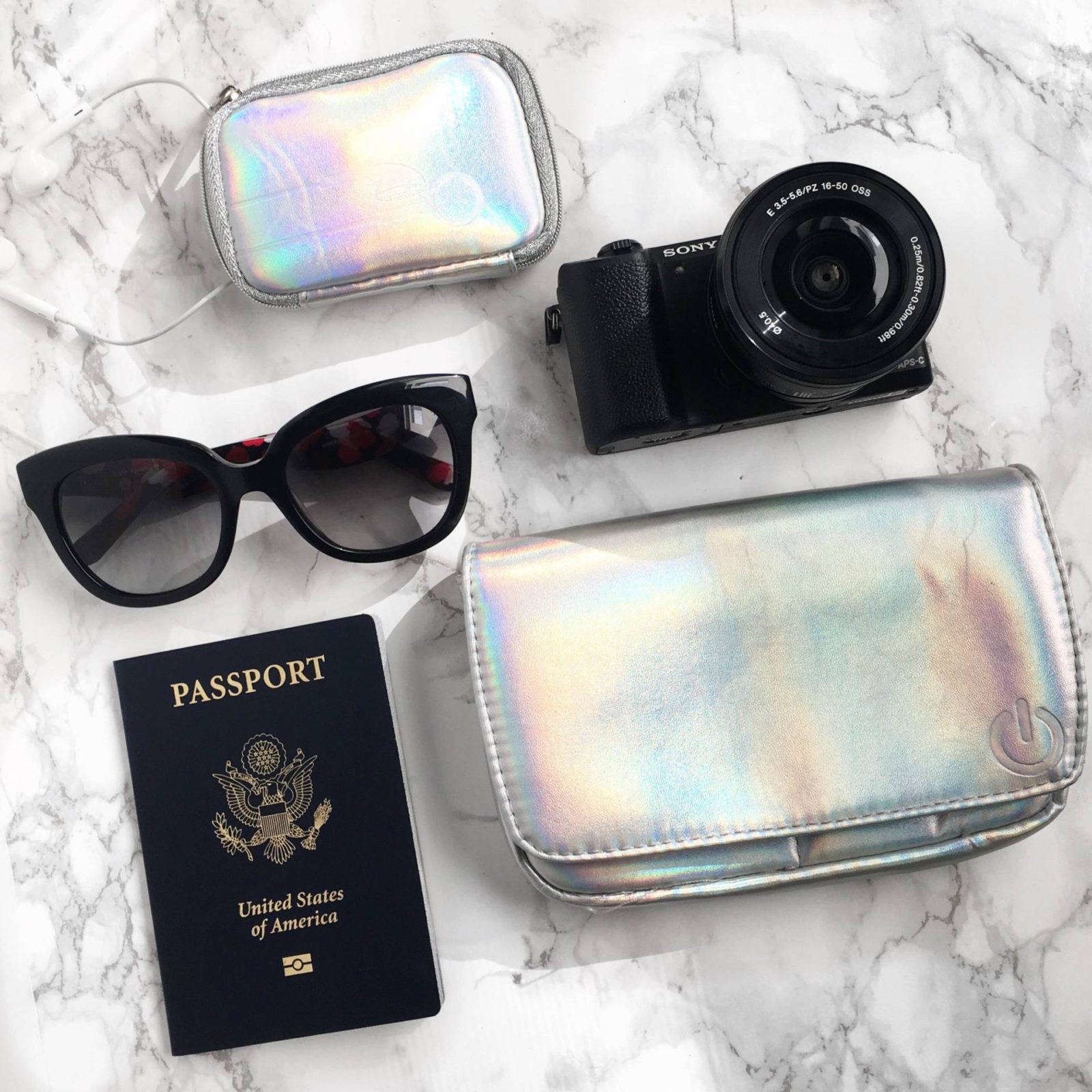 If traveling 15 times a year for the last 3 years taught me anything, it's how to pack an organized suitcase. I used to be an over-packer that would wait until the last minute, throw everything in a bag and pray for the best. That left me with a lot of overweight baggage fees and also a huge mess to sort through when I got to my destination.
Now when I travel, not only am I more organized, I can actually travel with just a carryon (shocking, I know). This saves me a lot of money and a lot of wasted time trying to find things in my luggage. I've even had a few friends ask me to show them how to pack their suitcases after they've seen how organized mine is. Below I have a few tips that make organizing a suitcase so easy and a $600 Nordstrom Gift Card Giveaway!
Tips for Packing an Organized Suitcase
1.Roll your clothes
At first I was a skeptic about the concept of rolling clothes instead of folding them. I thought it would take up more space. However, it actually saves space and helps keep your clothes wrinkle free! Always roll your lighter items (like t shirts and dresses) and fold sturdy items (like jackets or bulky denim).
2.Packing cubes
Packing cubes are a must for an organized suitcase! They help everything stay in place and also compress your items which gives you even more space. They also make unpacking a breeze because you can just put the cubes straight into the drawers at your hotel. My favorite packing cubes are from MY TAGALONGS. You can find them by clicking HERE.
3.Mini Beauty Products
I try to avoid having to repack all of my beauty products into smaller containers. With so many beauty subscription boxes and more companies offering sample sizes, it's easy to find travel friendly sizes of your favorites. I also like to bring one versatile makeup palette that has daytime and nighttime colors in it.
4.Everything in its place
As technology grows so does the number of chargers I travel with. I love the charger case and earbud case from MY TAGALONGS because they help me travel tangle free. For organized travel make sure everything has a dedicated location.
What are your chic travel tips? What is your favorite travel must-have from mytagalongs.com? Let's chat! Leave a comment below.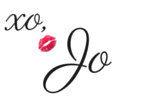 P.S. Looking for packing tips for a quick weekend getaway? Read my post HERE.
Now…it's time for a fabulous giveaway!
I've teamed up with an amazing group of bloggers
to give YOU a chance to win:
a $600 Nordstrom Gift Card, just in time for some fall shopping!
Simply enter below by completing the rafflecopter.
You'll receive one entry per completion.
This giveaway is open internationally and runs until 9/20.
Winner will be announced here. Good Luck!