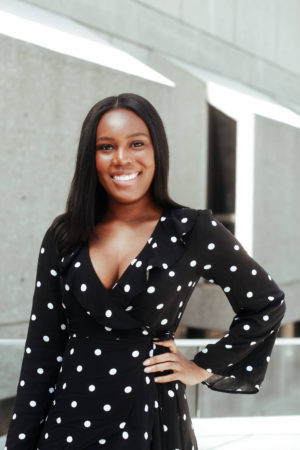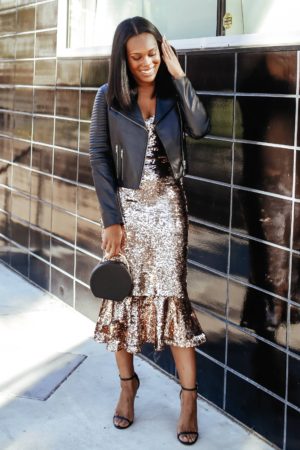 Hello there! I'm Joshaunic but you can just call me Jo. I am a 30-something Los Angeles native. I graduated from F.I.D.M. in 2009 with my degree in visual communications. While studying there, my trends reporting class teacher encouraged me to start a blog because she loved the way I wrote about fashion and beauty trends. Instead of blogging on my own, I decided to do it for a few other major fashion companies for a while.
I've always been the go-to fashion and beauty girl in my family and circle of friends. I'm also a former beauty queen and commercial model. My time working in the fashion industry gave me so much knowledge and I just had to share it! So I decided to start a blog. I want my blog to be a resource for fashion and beauty lovers everywhere! From beauty tips to chic fashion tricks, to fabulous life hacks, I want to share it all.
Thank you for visiting my blog! If you're interested in collaborating, email me at [email protected].
Let's connect on social media!