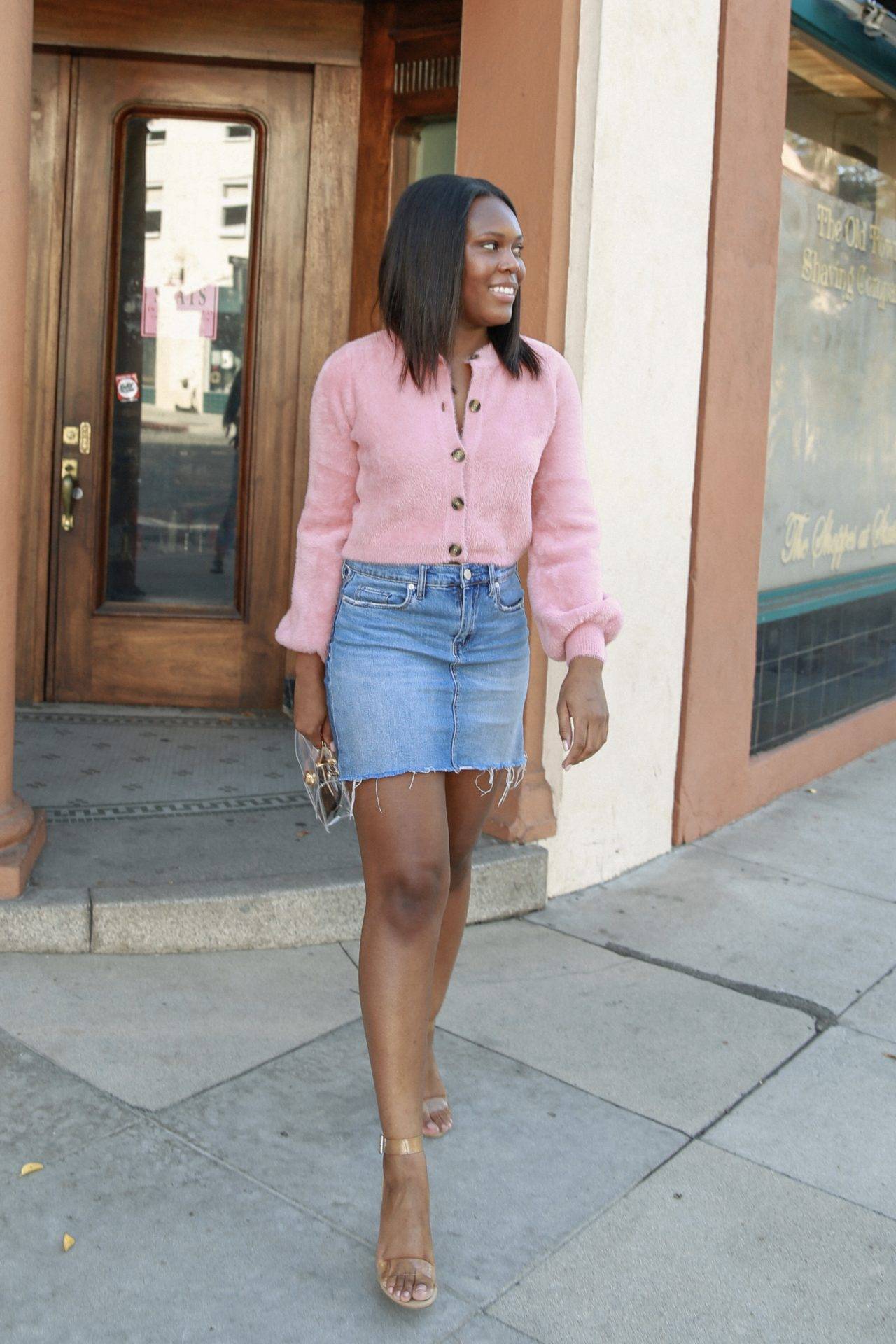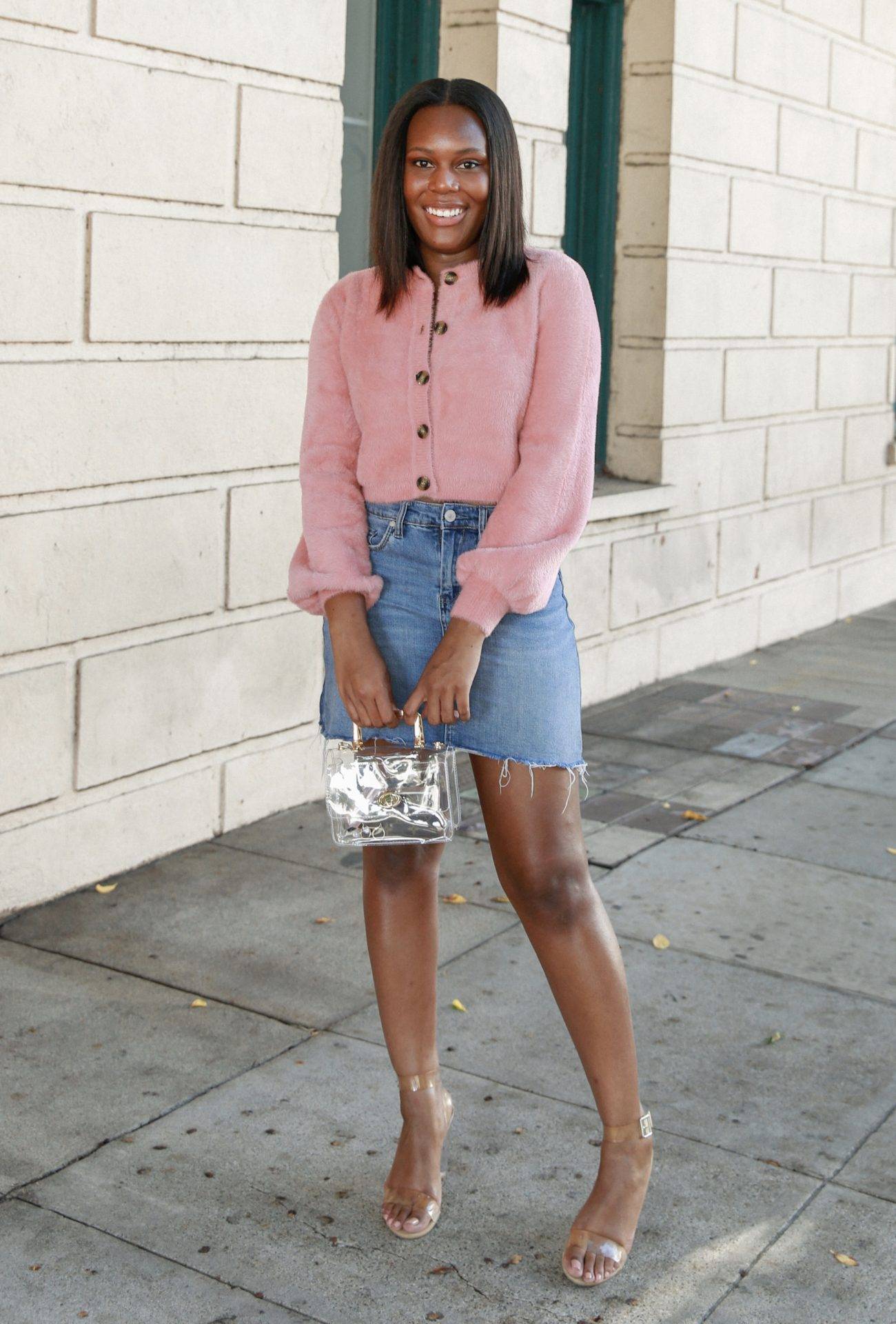 There is no other piece of clothing that we think of when we think "fall" than a sweater. We even call the beginning of fall chill "Sweater Weather". When it's time to layer up but still not quite cold enough for a jacket, a sweater is a go-to piece. Especially here in L.A., you can wear just a sweater for most of the colder seasons.
There are staple sweater styles that we see each year like the knitted pullover and classic cardigans. However, each year we also get a few new "of the moment" sweater trends to add to our closet. Sometimes the trends we find are just an update to a classic item. Like adding pearl buttons or a unique print on a basic sweater. Other times the trends are a whole new idea on their own.
For 2019, there are many new sweater trends. There are 3 that I've been seeing more often than the others. I also think these 3 are the most wearable for everyday occasions and really easy to wear with what you already own. Here are the top 3 sweater trends for fall/winter 2019.
Sweater Trends for Fall/Winter 2019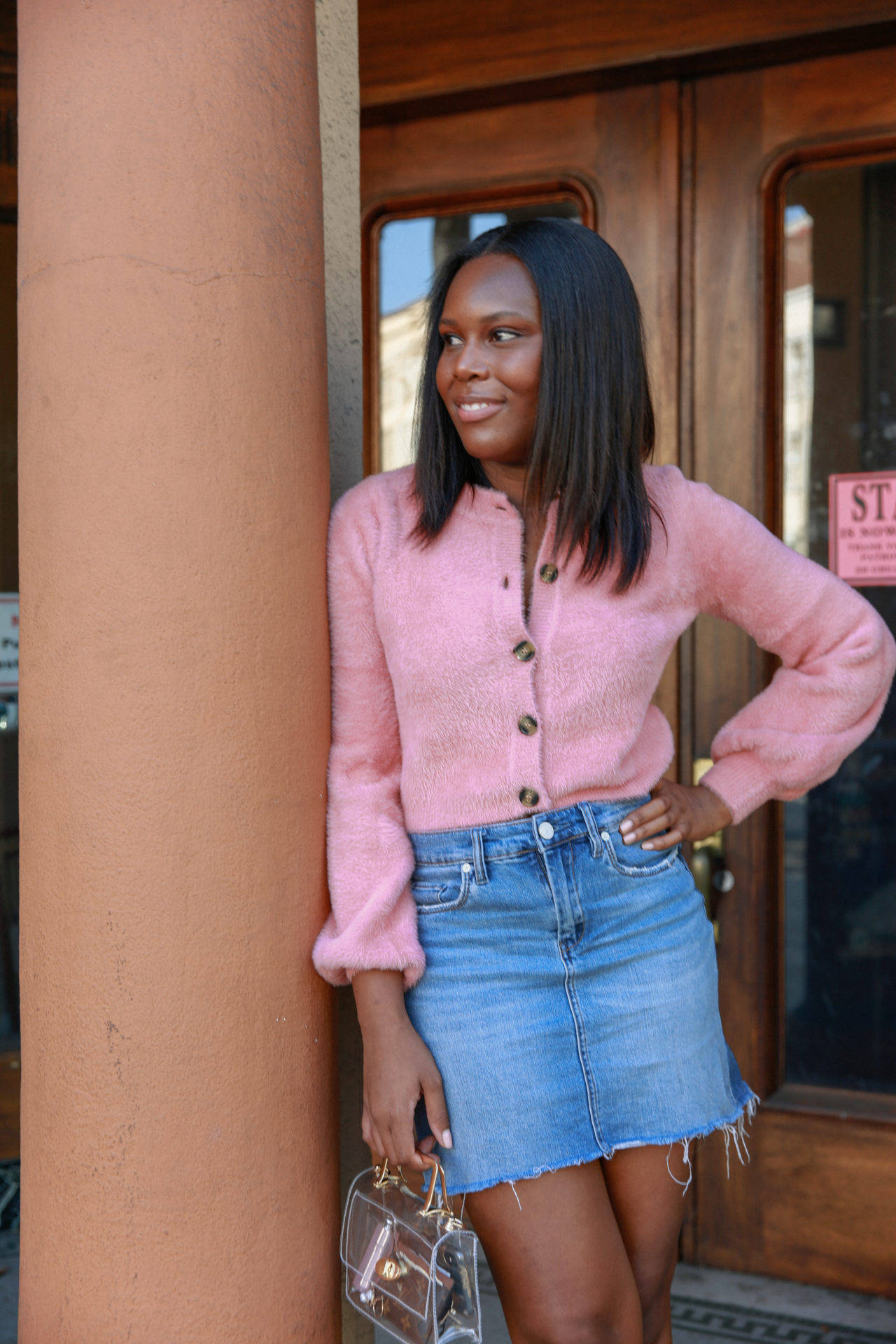 1. Fuzzy Sweaters
This style has a total 90 vibes like most fashion does this year. If you've ever seen the movie clueless, there's no doubt you've seen this style. Faux mohair styles in pretty pastel colors are very on-trend this year. I think it can also look chic in classic black.

2. Long Duster Cardigans
The longer length of this style draws the eye up and makes you look so tall. It's also the perfect piece to add over basic jeans and a t-shirt to make it look more fashionable. If you try a style that buttons down the front, it can also be worn as a sweater dress.

3. Matching sweater sets
Another very 90's trend, especially if paired with a plaid skirt. Matching tank and cardigan sets are back in style! They look a bit more put together than a basic pullover and can be worn for many occasions. Double trend points if you can find a fuzzy matching set.

Shop My Look: 

Sweater: For Love & Lemons // Denim Skirt: BlankNYC
Bag: Amazon // Heels: Steve Madden
Have you added any of these trends to your wardrobe? Let's chat! Leave a comment below.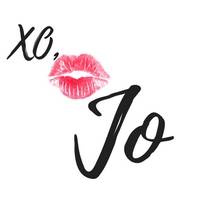 For more on fashion trends, click HERE.