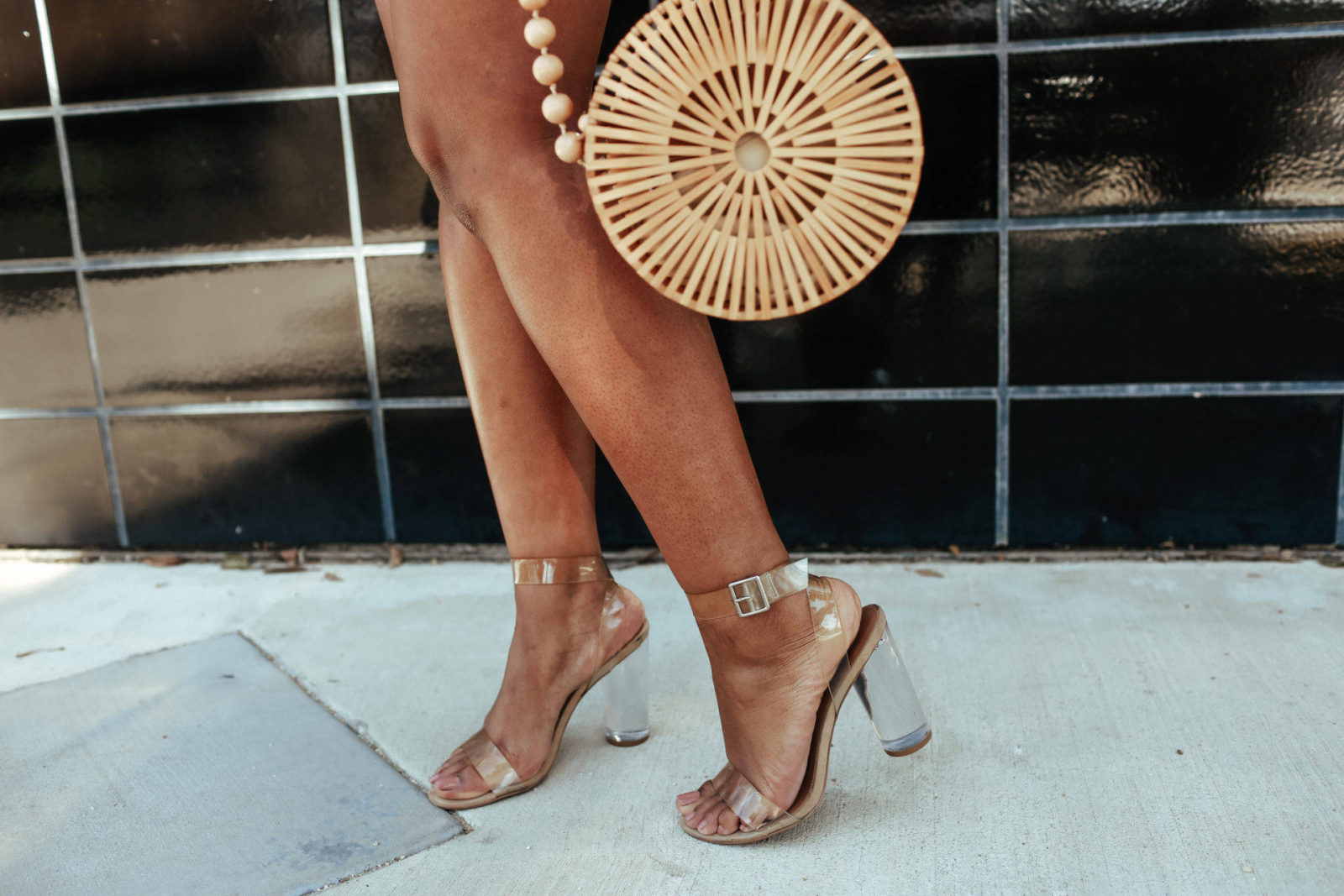 It took me a while to try the clear heels trend. At first, when I saw them I thought they were best reserved for cinderella or exotic dancers. Then as I scrolled social media, I noticed really fashionable girls styling them and making them look so chic! From cute sundresses to casual jean looks, clear heels go with anything!
I've purchased a few different pairs over the last year. They've become some of my go-to shoes to pack for light travel because they pair well with so many looks. They're also perfect for those outfits that you don't have a shoe that really goes with the look. Not to mention they make your legs look long and amazing because there is no visual cut off from a colored shoe.
Every girl should have a pair of clear heels in her closet. I think the style that looks best on everyone is a strappy, open-toed style. Those are the most versatile for any occasion or outfit. There are also pump or boot styles that can really make a fashion statement! Below I've rounded up a shoppable collection of affordable clear heels for any budget.
Affordable Clear Heels For Any Budget
(click the images below to shop on the retailer's website)
Under $250

Clear Heels Under $100

Clear Heels Under $50

Shop my favorite clear heels:

Not sure how to style clear heels? Check out some outfit inspo on Pinterest HERE. You'll see them styled with jeans, dresses, edgy and feminine outfits. They literally go with any outfit you can think of. You really can't go wrong with this trend no matter where you wear them.
Do you own a pair of clear heels? What do you love to wear them with? Let's Chat! Leave a comment below.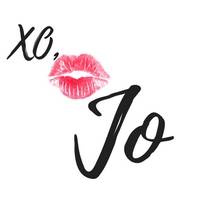 P.S. For more fashion posts, click HERE.