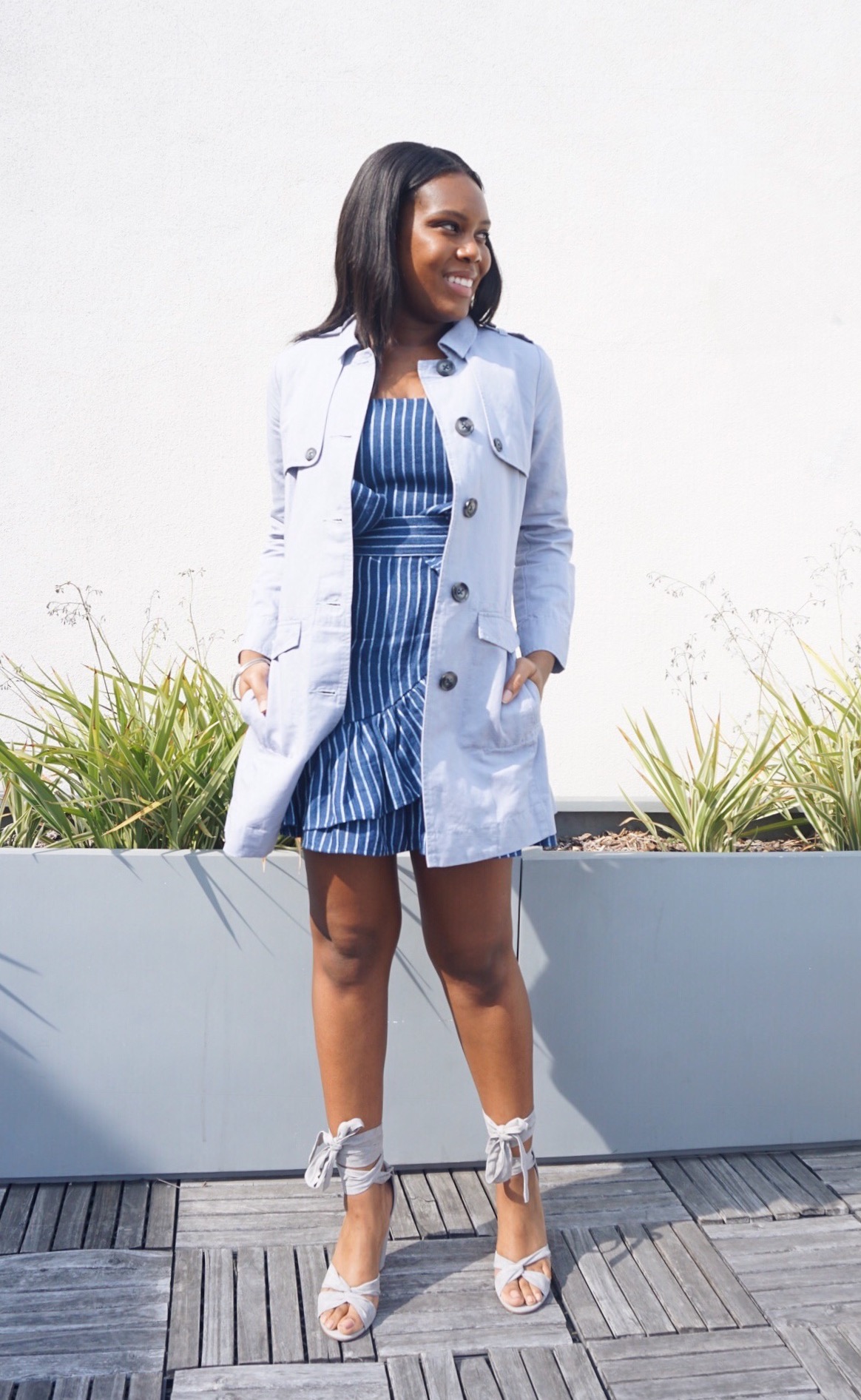 Spring/Summer is my favorite season for fashion. So many fresh new trends, colors, and patterns to wear. Not to mention there's a lot less layering during this season, so your statement pieces can really stand out!
One thing that is always consistent when it comes to spring fashion is a pastel color palette. Baby pink, lavender, and white are colors you will see every spring. I am more of a neutral shade lover when it comes to fashion, so I really appreciate the muted tones of pastels.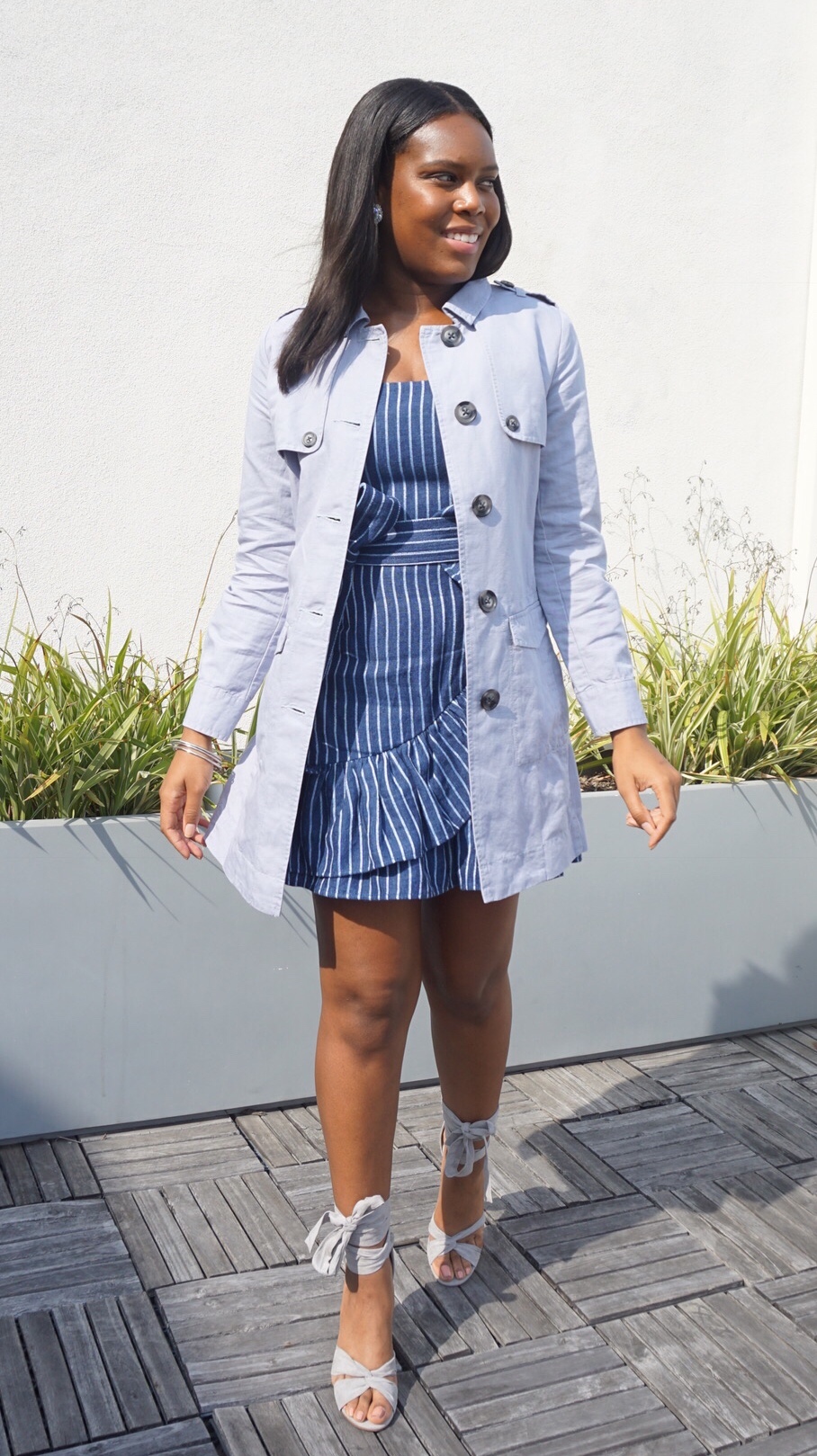 One of my favorite clothing brands, cabi, is always ahead of the pack when it comes to predicting new trends each season. For Spring 2018 they chose "silver lake" as the color of the season. This color is a soft powder blue that pairs perfectly with so many styles because it is almost a neutral color.
When I saw the Tanner Trench, I knew it was the perfect piece for spring. It's a comfy cotton/linen/stretch blend, which is perfect for spring weather. The trench comes in the oh so pretty silver lake color I mentioned above. As always it pairs perfectly with so many other cabi pieces and also mixes well with so many other fashion staples.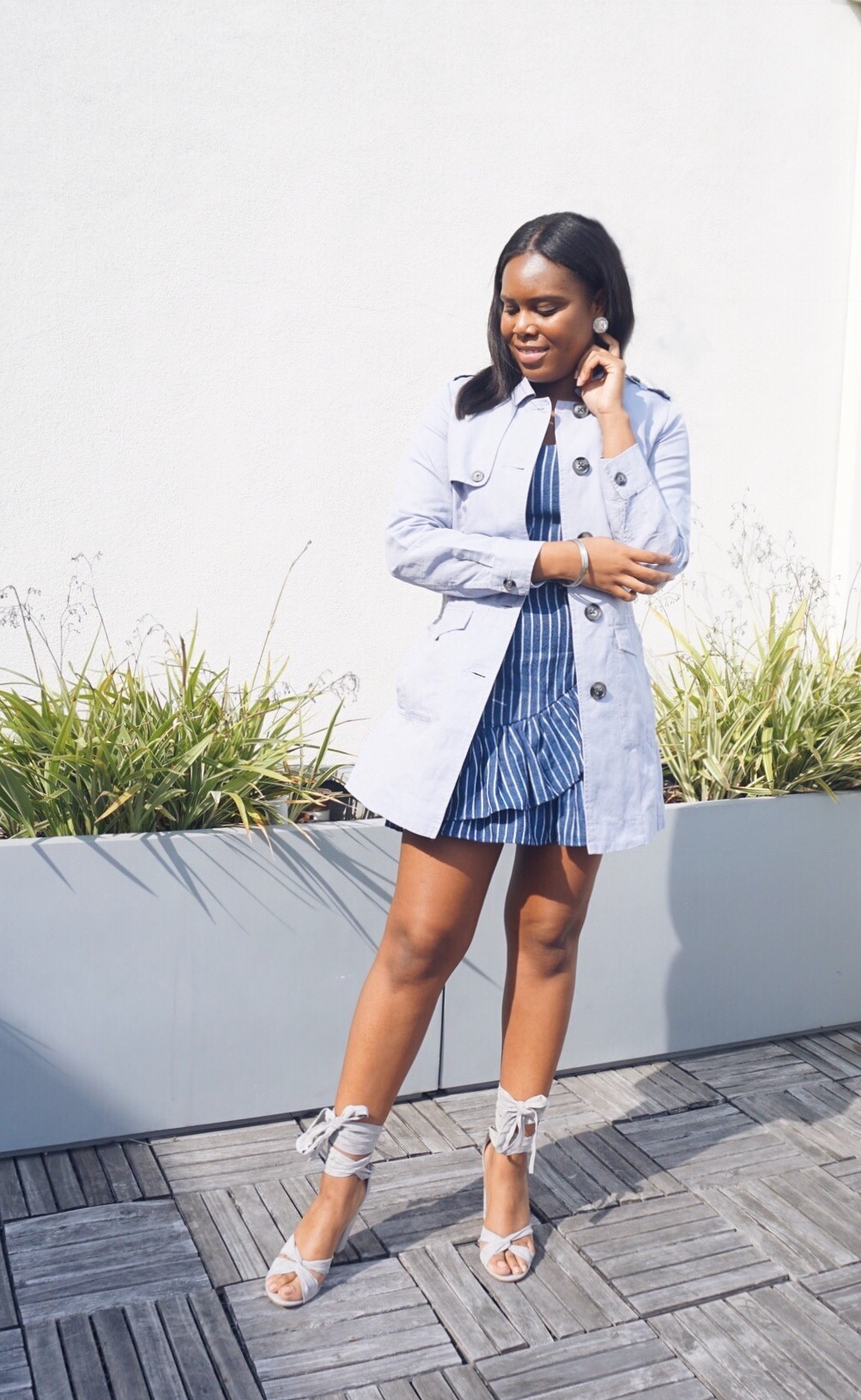 For this look, I styled the Tanner Trench with a Denim dress. The pinstripes on the dress are the same silver lake color as the jacket so it ended up being a perfect match. I wanted to stick with gray and silver tones for my accessories but you can pair this look with so many other colors. You can shop my full look below.
Shop My Look:
Jacket: cabi (c/0) // Dress: Alexis
Shoes: JustFab  // Jewelry: Forever 21
How are you styling this color of the season? Let's chat! Leave a comment below.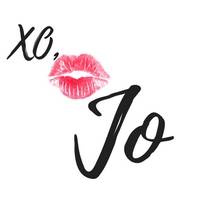 See how I styled another spring trend with cabi HERE.