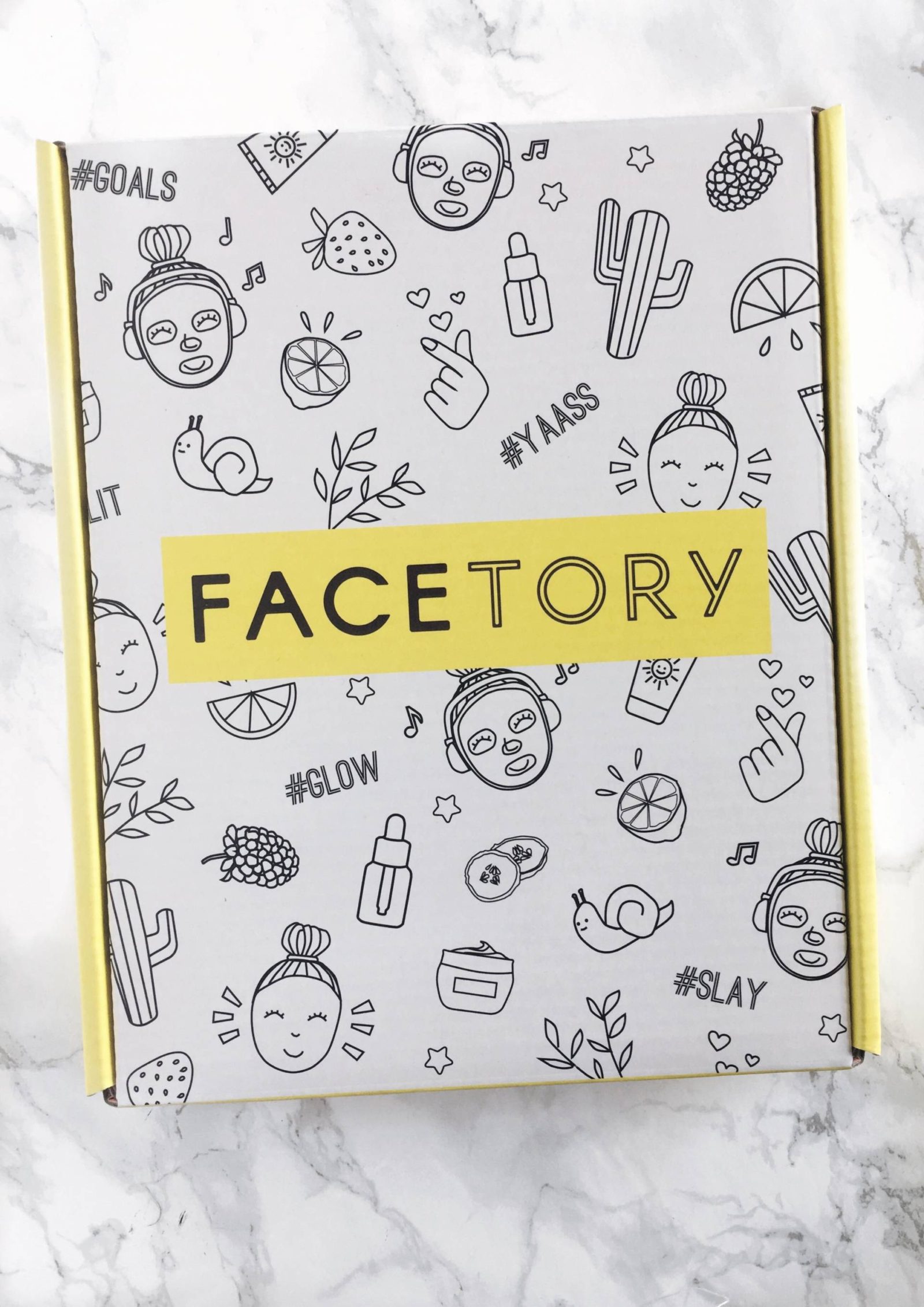 Who else loves a good sheet mask? They are so convenient and easy to use. Korean beauty trends have taken the beauty industry by storm and sheet masks seem to be everyone's favorite.
I love sheet masks for a quick and easy skincare treat. They don't require rinsing off with washcloths. When you peel them off, you're left with an instant glow. Sheet masks are a great, mess-free, easy way to care for your skin. I think they are perfect for the girl on the go that doesn't always have time to get pampered at the salon.
*Tip* I keep a few in the fridge to give them an extra cooling and soothing feeling.
With so many types of sheet masks on the market, it can be hard to decide which ones you should try. However, if you're a beauty lover like me, it's so tempting to try them all.  I recently discovered a service that will change the way you sheet mask, for the better, forever!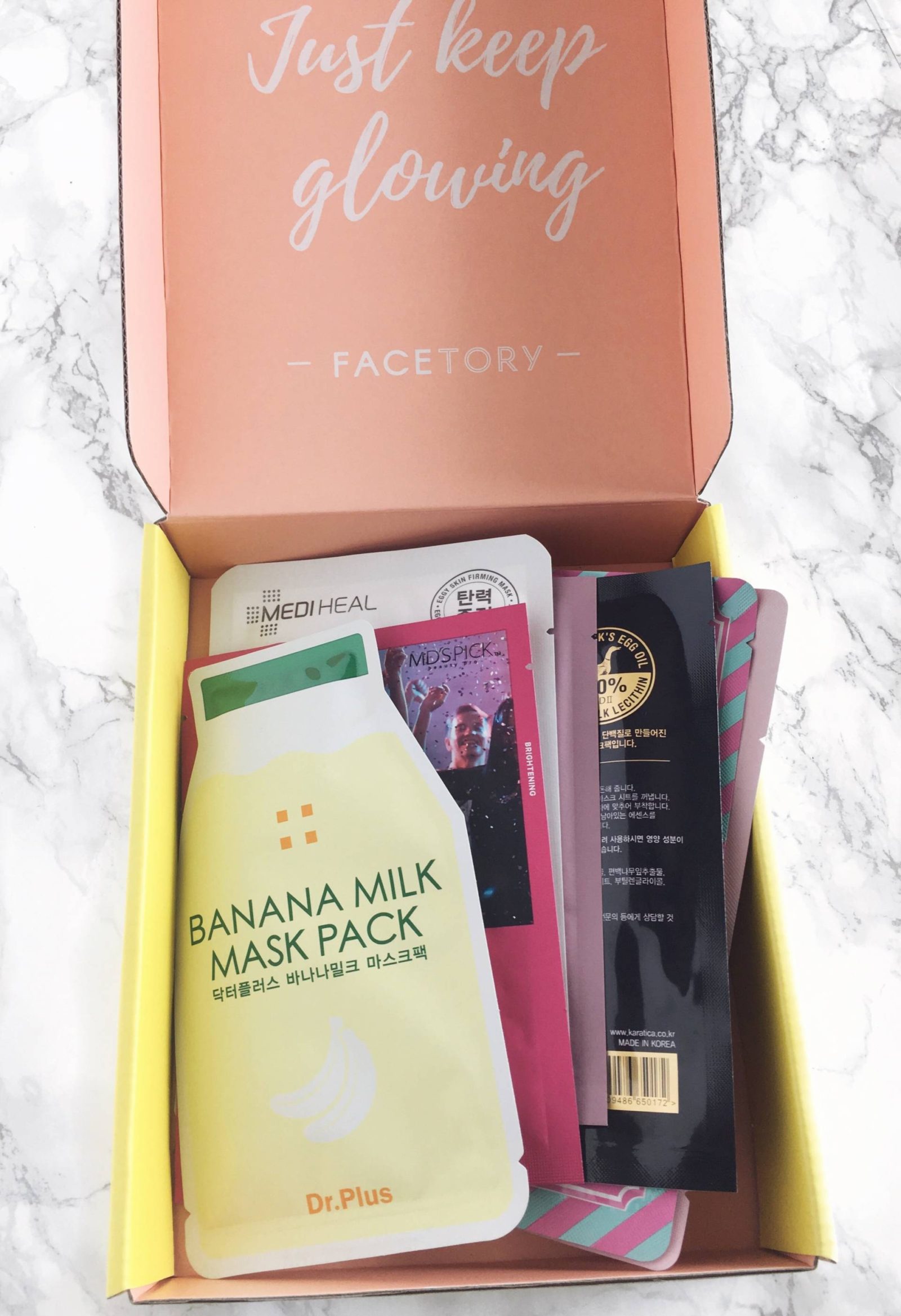 Facetory is a subscription box exclusively for sheet masks! You can get 4-7 sheet masks a month starting at only $5.95. It is a very affordable way to try out new sheet masks every month.
Here are the subscription options you can choose:
FOUR-ever Fresh – $5.95 / Month – Includes 4 curated classic sheet masks a month
Seven Lux – $15.95 / Month – Includes 7 curates sheet masks or multi-step masks a month
You can also shop individual sheet masks or past boxes HERE 
*Keep reading for a special promo code! 
Last month I attended an afterparty with Facetory and they customized a Seven Lux box for me. I told them I had dry skin so they included masks that were hydrating and soothing. One thing I really love about the Seven Lux subscription is that it not only comes with typical sheet masks but also includes gel type sheet masks and 3 step masks.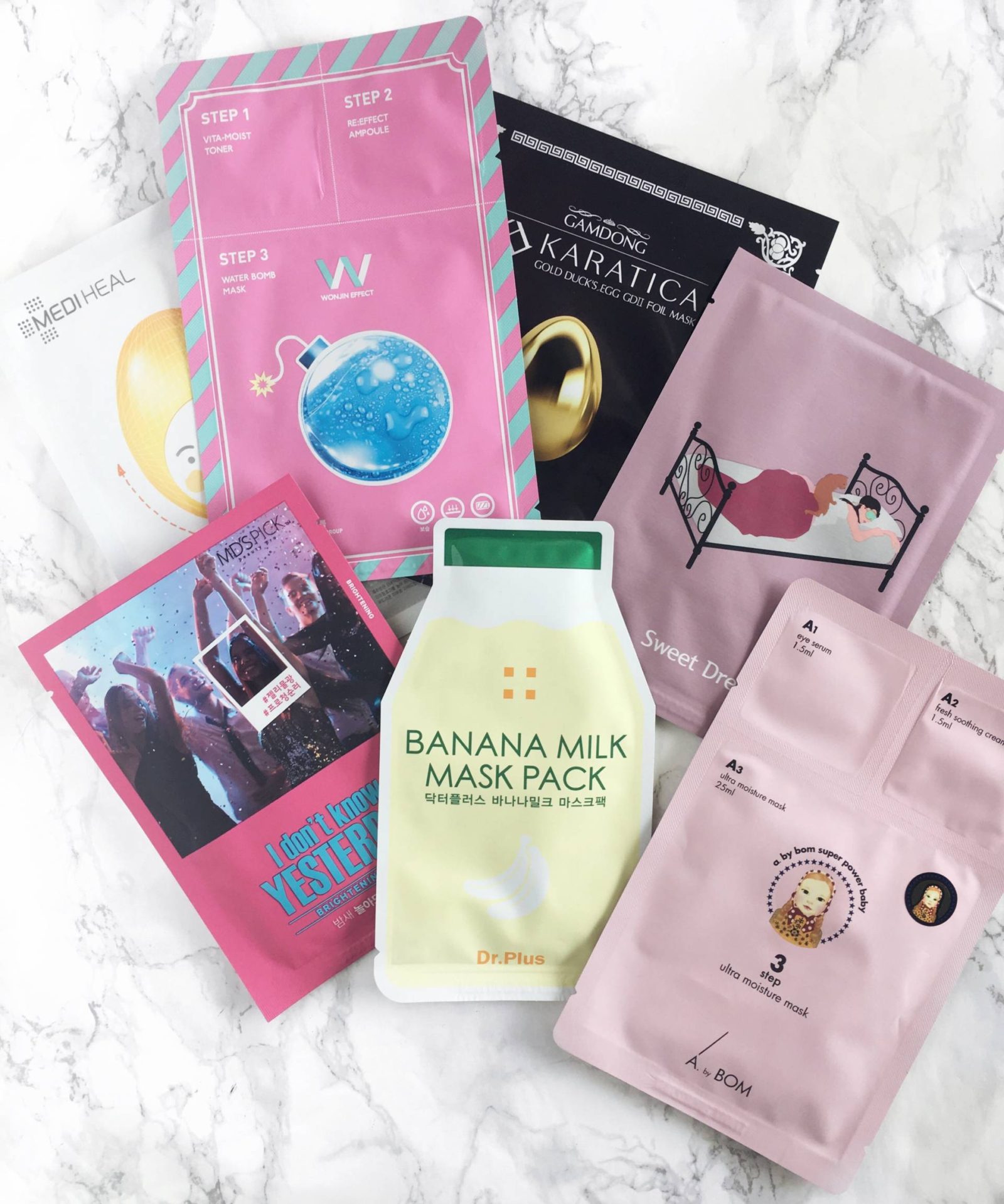 I've been masking once or twice a week for a little self-care time when I need it. A bath bomb, candles, wine, some music, and a sheet mask are the perfect way to take a quick moment to relax and rejuvenate yourself. A Facetory subscription will keep you well stocked and always glowing.
Sign up for Facetory HERE and use code " afterparty2/4 " for 2 free extra masks with your first FOUR-ever fresh order and 4 free masks with your first Seven Lux order. Happy masking!
Have you tried any sheet masks? Which ones are your favorite? Let's chat! Leave a comment below.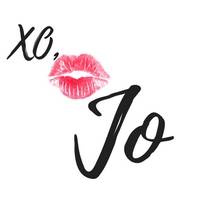 For more beauty tips & tricks click HERE.