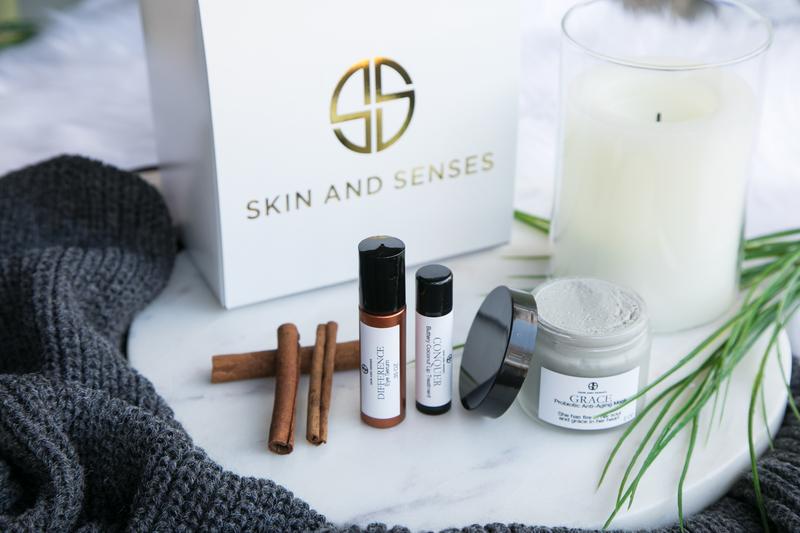 It's no secret, I am a beauty product junkie. I love trying out new products. My cabinets are filled with all sorts of lotions and potions.
The biggest trend in the beauty industry right now is natural beauty products. Toxin free, cruelty free, paraben free, organic and many other great benefits are becoming very important to beauty lovers everywhere.
Skin and Senses is a new natural skincare that I recently discovered. All of the products are non-toxic and cruelty-free. The collection is also safe for pregnant women to use! They carry everything from eye cream to body scrub. You can see the full collection HERE.
I've been using 3 products from Skin and Senses for a month. Keep reading for my review of each product.
Skin and Senses Review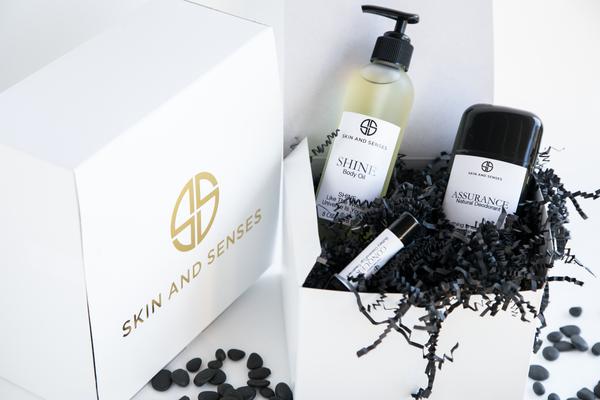 1. Difference Night Eye Repair Serum
This is my favorite product from the collection. I've been looking for an eye cream that is hydrating and brightens the eyes. This one does that and more! It's made with organic ingredients that treat the sensitive eye area. I love the convenient roller ball packaging because it keeps the product sanitary unlike jar products where you have to scoop the product out. I use this at night to treat and revive my eyes so I wake up looking refreshed.
2. Assurance Natural Deodorant
I've talked about natural deodorants before because I am a huge fan. I don't like deodorants with aluminum because they clog your pores which can cause health problems. The Assurance Deodorant is Plant-based and free of aluminum, petroleum, parabens, and phthalates, which makes it perfect for sensitive skin. If you are new to natural deodorants you'll want to do an armpit detox first before switching from your usual deodorant.
3. Conquer Lip Treatment
This lip treatment is a big upgrade from your everyday chapstick. It actually treats and heals your lips instead of making them more dry. Conquer Lip Treatment comes in a chapstick style tube which makes it easy to keep in your purse. This has honestly been a godsend for my dry lips during the colder weather.
There are so many products in the Skin and Senses collection to try. They also make a great gift for any mama to be or beauty lover in your life. Follow them on Instagram @SkinandSenses for more info and inspiration.
Are you trying more natural skincare? Let's chat! Leave a comment below.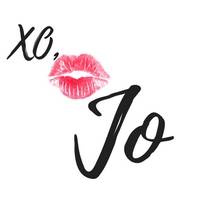 Shop The Post: