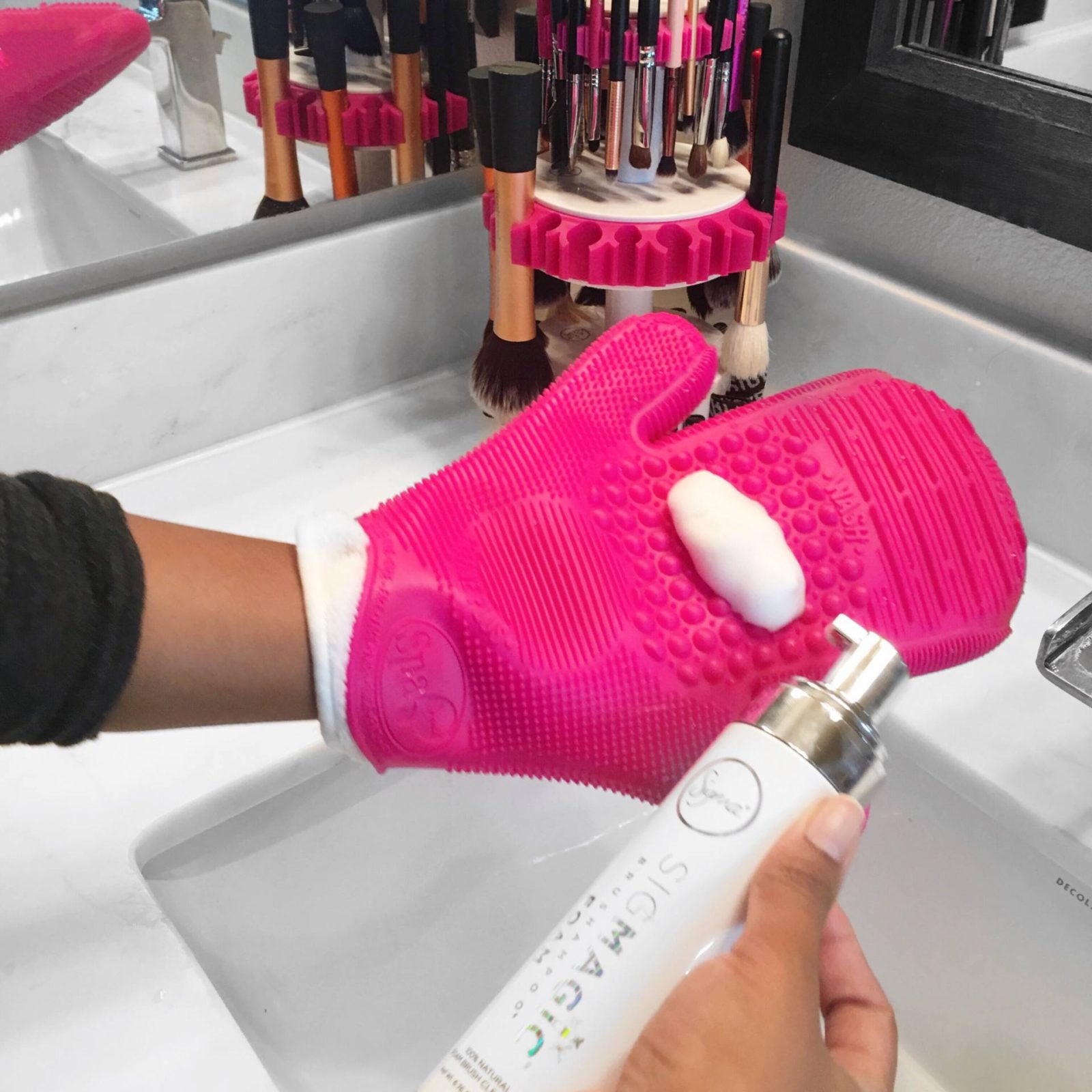 Raise your hand if you always remember to wash your makeup brushes every week. I can honestly say I used to forget to do this frequently. Dirty makeup brushes can cause s number of problems like skin breakouts and patchy makeup application.
If your brush cleaning routine feels more like a chore or if you're not really sure how to clean makeup brushes, this post is for you!
How to clean makeup brushes in 4 easy steps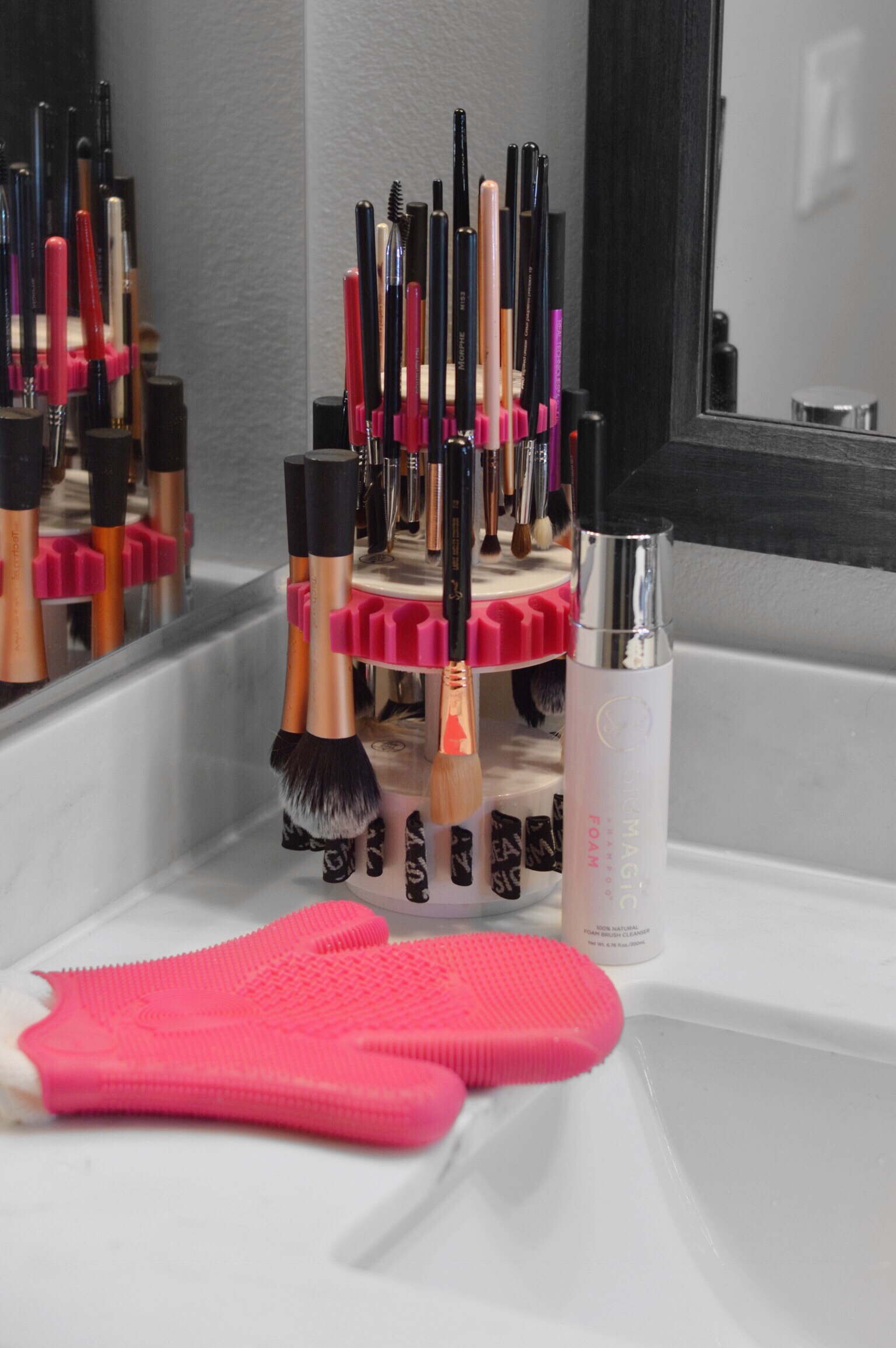 1.Start with good makeup brushes
You want to have quality makeup brushes that don't fall apart or shed a lot when washed. See my favorite places to buy quality makeup brushes HERE.
2.Use a brush cleaning glove and foam brush cleaner 
I've been a huge fan of Sigma Beauty's brush cleaning mats and gloves for years! They really help deep clean your brushes. I like the 2X Sigma Spa Brush Cleaning Glove because it has a variety of textures for different kind of brushes. It works really well with the Sigma SigMagic Brushampoo Foam as well. I like that it is already foamed because the bubbles help break up makeup residue. The ingredients in this brush cleanser are amazing too! Never wash your brushes with ingredients you wouldn't want on your face.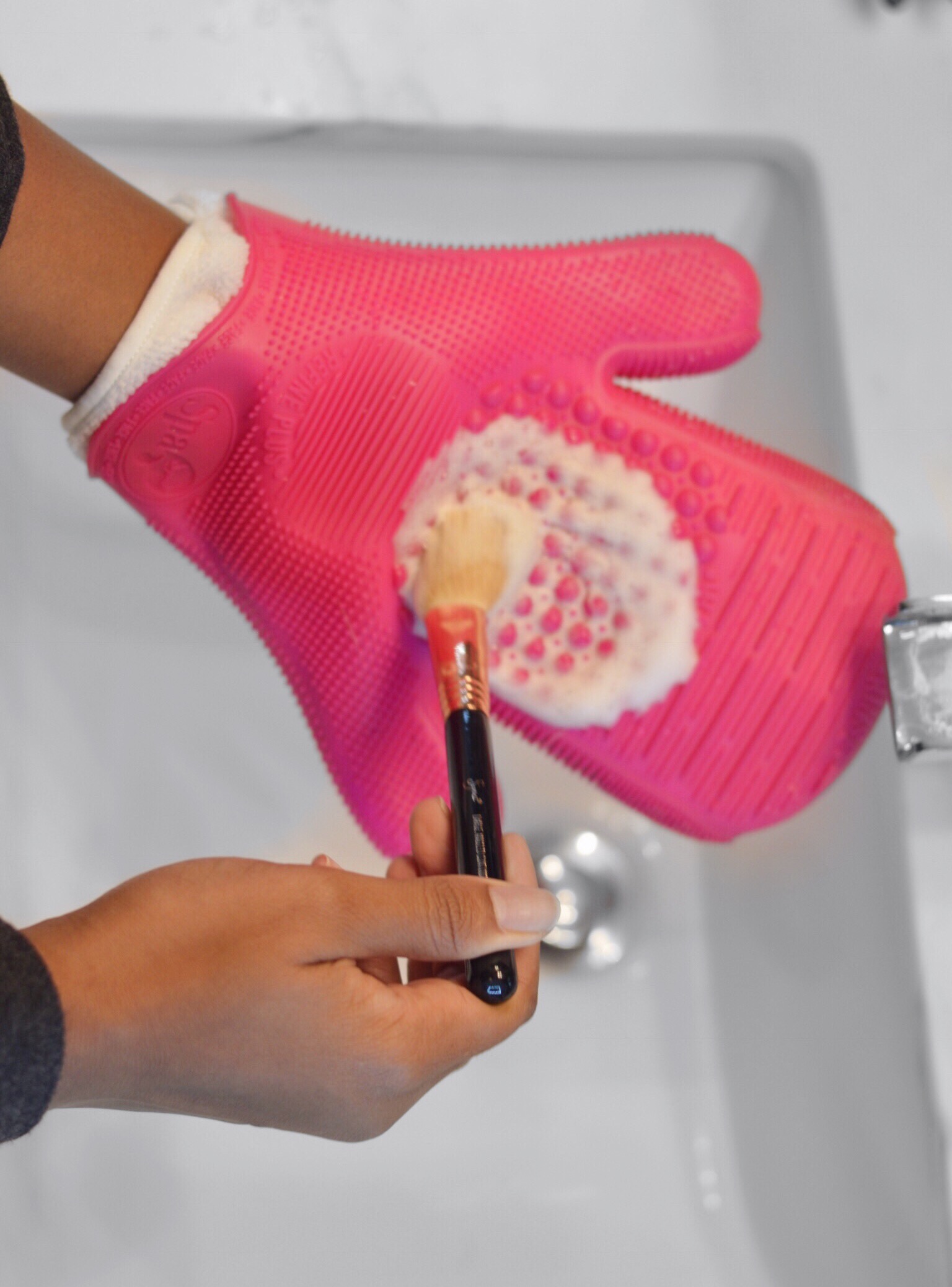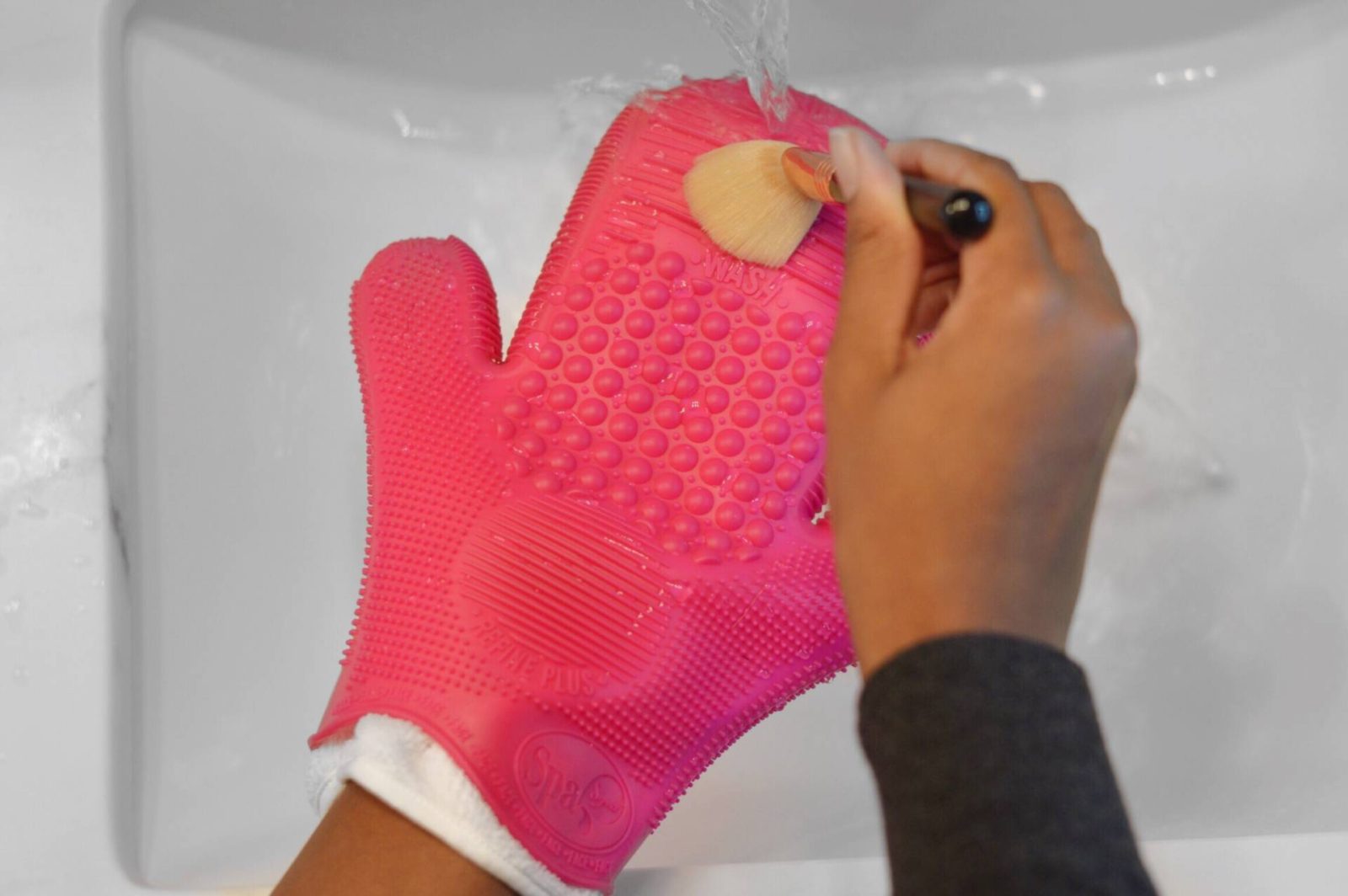 3.Lather and rinse
Use the "wash" texture on your glove and swirl the brush in the cleanser. If it's really dirty, move to one of the "refine" textures. After it's clean, rinse it with water and use the "rinse" texture to remove any leftover cleanser.
4.Hang Dry
Hang drying brushes with the bristles down is the best way to dry them. You never want to put them with the bristles pointing up because water can loosen the glue that holds the brush together. The Dry'n Shape Tower from Sigma makes it easy! They've also gone a step further and included brush shaping bands at the bottom of the tower. This will help your brushes dry without getting frayed.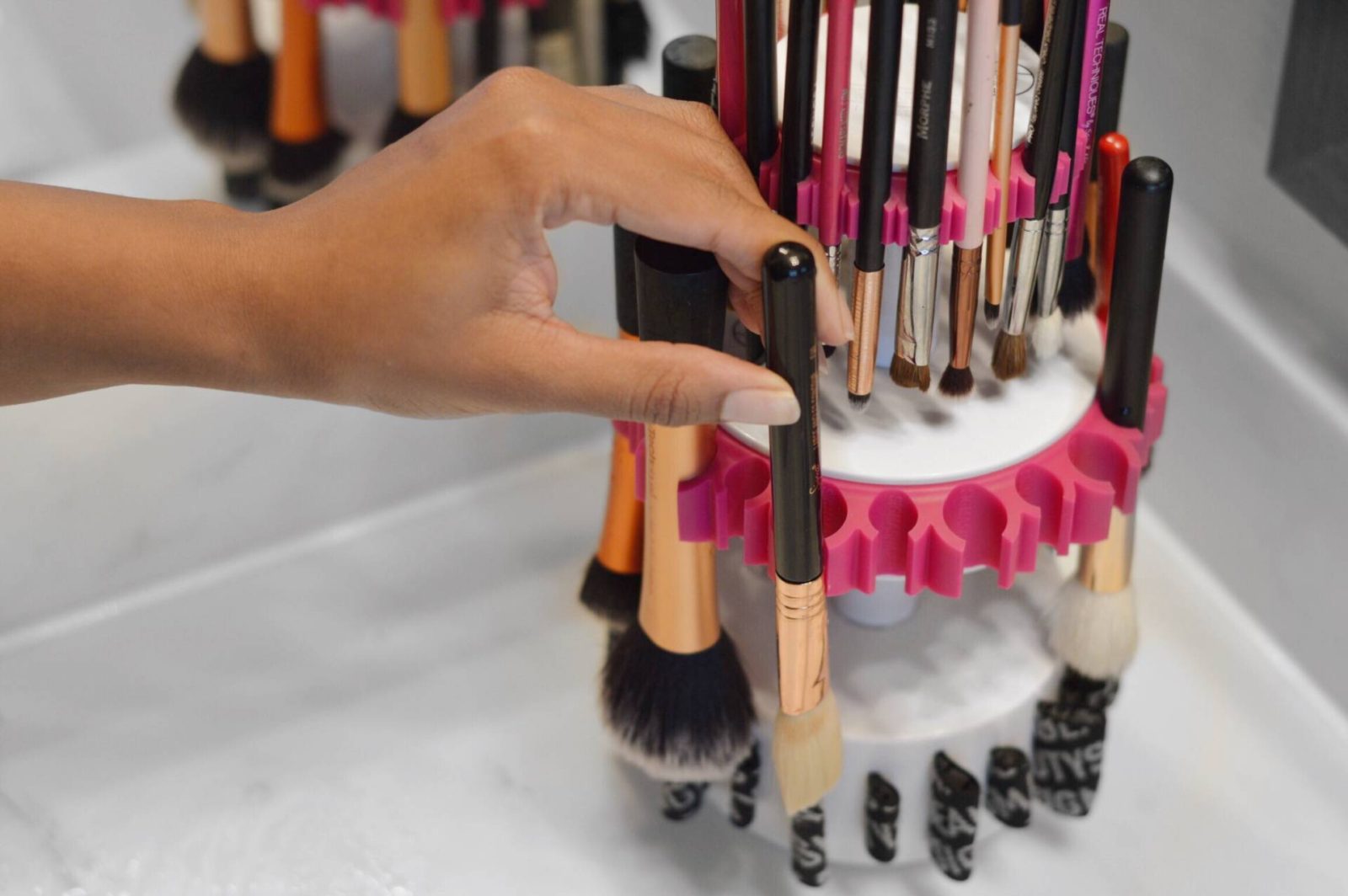 This brush cleaning process is quick and simple. You should clean your makeup brushes at least once a week. This will help to prevent breakouts and patchy makeup application.
Shop the post:

How do you wash your brushes? Do you use sigma brush care items? Let's chat! Leave a comment below.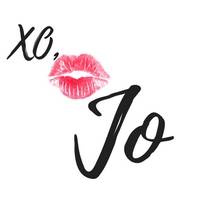 *Thank you sigma for sending me these brush card items! As always, all thoughts and opinions are my own.