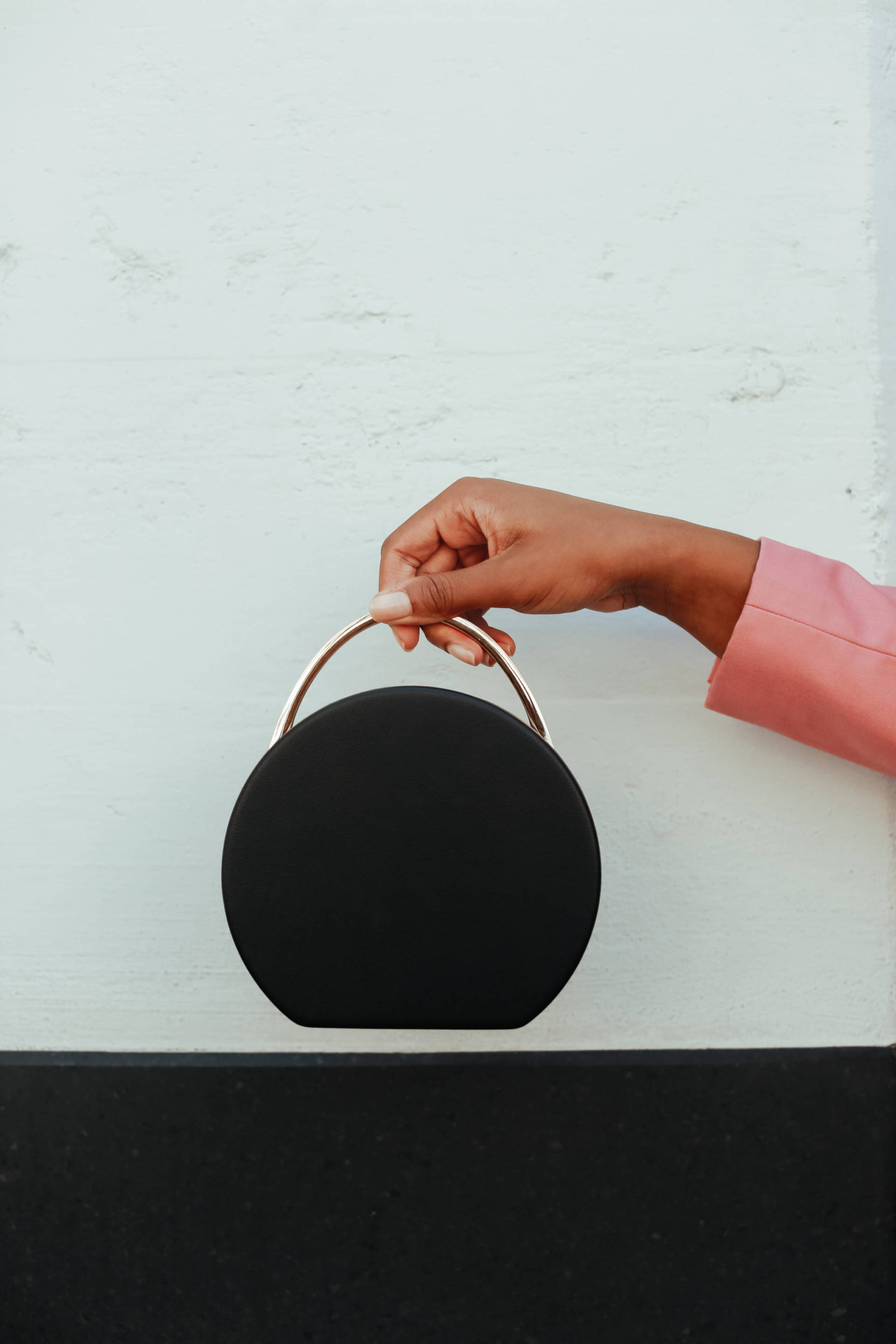 It was 117 degrees in L.A. today, so I can't think of a better day to talk about "hot" trends. With each changing season, a new group of trends fill our social feeds and our wardrobes. From hairstyles to shoes, there are always new trends to try.
I always say accessories are the easiest way to update any look and make it on trend. If you're on a budget, building a wardrobe of basics and then adding affordable, on-trend accessories, is a smart way to go. Handbags are a chic way to switch up your everyday style.
The hot bag shape this year is the circle bag! Whether its straw or leather, there's a circle bag for every occasion. Below I've rounded up a few fabulous circle bags under $200 that will take you from the beach to bites.
Circle Bags Under $200
(Click the images to shop on the retailer's website)
Beach Ready

Wear Anywhere

Day to Date

Which circle bag style is your favorite? Let's chat! Leave a comment below.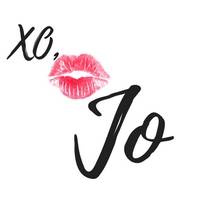 For other Shop The Trend Posts, Click HERE.