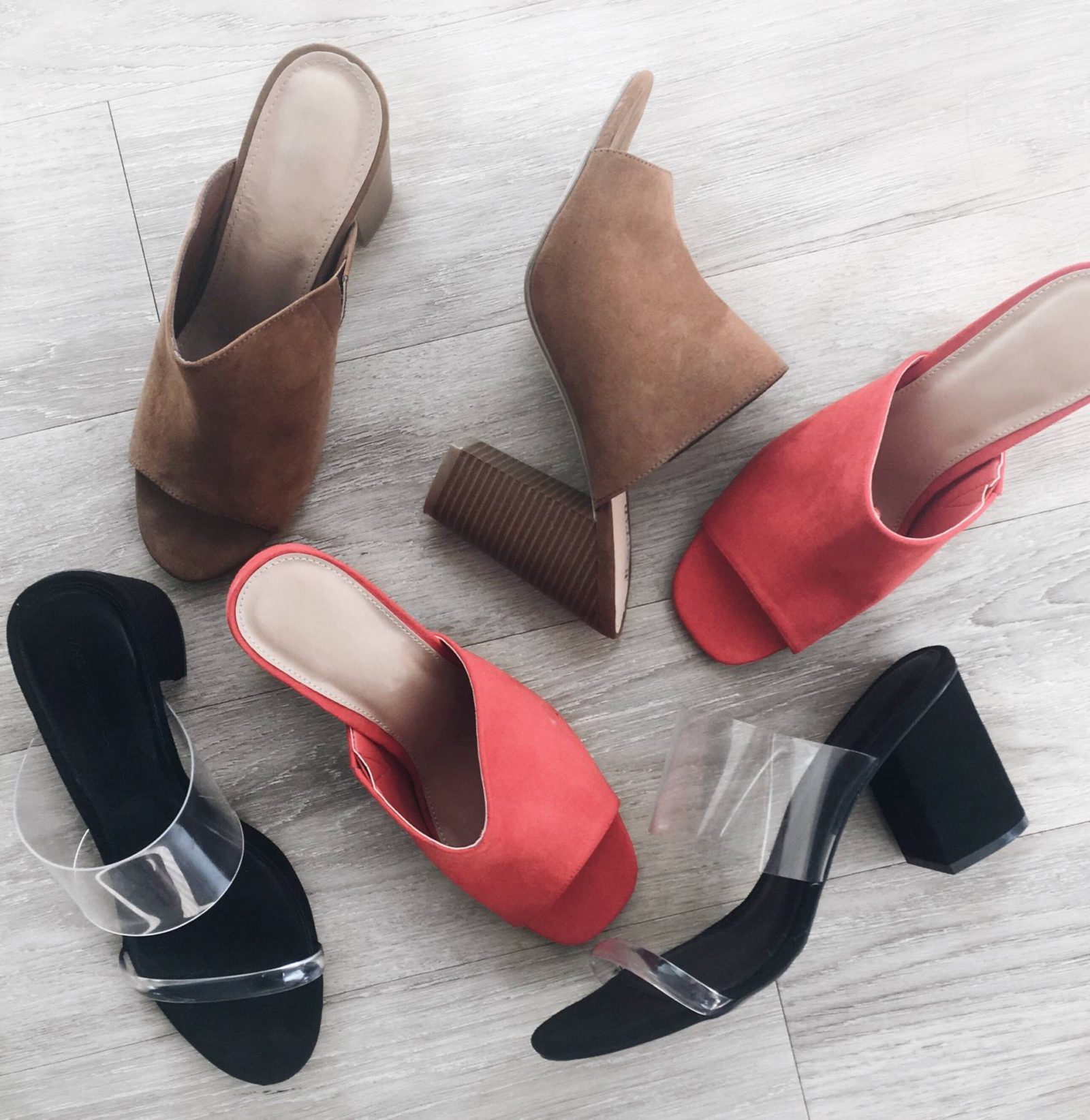 You may or may not know this about me, but I am a shoe hoarder. I've always been very much into shoes. When I got my first job I would buy a new pair with each check. There's just something about footwear that never fails me. Shoes always fit and are an easy way to switch up a look.
A new season means new shoe trends to try and buy! A footwear trend we will see continuing into spring 2018 are mules. From embellished to minimalistic and heels to flats, there are so many ways to wear mules. A simple, neutral pair of mules is a wardrobe staple that will never go out of style. There are also so many new trends when it comes to styling mules for Spring 2018.
Of course, as a shoe lover, I have a variety of mule styles in my closet. However, my go-to styles are low block heeled mules that are great for dressing up casual looks.  My current favorite pair of mules are THESE clear strapped pair from Target. They add a trendy vibe to even the most basic outfits.
I've rounded up some really chic mules that can be worn all season long. Whether your budget is $20 or $200, you will find the perfect pair for you! They are categorized by each trend. To shop, click the images below. Happy shopping!
Spring 2018 Mules under $150
Nude:
From light tans to dark brows, nude is the go-to neutral shade for spring.

Embellished:
Beads, baubles and other pretty little things make a chic statement!

Trendy:
Lots of lucite and chunky block heels were seen on the runway!

Flat:
Flat mules are fab for casual looks!

Do you have a pair of mules in your wardrobe? Which style is your favorite? Let's chat! Leave a comment below.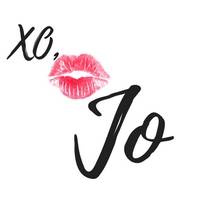 For more fashion trends click HERE