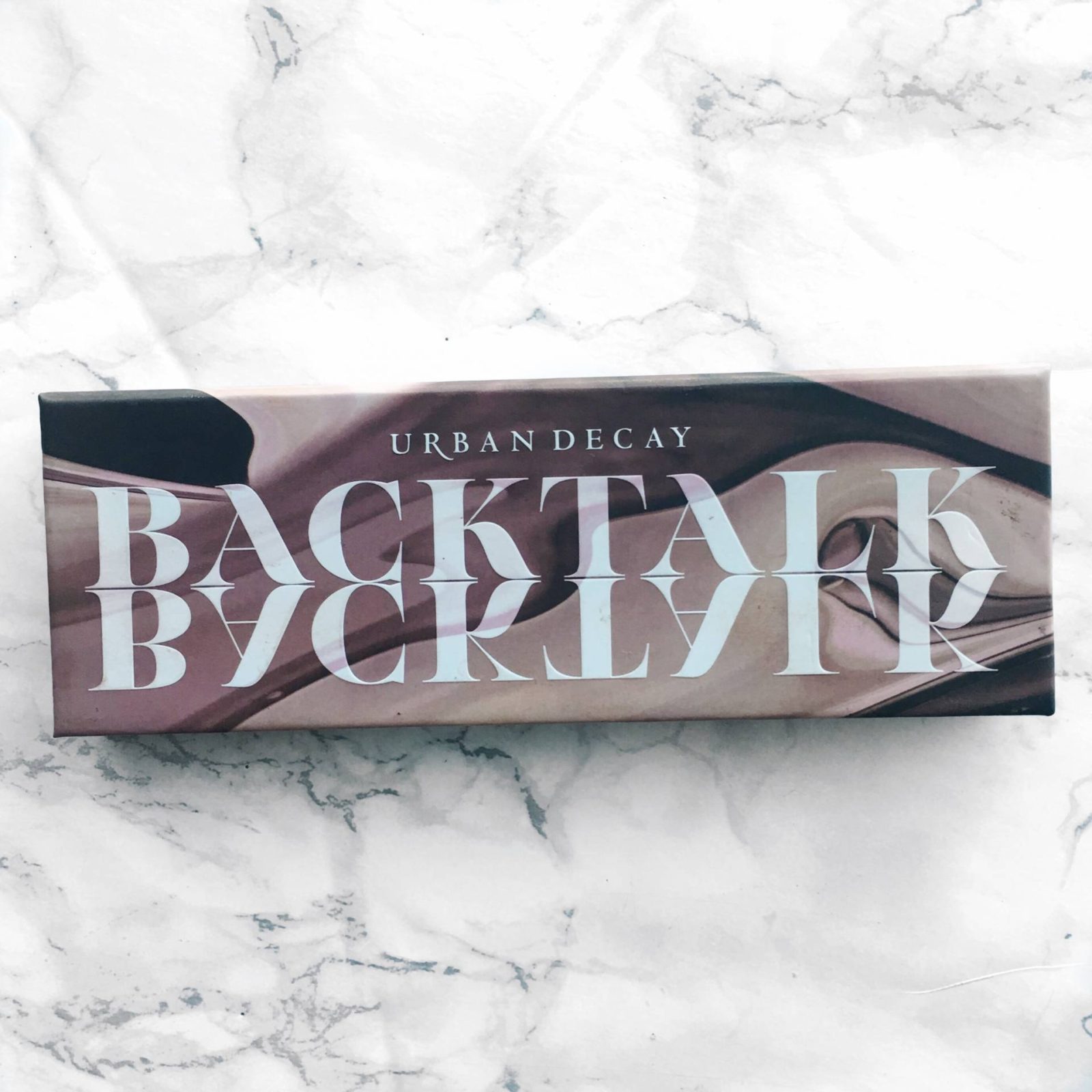 My first high-end eyeshadow palette was the "Naked" by Urban Decay. Ever since then I've been a huge fan of their eyeshadows. They know how to curate the perfect blend of neutral shades and trendy colors into one high-quality set.
Recently, urban decay has been really venturing out from neutral palettes and creating more colorful, vibrant collections. The newest rose colored release is the Backtalk Palette. Inspired by their cult favorite mauve-nude pink lipstick of the same name. Read below for a full review and to see swatches of the Urban Decay Backtalk palette.
Urban Decay Backtalk Palette Review

Packaging
The Urban Decay Backtalk palette is a dual-sized, cheek and eye palette with a removable mirror in the middle. Unlike the naked palettes, the packaging is covered in a smooth paper wrapping instead of a metal outer shell.  I really like the removable mirror because you can use it to get closer to your face without holding the whole palette up to your face.
Shades & Swatches
There are 12 shades in the palette that are nude-mauve, soft berry or muted rose tones. There are a mix of shimmer, matte, metallic and satin shades. See below for swatches and shade names.
8 Eyeshadow Shades:
3 Sheets (pale pink-nude matte)
Bare (light pinky-peach satin)
Curve (metallic rose shimmer with silver micro-glitter)
Backtalk (soft rosy mauve matte)
Shade (deep fuchsia satin)
Attitude (metallic red-copper)
WTF (reddish brown matte)
180 (metallic brown-red)
4 Blush/ Highlighter Shades:
Cheap Shot (medium pink-nude)
Double Take (rich mauve with slight shimmer)
Low Key (pink-peach)
Party Foul (light pink-nude shimmer)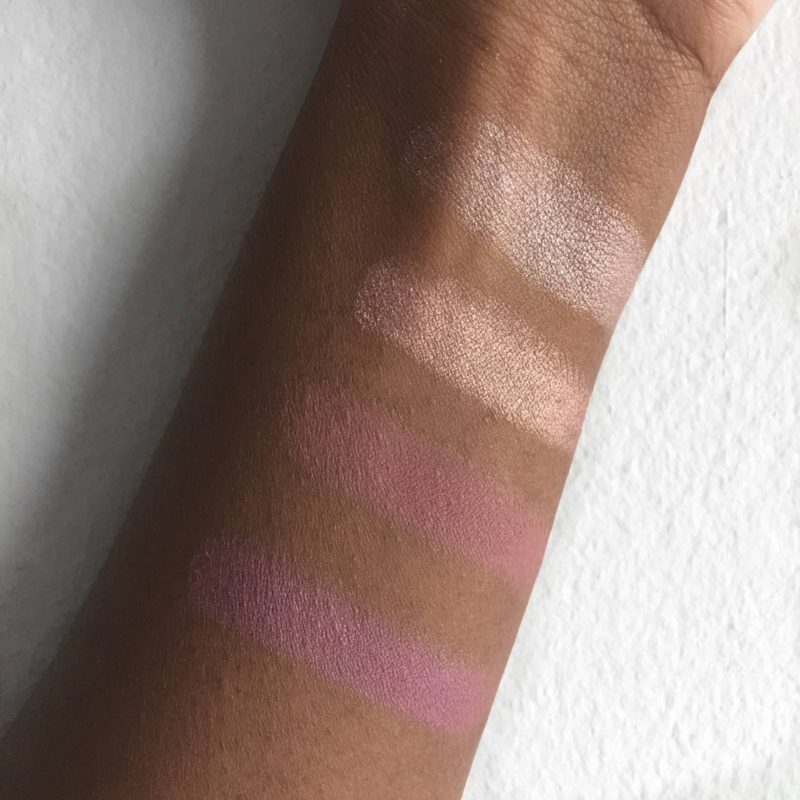 *Tip* If you want the shimmer shades to pop, dampen your brush with a setting spray before applying the color.
My Thoughts
I like the idea of a combo cheek and eye palette. It's very convenient for travel. The removable mirror is also a great touch! I like to use the mirror for mascara and other close-up finishing touches. One of the highlighting shades in my palette was broken when I first opened the package, so make sure you carefully pack it if you plan on traveling with it.
The eye shades aren't something I would wear every day but they are great for when I want to switch up my look. I love that the shimmer is very fine and not glittery.
I have been wearing the blush and highlight shades every day. I love that they aren't overpowering and add a pretty yet subtle glow to my skin. My two favorite shades are Double Take and Low Key.
Shop The Collection:

What's your current favorite makeup palette? Let's chat! Leave a comment below.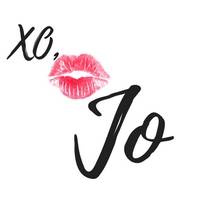 For more Beauty posts click HERE