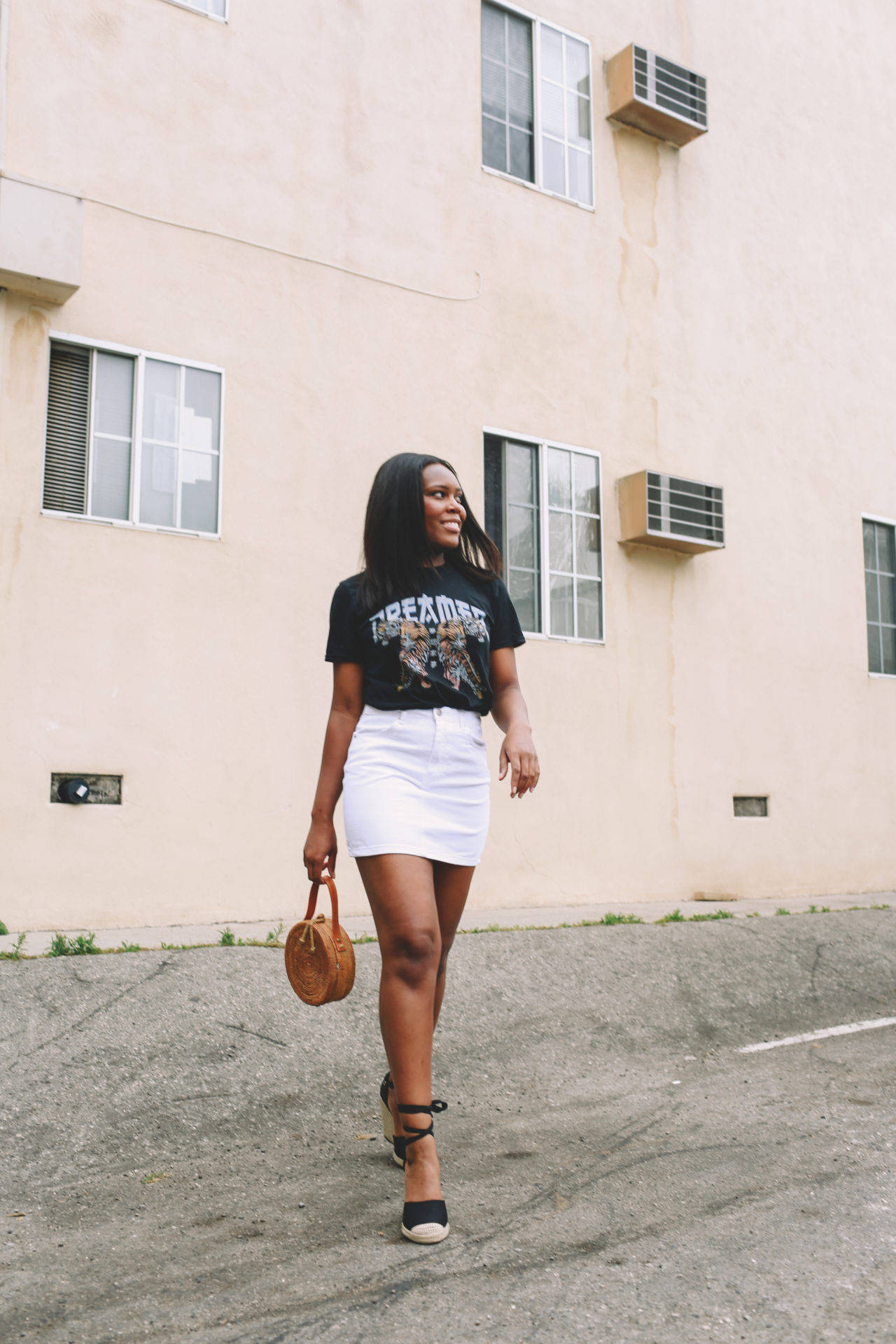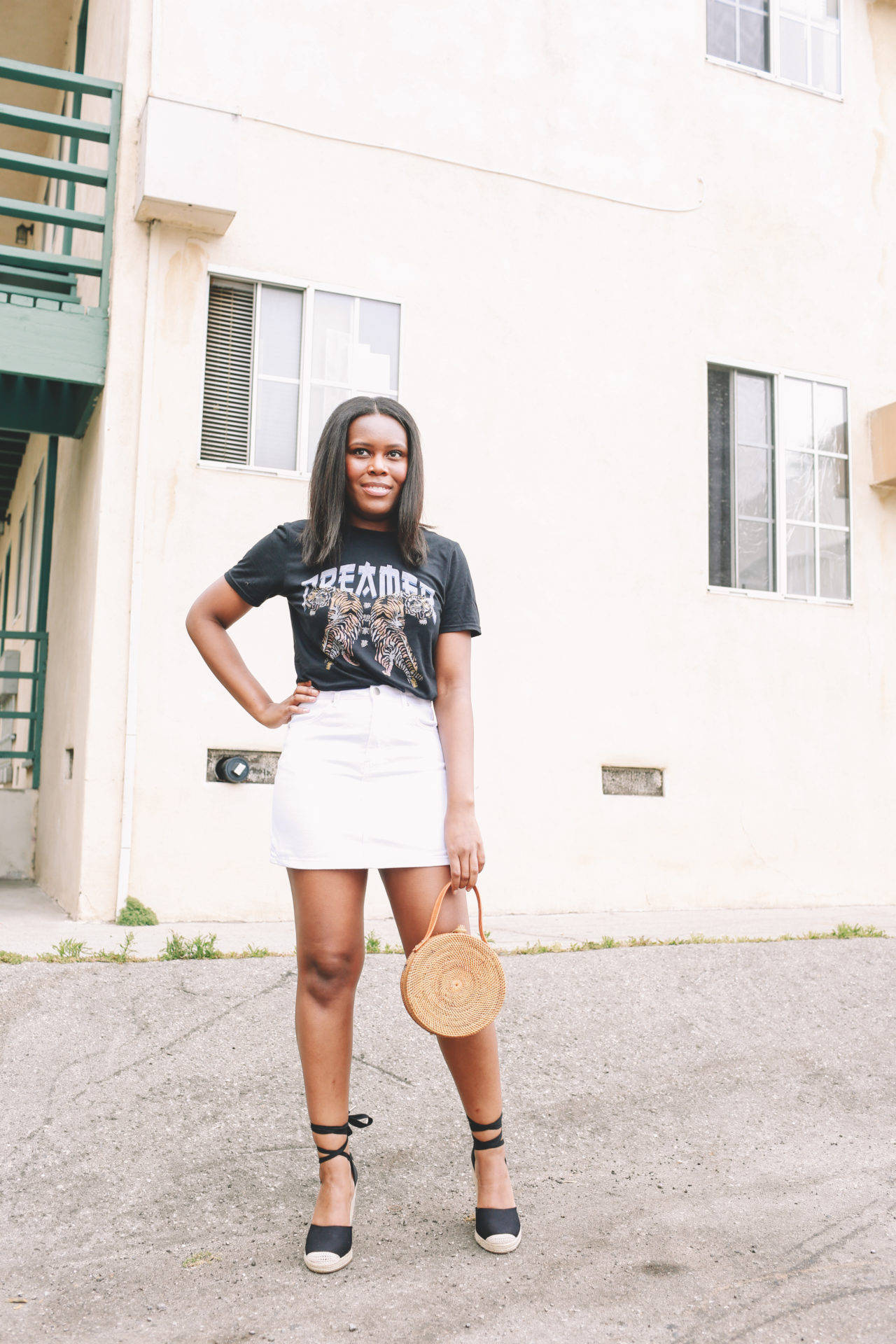 Raise your hand if you used to wear graphic t-shirts alllll the time in middle school.
Me: *Raises both hands high*
When I was younger, graphic tees were a wardrobe staple. As I got older, they started to look a bit too casual for my personal style so I stopped wearing them. However, within the last year or so, I've seen a major graphic tee revival in fashion!
From vintage-style band tees to floral graphic tees, the graphic t-shirts hitting the market lately are so chic and fun to style. Many higher-end brands are even including graphic t-shirts in their latest collection! If you're wondering how to dress up a graphic t-shirt, I'm sharing 3 tips below.
3 Tips for How to Dress Up A Graphic T-Shirt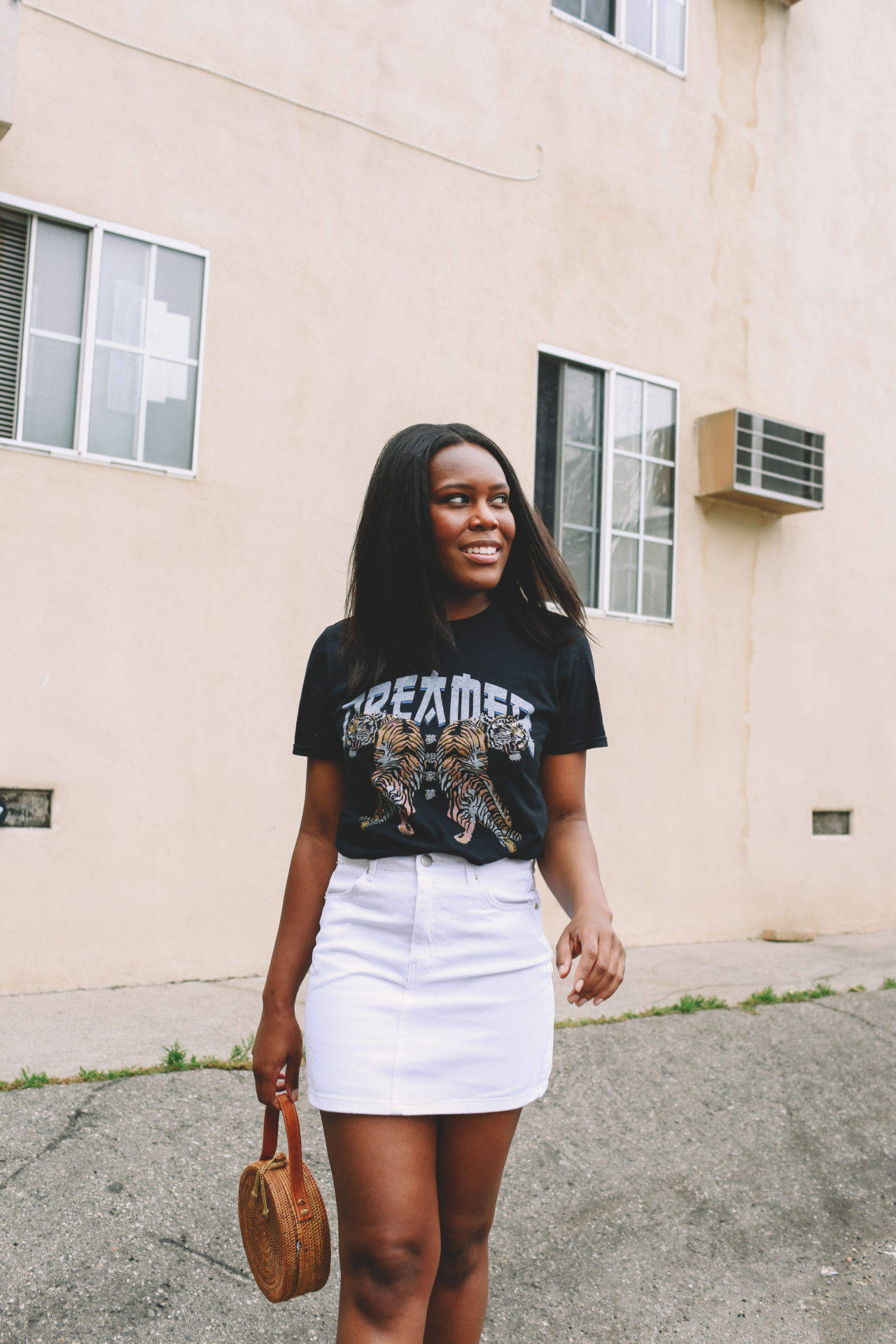 1. Go for a print
Graphic T-Shirts with just words are best saved for very casual looks. Shirts with prints add a fashionable statement to your outfit. I'm loving shirts with abstract animal graphics on them lately. I've also rounded up a bunch of affordable graphic tees for you to shop below.
2. Switch up your bottoms
It's easy to pair a graphic t-shirt with jeans, but switching up your bottom piece can really make the whole look more stylish. If you still want to pair it with denim, try a denim skirt in a different color like black or white. Graphic tees also look great with leather for an edgier look!
3 Add height with footwear
Shoes with some height instantly elevate any look (literally, lol). Wearing sneakers, especially with a graphic tee, makes the look very casual. For a dressed-up casual look, style it with a pair of wedges. A pair of strappy sandals or ankle boots would also look very chic!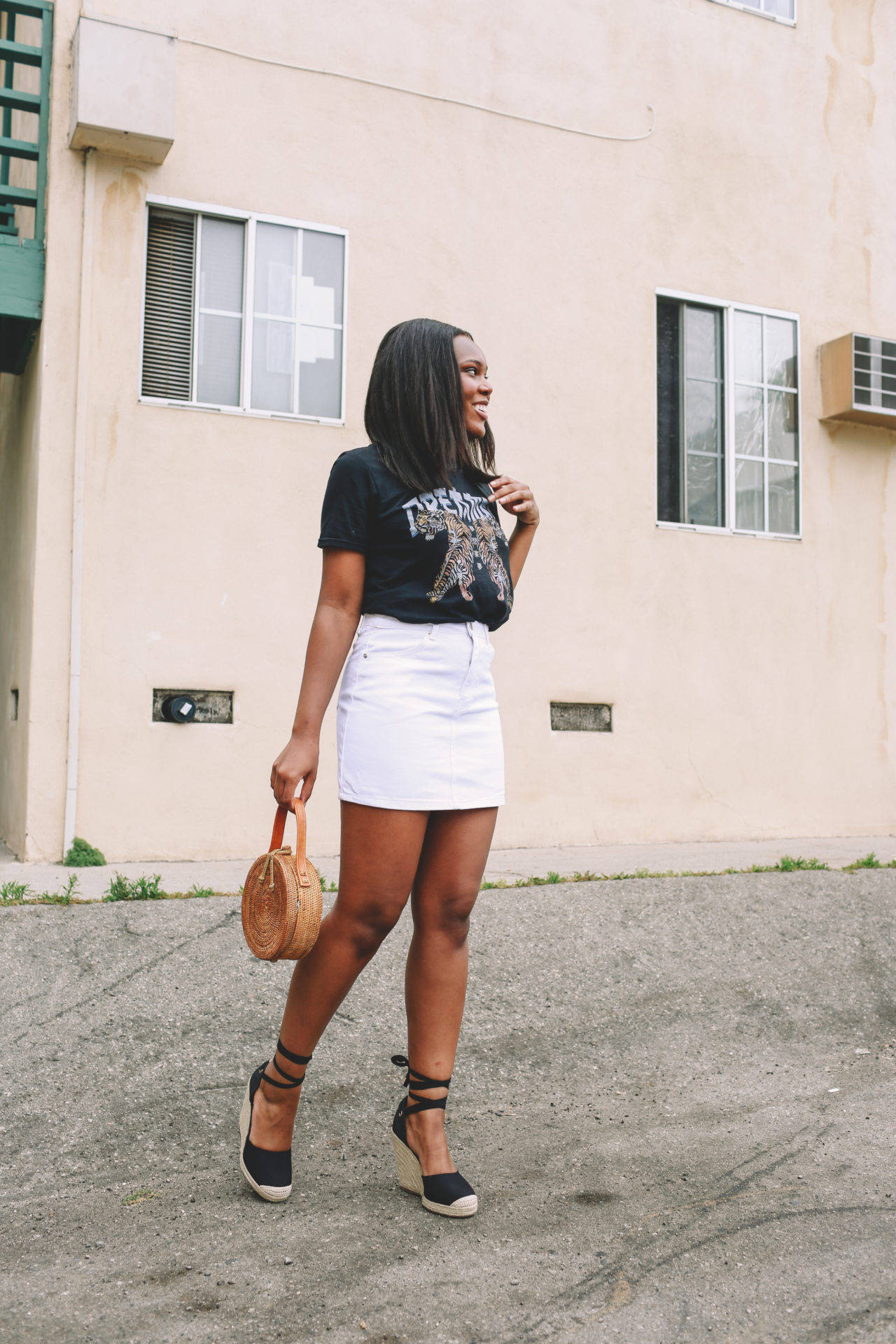 Shop My Look:
(click the photos or pink links to shop)

Graphic T-Shirt: NastyGal // Skirt: Forever 21
Shoes: Shoedazzle (similar HERE) // Bag: Amerii
Shop affordable graphic t-shirts:
(click the photo to shop on the retailer's website)



Do you wear graphic t-shirts? What is your favorite way to style them? Let's chat! Leave a comment below.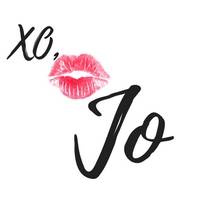 For more style tips, click HERE.