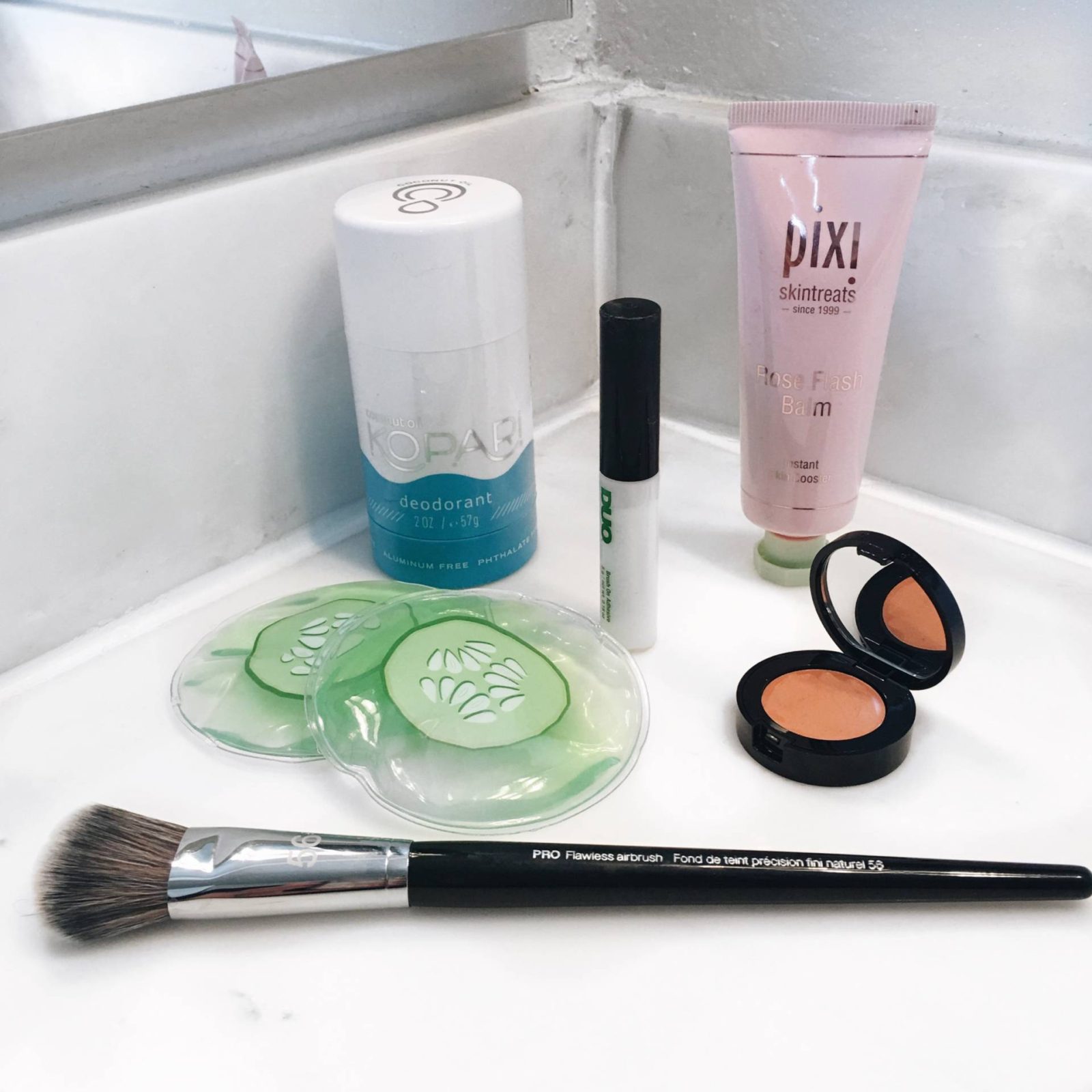 I've been trying so many beauty products and tools lately. I want to share my finds with you so I'm starting a new series on the blog! Fab Finds will be rounds ups of fabulous products I've discovered. These round ups will be posted at the end of each month.
To kick off this blog series, I am giving away a $575 Amazon gift card! Keep reading to find out how to enter. Here are my Fab Finds from January 2018.

 I only use aluminum free deodorant. This one is amazing! It has a sweet coconut scent and so many great benefits. It's honestly the best natural deodorant I've used.

This is my first time trying a flash balm and I'm amazed! It's a hydrating skin booster that smiths out pores and brightens the skin. I've been wearing this with a little bit of concealer and powder for an everyday look.

I learned about color correcting in a class at Sephora. It was definitely the step I was missing when it came to concealing my hyper pigmentation. This color corrector by Bobbi Brown is so convenient and easy to use! I will do a blog post on color correcting soon.

I have dry sensitive skin and eczema so there aren't many body products I can use. I know an exfoliator is an important part of a body care routine, especially for dry skin. So I was excited when I discovered this gentle exfoliator by Dove! I've used their body products since I was a child because they don't irritate my skin.

Lately I've been dealing with facial swelling from a variety of different causes.  I was searching on the internet and discovered a very populist facial roller that helps with de-puffing and toning the face. I found a more budget friendly version on amazon. It really does help with the swelling and I notice a difference immediately after use.

For my everyday makeup I go for a simple and natural look. This lip balm from Victoria's Secret has been my go to lip product. It gives a light wash of color and also hydrates my lips. It smells so good too! The packaging makes it perfect for keeping in my purse.

I've had my eye on this foundation brush for a while because many of my makeup artist friends recommend it. I finally got the chance to try it out while taking a class at Sephora and I fell in love with it! The brush gives a flawless airbrushed Finish to your foundation. The smaller size gives you full control of where you apply the product.   

This was another Sephora class discovery (they're a great way to try out new products). A big problem I had when applying lashes was using too much glue. This brush on glue applies just the right amount. It turns clear when it's ready to be applied to your eye. Seriously the easiest lash glue ever and it's formulated with sensitive eyes in mind.

I discovered these cute cold packs at Riley Rose. They've been so helpful with dealing with facial puffiness especially around my eyes.

I've been looking for the perfect makeup bag for a long time and I finally found it! It is sleek and keeps things organized. I love the adjustable compartments and brush slots too!
Shop The Post:

You can always shop my beauty favorites in my exclusive amazon shop HERE.
What fab things did you find this month? Have you tried any of these products? Let's chat! Leave a comment below.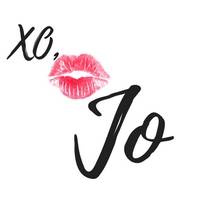 Money Can Buy Lipstick | Good to Micha | Le Fab Chic | Coming Up Roses | I'm Fixin' To
Fashion & Frills | Street Style Squad | The Middle Page | Pretty Little Shoppers
Fashionomics | So Heather | Trendy Chickadee | Girl Meets Bow | Outfits & Outings |
Glam and Posh | Dom Bagnoche| Blondes & Bagels | Oh Darling Blog | Beauty with Lily
| The Blue Hydrangeas | From The Family With Love
Use the widget below to enter the giveaway. The more "tasks" you complete, the more entries you will receive. The giveaway is open internationally. The winner will be announced (on the widget only) up to 2 weeks after the giveaway has ended. It can take time to select, verify, and get in contact with the winner. If you have any questions about the giveaway process, feel free to e-mail moneycanbuylipstick@gmail.com.