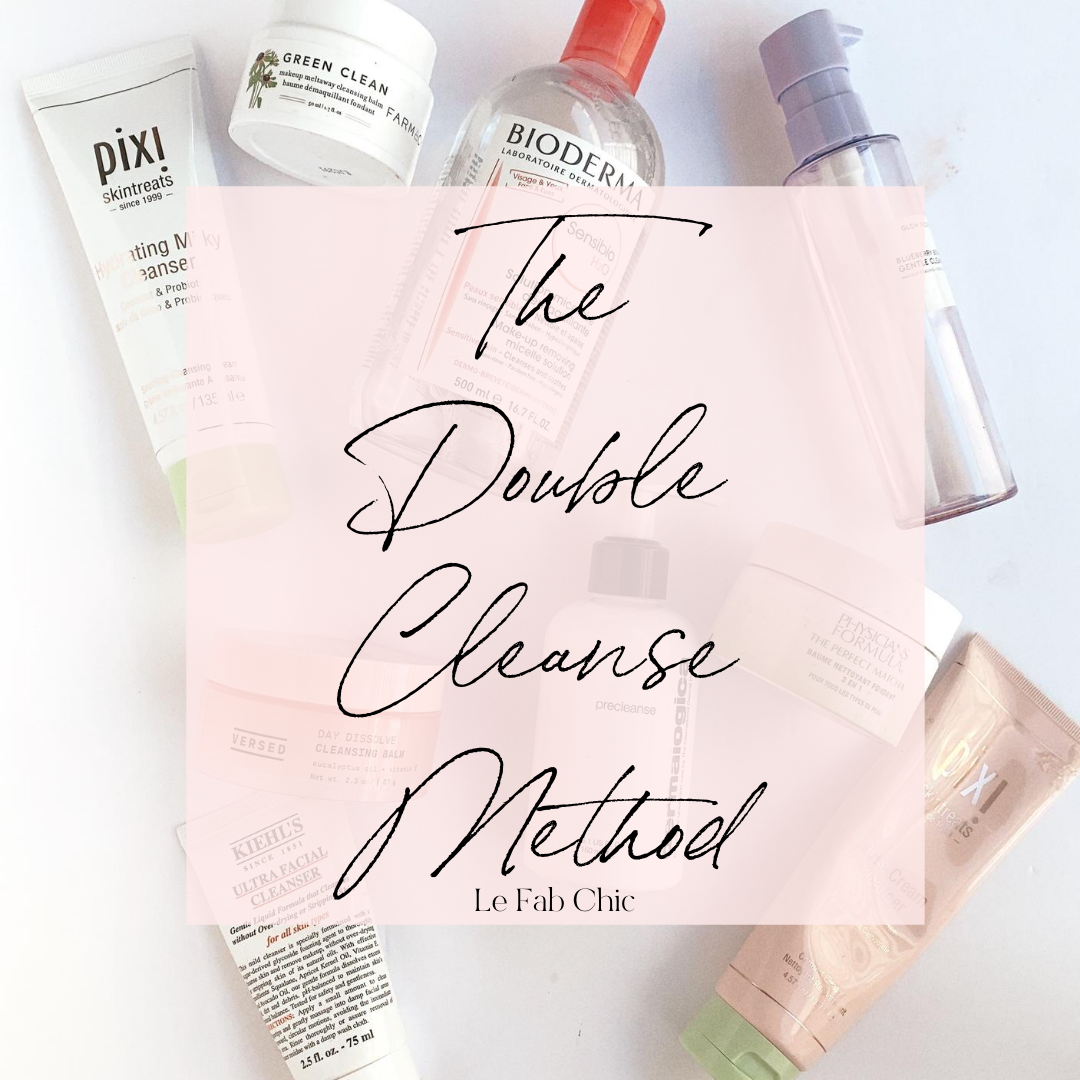 I'll admit, in my early 20's, I wasn't the best at fully washing my face before bed. I used to keep a pack of makeup wipes on my night side stand and would do a quick once over on my most exhausting days. This lead to me having very clogged pores which eventually turned into comedonal acne. This mild type of acne forms when skin oil called sebum and old skin cells block the pores of the skin.
Even people who wash their face diligently can end up with clogged pores. Have you ever washed your face before bed and still woke up to a few traces of makeup on your pillow? Or have you followed up with a toner after washing your face to find the toner pad somehow had makeup on it? That's because even the best cleansers alone don't fully dissolve makeup, sunscreen, and the environmental grime we get on our faces throughout the day.
The easy solution to this is the double cleanse method! This technique will prevent clogged pores without over-drying your skin. You begin by washing your face with an oil-based cleanser, then wash a second time with another cleanser that works for your specific skin type. Read below to learn how to do the double cleanse method and 3 reasons you should start doing it now.
How to do the Double Cleanse Method – 2 Easy Steps!
1. Apply an oil or balm cleanser to dry skin
The first step is to apply an oil or balm cleanser to the skin without any water. Massage this cleanser on your face to help dissolve surface dirt, makeup, and sunscreen. Add a little bit of water to help emulsify the cleanser and then wash it off with a damp washcloth. I'm linking some of my favorite oil and balm cleansers below if you want some suggestions on what to buy.
2. Wash with a cleanser for your skin type
Next, cleanse your skin with a cleanser that is formulated for your skin type. If you have dry skin like me, you might want to try a cream cleanser that cleanses and moisturizes the skin. For oily or acne-prone skin, you might want to try a cleanser with salicylic acid or other beneficial ingredients. Wash this off with a damp washcloth. Then continue with the rest of your skincare routine.
Shop My Favorite Cleansers:

3 Reasons to use the Double Cleanse Method
1. Get a deeper clean
The oil cleanser dissolves makeup and other pollutants on the surface of your skin. It also pulls oily junk out from your pores. The second cleanser will wash off the oil and also be able to penetrate deeper into your pores. This will leave your face very clean!
2. Get the most out of your other products
With your face and pores being deeply cleansed, it will allow the other products you use to be absorbed better. By doing the double cleanse method first, you'll get the most out of your serums and moisturizers because they won't just be sitting on the surface of your skin.
3. Balance your skin
If you only cleanse with one cleanser, it can leave your skin feeling dirty or tight. Washing with just an oil cleanser can make your pores feel more clogged depending on your skin type. Double cleansing is a perfect balance that will leave your face feeling fresh yet hydrated. It's the best of both worlds!
If you want to learn more about skincare, I highly suggest the book Skincare by Caroline Hirons
Have you tried double cleansing? Let's chat! Leave a comment below!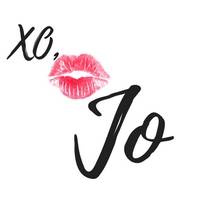 P.S. for more skincare reviews and tips, click HERE