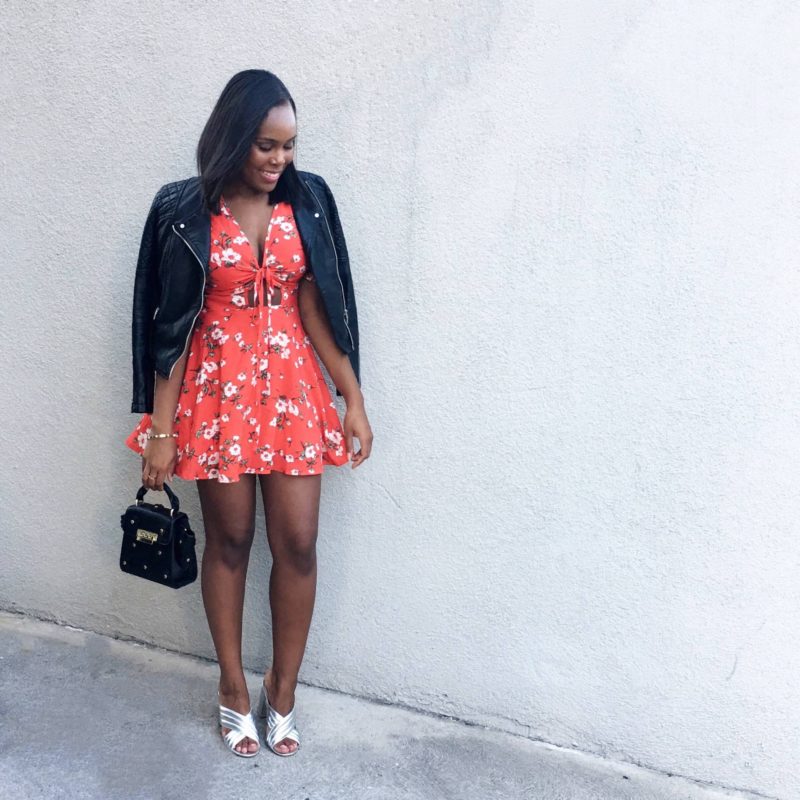 This month I'm celebrating my 28th birthday! Every year I make a few resolutions for my new year of life. I have some resolutions that are always on my list but I like to add a few new ones each year. Below I'm sharing 8 of my birthday resolutions for my 28th year of life.
1. Journal more
I love to write! It's the reason I started this blog. I've been writing in my journal every night for two weeks and it's such a great way to work through whatever I'm feeling. Today I'm also going to start the 52 Happy Lists journal.
2. Drink more water
I say this every year yet somehow end up dehydrated at least once lol. I need to find ways to like water more.
3. Read more
I spend a lot of time on social media just scrolling. I want to replace some of that time with reading instead. There's so much information out there! I just finished reading You Are A Badass by Jen Sincero and I highly recommend it!
4. Enjoy life more
Over the years I've dealt with anxiety, perfectionism and depression. The last few months I've really learned to relax and just enjoy the moment. It's a great feeling and I need to do more of that.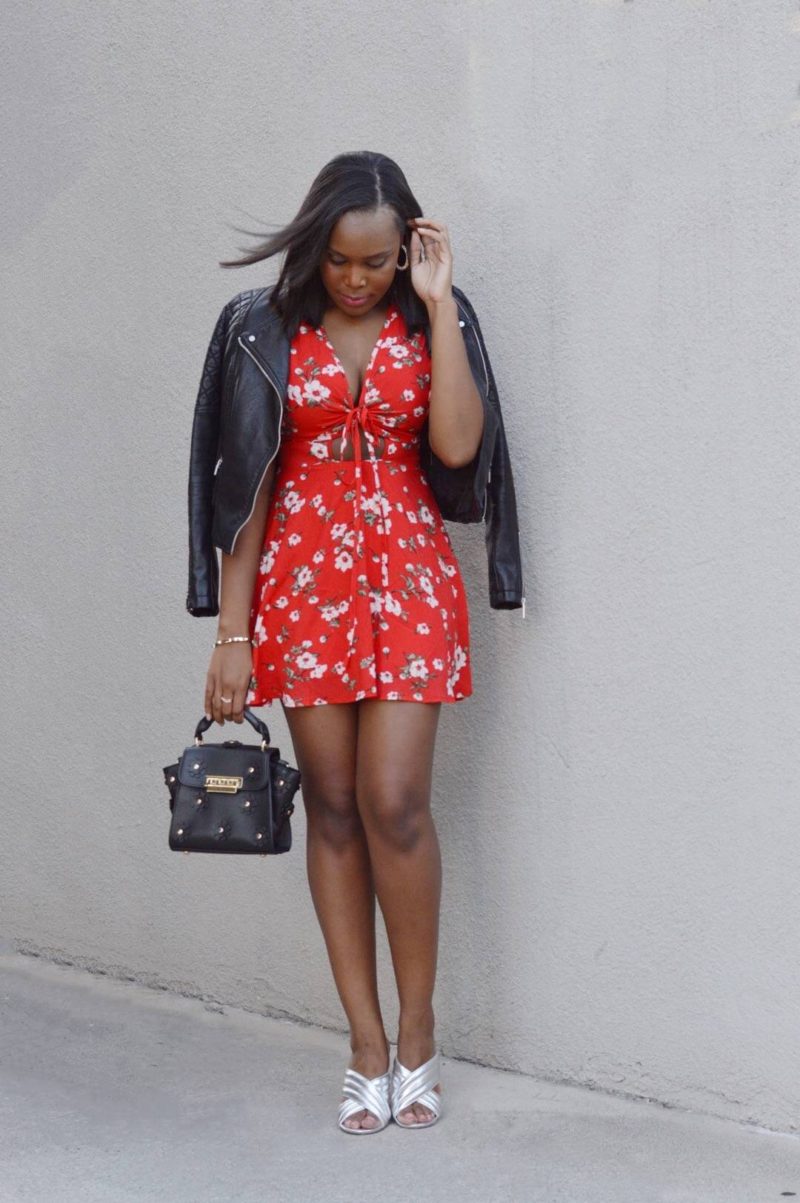 5. Spend less on clothes
I realized I've spent a lot of money on clothes I wear a few times and then give away. I've found ways to save on clothes while still having a great wardrobe. I'll share them soon on the blog!
6. Listen to my inner voice
Because social media is such a huge part of our lives now, we constantly hear so many opinions. About ourselves, what's going on in the world, anything. We have a strong inner voice that knows what is right for us. I'm going to start listening to mine more.
7. Workout more
I've worked out a total of 5 times since my last birthday and I can really feel it taking a toll on my health. I'm not a fan of traditional workouts or gyms, but I'm going to get myself moving for at least 20 mins a day. Once I get in the swing of things I'll share a few of my at home workouts here on my blog.
8. Blog more
I have so many fun things to share with you on my blog! Many times it takes me so long to even post something because of self doubt and perfectionism. I really love blogging and decided that I'm just going to do it, no matter what, and stop doubting myself. More fun coming your way soon!
Do you make resolutions for your birthday? What are your resolutions? Let's chat! Leave a comment below. 
Shop my look:
Dress: Dresslily (c/o) // Jacket: Poshmark (Get $5 for signing up HERE) // Shoes: JustFab // Purse: Dresslily (c/o)