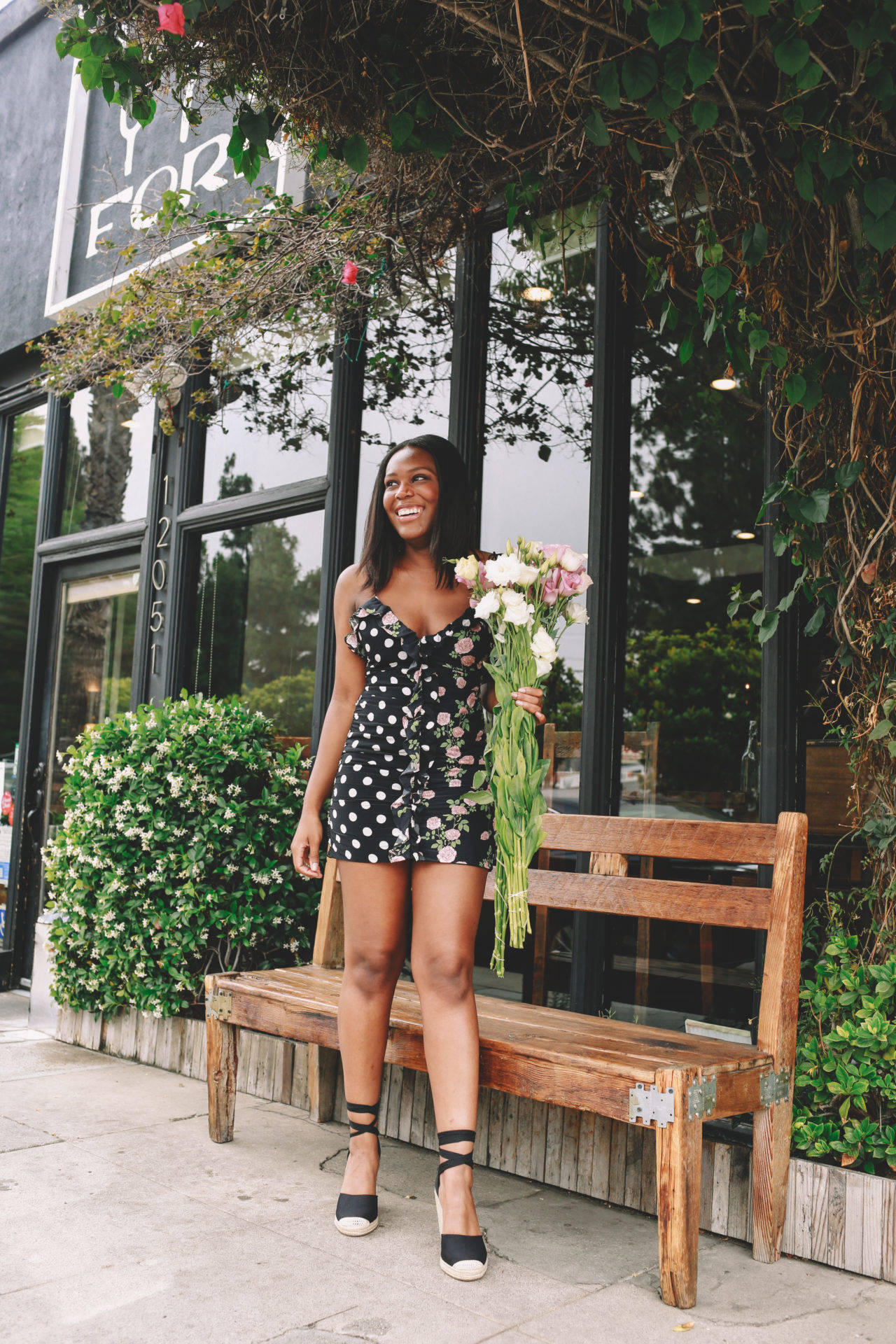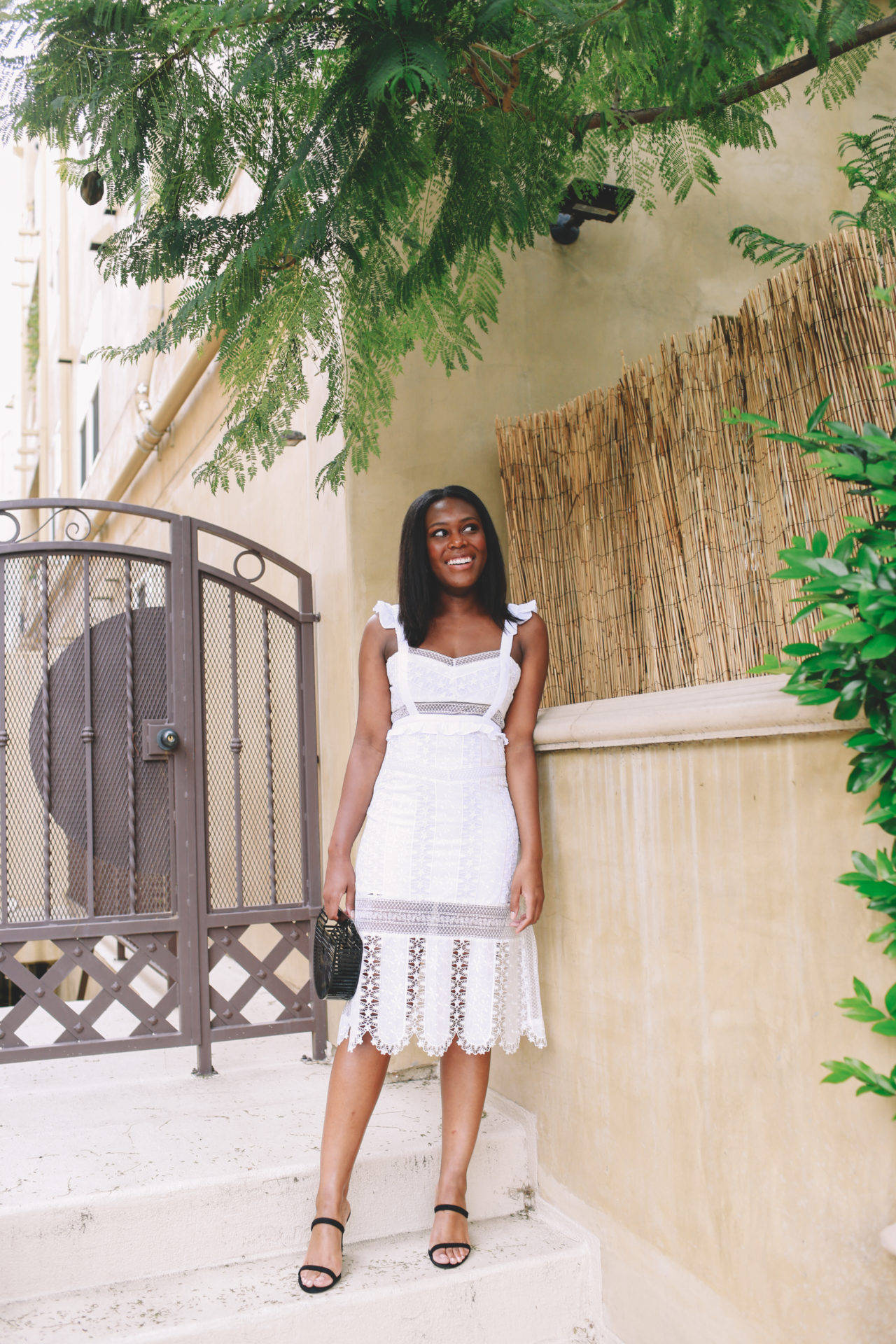 I recently shared on Instagram that I've been renting most of my clothes lately. Needless to say, the concept was very intriguing to some people. I've been a fashion renter for over 2 years, so I've definitely found so many benefits of renting clothing! Below I am sharing my top 5 personal favorite benefits of renting clothing and sharing discount codes for 2 of my fave rental fashion companies.
My 5 Favorite Benefits of Renting Clothing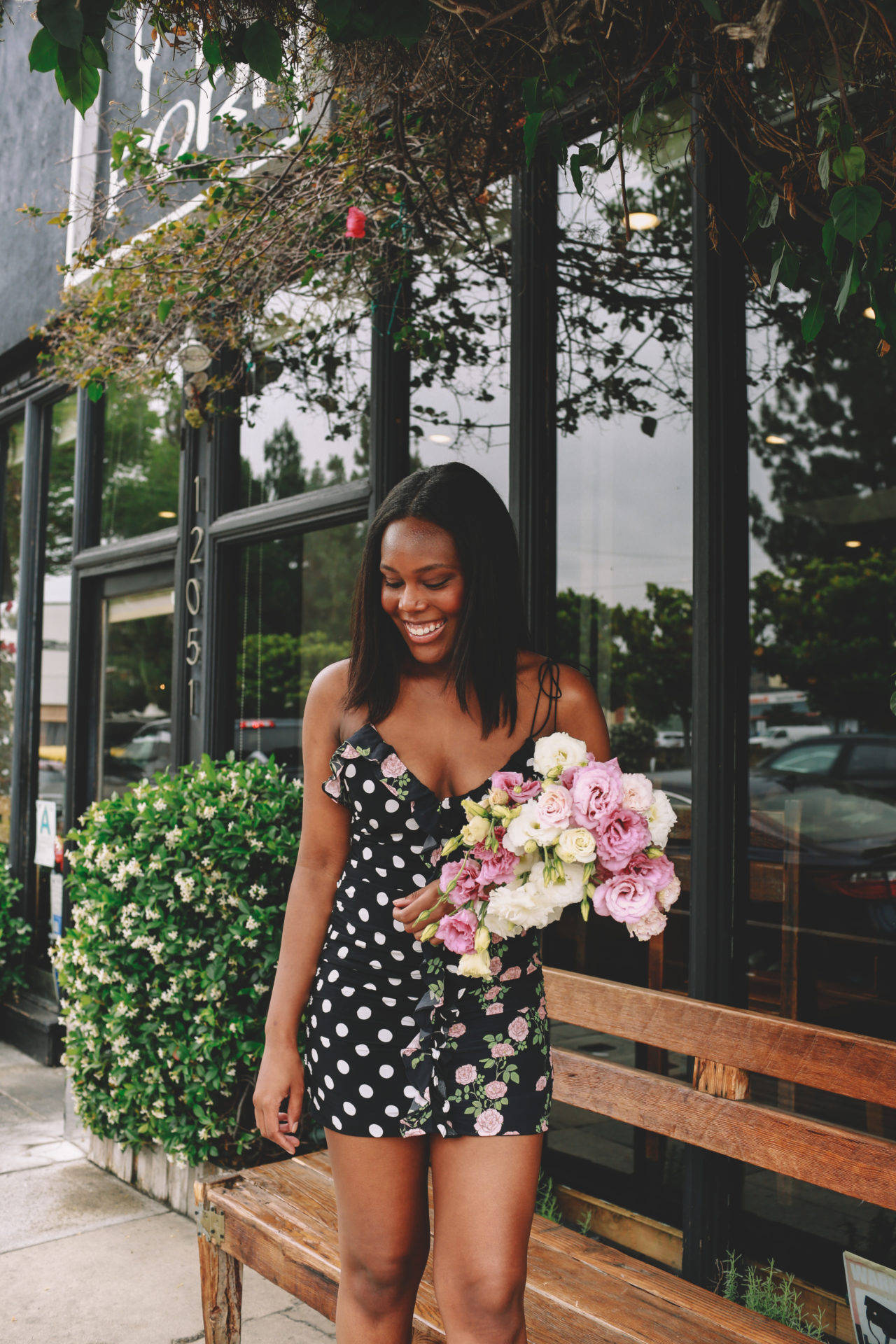 1. You'll Never Say "I have nothing to wear" Ever Again
Renting clothing is a sure-fire way to ensure you have something to wear for any occasion. I recently attended a black-tie wedding and I definitely didn't have anything to wear already in my closet. Instead of shelling out hundreds of dollars for a gown I'd wear once, I was able to rent one for the night. From the most casual occasions to the formal black-tie events, I've also been able to rent something that is perfect for the occasion. Jeans, sweaters, cocktail dresses, ball gowns… something for every occasion.
2. Up your Sustainability Factor
The world we live in today is becoming more sustainability-focused for good reason. Textile waste is a big contributor to our major waste problem. It is said that the average American throws out 82 pounds of textile waste per year. Some clothing items can take over 40 years to decompose. Even clothing we donate with the best of intentions can end up tossed out if they aren't deemed sellable by the companies we donate them to. Renting is a way of "closet sharing" and leads to less waste. Instead of wearing an outfit once and tossing it, rent it and send it back for someone else to enjoy.
3. Save your Money Sis!
Last year, I rented clothing and accessories totaling over $18,000. I only spent a small fraction of that price for my rental membership fees. Not to mention the dry cleaning money I saved because the rental companies clean the clothes themselves at no additional cost. My clothing spending has gone down significantly since I started renting. Renting is also one of my favorite ways to wear luxury for less (read my post about that HERE).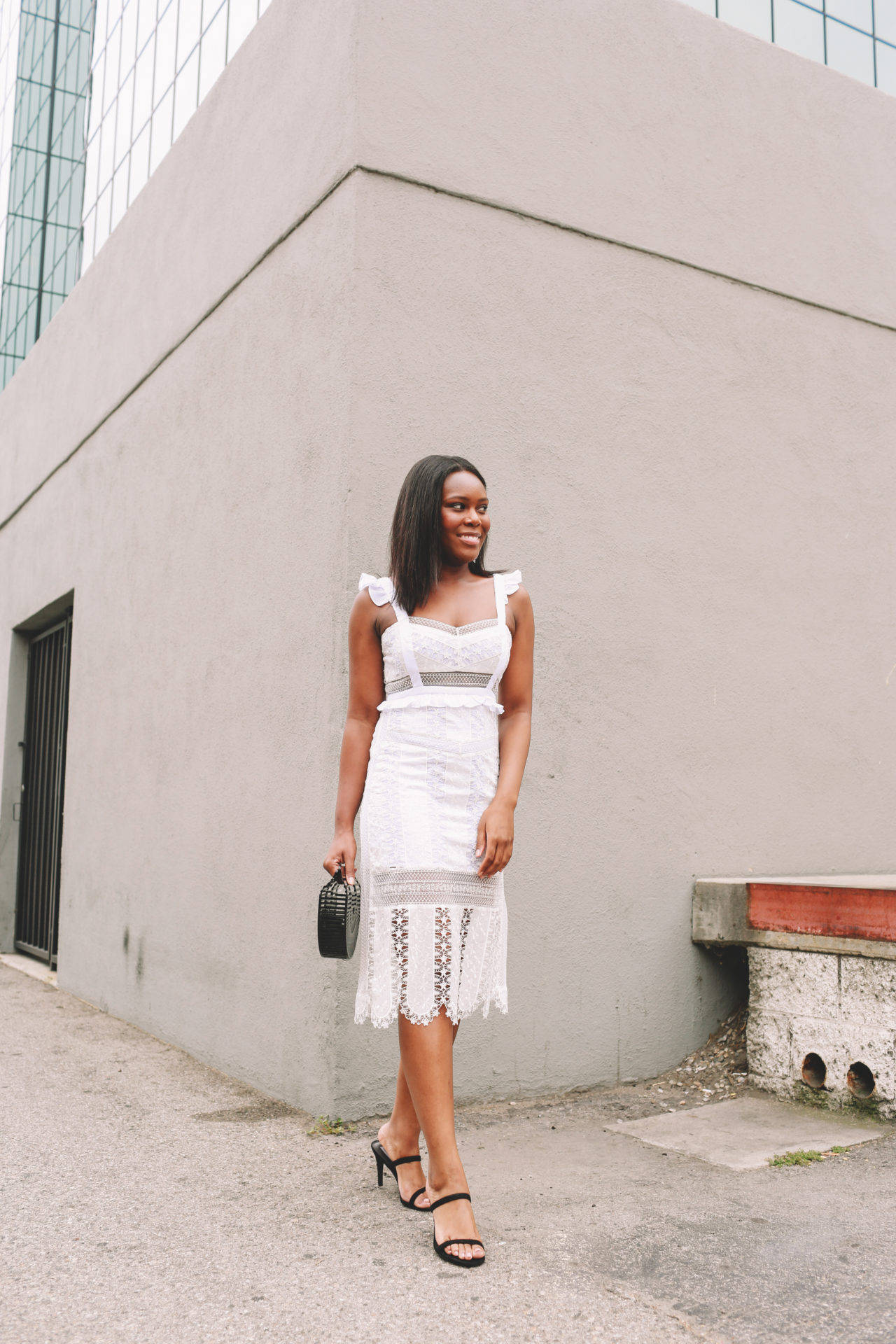 4. Experiment with your Personal Style
When you shop for clothing, it's easier to stick to the basics that you know you'll wear over and over again. Renting has allowed me to try new trends that I wouldn't normally buy. Hello, hot pink blazer dress! Thinking about trying out a trend but not 100% sure? Rent it and see how you like it! Renting can help you experiment and define your personal style.
5. Discover New Brands… (and how they fit)
There is such a large selection available when it comes to renting fashion. There are definetly some brands you haven't yet heard of that are available to rent. I discovered one of my favorite brands, For Love & Lemons through renting. It also helps you learn what size is your perfect fit in each brand because you can rent multiple sizes from various brands. This is so helpful for the times when you do want to buy clothes to add to your wardrobe.
My 2 favorite places to rent clothes from are Rent The Runway (use code JSCOTT50 for 50% off your first month) and FashionPass (use code JOSHAUNIC for $35 off). You can see how I style some of my favorite rented pieces on my Instagram @LeFabChic. Shop my rental dressed featured in this post as well am my accessories by clicking the photos below.
Shop My Looks:


Have you tried any rental fashion services? Have any questions about renting? Let's chat! Leave a comment below.