Shop My Look:

This year it will truly be a summer of love! With all of the weddings from the last two years that have been rescheduled, you've likely gotten an invite or two for a wedding celebration. June- September is considered wedding season, with the most weddings happening during those months.
Wedding season can bring on a lot of questions. The biggest question is what to wear to a summer wedding in 2022. You want to be appropriate for the occasion, the weather, the dress code, and also be on-trend.
Below I am sharing tips on what to wear to a summer wedding in 2022. There is also an easily shoppable round-up of dresses and accessories that you'll love to wear for every wedding dress code there is. Cheers to wedding season!
3 Tips: What to Wear to a Summer Wedding in 2022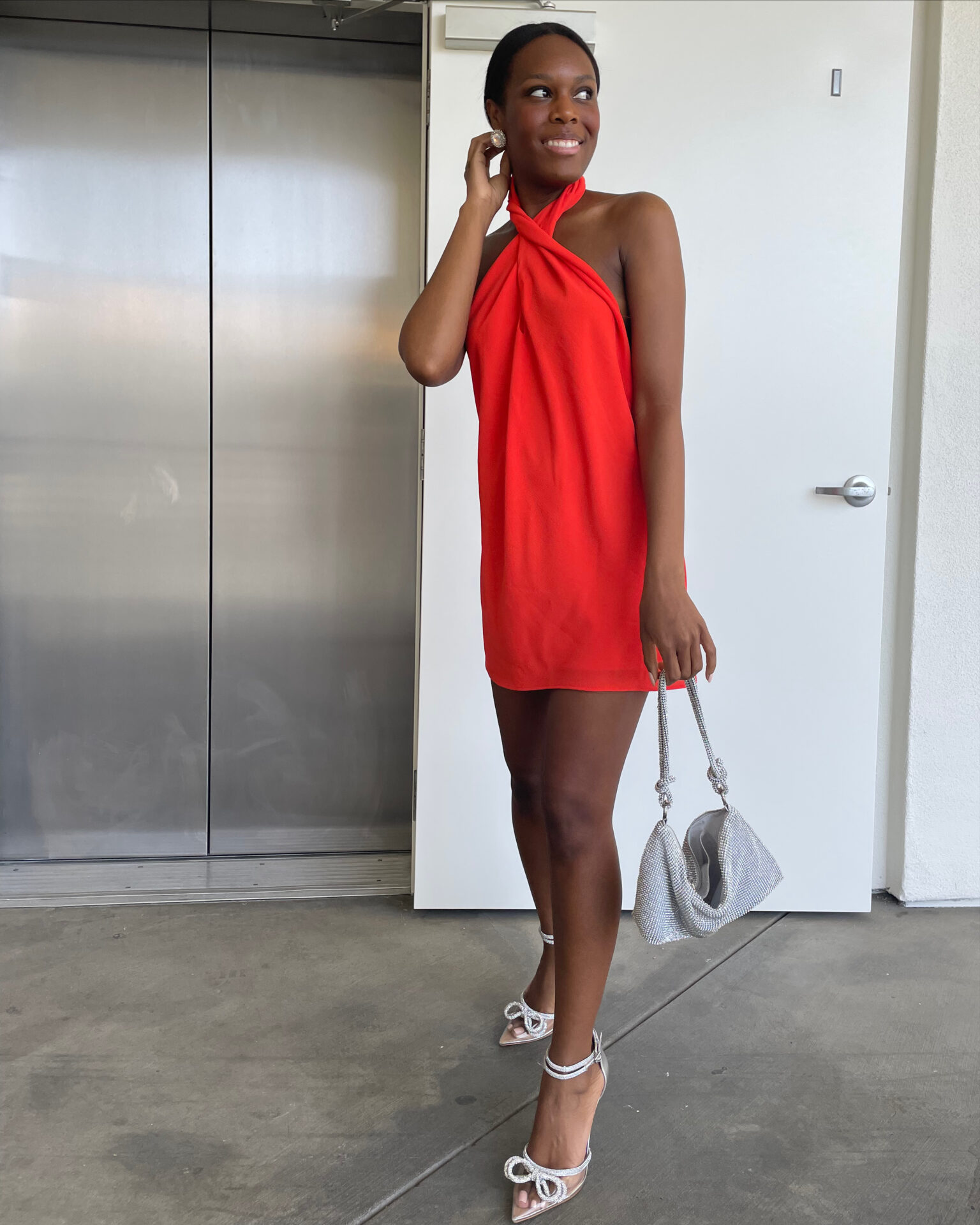 1. Wear Color
Summer weddings are a great time to bring out your most colorful styles. With "dopamine dressing" being a big trend this year, do not be shy about trying new fun colors. I typically stick with neutral pieces for my everyday looks, but I could not resist THIS orange dress. It's perfect for a daytime chic summer wedding.
2. Sparkle, baby
Rhinestones are back this year in a big way! Sparkle is a big part of the dopamine dressing trend too. For a wedding, you never want to out-sparkle the couple. It's best to keep the shimmer to simple accessories like jewelry or shoes.
Bonus TIP: If you're going to an outdoor wedding and plan on wearing heels THESE are a must-have! Helps your heels not sink into the grass.
3. Keep it light
Hot girl summer is real! To avoid getting too hot, opt for lighter fabrics, shorter lengths (when appropriate), and fewer layers overall. If the wedding destination tends to get cooler at night as it does here in Southern California, you can always pack a light wrap or sweater.
Shop: What to Wear to a Summer Wedding in 2022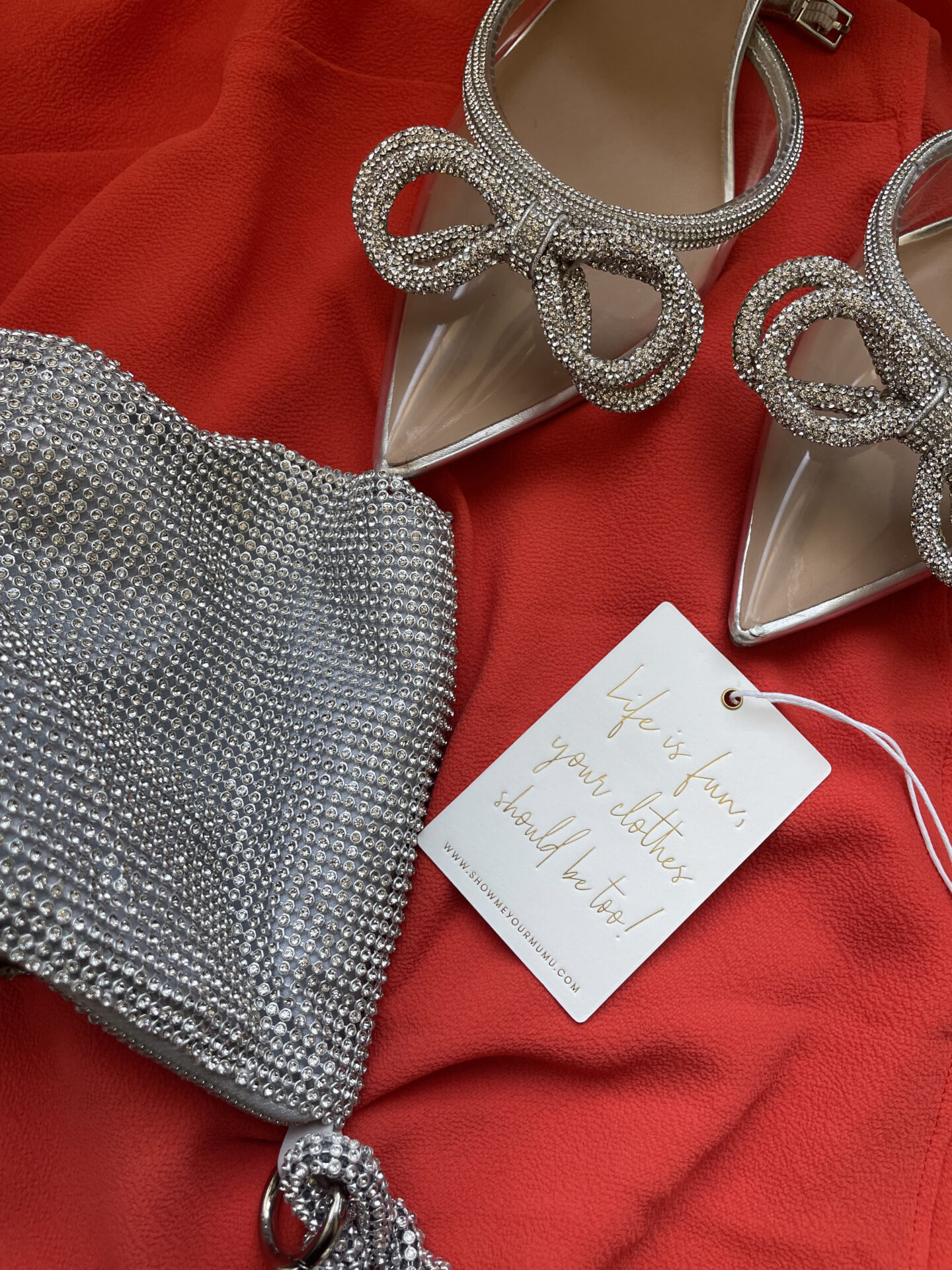 Click the images or pink words below to shop on the retailer's website. Click the arrows to browse the full collection of my picks.
Shop Dresses:


Shop Shoes:

Shop Accessories:

P.S. One of my favorite ways to find the perfect dress for a wedding is to rent! Click below to rent these gorgeous dresses or find your perfect rental by signing up HERE.

What are you wearing this wedding season? Let's chat! Leave a comment below.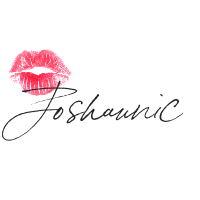 For more style posts, click HERE.