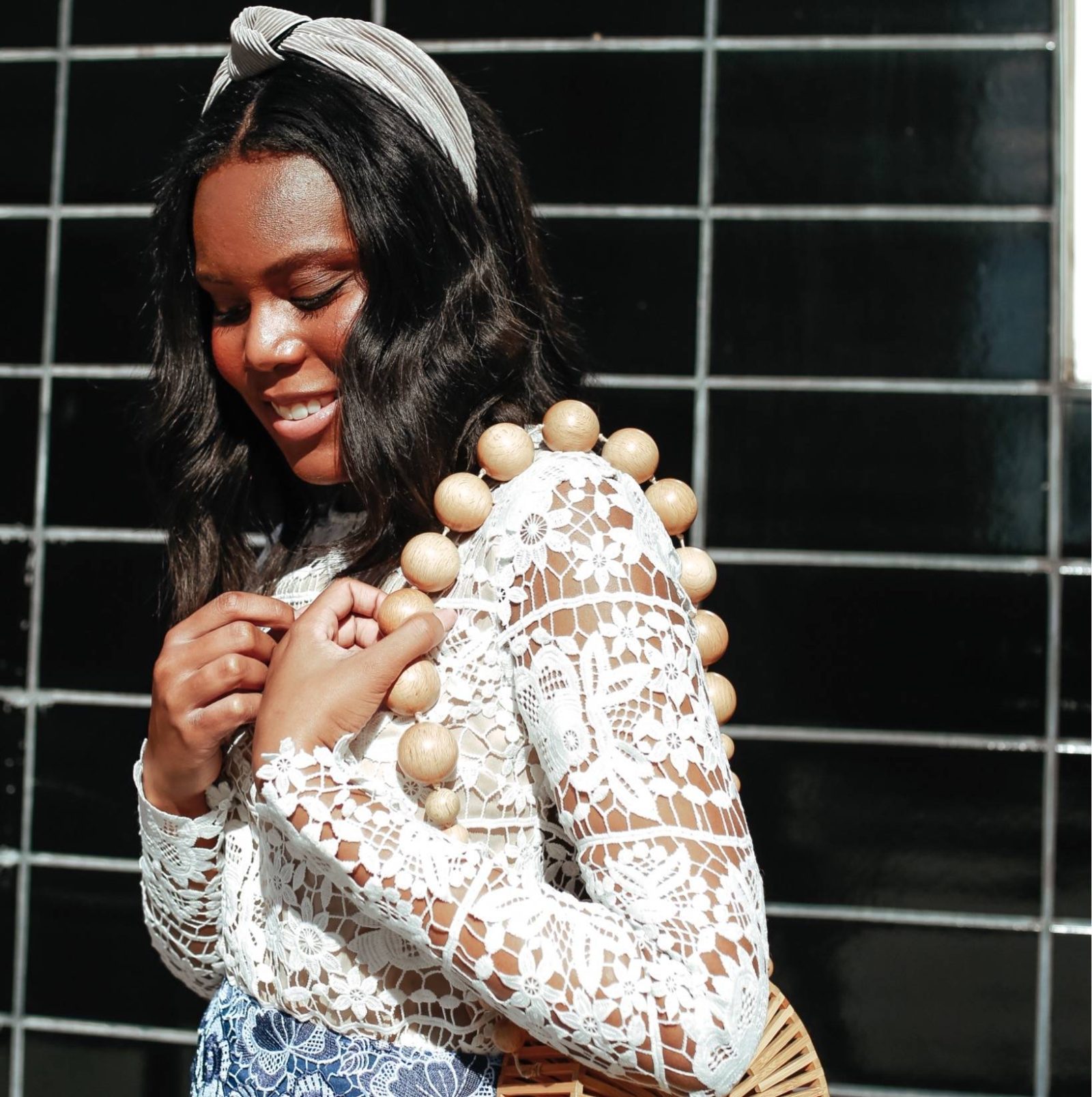 Every year has its most popular accessory. Statement earrings, simple gold necklaces, baker boy hats, basket bags… are the latest trends in the accessory department. There's also a new way to amp up your outfit to a whole new level. Hair accessories are the latest trend on the block and they've been given a chic 2019 update!
I always say that accessories are the easiest and most affordable way to make any outfit look perfectly on trend. If you have a closet full of great basics, adding the right accessories really pull the look together. Not sure which hair accessories are IN?  I'm Breaking down the top 3 hair accessory trends for 2019 with a shoppable collection below.
3 Hair Accessory Trends for 2019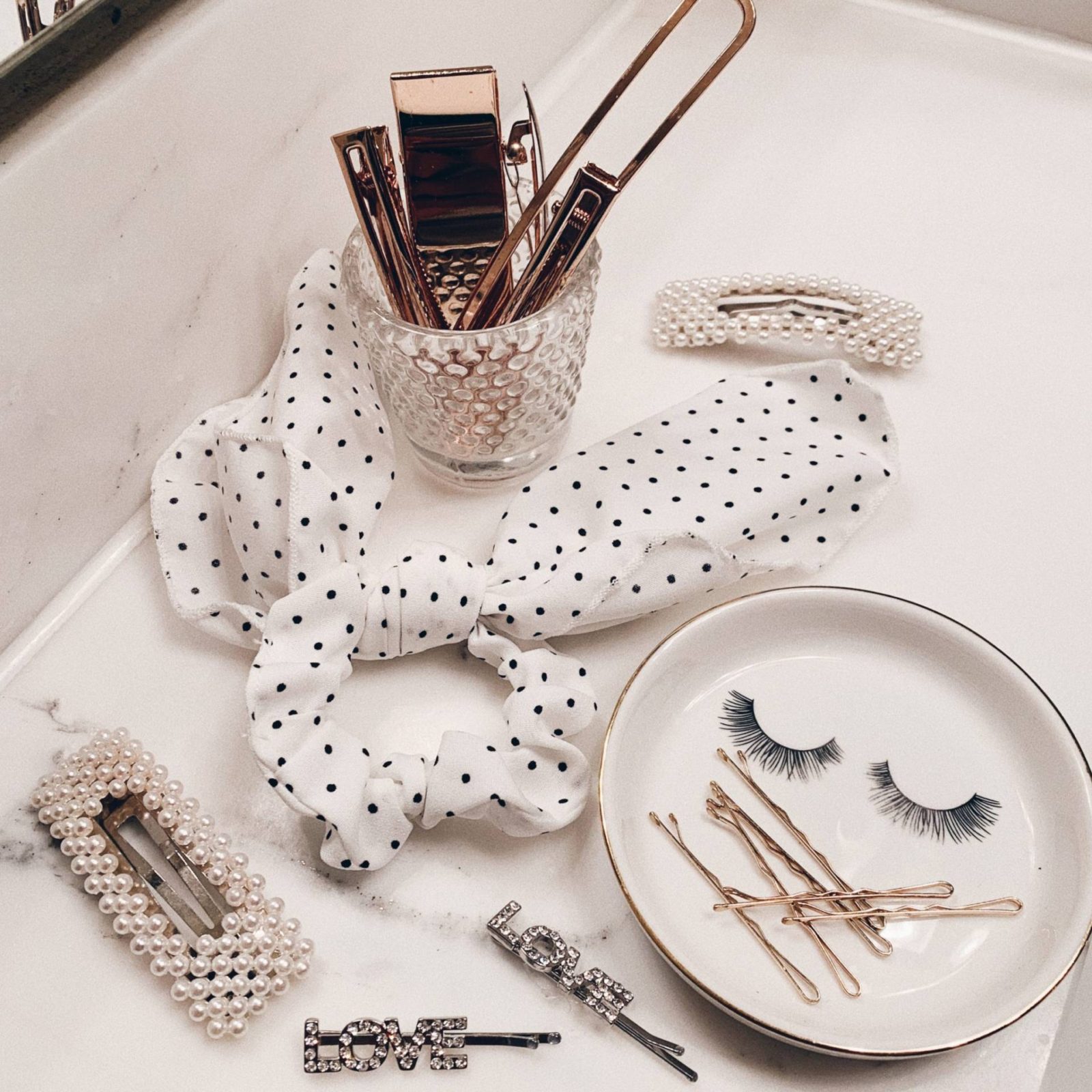 Scrunchies
11-year-old me used to wear scrunchies as both a hair accessory and a bracelet. I was always excited to coordinate my scrunchies with my outfit! Almost 30-year-old me thought I'd never see a scrunchie again, but for 2019 they're back! Honestly, I'm excited because they are a great way to put your hair up without getting any creases! They also update your hairstyle in a very fashionable way/ Shop some chic styles below (click the images to shop on the retailer's site):

Headbands
As a kid, this was my least favorite hair accessory because the hard plastic used to squeeze behind my ears and cause headaches. The 2019 versions of the headband are both comfortable and chic! The top 3 headband trends this year are knot headbands, padded headbands, and pearl embellished headbands. no matter which style you choose, they add the perfect touch to any look. Shop the trends below:

Hair Clips
This is definitely the biggest hair accessory trend this year. While we've seen everything from simple gold barrettes to colorful butterfly clips make a comeback, 2019 is all about the pearls! Whether you wear one or five, hair clips are a chic way to wear the hair accessory trend for 2019. Shop below:

If you want to keep up with the latest hair accessory trends and how to style them, make sure you check out my Haute Hair board on Pinterest HERE.
Which hair accessory trend are you styling this year? Let's chat! Leave a comment below.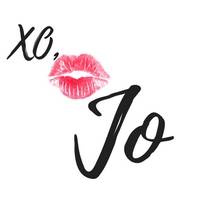 P.S to see the full outfit featured above, click HERE.