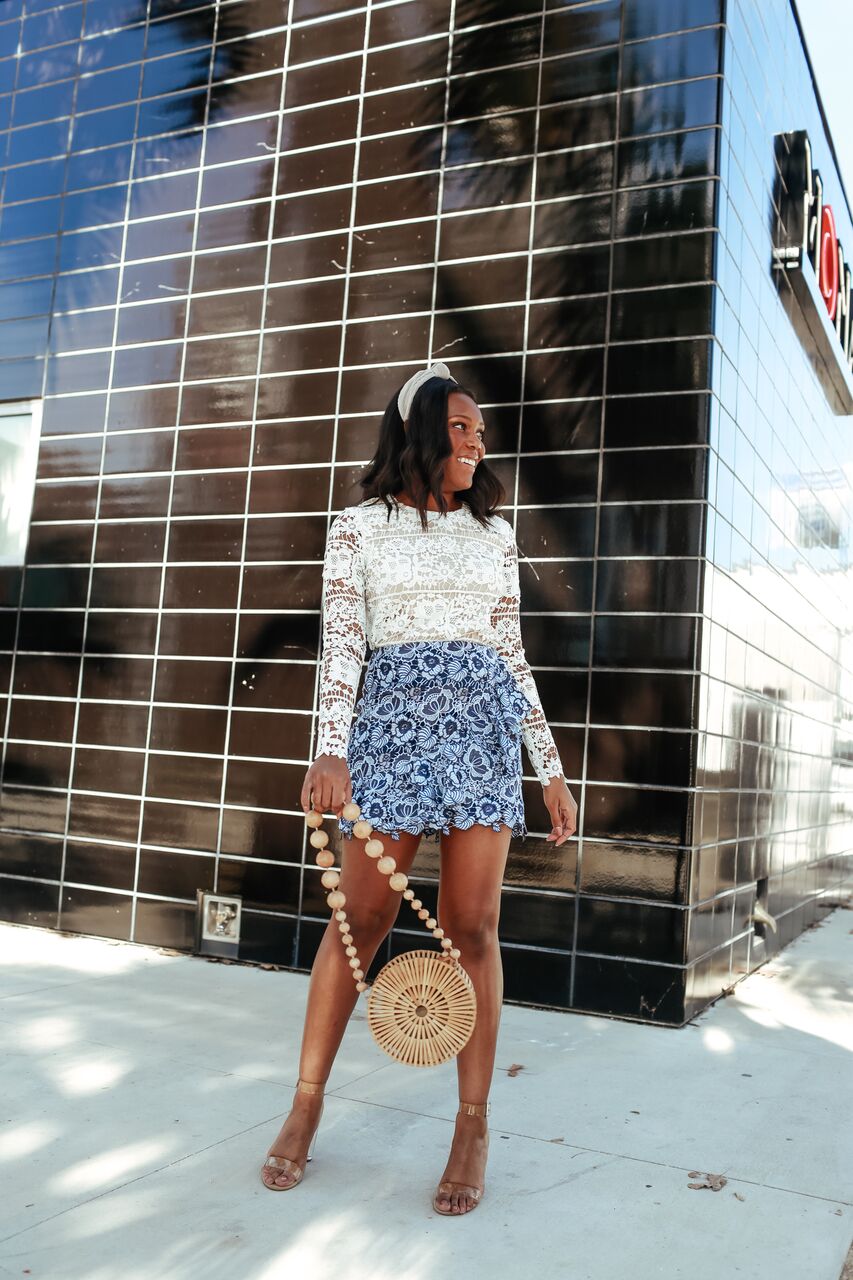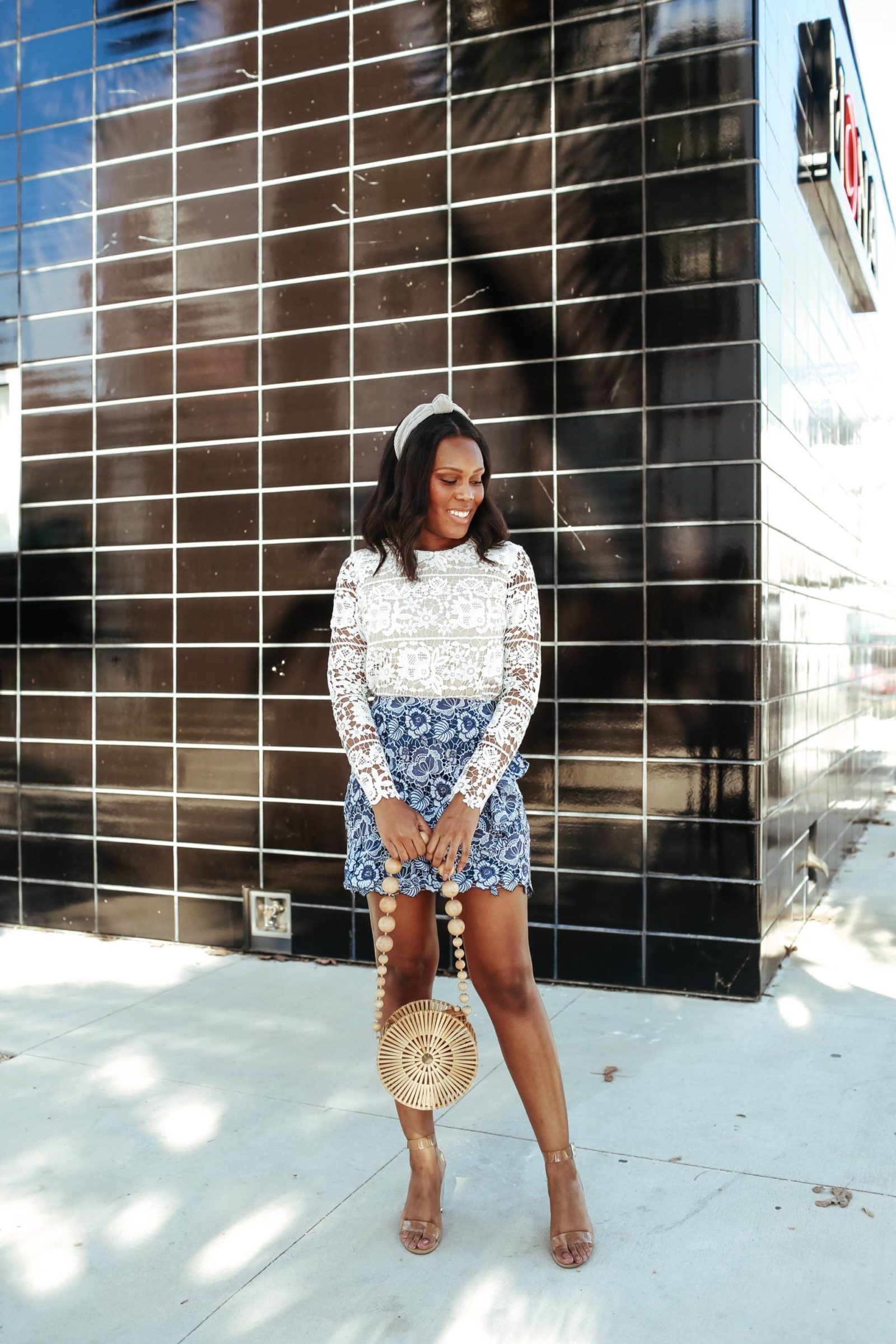 "Alexa, play Thrift Shop by Macklemore".  That song should be the theme of my latest shopping habit. I honestly used to always pass up the thrift store unless I was dropping off items to be donated. One day a couple of years ago, my sister decided to drop by a local thrift store and found $450 Alice and Olivia shorts for $5. Needless to say, I definitely started shopping at thrift stores after that day.
I started thrifting so much that it became my job! A little known fact about me is that I am an online fashion reseller. I find amazing fashion pieces and give them a second life by selling them online. Second hand or recycled fashion is the way of the future because it is eco-friendly and helps to reduce textile waste.
It's also a great way to fill your closet with amazing pieces at an affordable price. For example, the outfit I'm wearing in these photos has a retail value of almost $800. I found most of the items (brand new with the retail price tags still on) at my local thrift store for less than $20 each. Below I'm sharing 5 tips for thrift store shopping.
5 Thrift Store Shopping Tips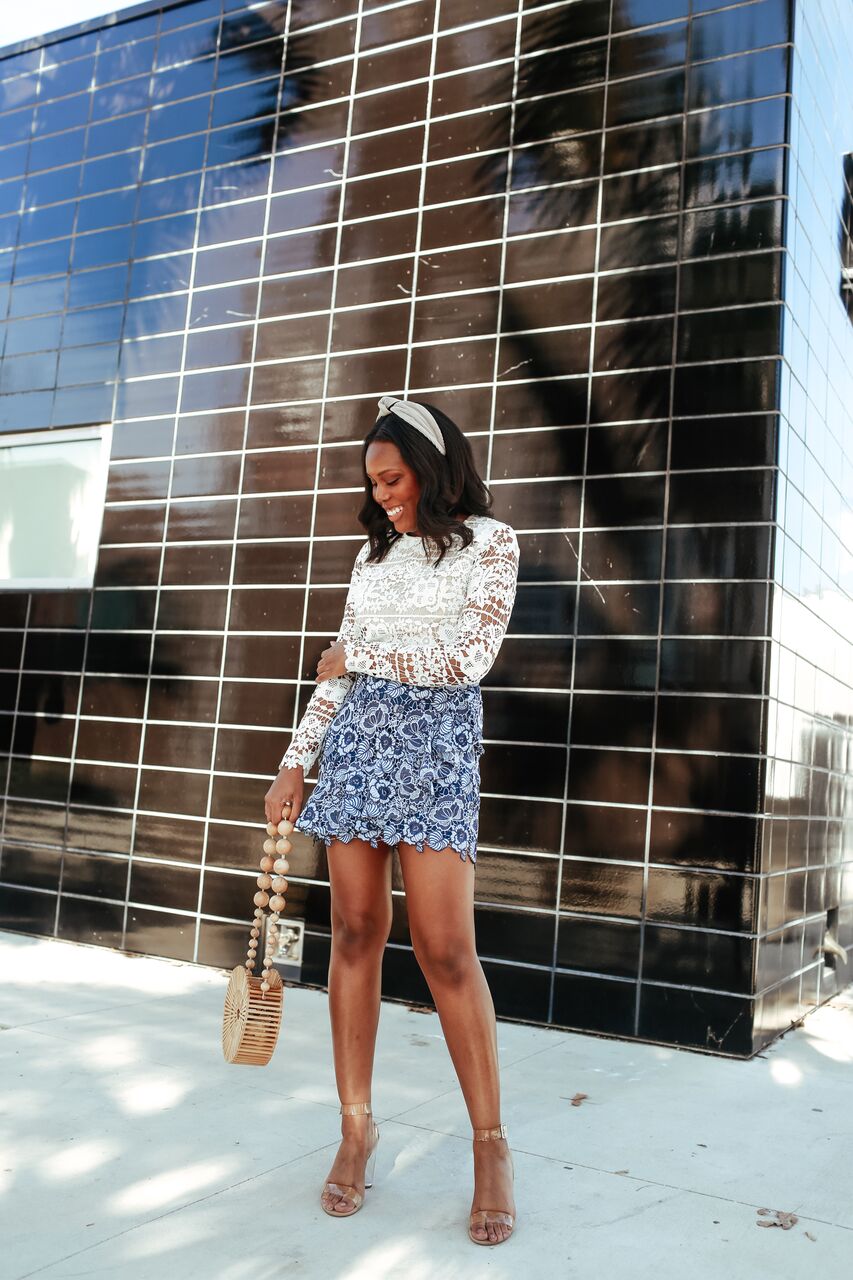 1. Go prepared
The thrift store obviously isn't like a regular store with things perfectly set out in multiple sizes. It can take quite a bit of time to find those hidden gems! Dress comfortably and carry a smaller size bag that you won't get tired of carrying. I always bring hand sanitizer and water. Thrift stores run out of carts on peak days so bringing a large reusable tote comes in handy while shopping and for carrying your purchases.
2. Location, location, location
Thrift stores get their inventory mostly from people donating their unwanted items. People don't want to go too far to drop off their things and usually drop them off in their local area. Think "where would people that wear the styles I'm looking for live?" and look for thrift stores in that area. I've even found authentic Gucci and Louis Vuitton pieces at thrift stores in certain neighborhoods.
3. Timing is everything
Going thrifting at the right time increases your chances of finding items you'll love. Most people clean out their closets and drop off donations on weekends, so it's best to go early during the week when all of the new weekend items are being put out. Tuesday and Wednesday are great days to go thrifting! Major Closet clean outs also happen at the end of the year and when seasons are changing, so keep those days in mind too.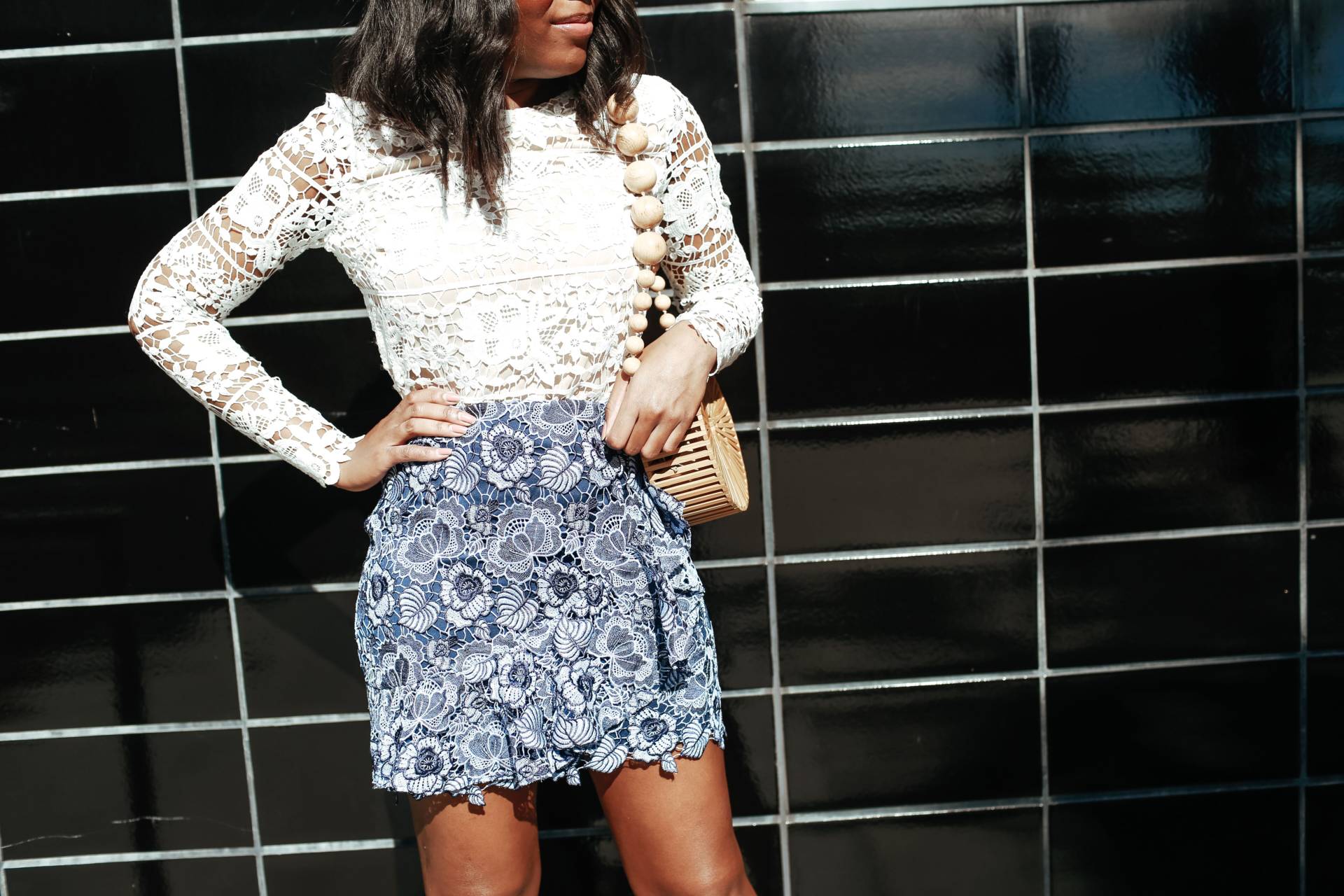 4. Be social
Following your favorite thrift stores on social media is a very smart thing to do! They'll share sales, new inventory and even special promo codes. Also, don't be afraid to ask the employees questions! One of the employees at my local thrift store told me when a bunch of "new with tags" items from a popular retailer would be put out for sale.
5. Check the men's section too
If you're ever on the hunt for the perfect pair of vintage Levi's, they're probably in the men's section! The men's section also has a great variety of vintage graphic tees. Make sure you check the whole store, not just the women's section. The "go back" rack by the dressing room always has hidden gems too!
Do you thrift shop? Want more tips? Let's chat! Leave a comment below.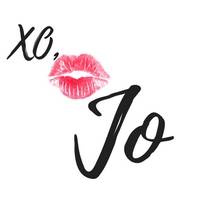 P.S. See how I style more thrifted pieces and other fashion HERE