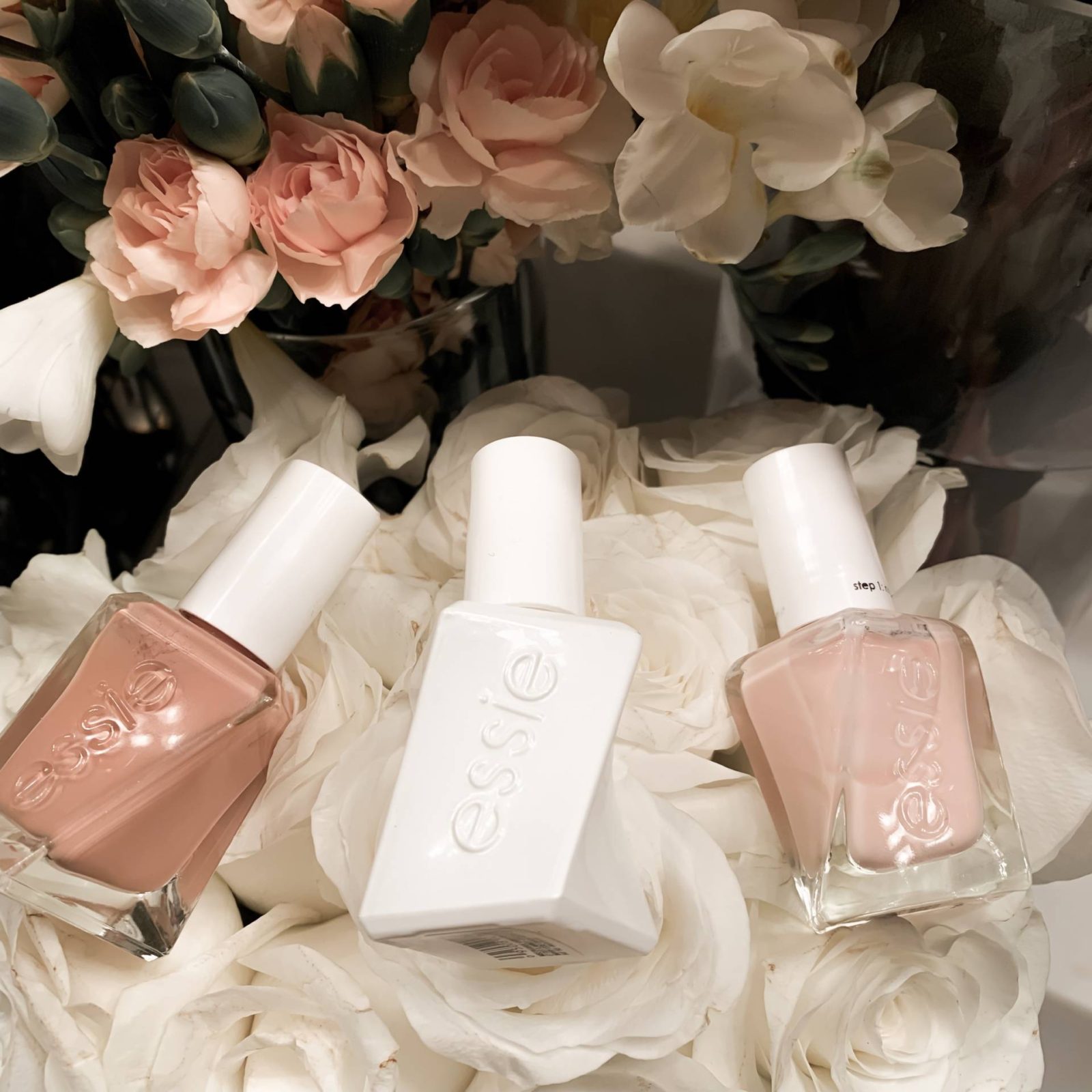 When gel manicures hit the scene, it was a busy girls dream! No waiting for your polish to dry and no chipping until you removed it. A gel manicure is so perfect for the girl-on-the-go (and on a budget) because you can wait longer between manicures.
I used to love getting gel manicures for years but after a while, I started noticing some not so nice things about them. First, they dehydrate your nails before applying the gel polish. This left my nails thin and brittle whenever I didn't have gel polish on. Second, the removal process can be quite a nightmare. Tons of filing, acetone, and foil are involved if you want to remove them properly. Lastly, to set the gel, you need to put your hands under a UV light. Yes, the same UV that tans skin and causes premature skin aging.
With the long term effects of the cons outweighing the pros, I started seeking alternatives to gel manicures. I went back to regular polish for a while but I really missed the long lasting, no chip manicure that gel gives. I started going without polish and just buffing my nails to shine, but I felt major FOMO for all of the fun colors. Then on one of my target runs, I found the cure to my nail dilemma… Gel-like polish!

These types of polishes promise the long lasting and high shine wear of gel polish. The best part is, you use it and remove it like regular polish! This makes it perfect for the girl-on-the-go and the girl that prefers to do her own mani at home.
My favorite brand of Gel Polish is Essie Couture! I've worn so many shades of this polish and they typically last 2-3 weeks without chipping. It lasts even longer when used for a pedicure. My local nail salon recently started carrying this polish and only charges an extra $5 for it to be used during your manicure.
Shop some of my favorite shades here:

Have you tried gel polish? How do you use it? Let's chat! Leave a comment below.