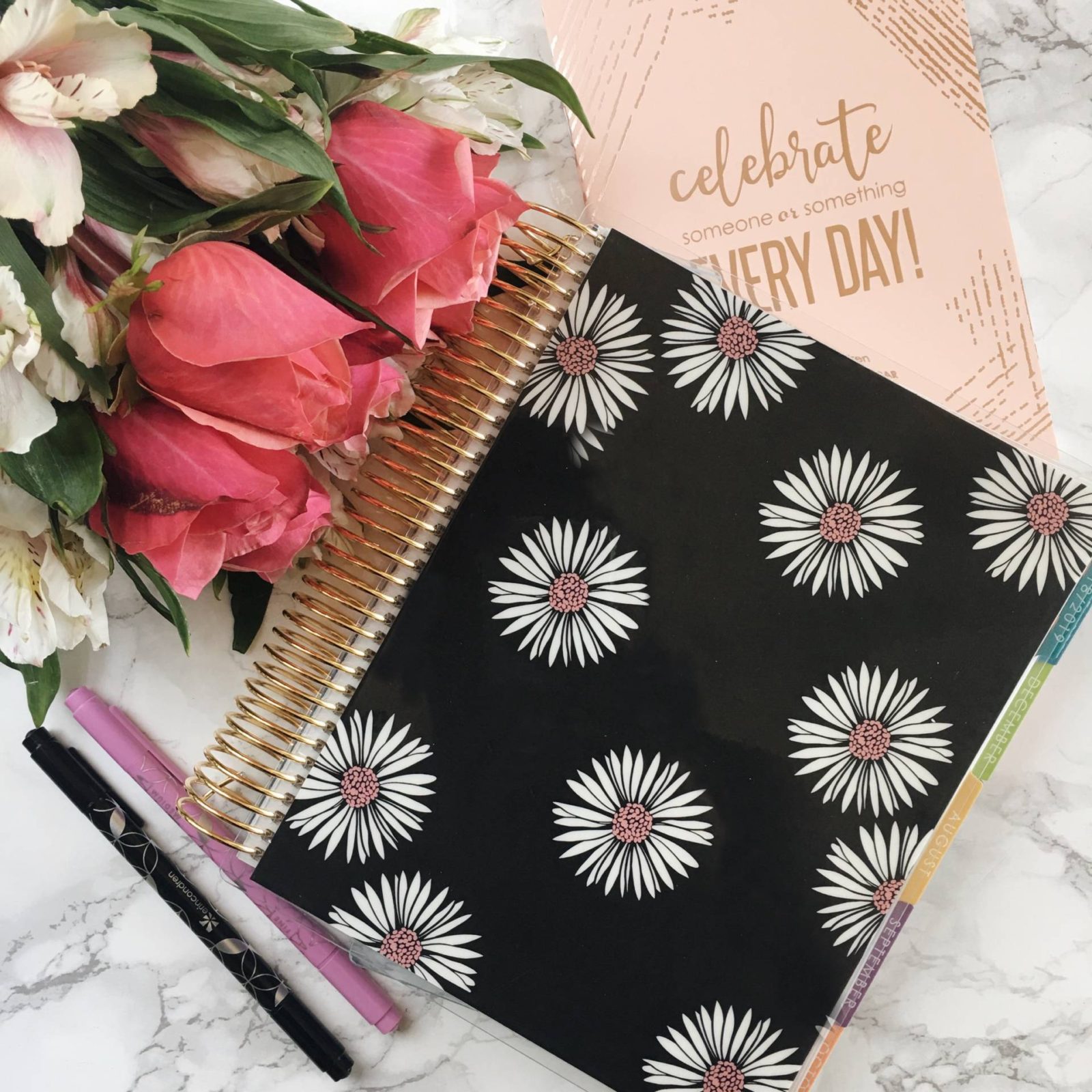 I've always been an obsessive planner/to-do list/calendar/ write it down type of girl. Pretty stationary makes me happy and I've purchased more gel pens than I can count. I've also tried my fair share of planners. What's most important me is that they are not only pretty but very functional. I love lots of space to write, plan, dream…what have you.
Some planners are GORGEOUS but don't have enough writing space (I'm a busy girl, I need space). Others were very functional but just plain boring ( I'm talking VERY basic). Let me tell you, the struggle for the perfect planner was real.
A few months ago I was finally fed up. I decided to toss (recycle) all of the other planners that I tried throughout the year and hunt for one holy-grail-do-it-all planner. Guess what… I FOUND IT!
The Best Planner for 2019

I bought the Erin Condren 2018-2019 LifePlanner in July this year. Let me tell you, it really lives up to the name! It is gorgeous, spacious and highly functional. It can accommodate any plans that life throws at you in a streamlined and organized way. From note pages, full month calendars, contact pages, and more. This planner has it all!  My favorite part was that I could customize it to my liking. Here are some of my favorite customization options:
Choose from 3 layouts (vertical, horizontal or hourly)
Choose your coil color
Choose a neutral or colorful interior
Choose your cover print (you can even use your own photo)
Customize it with your name
I chose the vertical layout because it has 3 boxes for each day. This really helps me break down each aspect of my day and focus. I'll do a more in-depth post on how I use my planner soon. I chose the silver coil and a pretty pink cover with dark gray stars. I was able to choose the colors for the print too! I also had my name put on it and got to choose the font! Customization at its finest.
Customize Your Own Planner: 

After you've customized your planner, there are so many more options to choose from. Interchangeable covers ('cuz a girl needs options), stickers, accessories, oh my! They take a great planner and make it even better by letting you be in control.
To check out the Erin Condren LifePlanner and the many options they offer, click HERE. I know you'll love this planner because so many people agree that it is simply the best planner out there! You should definitely get one now so you can start planning for a fabulous 2019. I am giving away a planner on Instagram! Click HERE to enter
Update your Planner with these accessories:

Do you use a planner? Let's chat! Leave a comment below.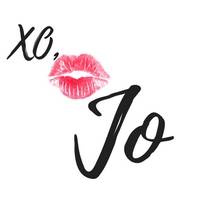 P.S. Read about my goals for 2018 HERE