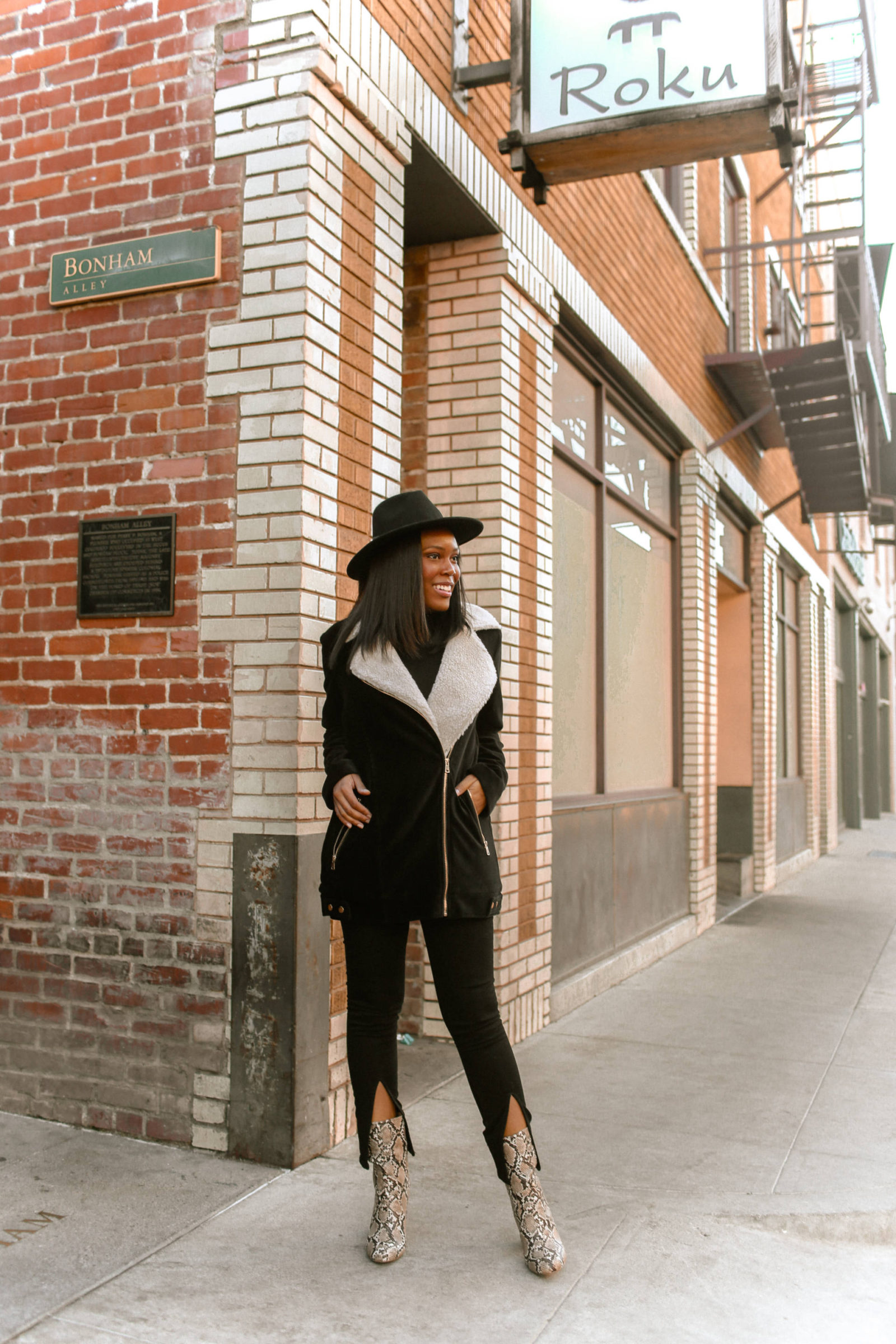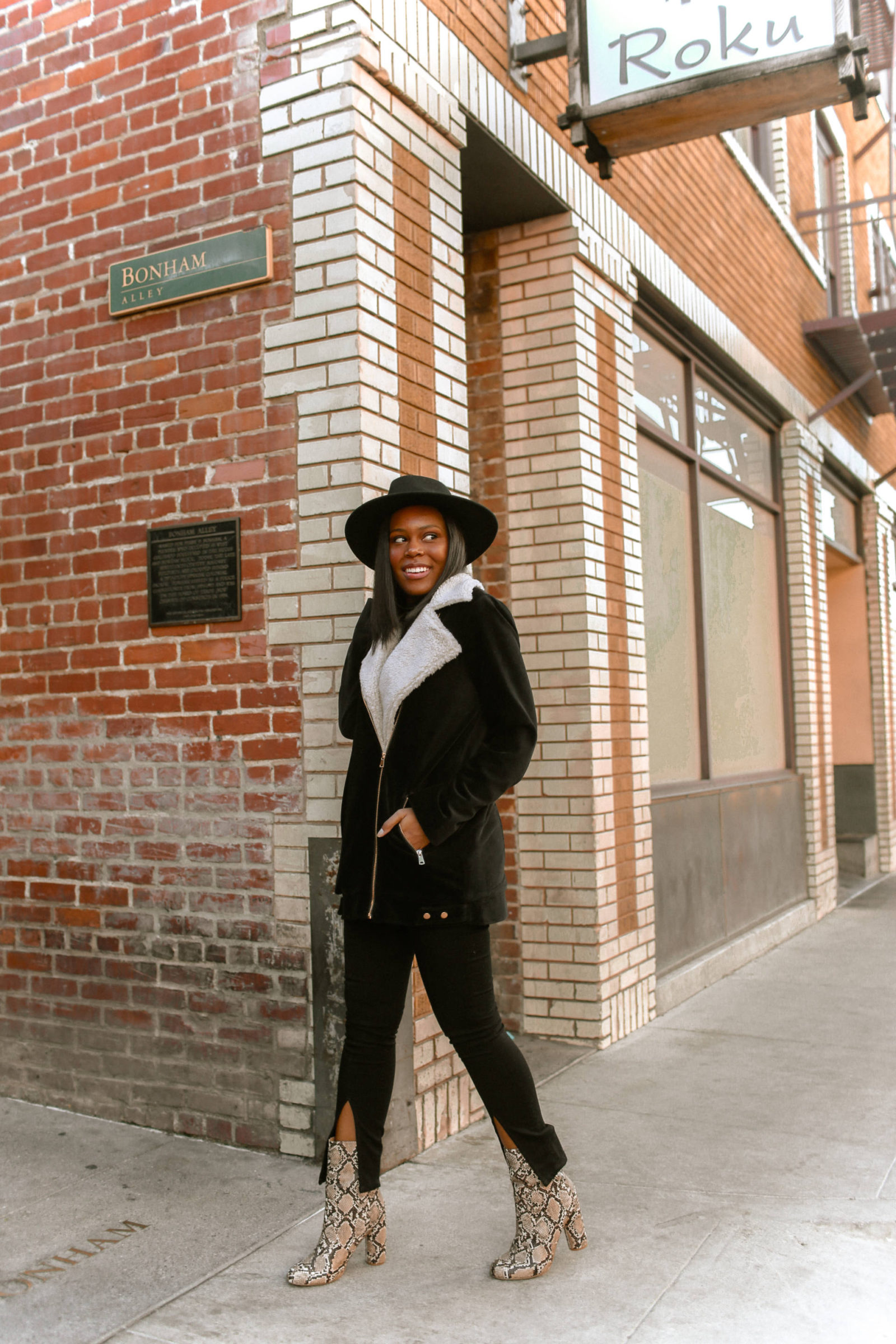 One of Spring 2019's biggest trends is one that I am equally terrified of and in love with. There's always one animal print that is "in" for each season. This time its the snakeskin trend!
Honestly, I am so scared of snakes so the first time this trend started popping up, it took a while for me to get used to. Now with it being everywhere in the fashion world, I'm a believer! The neutral colors of most snake prints make it the perfect print to mix and match with almost anything.
I've said this many times before, but one of the easiest and most affordable ways to incorporate a new trend into your wardrobe is with accessories. They are easy to pair with the classic pieces you already own and make any outfit look more on trend. They are so versatile because they can be worn with so many outfits.
My favorite accessory is always shoes! Shoe love is true love and I can't get enough. The best shoe style to buy this season is a great snakeskin bootie! They can be worn with casual outfits, add an edgy vibe to dressier looks, pair well with other prints… just so many ways to wear them!
How to Shop For Affordable Snakeskin Booties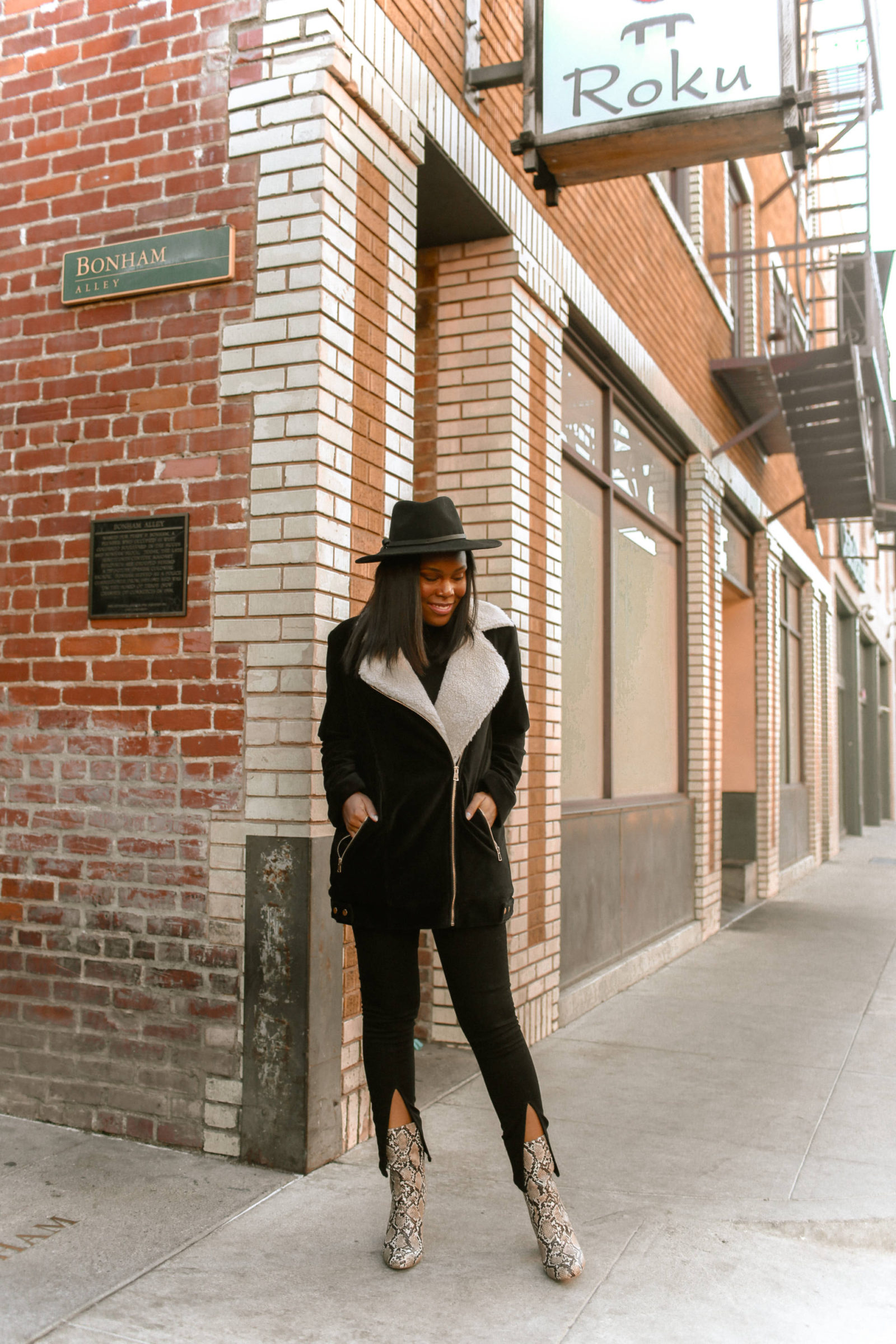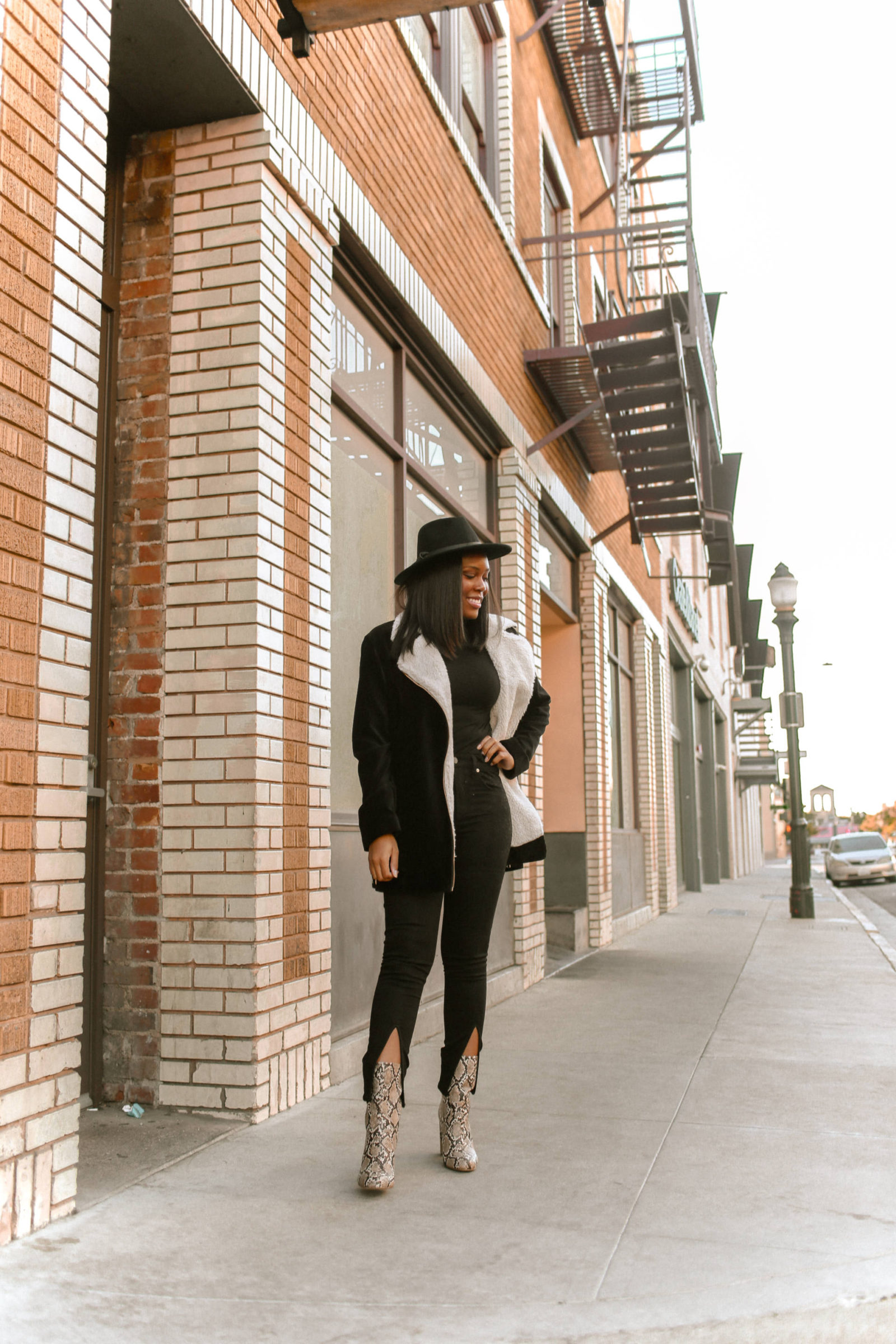 As with most trendy pieces, you don't want to overspend on a pair of snakeskin booties. Trends come and go so fast! You want to find an affordable pair that will last at least a season or two. If snakeskin print is a staple in your wardrobe and you wear it regardless of when it is in style, then (and only then) you should invest in a higher quality pair that will last a long time.
I'd say a great price point for your perfect pair of perfect snakeskin booties is under $150. If you're not going to wear them too often, like me, a pair under $50 is perfect! Below, I've rounded up some chic and affordable snakeskin booties under $150 for you to shop.
Shop Affordable Snakeskin Booties under $150:
(Click the images or pink links to shop)



Shop My Look:
Hat: Target // Jacket: Show Me Your Mumu (on sale!)
Jeans: BlankNYC from Nordstrom // Booties: JustFab

Have you tried the snakeskin bootie trend? How do you style it? Let's chat! Leave a comment below.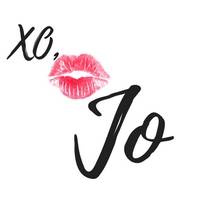 P.S. Find other style ideas HERE.