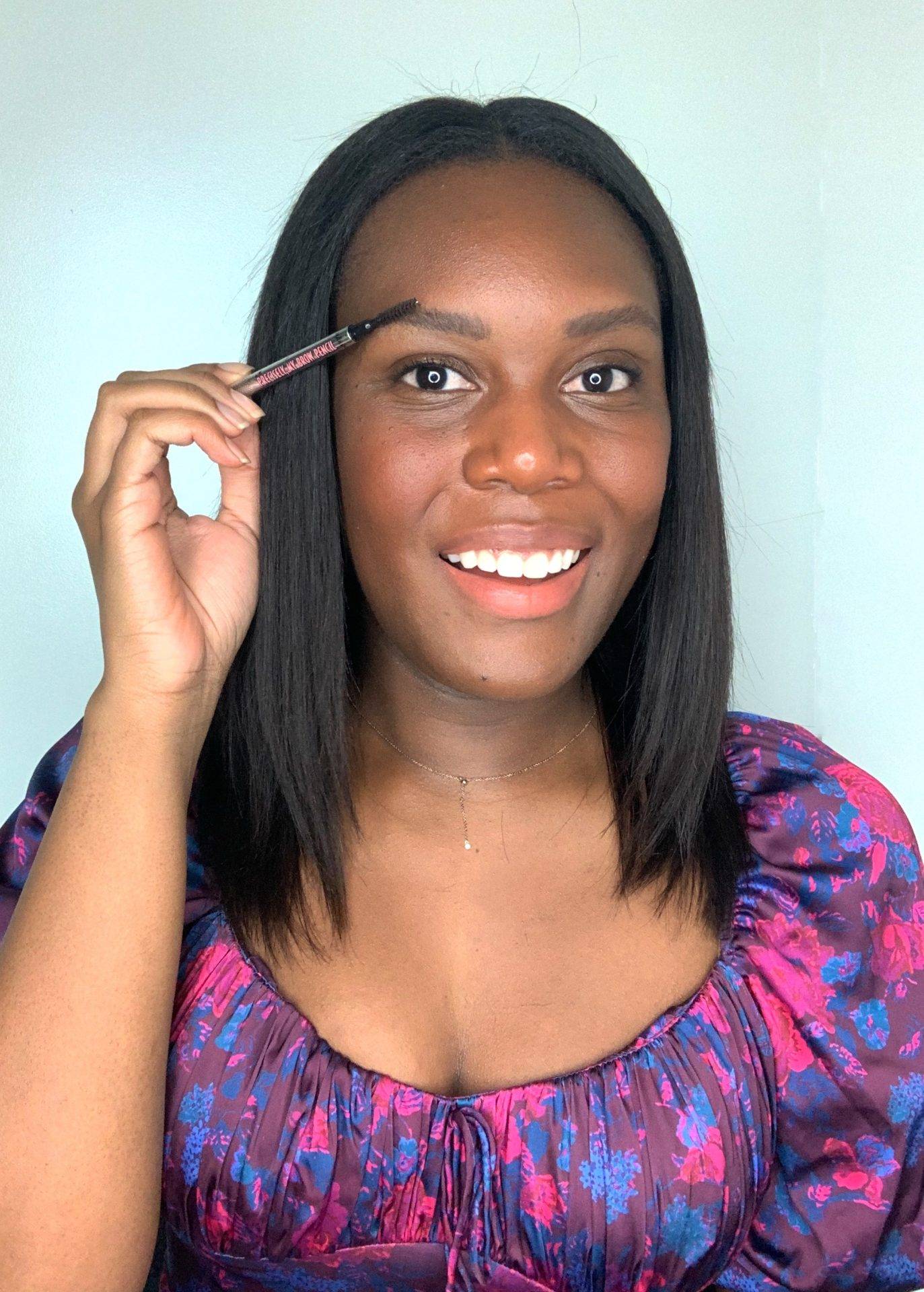 They say the eyes are the window to the soul. So that makes your eyebrows the curtains. The two fuzzy patches above our eyes have been the inspiration for many memes and have been the backbone (brow bone?) of many million-dollar businesses (you've heard of Anastasia Beverly Hills I'm sure). Eyebrows have always been a big deal in the beauty industry. Their ever-changing shape shows what time period a photo was taken in instantly.
Over the last few years, "Instagram brows" have been the trend. You've seen the bold, angular drawn on brows with gradient beginnings all over your feed. It takes such skill to do that and I applaud anyone who has #nailedit (I sure haven't).
Since beauty trends have been so bold over the last few years, things are changing up to favor more natural makeup styles. Brows included! I've personally always been more into a more natural-looking brow.
I've spent hours asking makeup artist, taking mini-classes at beauty counters, and watching YouTube videos to find tips for the perfect natural brow. After all this info, I narrowed it down to the easy steps for achieving a beautiful, full yet natural brow look. Sharing the 3 fool-proof steps and my favorite products below.
3 Steps –  How to Fill in Eyebrows Naturally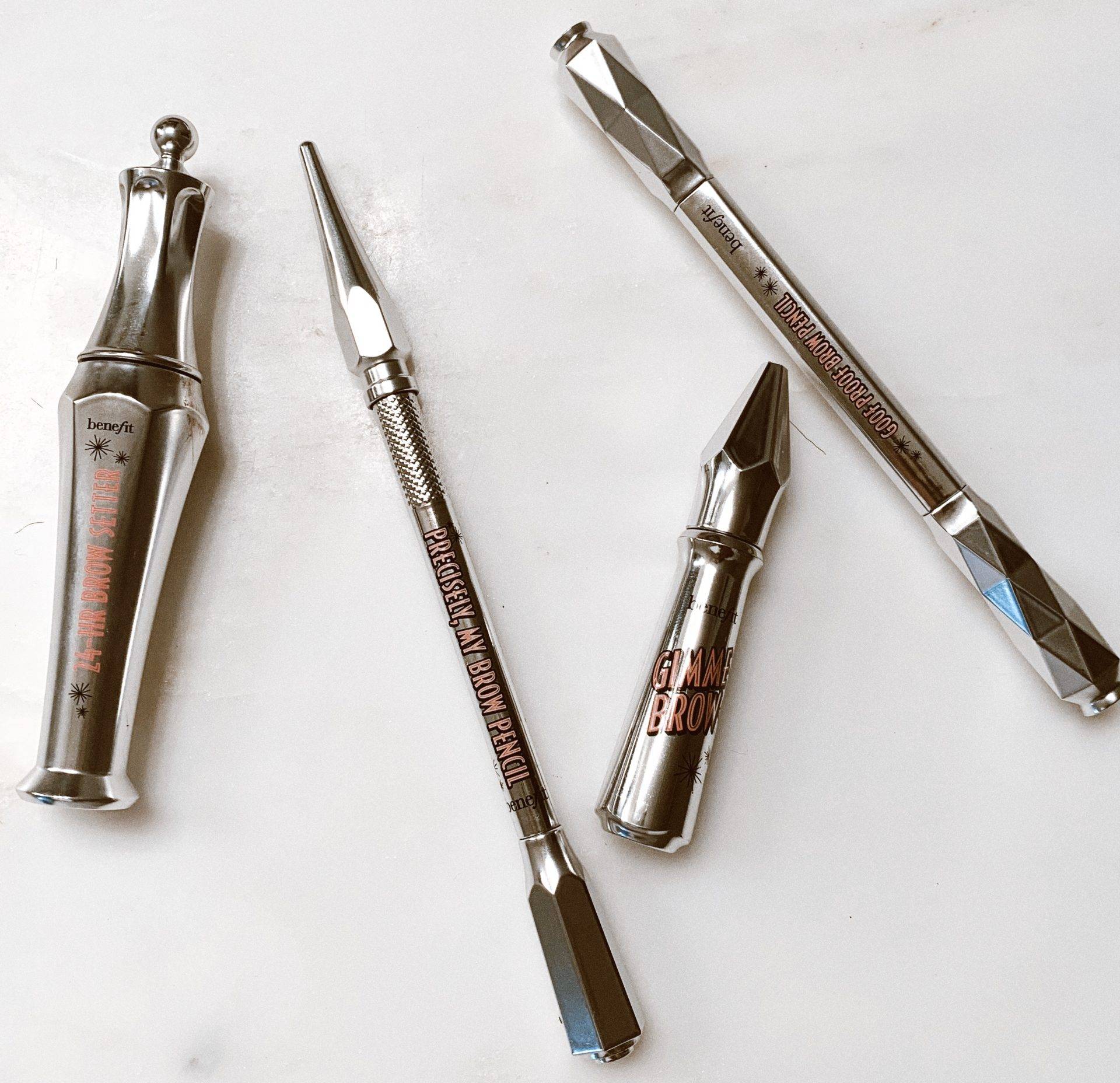 1 – Start with a tinted fiber gel
I know most people say to use any type of brow gel after you've filled it in with a pencil. There have been quite a few makeup artists and brow gurus that have said to use fiber gel as the first step. Doing this will help darken any brow hairs you do have and add more dimension. The fiber deposits under the hair and adds volume to the brows. Doing this first builds a nice foundation for the next step.
2 – Define and fill with pencil
After giving your brows volume and dimension with the fiber gel, you'll want to define the shape with an eyebrow pencil. Use a skinny style eyebrow pencil like THIS and lightly follow the natural shape of your brow. Using a skinny pencil also allows you to do short, hairlike strokes in any areas that may be missing hair. Once you're done filling in, make sure to brush through any harsh lines with a spoolie brush. This helps soften the lines and make them look more natural.
3 – Set with gel
Once you've done the work to fill and define your brows, you'll want to set them in place. Use a clear brow gel without any fiber. It's like a hairspray for your eyebrows that will hold them in place all day. I like THIS brow gel because it holds for u to 24 hours and doesn't become flakey or overly stiff.
Watch a video tutorial on my IGTV HERE.
Shop my favorite brow products:

How do you fill in your brows? What are your favorite products? Let's chat! Leave a comment below.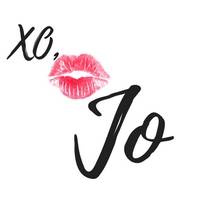 For more beauty tips, click HERE.