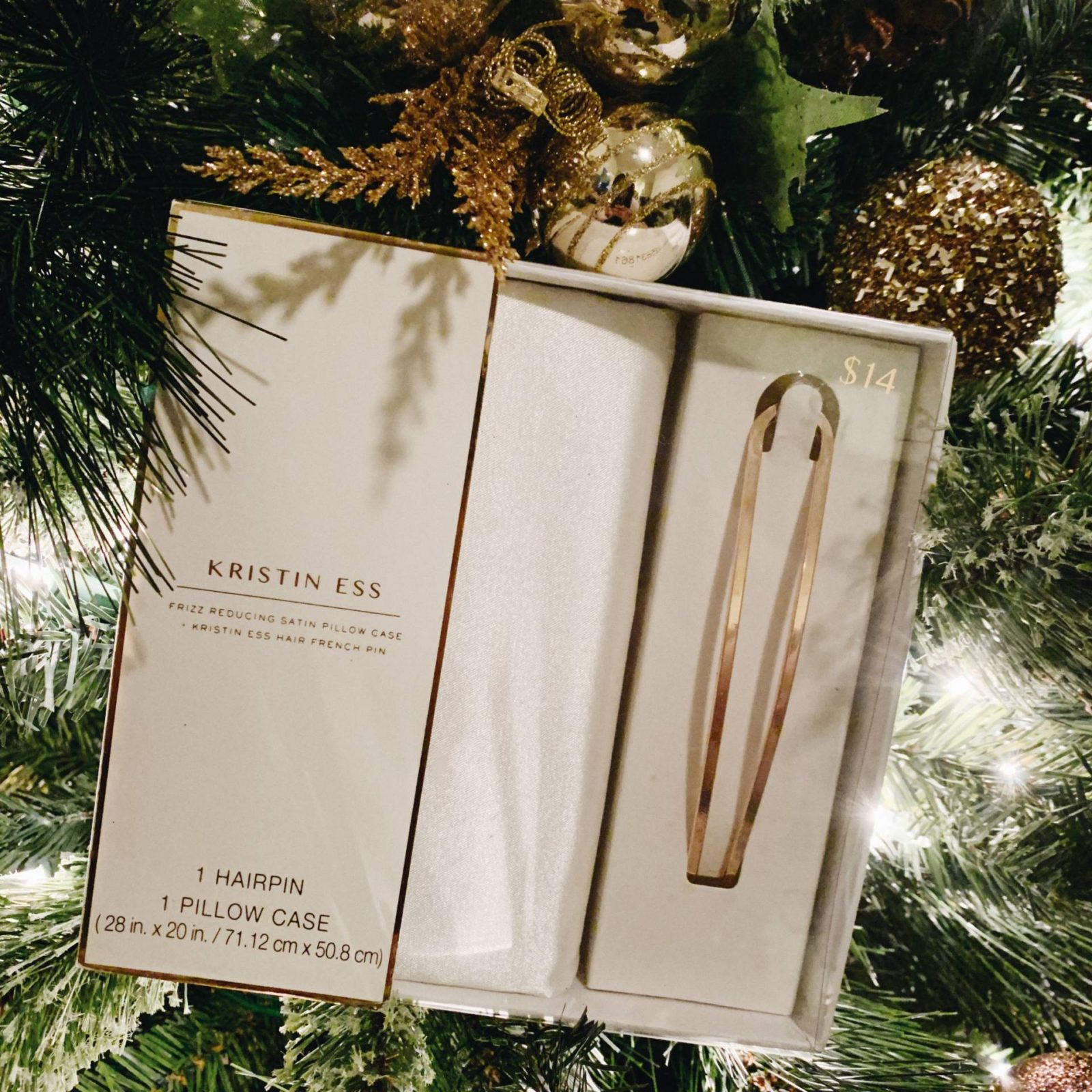 Target, Tar-jay, "I'm meeting a friend for coffee"… whatever you like to call it. There's one superstore we all know and love. Maybe it's just me but I go in for almond milk and I come out with hairspray, a planner and new shoes. I swear it has something to do with the logo. If you stare at the bullseye to hard, it makes you blackout and buy everything. I love it though.
Since gift giving season is upon us, I figured I should round up some gift ideas from our fave place. I love finding the perfect gift for someone. I love it, even more, when it's conveniently in a place where I already shop. The best part is you can order them online and then pick up on your next target run! Below I am sharing my top picks for affordable beauty gifts from Target.
5 Affordable Beauty Gifts from Target
1. Kristin Ess Gift Sets

I may or may not have bought all of these for myself. I personally use Kristin Ess products and I love how high quality they are for such an affordable price! The holiday sets come with exclusive hair accessories and themed packaging. If you're not sure what type of products your beauty lover uses, grab the pillowcase and french pin set. You'll be giving the gift of actual beauty sleep.
2. Sonia Kashuk Brush Sets

You can never have enough makeup brushes (at least that's what I tell myself). Whether your beauty lover is a makeup newbie or a self-proclaimed expert, they'll love being able to BRUSH up on their skills (haha).  THIS opal twist set is so beautiful and comes with a makeup bag too!
3. Pixi Makeup & Skincare Sets

I love Pixi and use many of their products in my daily routine. Give the gift of glowing skin with one of their skincare sets! My favorite is the "Best of Bright" set because it includes their iconic, cult favorite glow tonic. They also have really fun palettes available for the holiday season.
4. Kristin Ess Hot Tools

The hair Kween recently launched a collection of high quality, affordable hair tools at target! I have been using the flat irons for a few weeks and they have replaced my more expensive tools. They're that amazing. If your beauty lover is a traveler, the mini flat iron and mini blow dryer would make the perfect gift. Especially because nobody loves using a hotel hair dryer.
5. e.l.f Nail polish Sets

If you want to really NAIL the gift giving this season, try THESE nail polish sets. They are very affordable and have a wide variety of colors. Perfect for any at home manicurist that loves to switch it up.
Still haven't found the perfect gift for the beauty lover in your life? Shop these other sets from Target by clicking the images below.

Did you remember to grab a gift or two for yourself? Let's chat! Leave a comment below.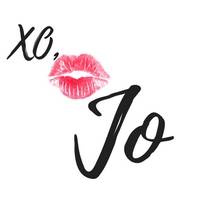 P.S. Looking for holiday style ideas? Click HERE!