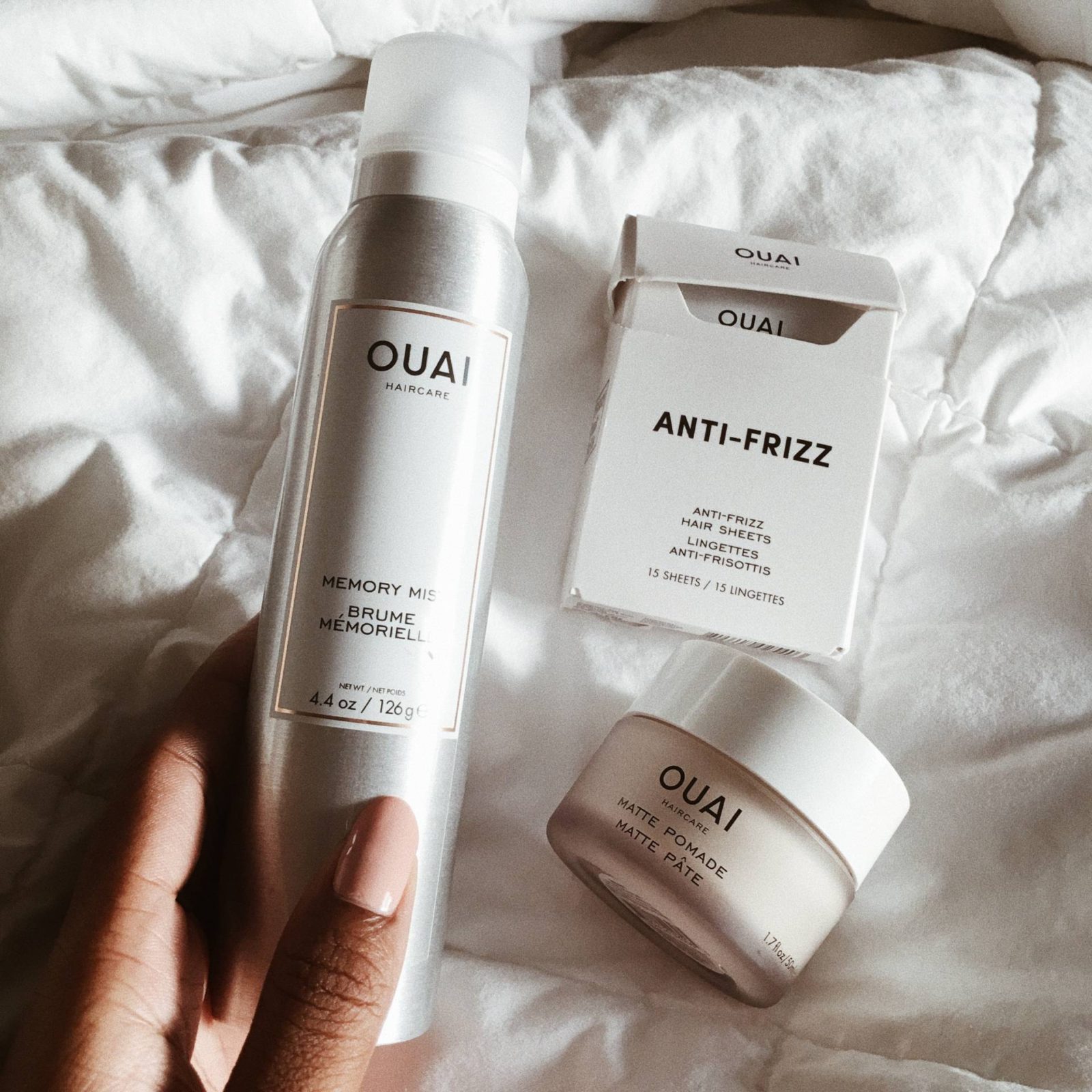 This roundup of beauty favorites from July is coming to you a little later than usual. July was a VERY busy month. My sisters birthday, my birthday, BeautyCon, Chloe Digital Conference, a trip to Vegas… the list goes on and on. I also ended up getting sick during the last week of the month while I was in Vegas and I'm still catching up from the much-needed recovery rest. Anyway, life goes on.
The great thing about BeautyCon being part of this busy month is that I had the opportunity to try so many new products! I didn't buy a goody bag like I usually do and some of the lines were waaaaayyyy too long (the Kylie cosmetics line was a 3-hour wait), but I still found some great products. I also received some new products in the mail from brands and stopped by Sephora a few times. Below I'm sharing my 5 new favorites from the month.
1. Nudestix Tinted Blur in Deep 8

I was invited to meet the Nudestix team at BeautyCon to learn more about their products. They gifted me some of their magnetic eye sticks and I plan on doing a review/swatches soon. After the meeting, I went out and bought a few of their products. My favorite is the Tinted Blur Stick! I don't like wearing full makeup on a daily basis. The tinted blur stick gives you a smoother appearance with light coverage. Its been my go-to for every day "No Makeup" makeup look.
2.Glow Recipe Watermelon Jelly Sheet Mask

I LOVE sheet masks because they are so convenient! They're also great for keeping your skin hydrated in flight. THIS gel sheet mask by Glow Recipe is amazing! It is a clear gel type mask that comes in two pieces so that it is easy to apply. I've already used 4 this month and have two others in my mini fridge.
3.Urban Decay Born to Run Palette

I've mentioned this before but my first palette was from Urban Decay. They curate great shadow palettes and many of my favorites are from them. THIS new Born to Run palette is no exception. It was created with a variety of shades so you can create many looks with one palette while traveling. I can vouch for this because it is the only shadow palette I took on my trip to Vegas and I was able to use it for a variety of looks.
4.Patchology Restoring Nighttime Eye Gels

Like sheet masks but just for your eyes! THESE Restoring Night Eye Gels are formulated with retinol and peptides for an anti-aging effect. According to Patchology, the hours between 10 pm and 12 am are the best time to repair your skin. Putting these on before bed helps me wake up with brighter under eyes in the morning.
5. Ouai Anti-Frizz Sheets

Since I am transitioning from chemically straightened hair to natural hair, I often deal with frizz. Especially around where I part my hair. When I was 18 I read in a magazine that rubbing a dryer sheet over your hair can help with frizz. It does unless your hair is dry like mine. THESE Ouai Anti-Frizz sheets are the same concept but truly made for use on the hair. I like that they tame frizz and provide shine! The packing is really convenient too.
Shop The Post:

So those are my top 5 favorites from the month of July. I have so many more products to test, so be sure to come back for my August fab finds. I'll also be doing some beauty giveaways on Instagram @LeFabChic so follow along there to enter.
Have you tried any new products this month? Which is your favorite? Let's chat! Leave a comment below.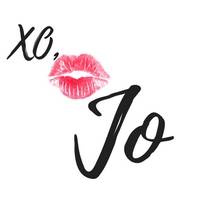 For my previous Fab Finds, click HERE.