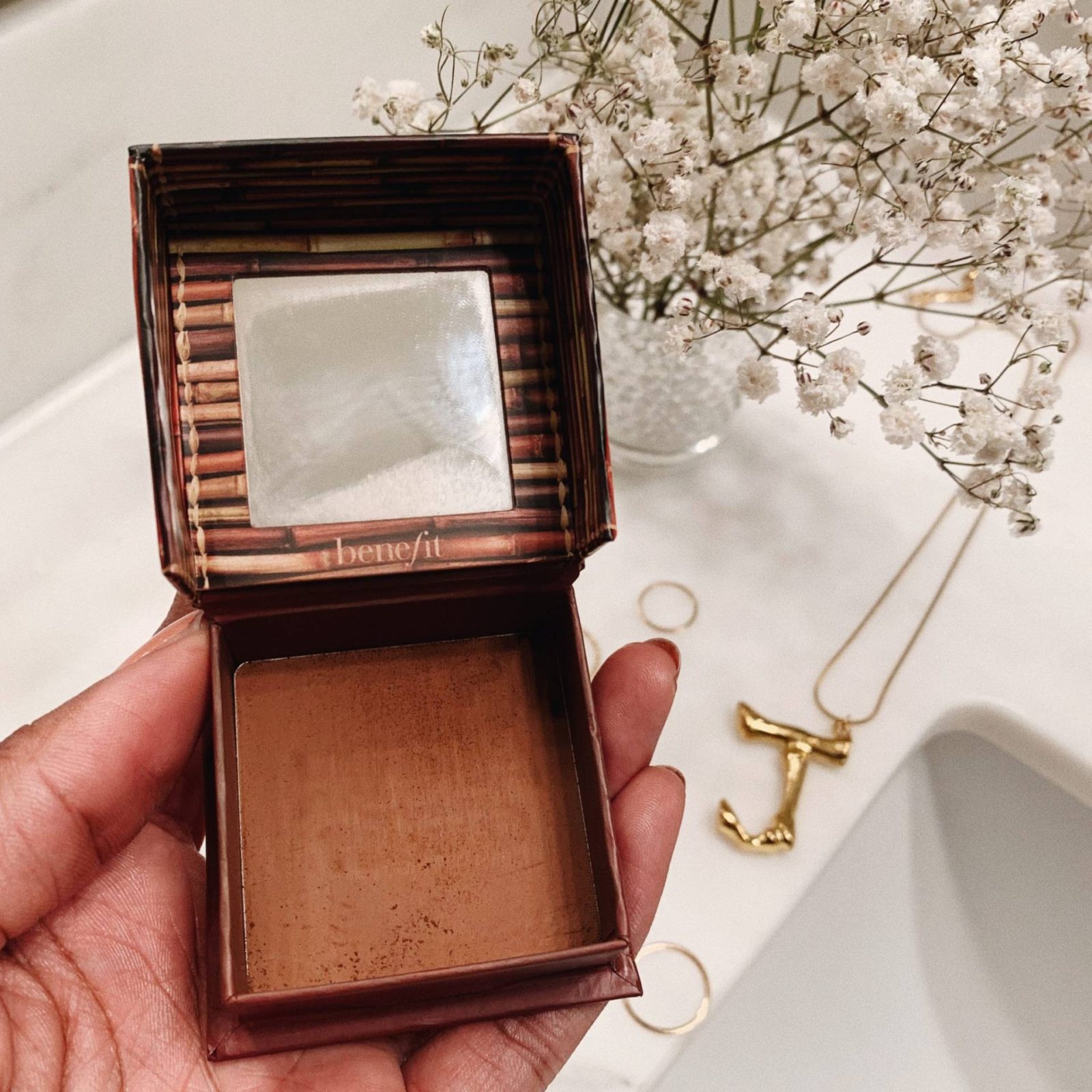 As a darker-skinned makeup lover, using bronzer never really crossed my mind in my early days. I used to wear mostly drugstore makeup because I was a college student on a MAJOR budget. This lead to not having many products that were suited for my skin tone (honestly, makeup ranges have come so far since then).
I was so excited when the Cover Girl came out with the Queen Collection because it meant more options for me. One of the products was a range of bronzers. OF COURSE, I bought one to try out. I was so amazed because it gave me a beautiful, lightly sculpted, bronzy look.
Since then, I've tried so many different bronzers but none of them were similar. Most bronzers are made for lighter skin tones. The few that are made for darker skin tones usually have too much shimmer or look gray once applied. If you've ever seen darker-skinned women using eyeshadow as a bronzer, this is why.
Thanks to the "Fenty Effect", the beauty industry has made major strides over the last few years. There have been so many new or expanded shade ranges in a big variety of products. So now about 7 years after finding my first bronzer (which has been discontinued), I've finally found THE ONE!
Best Matte Bronzer for Dark Skin – Benefit Hoola Toasted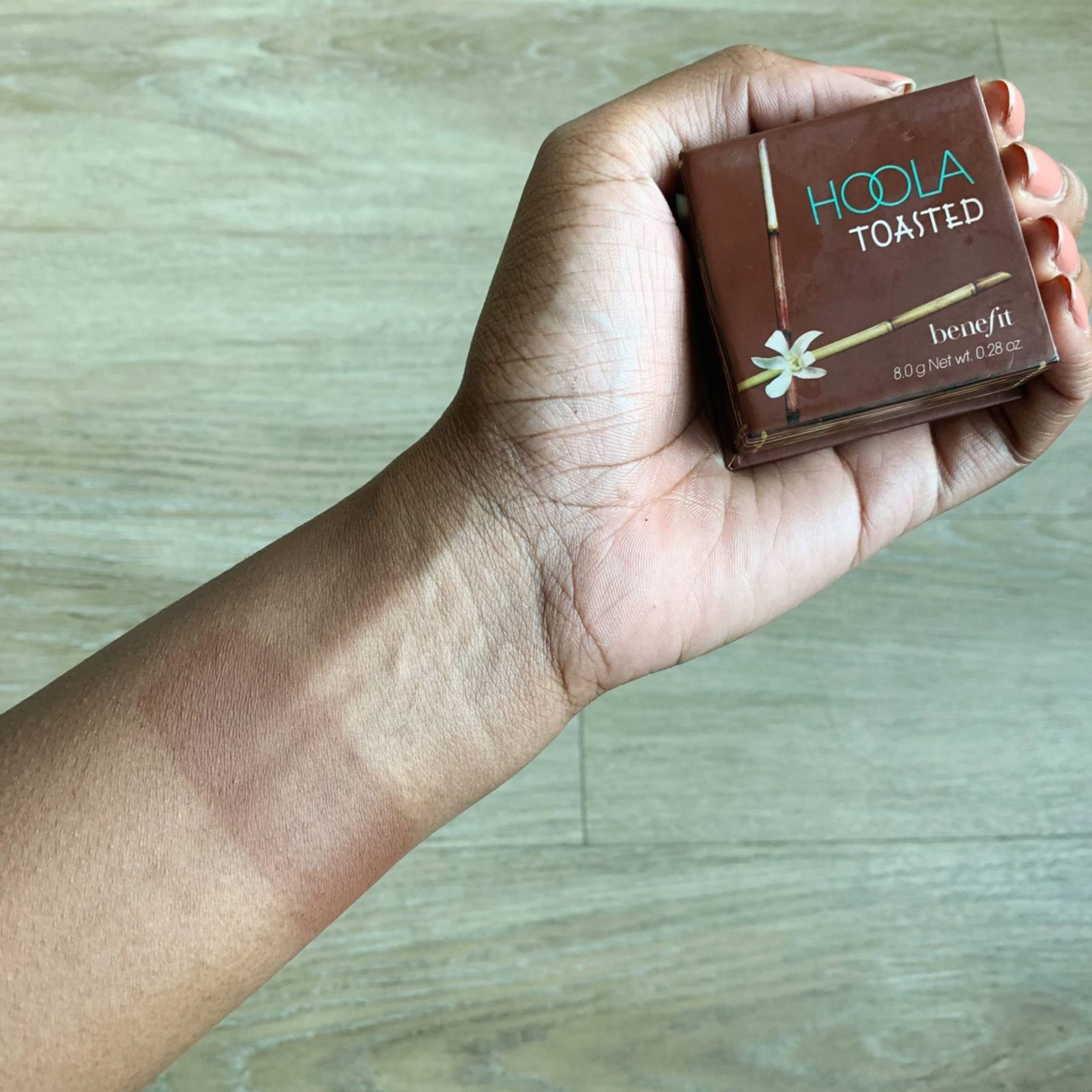 Benefit's HOOLA bronzer has always had a cult following. I wasn't able to try it because they only had one shade and it was more of a highlighting powder for my skin tone. They recently expanded their shade range and added 3 new shades. I was excited when I saw this news but was still skeptical if it would work for me.
I bought the new HOOLA TOASTED bronzer at Sephora as soon as it launched. I've been in LOVE with it ever since. I am so happy I finally got to see what all the Hoola hype was about. Here are some of my favorite things about it:
Matte Finish – I like matte bronzers because they are more natural-looking and easy to work with.
Reddish Brown tone – The difference between a bronzer and a contour product is the tone. I love that this one has a slight reddish tone but it's not a blush color. It's just deep enough to give a "vacation vibe" glow to your skin.
The packaging – I love that it comes with a sculpting brush and a mirror
It's buildable – You can add layers for more depth. I usually do a once over for daytime looks.
Shop the full range of Hoola Bronzers:

Have you tried the iconic Benefit Hoola Bronzer? What shade do you love?
Let's chat! Leave a comment below.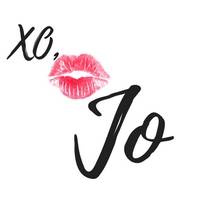 For more beauty reviews, click HERE.