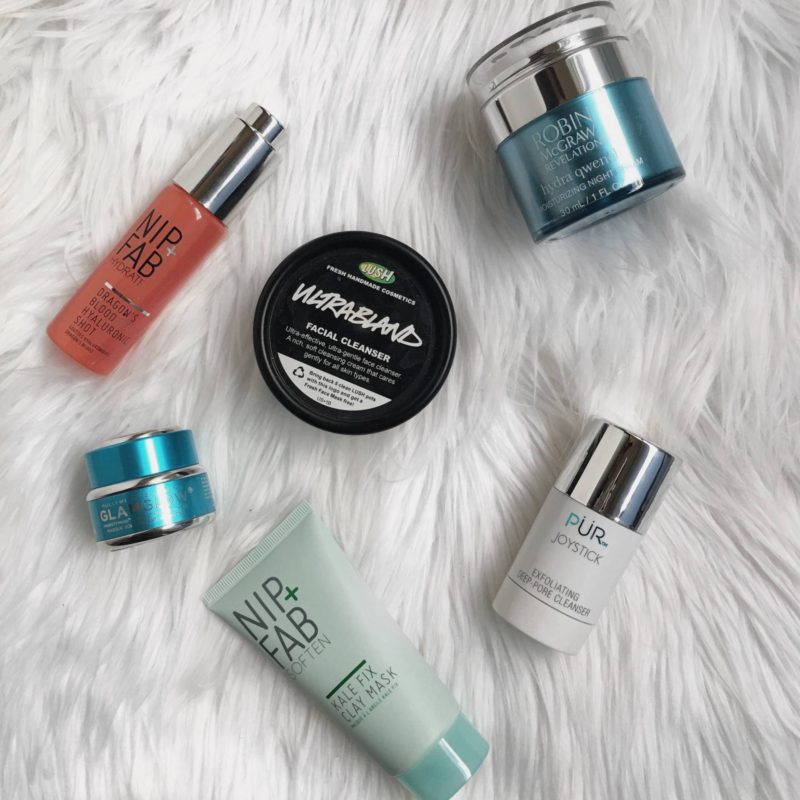 UltraBland Cleanser // Hydra Qwench  Night Cream (c/o) // Joystick Exfoliating Cleanser (c/o)
 Kale Fix Clay Mask (c/o) // Dragon's Blood Hydrating Serum (c/o) // ThirstyMud Hydrating Treatment
Let's talk about skin. I have very very dry skin. It gets even worse in cold weather. If you have dry skin too or get it on occasion, you know the tight uncomfortable feeling. Staying hydrated is a must if you have dry skin. You should also add a few products to your beauty routine to help you have soft, beautiful, hydrated skin.
With so many products out there, it can be difficult to find ones that really work. Luckily I've spent a lot of time testing out products to help my dry skin. Here are 5 must have products if you have dry skin:
5 Must Have Products for Dry Skin
1. Creamy Cleanser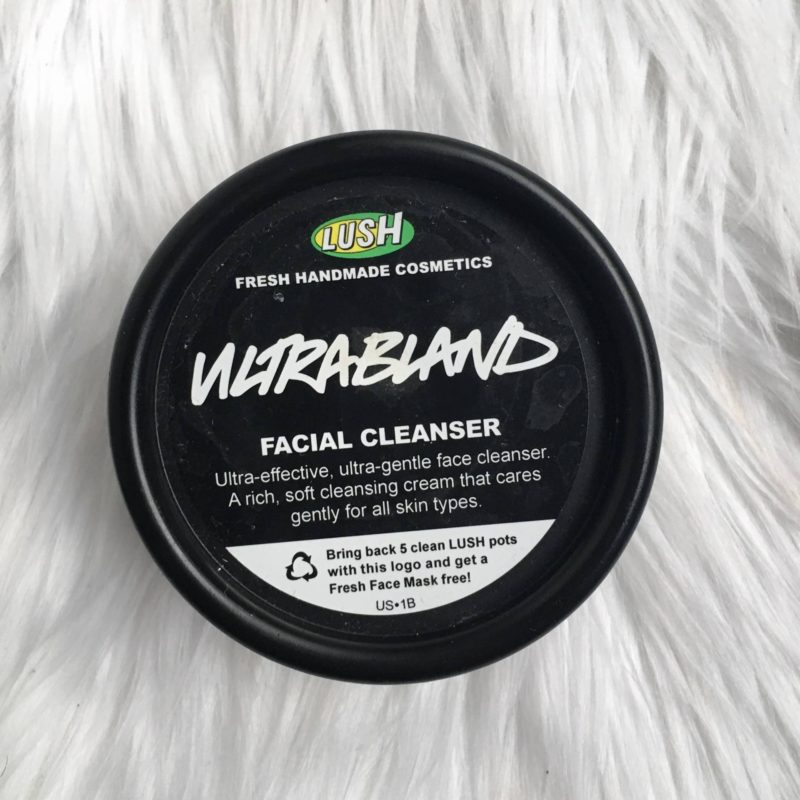 I've talked about double cleansing before to help with acne (read it HERE). There's a different routine I do when my skin gets really dry. I switch out my oil and foam cleanser for a creamy cleanser. Cream cleansers have more hydrating properties and cleanse your skin with out stripping it dry. My current fave: ultrabland from lush.
2. Hyaluronic Acid Serum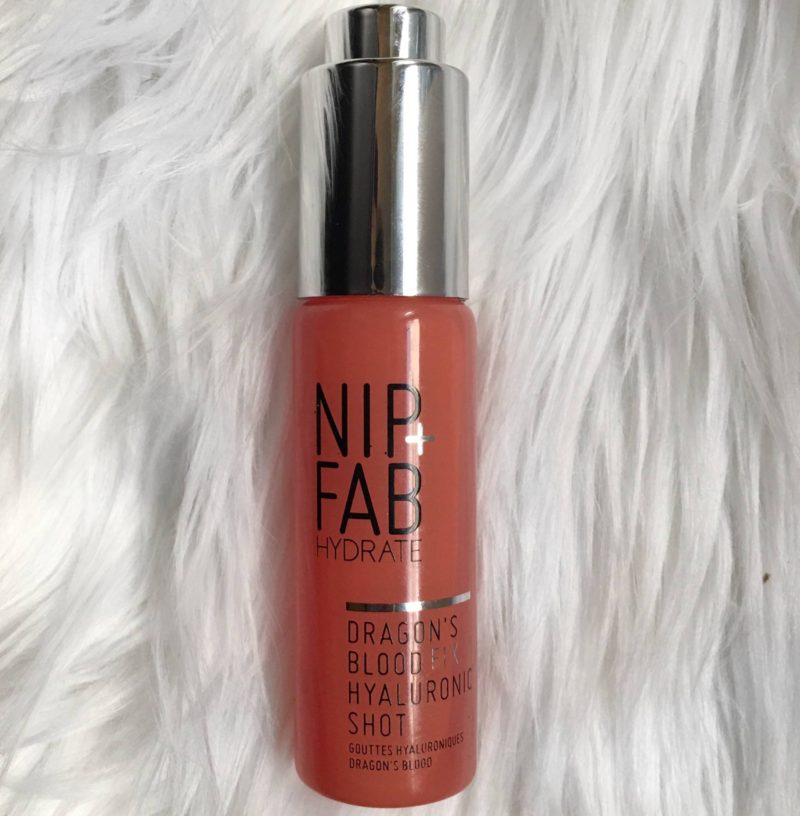 Putting acid on your face sounds weird but i promise you this one is a must! I never used to use serums until my anesthetic Vanessa recommended i try one. Hyaluronic acid is very hydrating and helps your skin maintain moisture. I use mine after i toner or sometimes mix in my moisturizer to give it that extra boost. It is important to make sure you have a little bit of water on your face before applying because Hyaluronic is a humectant (which means it draws moisture into the skin). It holds 1,000 times its weight in water! Now that's some serious moisture. My Current Favorite: Dragon's Blood Serum by Nip + Fab
3. Exfoliatior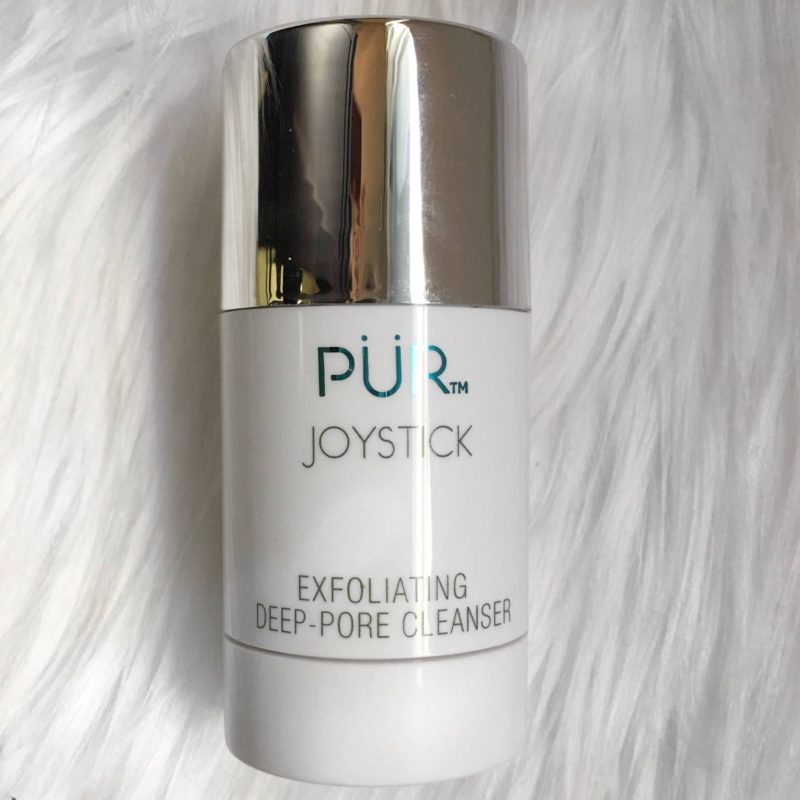 If you want your skin to be soft and hydrated, it's important to exfoliate. You have to remove the dry, flaky skin so you can moisturize the rest. Exfoliating also helps to prevent clogged pores. I love my product to be in a stick so it's less messy and more travel friendly. A quick and easy swipe and rise is all it takes. My current fave: PUR joystick exfoliating deep cleanser.  
4. Night Cream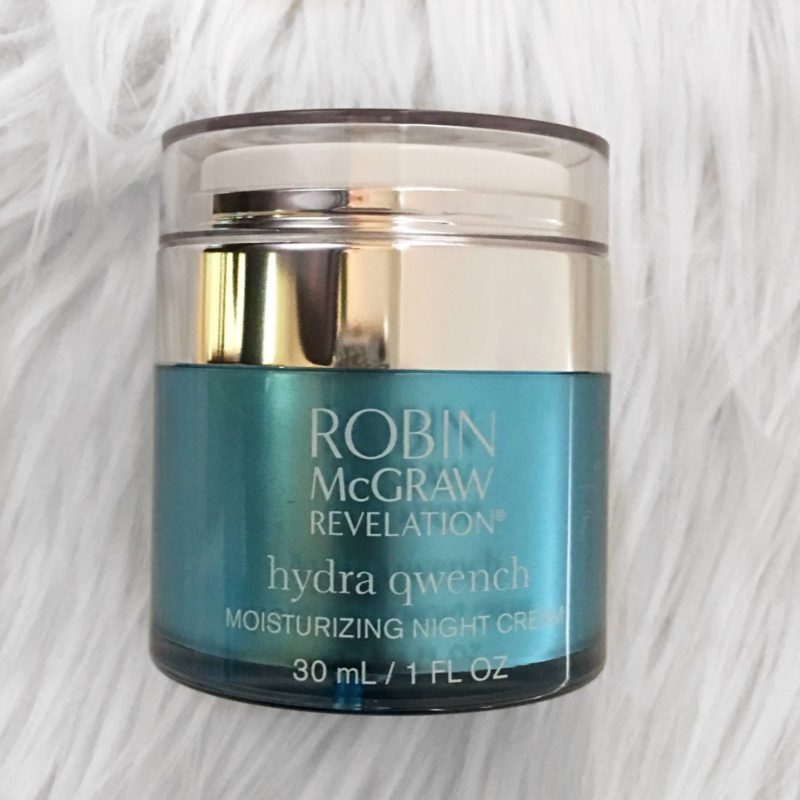 Your skin really regenerates it's self at night. It's the perfect time to get the most benefits from your skin care products. A good night cream is a must for any routine! I love that my night cream really refreshes my skin over night.  My current fave: Robin McGraw Revelation Hydra Qwench Night Cream 
5. Hydrating Mask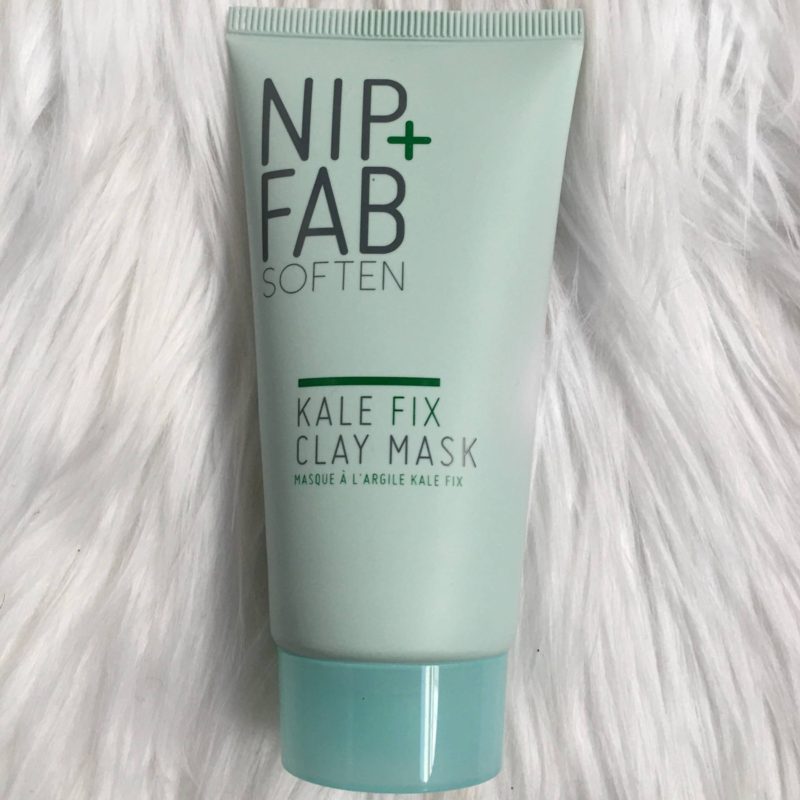 Recently I've been mask obsessed! There's a mask for everything and they are a great way to give your skin a little TLC. A hydrating mask really helps to keep your skin soft and moisturized. If I'm i need of some serious hydrating I'll do a hydrating face mask once a or twice week. My current fave: Kale Fix Clay Mask by Nip + Fab.  
Chic Tip:
I wear GlamGlow's ThirstyMud treatment on long flights. The recirculated air on planes is really drying.
What products do you use for dry skin? What skincare tips would you like me to share next? Let's Chat! Leave a comment below.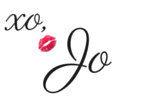 *Items marked with c/o were given to me for reviewing purposes. As always, all opinions are my own. I only share things I love.