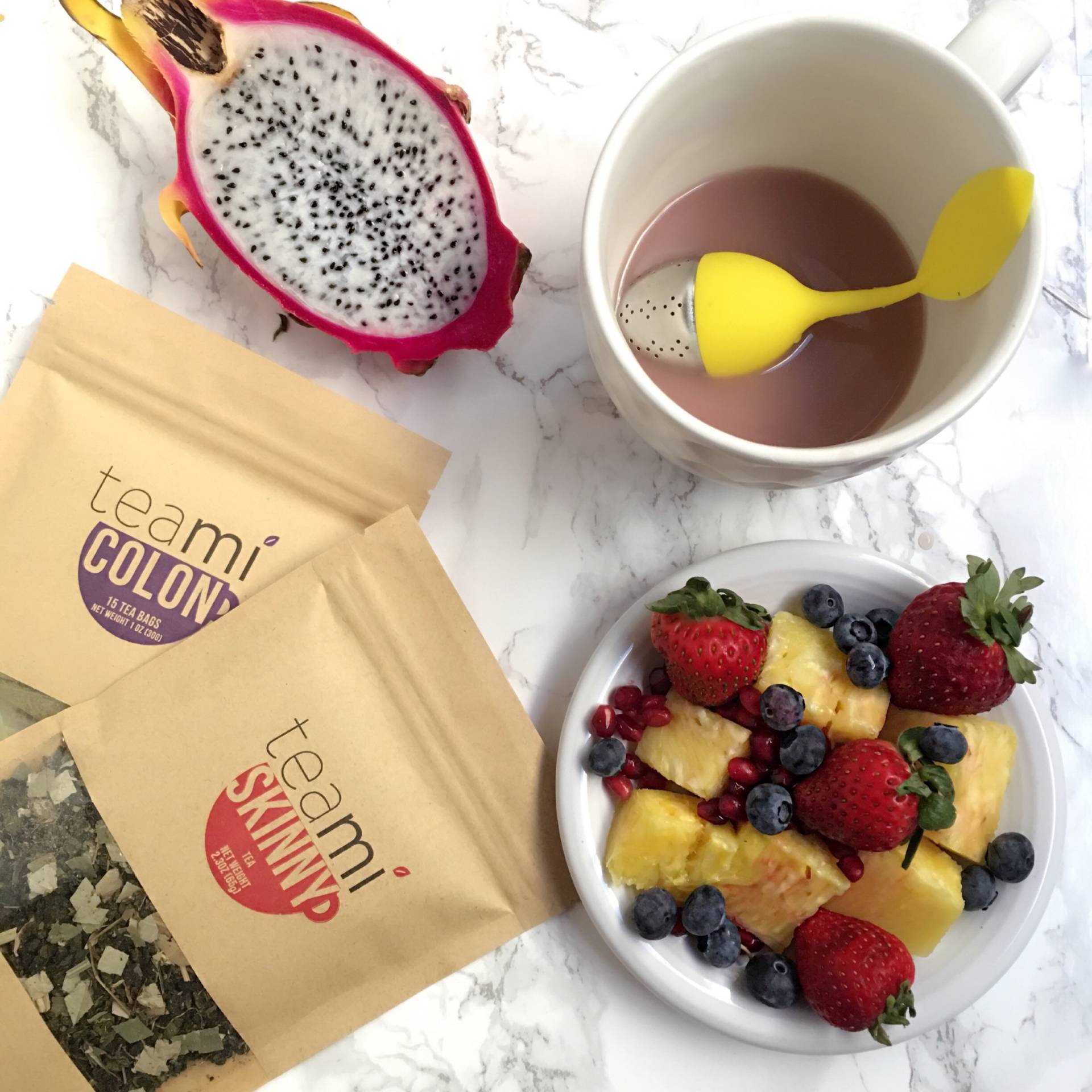 We've all seen our favorite influencers and bloggers posting about their favorite detox tea. I've read the comments and many people are skeptical about the results. As someone who has done a detox before, I can tell you they really do work. Doing a detox is great for reducing bloat, clearing up your skin, giving you more energy and so much more! Pollution, chemicals and processed food causes our bodies to store toxins in our organs and digestive tract. Detox tea works by helping rid your body of the toxins from the inside out. There are a few things you should be doing besides just drinking the detox tea to see more fabulous results.
Here are 4 ways to make your detox tea "teatox" more effective:
1. Eat Clean
This is an obvious one. You can't reap he full benefits of a detox while still eating junk. Opt for lots of fresh fruits and veggies. Try to eat less dairy and bread which can cause bloating. Go for lighter meat options like lean turkey or fish. These swaps will help amp up your teatox and help you feel better. Teami Blends has an easy to follow eating plan that you can find here.
2. Drink Up
While your body is removing toxins, you'll want to drink lots of water to help flush out the bad stuff. Aim to drink at least 8oz of water a day. Plain water can be boring so try infusing you water with fruits, veggies and herbs for more flavor. Check out my Pinterest board for some amazing infused water recipes. Cut out soda and other sugar loaded drinks while you're on your teatox.
3. Get Sweating 
I know, I know. Ladies don't sweat, they sparkle (according to my grandma). However, sweating helps your body release build up toxins. Try to squeeze in a few quick work outs a week. A sauna or steam room session can be beneficial too. What ever you decide to do, sweating will help your body get rid of toxins.
4. Scrub Scrub
Make sure to exfoliate your body while detoxing too! You don't want to leave the toxins your releasing just sitting on your skin. Dry brushing also helps flush your lymphatic system. Read more about dry brushing here.
Ready to try a detox? Get 10% off your order from Teami Blends using code LEFAB10.
Have you tried a detox before? Any beneficial tips to add? Let's chat! Leave a comment below.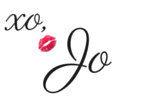 * This 30 day detox was sent to me from TeaMi Blends. All opinions stated are my own. Thank you for supporting the brands that keep Le Fab Chic running.
** The statements above have not been evaluated by the Food and Drug Administration and are not intended to diagnose, treat, cure or prevent any disease. Consult with your medical health professional before starting any detox.