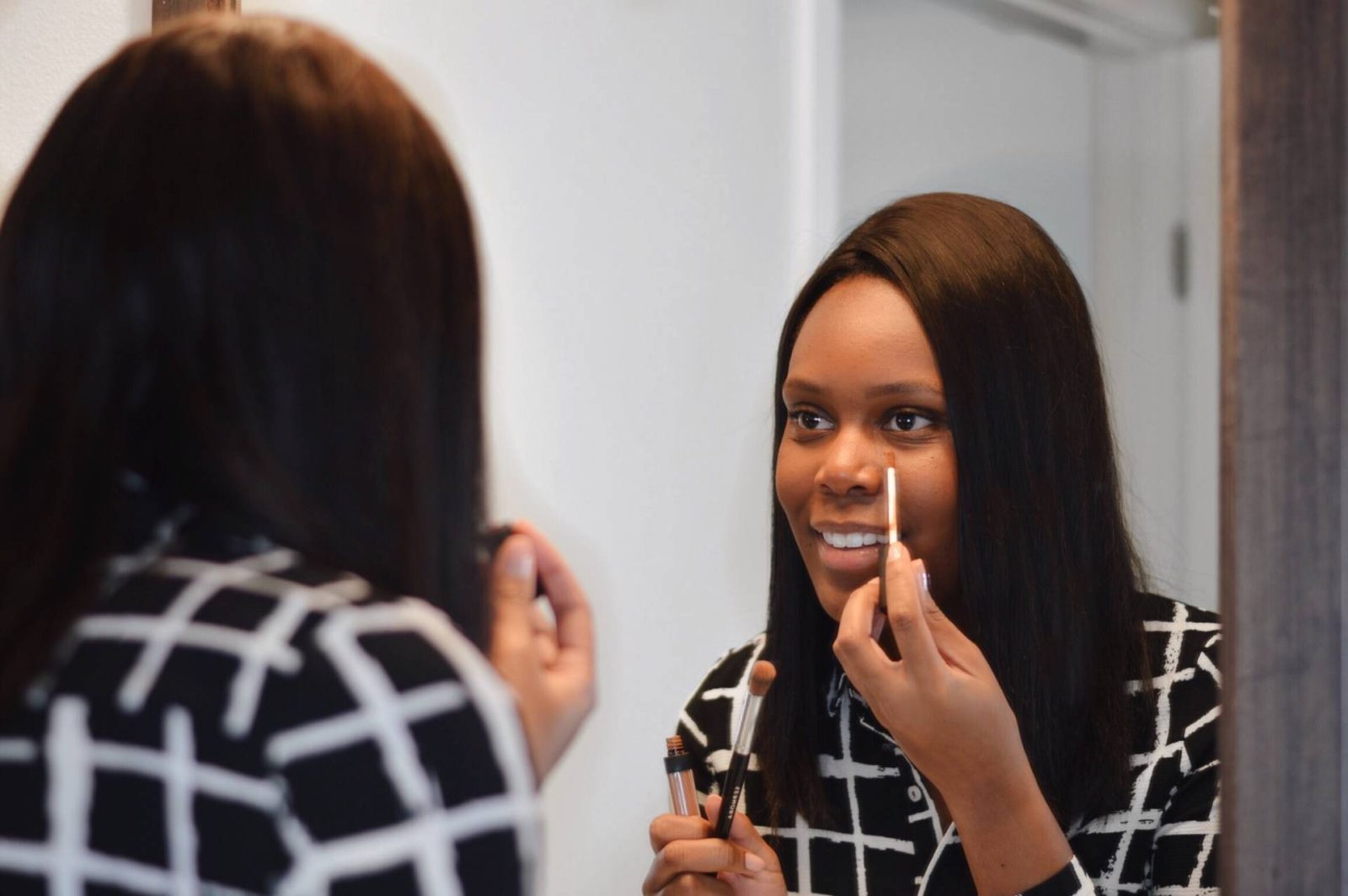 Daylight savings started last week and I still feel tired from losing an hour of sleep. Or maybe I am just tired from the daily grind. I am excited about more hours sun though! If you're like me, concealer is your best friend on days when you're exhausted.
I've been taking classes at my local Sephora to brush up (pun intended) on my makeup skills. Through these classes, I've learned a few tips and tricks that have really made my makeup routine so much better! The class I learned the most from was the 'Correct and Conceal' class. In this post I'm sharing the tips I learned that will help you conceal under eye circles and give you a bright-eyed look.
How to Conceal Under Eye Circles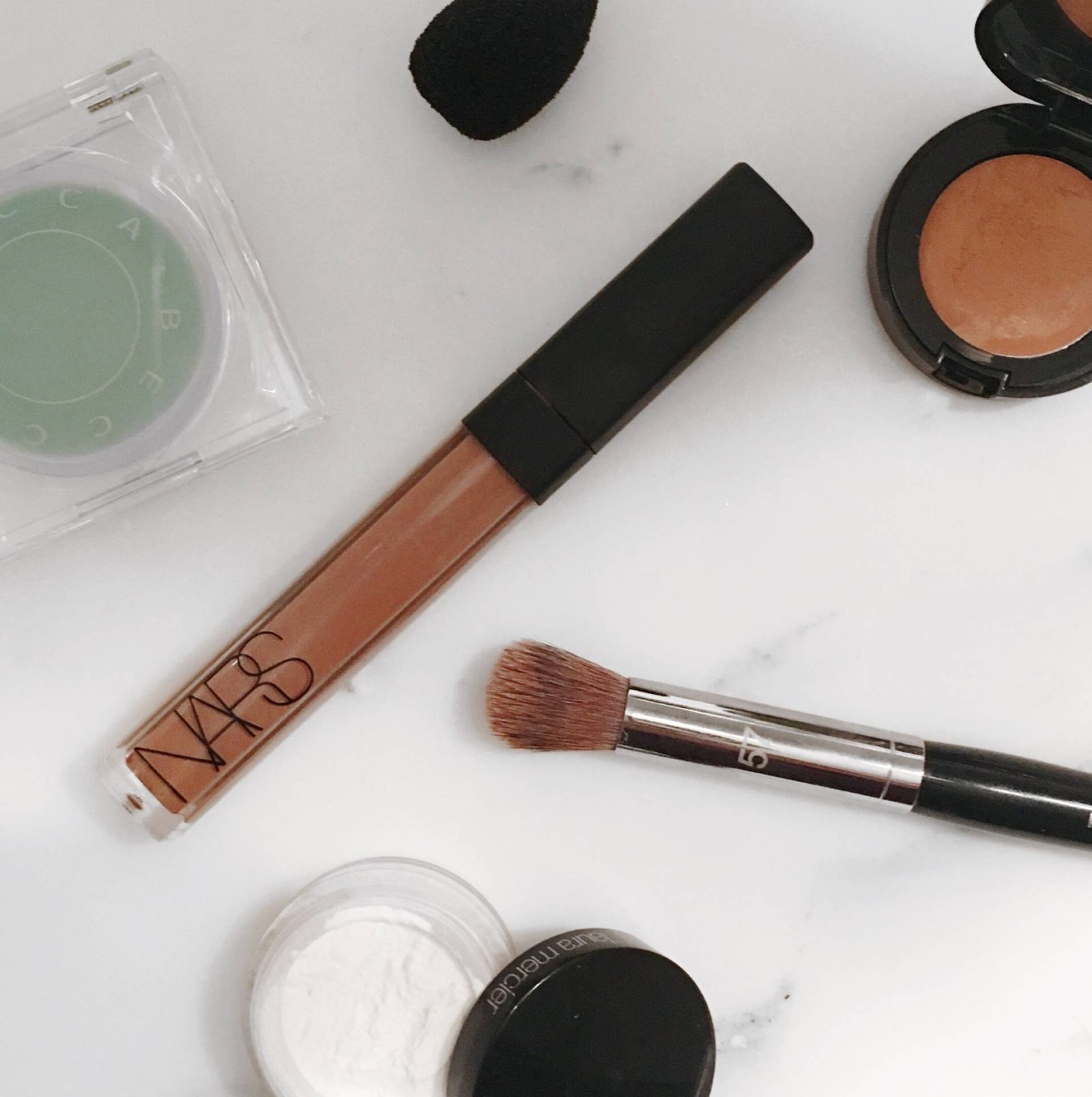 Start with a primer

A good eye cream should already be part of your skincare routine. As with most steps in your makeup routine, starting with a primer makes such a huge difference in the smoothness and adherence to any product you apply. My favorite under eye primer is the BECCA Anti-Fatigue Undereye Primer. Not only does it prime the area for makeup, but it cools and depuffs the area.
Color Correct

Before taking the class at Sephora, I was unaware of the power of color correcting. This step will neutralize any discoloration in the area, which will help the concealer fully cover any dark shadows. I use the Bobbi Brown Undereye Corrector in dark peach bisque. If your skin tone is lighter, use the light peach shade. I apply it with a flat concealer brush and blend it with a fluffy concealer brush (my favorite is #57 from Sephora).
Conceal

Concealer will make the area match the rest of your face. If you want a really bright-eyed look, use a concealer one shade lighter than your skin tone. NARS Radiant Creamy Concealer is my favorite because it applies smoothly and doesn't give a cakey look. Apply it in an upside-down triangle under the eye and blend with a brush. I use the Sephora #57 concealer brush and then go over it with a damp mini Beauty Blender for a natural blended look.
Set

Setting the concealer with powder will make it last all day and prevent creasing. This is another step where you can really brighten the area by using a brightening under eye powder instead of a regular setting powder. The Laura Mercier Secret Brightening Powder is my favorite because it brightens without looking glittery. I apply it with the Setting Brush from Real Techniques.
Shop The Post
The Products:

The Tools:

How do you conceal the under eye area? Have you tried any of these products? Let's chat! Leave a comment below.