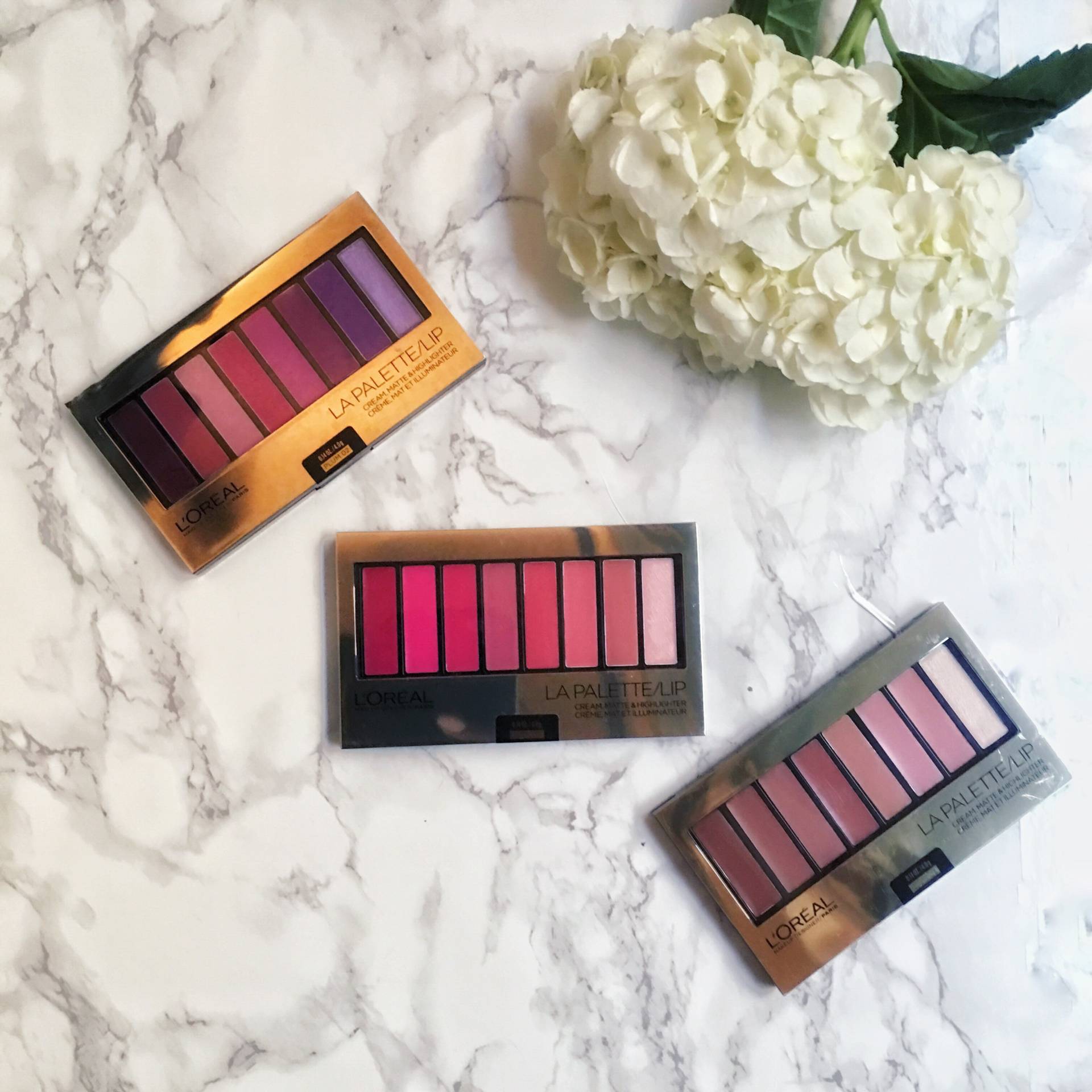 In my high school years, my idea of doing my makeup was wearing eyeliner and mascara. It wasn't until my beauty pageant days that I learned the amazing, transformative powers of lipstick. A red lip can really add brightness to your face. A nude lip allows your eye makeup to stand out. With so many different products on the market, starting a lip collection of your own can get expensive. Below are 5 of my favorite budget-friendly lip products that you can find at your local drugstore.
5 Favorite Drugstore Lip Products: 
1. L'Oreal "La Palette" Lip Gloss
The new lip pallets from L'Oreal (pictured above) are amazing! I Love that each pallet comes with matte and shimmer shades. You can do so many different looks with just one pallet. My favorite is the neutral color pallet. L'Oreal is owned by Lancome so the quality is great (especially for the price).
2. Milani "Amore" Matte Lip Cream
This is the perfect product if you love matte lips! I have the Kylie Lip Kit and the Milani formula is very similar but a fraction of the cost. It is long lasting and doesn't dry out your lips. The color selection is so on trend too!
3. Revlon "ColorBurst" Balm Stain
This Balm Stain is great for a natural lip look with a light wash of color. I love that it is a lip color and hydrating product rolled into one. I use this on days when I'm going for a lighter makeup look.
4. Maybelline " Color Jolt" Intense Lip Paint
These lip paints are so pigmented which is great. I'm currently obsessed with the nude lip paint. I also like that it comes in a tube form so you can control how much product you want to use
5. E.L.F Professional Lip Exfoliator 
This lip exfoliator is a beauty cult favorite! It gently exfoliates and conditions your lips, which is a must before applying lip color. It's only $3 too! If you see this lip exfoliator, grab it! Most store sell out of this amazing stuff quickly.
I hosted a giveaway for all three L'Oreal Lip Pallets on my Instagram for National Lipstick Day. Thank you to all who entered! The winner is JENNIFER C. Follow me on Instagram @LeFabChic for more beauty giveaways coming soon.
What are your favorite drugstore lip products? What color is your favorite? Let's chat! Leave a comment below.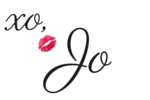 Shop these products by clinking the pink links in the post or by clicking the products shown here: