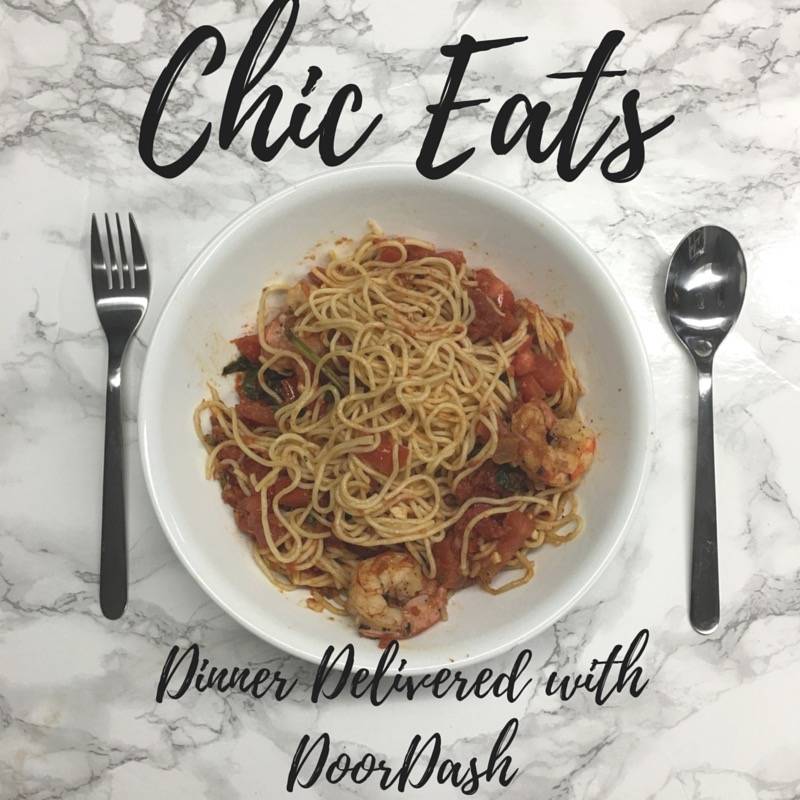 Being a #GirlBoss gets hectic. You have to manage your business (or job/school) and your personal life simultaneously. From doing your laundry to answering emails, there are so many tasks to get done. It can be easy to forget to take care of your self with all of the other work there is to do. More times than I'd like to admit, I've started my day next thing I know it's 4pm and I've forgotten to eat.  I know I'm not the only one who's done this. A Girl's gotta eat, and I've found an easy solution.
DoorDash is an on-demand service that gets food from your favorite restaurants delivered right to your door. They operate in over 25 markets including Southern California. DoorDash has a very large selection of restaurants to choose from. You can order from your favorite local restaurant, a big chain restaurant, a fast food place, a steakhouse and everything in Between. Their service is quick too! You can have a friendly dasher at your door with your favorite meal in under an hour. DoorDash makes it so easy to get your meals with just a few clicks.
Earlier this week I had one of those very busy days. It was getting late and I was stressing about having time to make dinner. Then I remembered DoorDash. I went on their website and there were over 350 restaurants for me to choose from! My favorite small Mexican restaurant was listed. Even some trendy LA restaurants that you have to make reservations for were listed as options for me to order from. I loved that they have so many options to choose from. I decided to order from one of my regular favorites, The Cheesecake Factory because who doesn't love dinner AND dessert.
Find out about my experience and how you can order with DoorDash Below.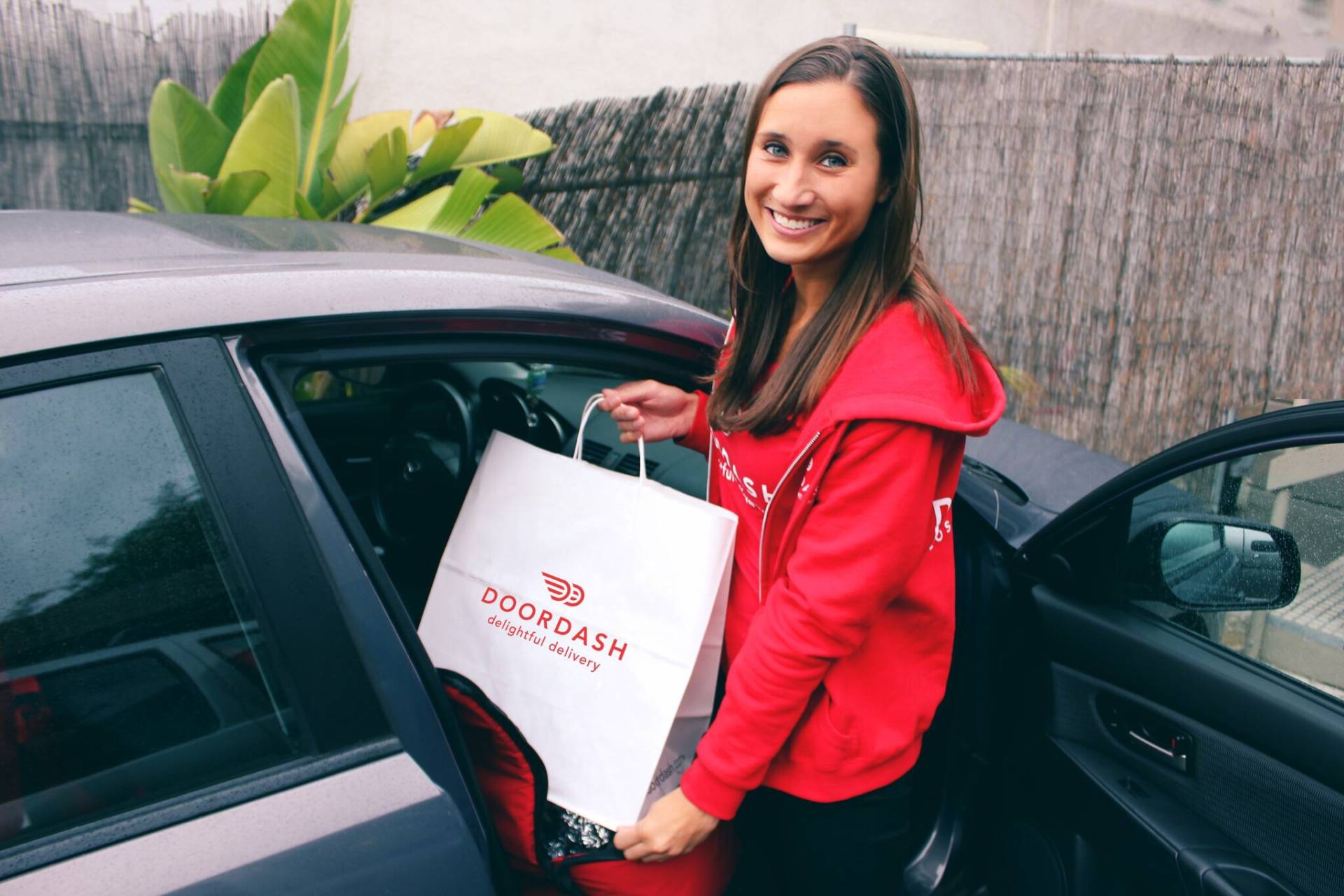 The DoorDash website was very easy to navigate and provided so much information throughout the whole process. I love that you can put all the information about your order and pay for everything, including tip, right from the website. After I placed my order, I was provided with live status updates of the process. I even received a text when my dasher was about 1 min away from delivering to me. My food was delivered to me in under one hour. It was still hot and my drink was not watered down with melted ice. The dasher (aka delivery person) was so friendly and made sure I was happy with my order. Shortly after my order was delivered, I received a message from DoorDash to make sure everything was fine with my order. Talk about great customer service! It doesn't get better than that. Especially for food delivery.
DoorDash is my new go to service for food delivery. You can even pre-schedule your deliveries! If you're having friends over next week, you can schedule food (and even alcohol) to be delivered on a set date and time, up to four days in advance. How awesome is that! Here are my 6 favorite things about ordering with DoorDash:
Largest Selection of restaurants – I had over 300 options to choose from when i ordered! They have a variety of options so there is sure to be something for everyone.
Fast and friendly service – The delivery person was so friendly and I love that DoorDash follows up to make sure you are happy with your order.
Service in over 25 markets– DoorDash serves a growing number of markets in the US and Canada. This is great because I travel a lot and now I can have meals delivered anywhere.
Live status order updates – You never wonder where your order is because they provide active live updates. They even notify you when your delivery is close to you.
Low Cost Delivery– Delivery starts at only $1.99! Some restaurants even have free delivery with DoorDash. You can tip your Dasher in the app too! No need to keep tip cash around.
Pre-Schedule option– You can schedule your delivery up to 4 days in advance. No more scrambling to throw together a meal at the last minute.
Try DoorDash here: https://www.doordash.com/
What are you ordering from DoorDash? How many restaurant options are in your area?  Let me know by making a comment below!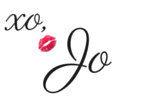 *My first delivery was sponsored by DoorDash in exchange for my honest opinion. Thank you for supporting Le Fab Chic.