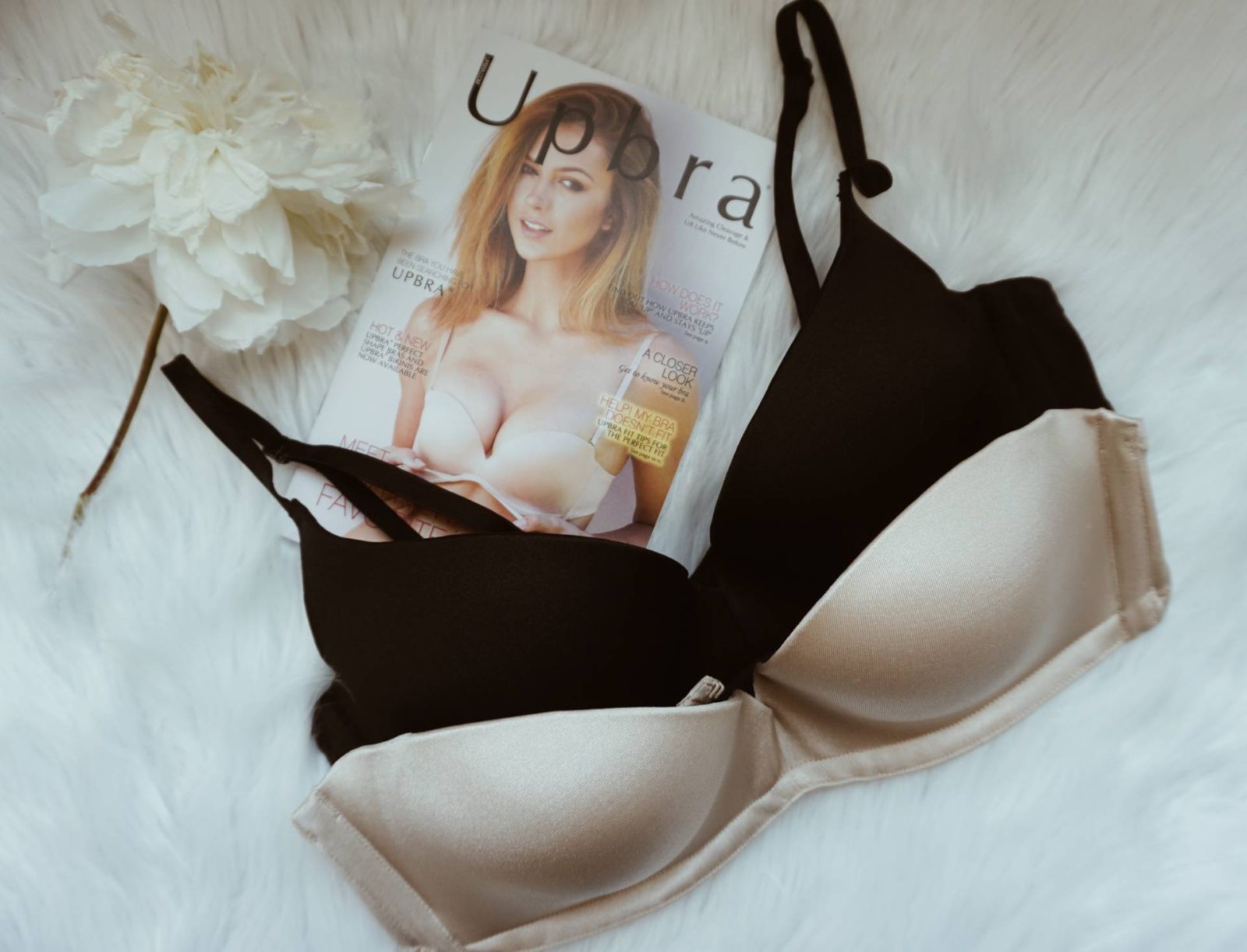 "We must, we must, we must increase our bust!" Who else remembers that line from the Judy Blume book? For those of you that didn't read this fictional story, this was said by a group of pre-teen girls while doing exercises in hopes to increase their bra size. This line, while funny, also spoke to my teenage soul at the time.
Now in my late 20's, I've accepted my lifetime membership of the "itty bitty committee" (lol). I've learned how to dress and style my smaller size. However, there are some fashion pieces I love that just look better with a more full bustline.
When it comes to temporarily increasing your bra size, there are so many fashion stylist tricks available. To be honest, I've tried them all. From the downright painful duct tape to the unnatural looking, overly padded bras.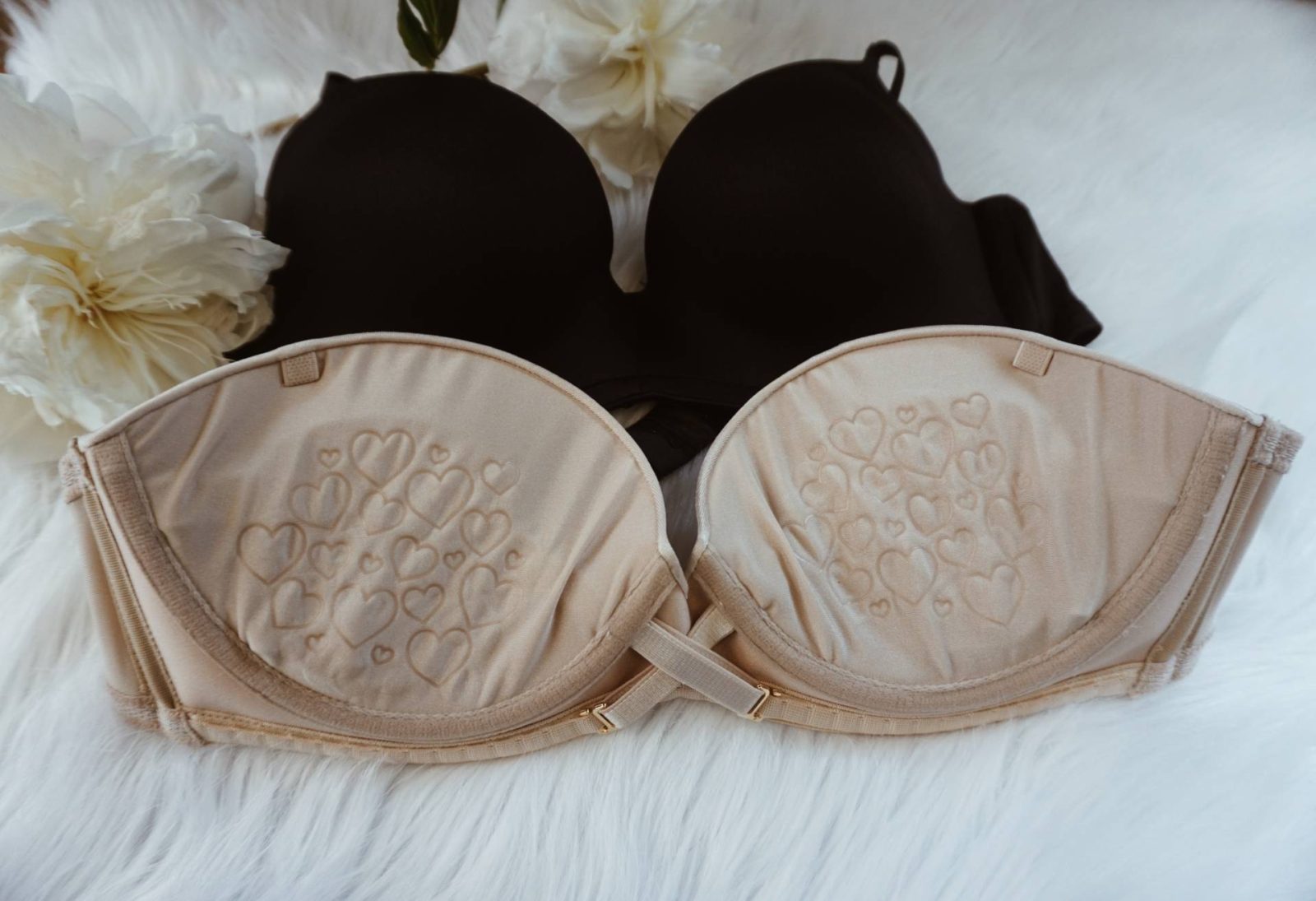 I almost gave up on my mission to find the perfect boost for certain outfits. Then something amazing happened. I discovered Upbra. We decided to partner for this review and I was so excited to finally try them out.
Upbra is a company that specializes in cleavage lifting bras and swimwear. They carry everything from T-Shirt bras to strapless bras. I love that they have a variety of options that can help boost any look.
Here's how it works: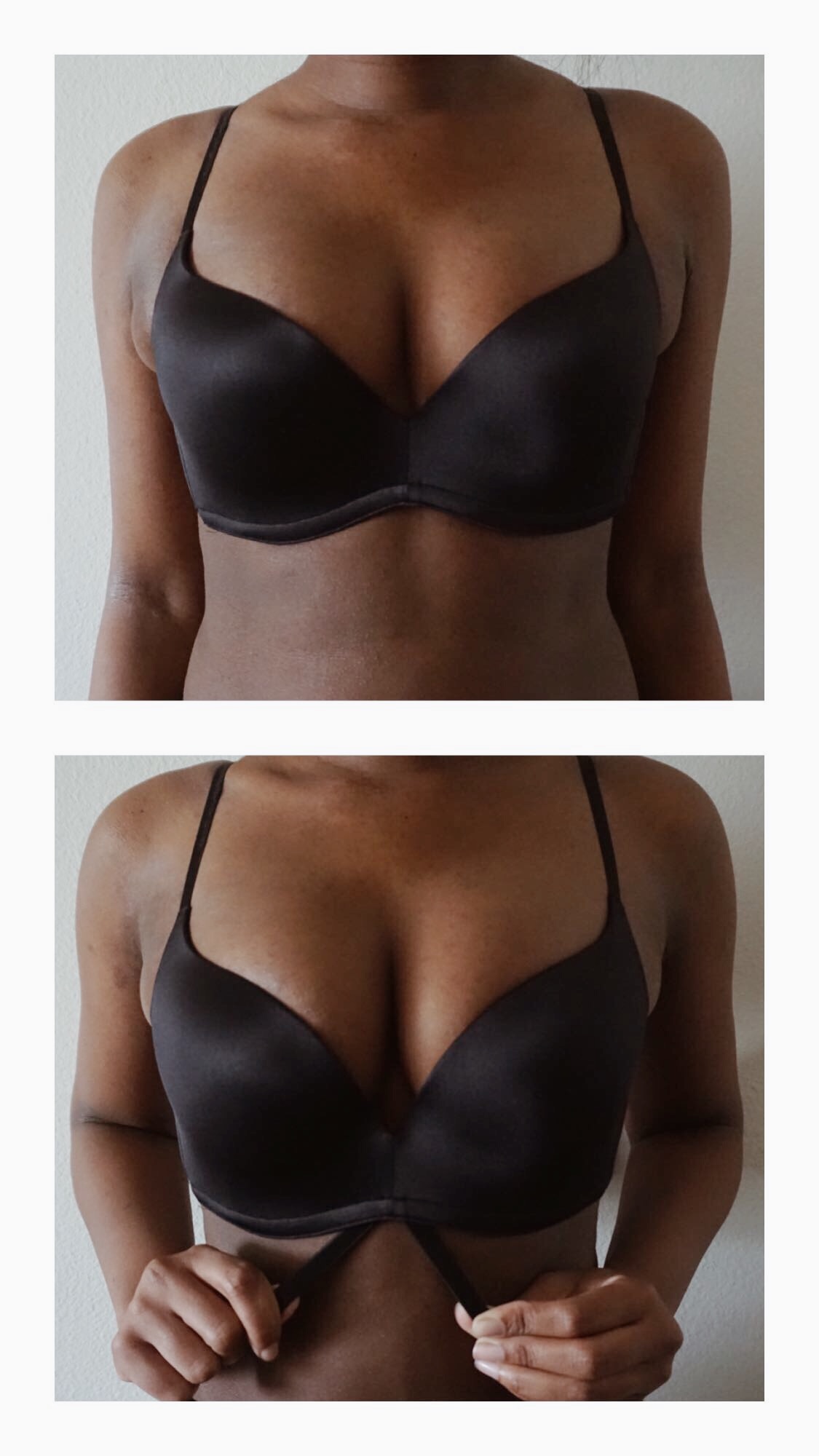 First, you want to make sure you get the right size. Upbra makes it so easy! They have technology that helps you find the right fit by measuring with your phone. Try their mobile bra size calculator by clicking HERE.
After you put on your Upbra you'll notice a lifted look instantly! If you want a bit more lift or more cleavage, unhook the cleavage control straps and pull them. Once you achieve the look you want, simply hook the straps into the locking system. The vinyl hearts on the inside of Upbra bra cups provide grip so you never have to worry about your bra slipping down. It's so easy to customize the look you want.
My Upbra Review: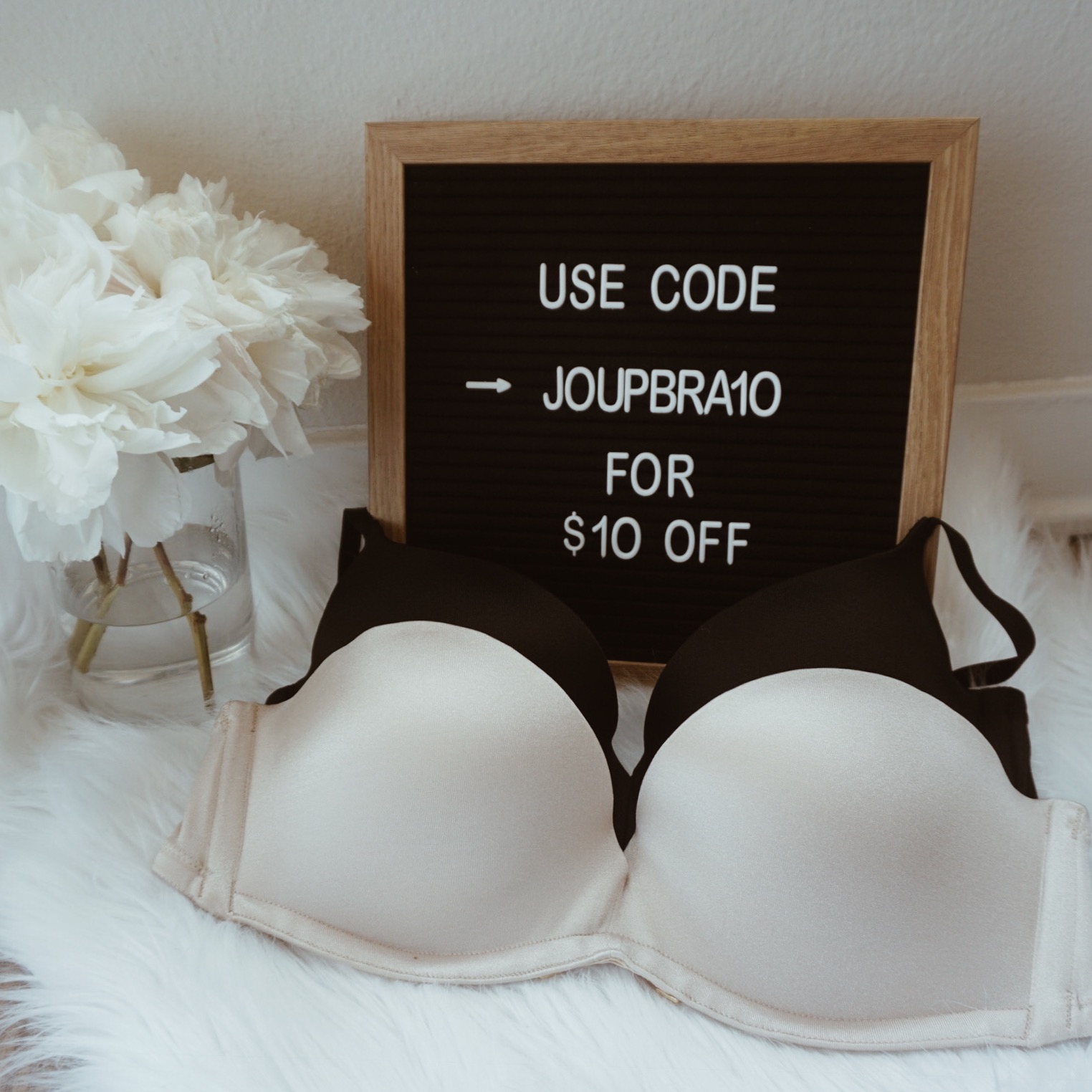 I was shocked at how comfortable my Upbra was when I first put it on. Because of past experiences, I automatically think that any bra that gives lift is uncomfortable. This was not the case with Upbra. No tight squeezing, no poking underwire, no digging straps… just comfortable overall.
I was also very happy with the natural looking lift it gave me. Other padded bras I've tried gave an unnatural "stuffed" look. The Upbra technology gives you a lift and actual cleavage. I've been wearing it in a lot of my photos on social media and someone even messaged me to ask if I had "work" done!
I LOVE Upbra and have been wearing The Perfect T-Shirt Bra every day! It is an undergarment staple that should be in every woman's wardrobe. If you want to try Upbra for yourself, see below for a special offer.
To shop visit upbra.com and use code JOUPBRA10 for $10 off your first order.
What tricks have you tried to give your bust a boost? Let's chat! Leave a comment below.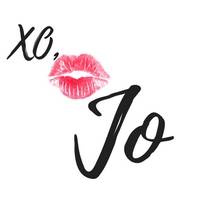 *As mentioned above, this post is in partnership with Upbra. All thoughts and opinions are my own.