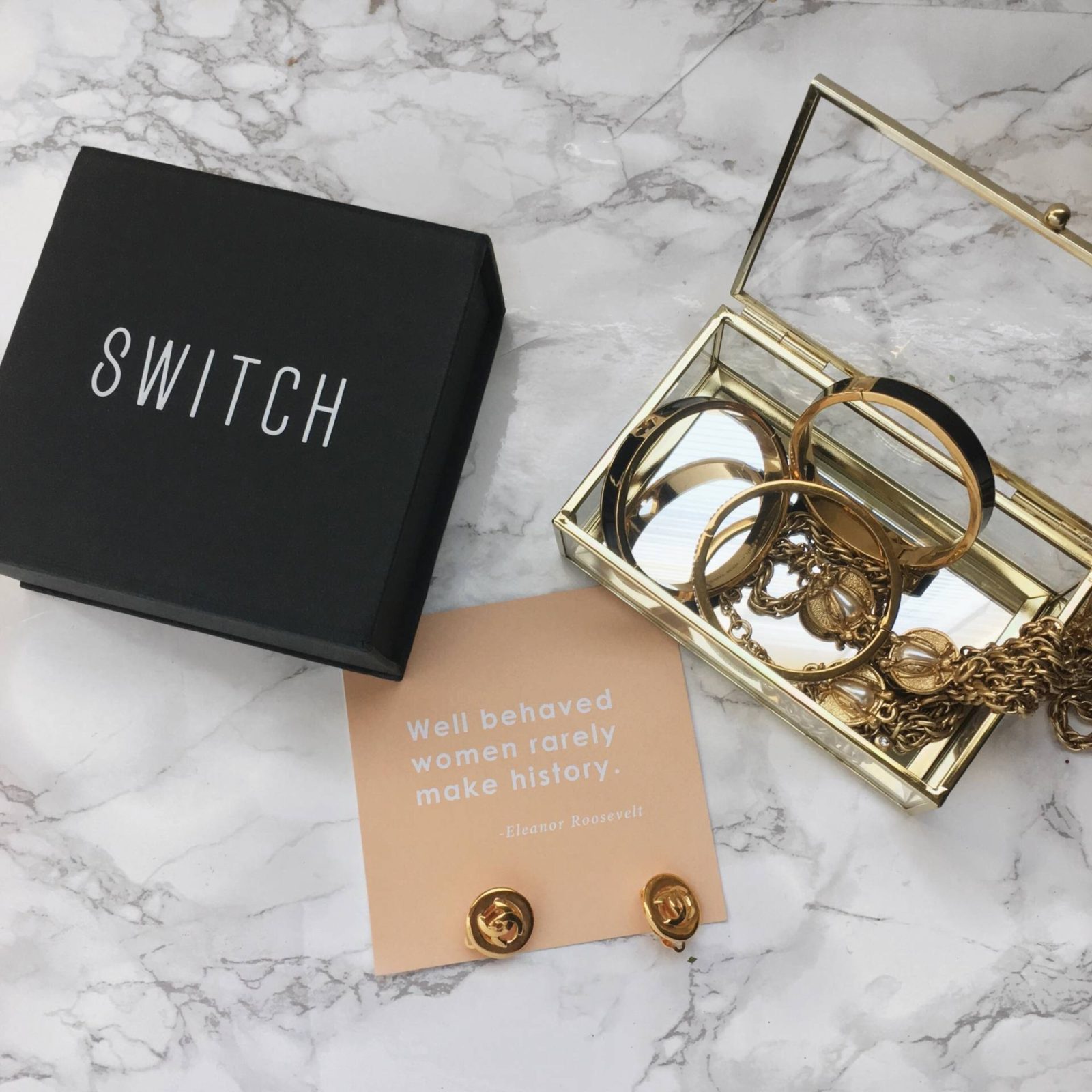 If accessories are the icing on the fashion cake, jewelry is the sprinkles. Pretty baubles really complete a look! I believe accessories are a great to invest in. They can be worn with so many looks and can completely change the vibe of an outfit.
Lately, I've been more of a minimalist when it comes to my shopping habits. This has lead me into my journey in rented fashion! A great wardrobe has a variety of jewelry options to choose from but that doesn't mean you have to buy them. I found a great way to have an unlimited jewelry selection for only $29 a month! There's also a promo code below so keep reading.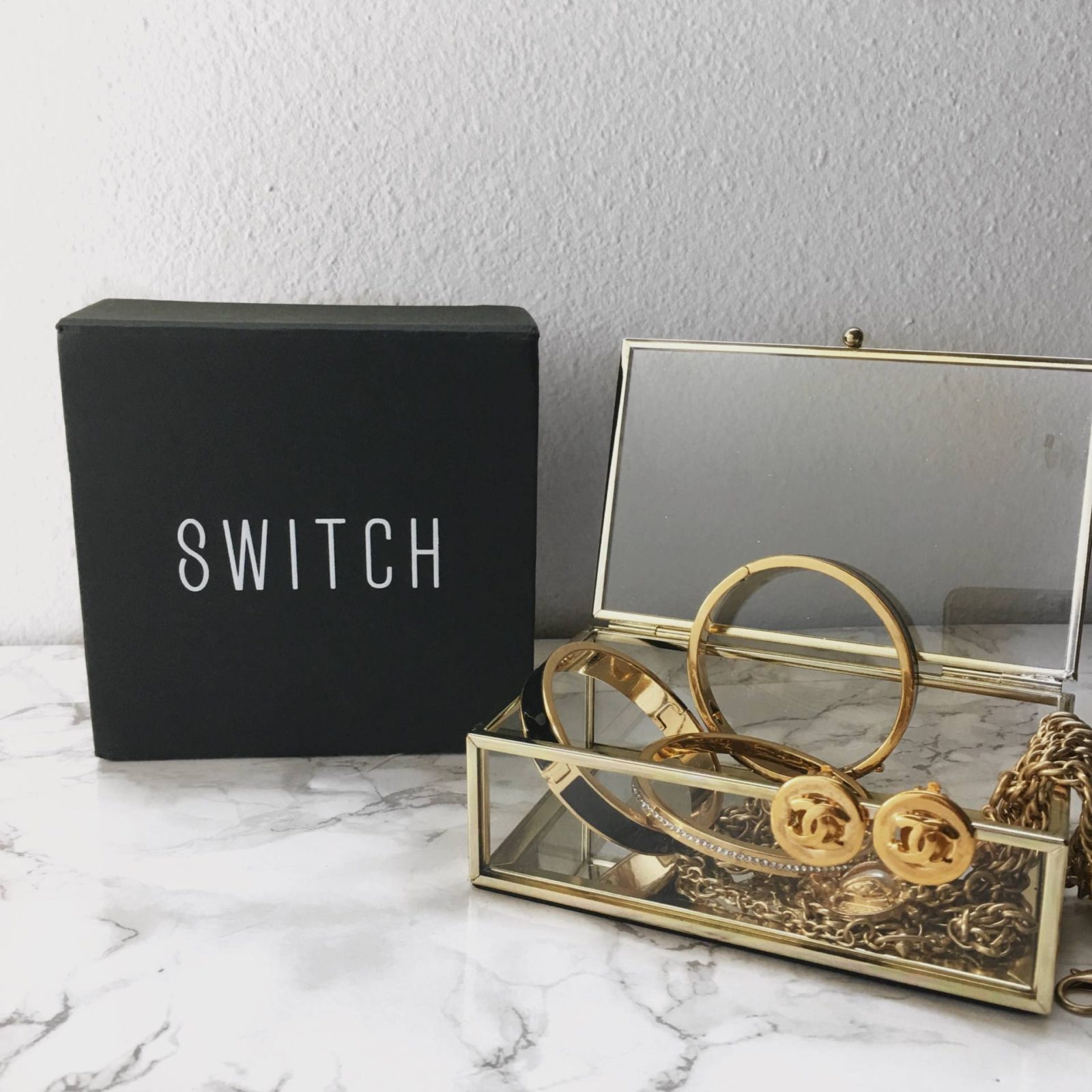 Switch is a subscription based jewelry rental company A.K.A your new unlimited jewelry box. Here are a few details about Switch:
– Plans start at just $29 a month
– They carry high end designer brands (Chanel, Hermes and many more)
– Keep your pieces for as long as you'd like or exchange as frequently as you want (free unlimited shipping both ways)
– If you find a piece you want to keep forever, you can buy it at a discounted member price
I signed up for the Gold membership ($29/month). This allows me to have one piece at a time. This is perfect for me because I don't like to over do it on accessories and like to wear one statement piece at a time. Check out the other plans HERE.
I've been wanting a pair of Chanel earrings for the longest time so of course that was the first thing I rented. They had a wide variety of styles to choose from. All pieces are authenticated and cleaned before they send them to you. The shipping was really fast! I actually got my order the next day (but I live really close to the switch HQ).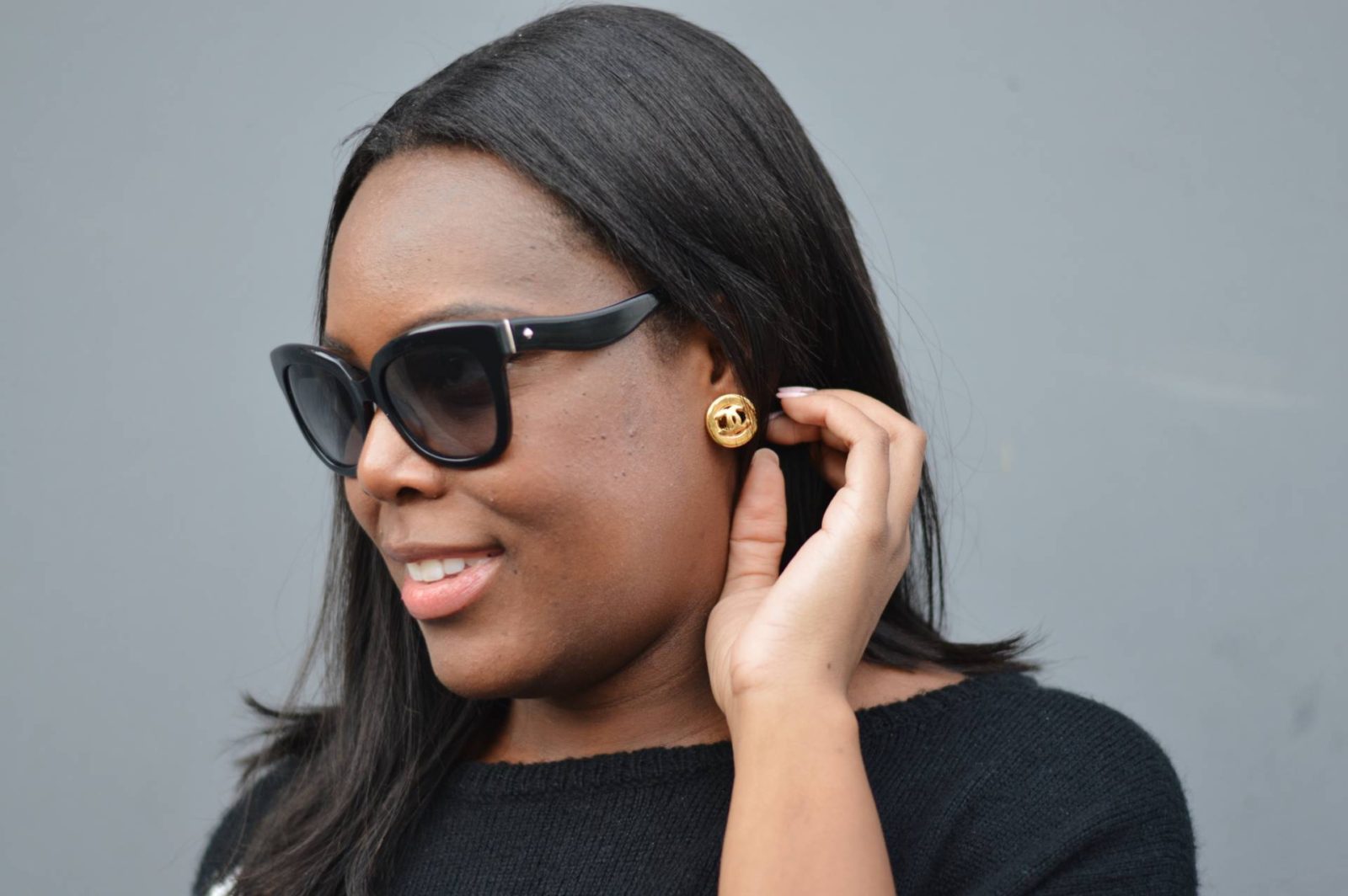 I haven't actually "switched" out my earrings yet because I really like wearing them. The pair I chose retails for over $500 but I can purchase them for $350 member price which I find is a great way to buy designer jewelry for less. The also give you $10 credit each month that you can save up and use towards purchases!
Final thoughts: I really love this subscription so far. It's a great way to wear designer jewelry without spending a lot. The variety of options they have plus the ability to purchase at a member price make it worth it.
Are you ready to try Switch for yourself? You can sign up HERE and use code ScottJoshaunic22J for $10 off your first month (I'll get $10 to shop too!). Let's chat! Let me know which pieces you love by leaving a comment below.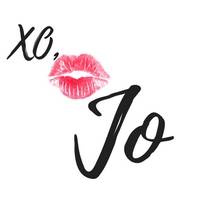 * This post is not sponsored in any way by Switch.