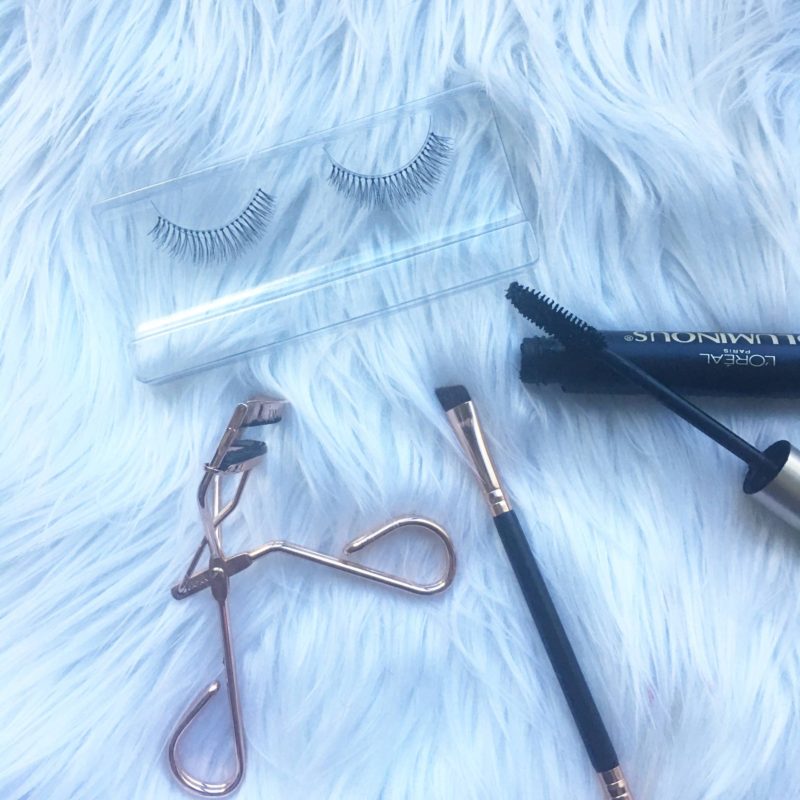 Career, life, eyeliner- Just wing it! Eyeliner was one of the first "grown up" makeup products I was allowed to wear in high school. Ever since that moment, I've been in love with the eye defining power of winged liner. My go-to liner look is a simple, subtle wing.
Perfecting your eyeliner look is definitely a tricky journey. Getting a straight line and even wings on each eye is no easy task. I have two tips to help you achieve the perfect winged eyeliner no matter what formula you like to use.
Tip # 1: Start in the middle
Our favorite YouTube stars seem to be able to draw the perfect line in one simple swoop. That is a feat I have yet to accomplish. I've found that putting my liner on in three phases helps me achieve a more even line.
I start in the middle of my lash line and draw a line to the outer corner. Then I start a line from the inner corner of my eye and connect it to the first line I made. I finish by adding the wing.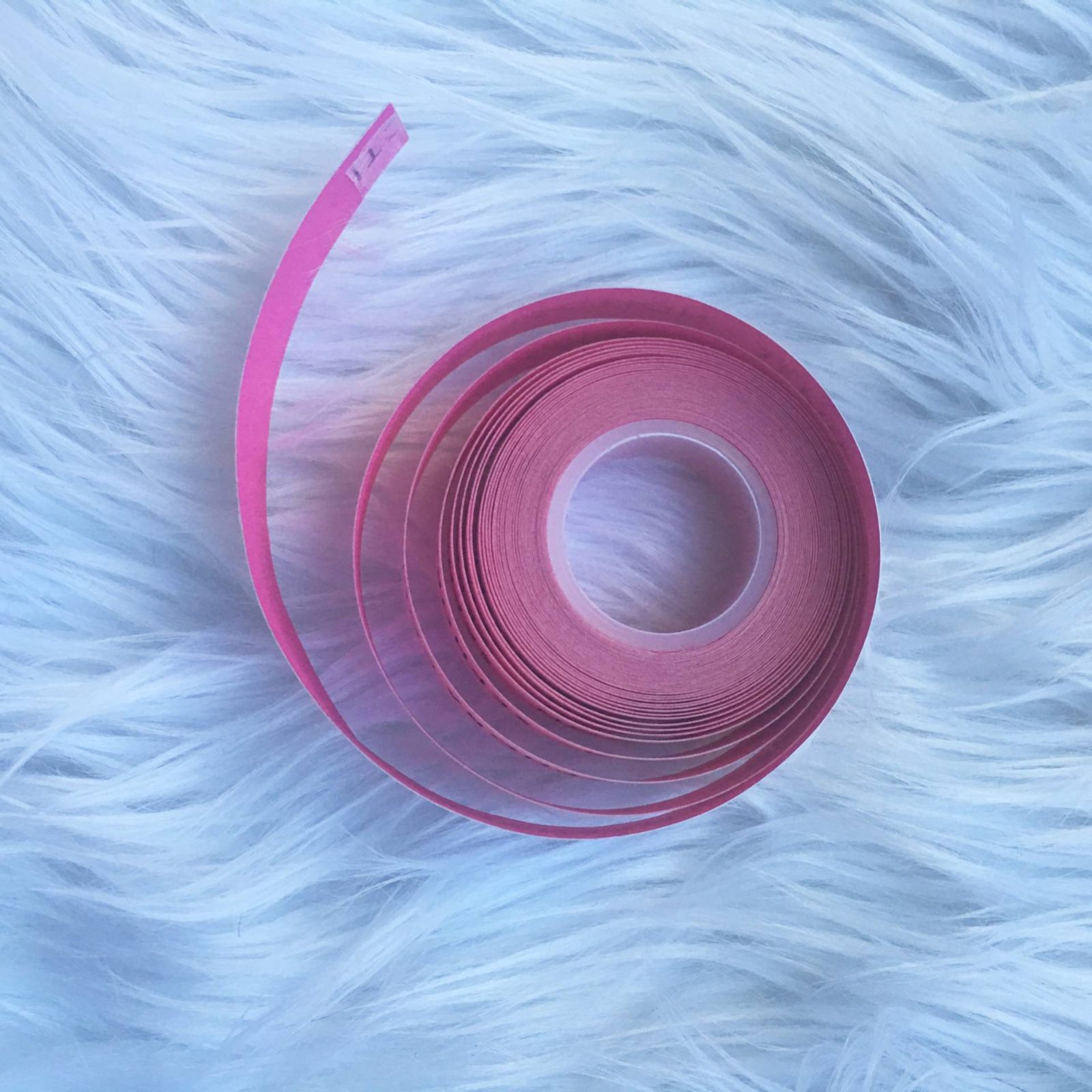 Tip # 2 Use a guide
Getting an even wing on both eyes is so difficult! Use a guide to take the guess work out of winging your liner. I really like this makeup tape from Sephora. I've seen people use regular tape but I prefer this one because it is formulated to use on skin so there's no toxic chemicals or residue left behind.

What's your secret for achieving the perfect wings? What's your favorite eyeliner? Let's chat! Leave a comment below.