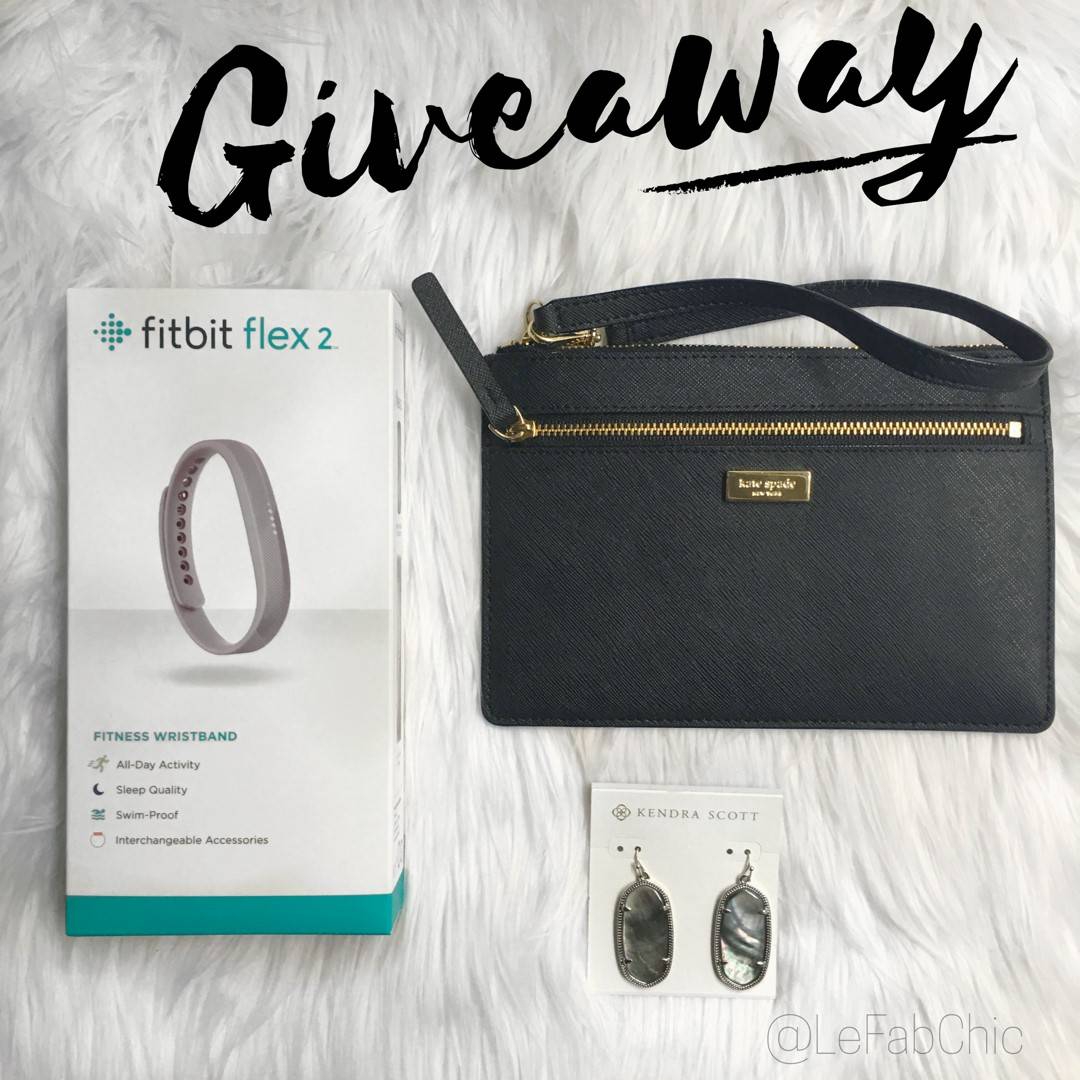 Welcome to the all new Le Fab Chic! I did a full blog redesign and I'm excited to share it with you. The new layout is optimized differently for computer or mobile viewing to make it easy to read no matter where you are. There's also lots of newness coming your way! I've been working on some fun fashion and beauty posts that I can't wait to share.
Here's what you can expect: 
-More to Read! My goal is to have a new post up 3 times a week on Monday, Wednesday and Friday. Check back often for new things to read.
-Make a suggestion! I'll be focusing mainly on fashion and beauty with a few lifestyle post (think fitness, travel etc.) here and there. I always want to make this space fun and informational so please let me know if there's any topic you'd like me to discuss. You can submit requests via the contact form. 
-Let's be social! I happened to start my blog the same month that some MAJOR life changes started to happen. These changes took up a lot of time and energy which resulted in me becoming less social. I'm ready to have fun with my Le Fab Chic fam again so let's get social. We can be friends on Instagram, Facebook, Twitter, Pinterest or Snapchat! 
-More giveaways! You'll have more opportunities to win some really awesome prizes. Some giveaways will be hosted by me and others will be with my blogger friends. Make sure you're subscribed and follow on social so you can be in the know when giveaways happen. 
Speaking of giveaways, here's one you can enter now! See below for details. Good luck!