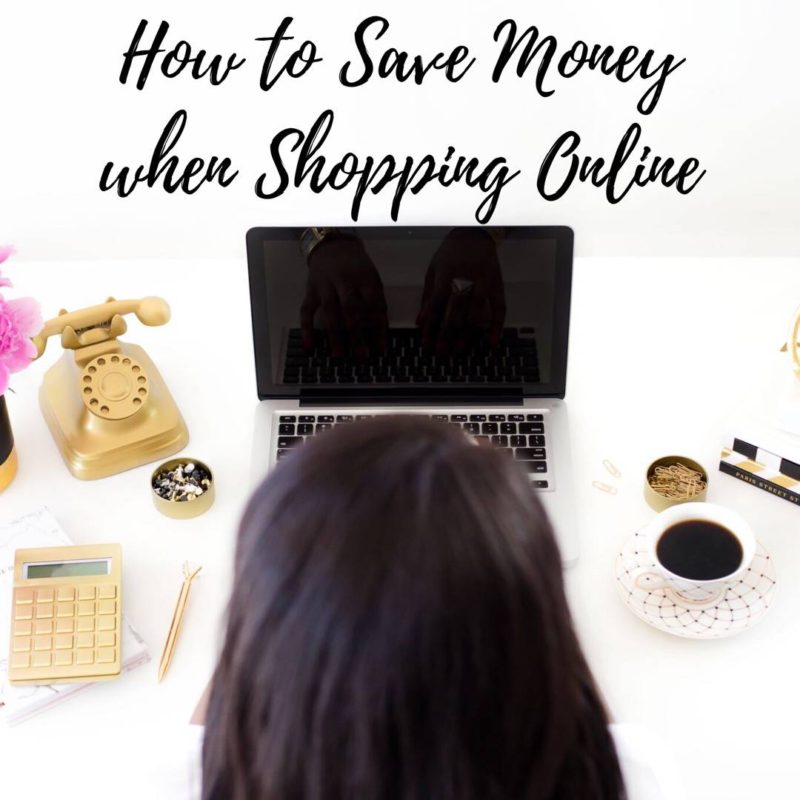 *This is a sponsored post. As always, all thoughts and opinions are my own.
Online shopping is one of my favorite activities! You can do it from your couch, in sweats, with a glass of wine in hand (that wouldn't go over so well at the mall haha). A few days later your purchase is delivered right to your door! It doesn't get any better than that.
One thing I miss about shopping in stores is being able to use coupons. My mom was the coupon queen when I was a kid! She had a coupon for everything and I loved going shopping with her. She is such a savvy shopper and always saves so much money. I learned all of my money smart shopping skills from her.
With my latest discovery, I don't have to miss out on using coupons while shopping online. In fact, I found a goldmine of coupons for all of my favorite online shopping destinations. Enter Groupon coupons. Yes, your favorite place for saving money on restaurants and experiences also has a coupon section for online stores!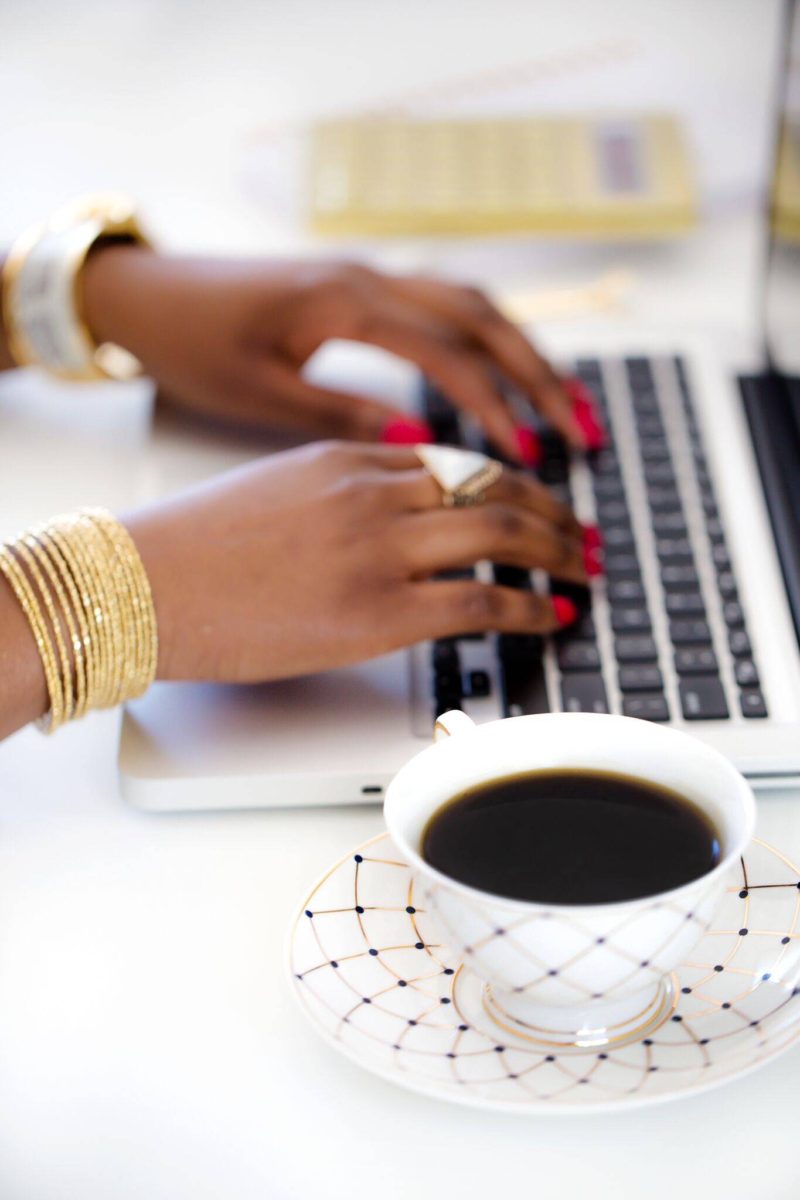 Now, my online shopping routine starts with heading to the coupon section on Groupon (find it HERE) and seeing what deals they have for my favorite retailers. They always have the best deals! Even better deals than they offer directly on the retailer's website. The best part is it's free to use Groupon coupons and all of the coupon codes have been verified.
I currently have an online shopping cart full of items from Express. I went to the Express coupon page on Groupon (HERE) and found a deal that will save me so much on my order. The excitement I felt from being able to save money made me feel like I was a happy kid shopping with my mom again. I think everyone likes to save money when they can. Groupon coupons makes it so easy.
Try it for your self! Head to www.groupon.com/coupons and search for your favorite online retailer. I promise you will love the deals you find. You can also follow Groupon of Facebook and Twitter for more updates.
What is your money saving tip for online shopping? What are your favorite online retailers? Let's Chat! Leave a comment below.