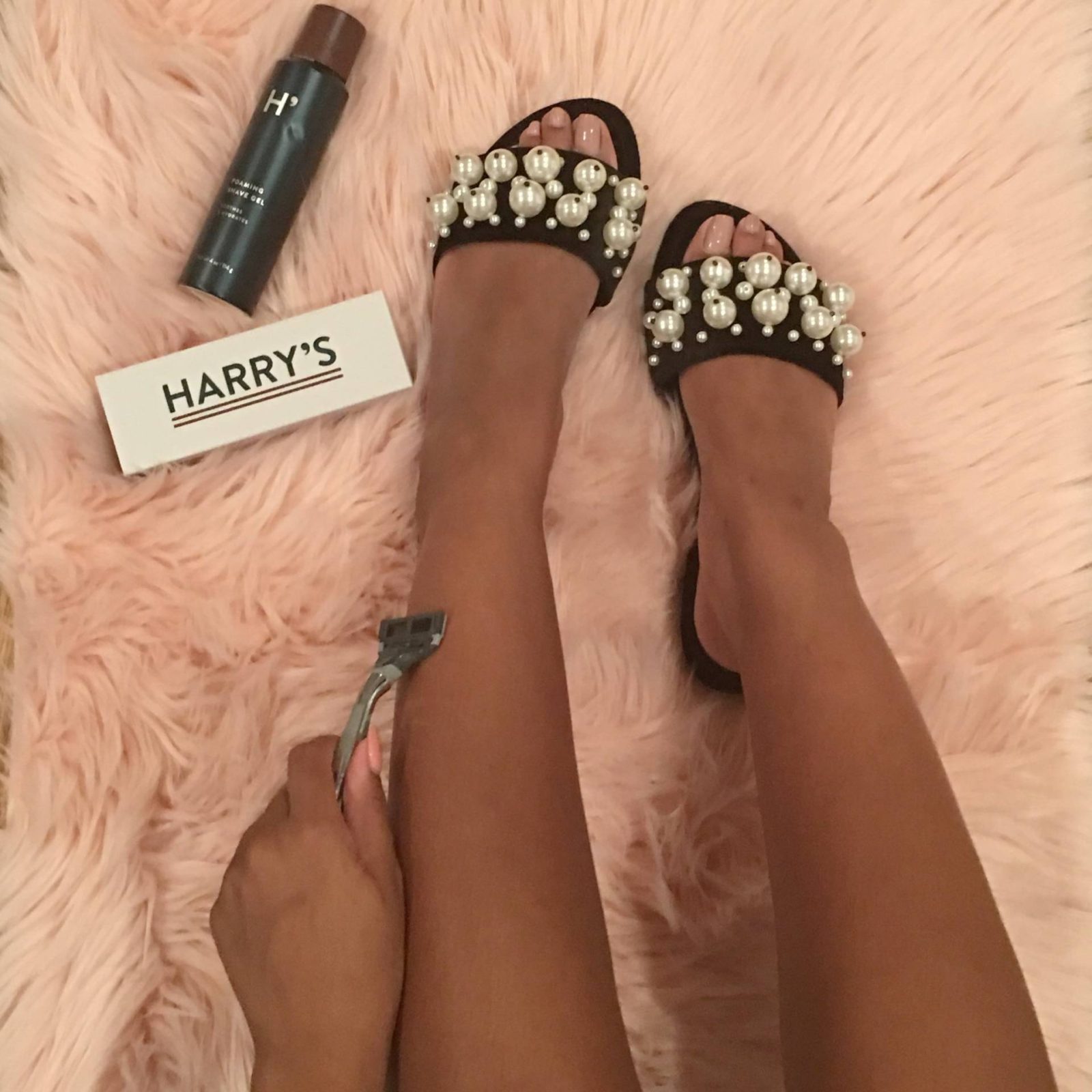 There are so many methods to hair removal. I've always been a shaving girl because it is quick and pain free. Plus it's a great option if you don't have time to visit the salon regularly. I've been shaving for over 13 years and I'll admit, it took me a while to learn how to get a great, smooth shave.
From razor burn to cuts, there are so many things that can go wrong without knowing the right techniques. Over the years I've picked up a few secrets that have helped me achieve the smoothest shave ever! Below I'm sharing 3 of my best smooth shaving secrets.
3 Smooth Shaving Tips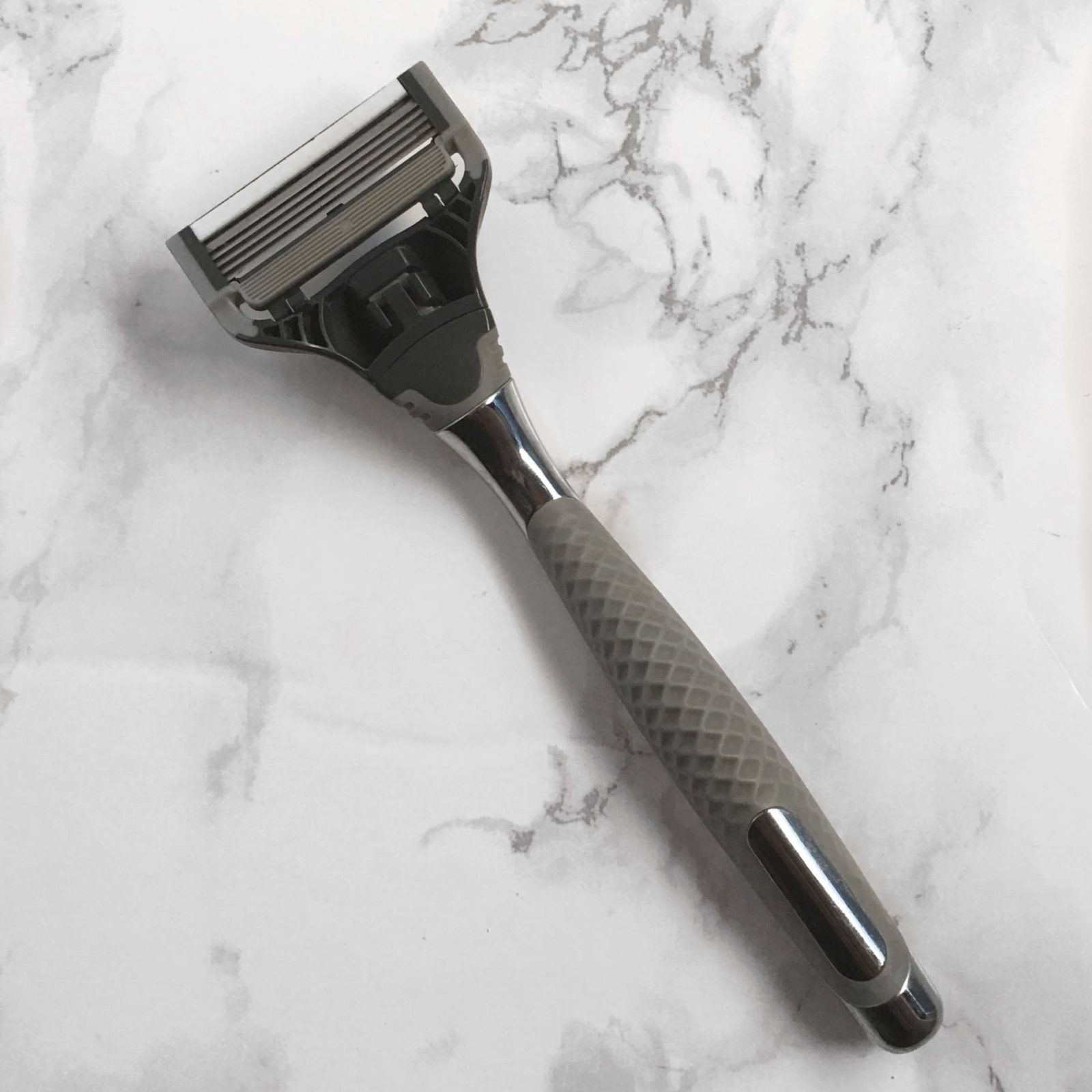 1.Exfoliate first
I know it seems like an unnecessary step because shaving also exfoliates your skin. Exfoliating first removes a lot of the dry, dead skin! You can do this pre shower by dry brushing or you can exfoliate in shower with a scrub. This will help your razor glide easier too.
2.Use a "men's" razor
I learned this tip from a fashion magazine 10 years ago and it's made such a difference! Razors for men are designed with the sensitive facial skin in mind. They have more blades than women's razors, so they'll really cut the hair as close as possible wherever you use them. Another added bonus is men's razors are actually more budget friendly! Most products marketed to women have a "pink tax" added that makes them cost an average 7% more than products marketed to men.
My razor of choice is "The Winston" from Harry's. I've been using it for a few months and it's really amazing. I love that is has a flex head which gives me more control of the direction. My favorite thing about Harry's is they have a subscription option so you never run out of razor heads.
3.Moisturize after
Shaving can leave your skin a bit dry. Always moisturize after! I like to put a light layer of coconut oil on my legs post shaving. It really helps to keep them smooth and hydrated.
What are your shaving tips? Have you tried Harry's? Let's chat! Leave comment below.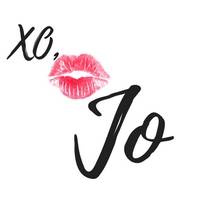 *Items mentioned in this post were sent to me for editorial consideration. All thoughts and opinions are my own.