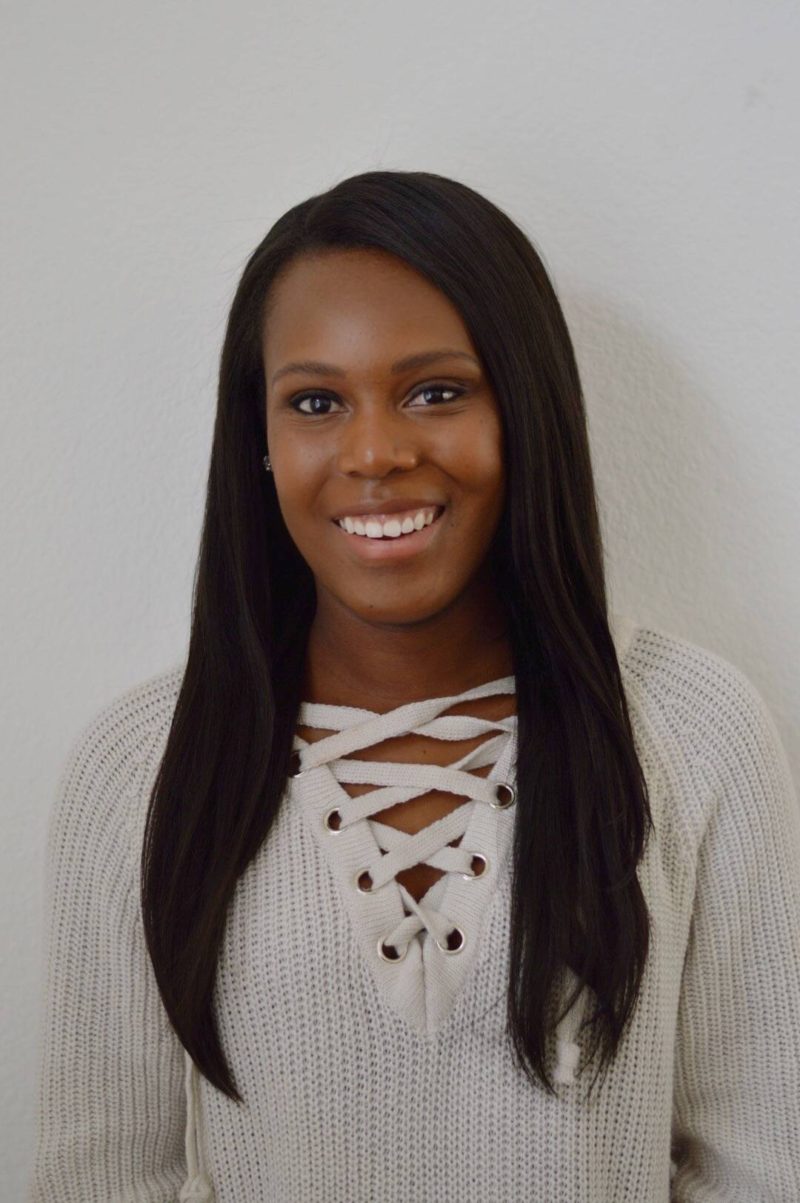 It's no secret, I love hair extensions. I've worn almost every kind there is. I love the ability to change my hair for different occasions. Lately, I've been wearing my natural hair without extensions. However I still want the ability to glam it up with long extensions whenever I feel like it.
Clip in extensions are perfect for this! You can easily put then in or take them out in a matter of minutes. Clip Ins are the most versatile type of hair extensions because they allow you to do a variety of styles. They are also great for adding volume to your hair styles.
Finding the perfect clip in extensions can be a hard task if you're not sure what to look for. Especially if you're shopping online. Below are some of my tips for finding the perfect hair extensions.
How to Find the Perfect Hair Extensions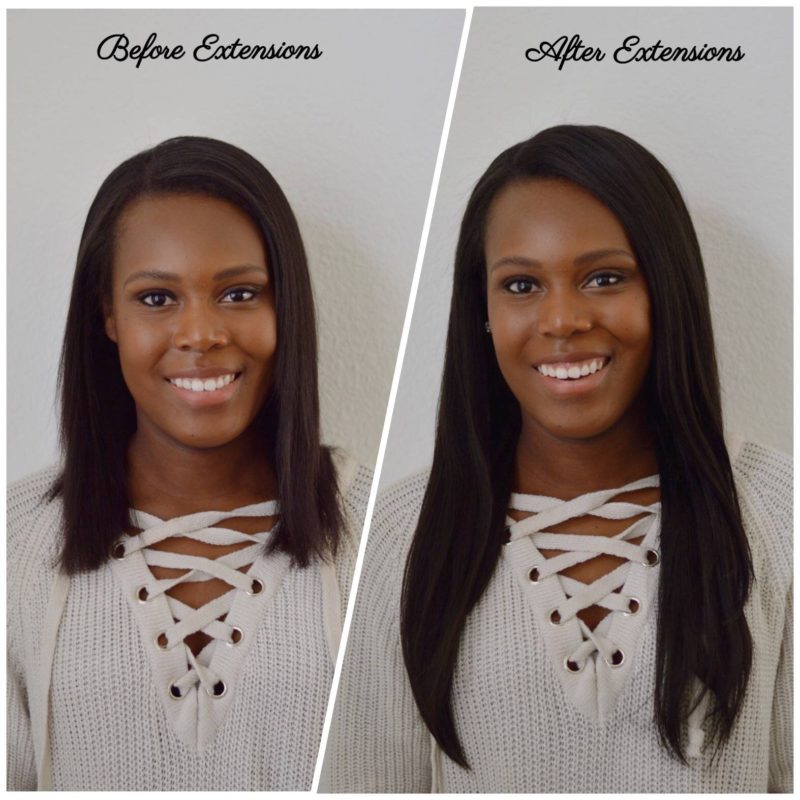 1.Finding the right color
Color matching the key to finding the most natural looking hair extensions. There are so many different variations of hair color that it can be hard to find your match, especially if you're shopping online. I love that Irresistible Me has so many tools to help you find the right color. They have color guides and even a detailed video that guides explains each hair color that is available. For my extensions, I chose color #1B because my hair is a light black color.
2. Finding the right length
It can be difficult to decide what length of hair extensions to purchase. Some people want mermaid hair and some people just want to add volume but match their natural length. Irresistible Me also has great guides to help you choose the length you want. I chose 18 inch length for my extensions because I wanted to add length and I like to wear my hair straight. If you want to curl the extensions, you'll want purchase them a little bit longer because hair looks shorter when it is curled.
3. Finding the right weight
Hair extensions are weighed in grams. A  higher number means more hair and more volume. I chose the 200 gram set of the Silky Touch hair extensions because I wanted a lot of volume and a full head of extensions. If I want less volume or to use them in an up-do, I can just use fewer pieces. I really like that the Silky Touch extensions are tapered at the end to give them a more natural look. Irresistible Me has a variety of weights to help you achieve the look you want.
4. Finding good quality
If you plan on washing, coloring, heat styling or cutting your extensions, you want to make sure they are 100% human hair. All of the extensions on Irresistible Me are top quality. Not only is the hair great quality, the clips to hold the extensions in your hair are great too! The best part is, they send you a piece of hair in a separated pouch so you can make sure you love the quality before opening the whole pack. I love this because it allows you to exchange the rest of the hair if something doesn't work out for you.
The Silky Touch hair extensions are the best clip in hair extensions I've ever used. They blend well with so many hair textures and look natural. You can buy the natural hair extensions HERE. Also follow Irresistible Me on social media for more tips and tricks.
www.facebook.com/irresistiblemeofficial
www.youtube.com/user/IrresistibleMeCom
www.pinterest.com/irresistibleme/
www.instagram.com/irresistibleme_hair/
In a couple of weeks I will be showing you a hair tutorial using these hair extensions. Let me know what look you'd like to see by leaving a comment below!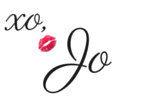 *I received these hair extensions for reviewing purposes. All opinions are my own.