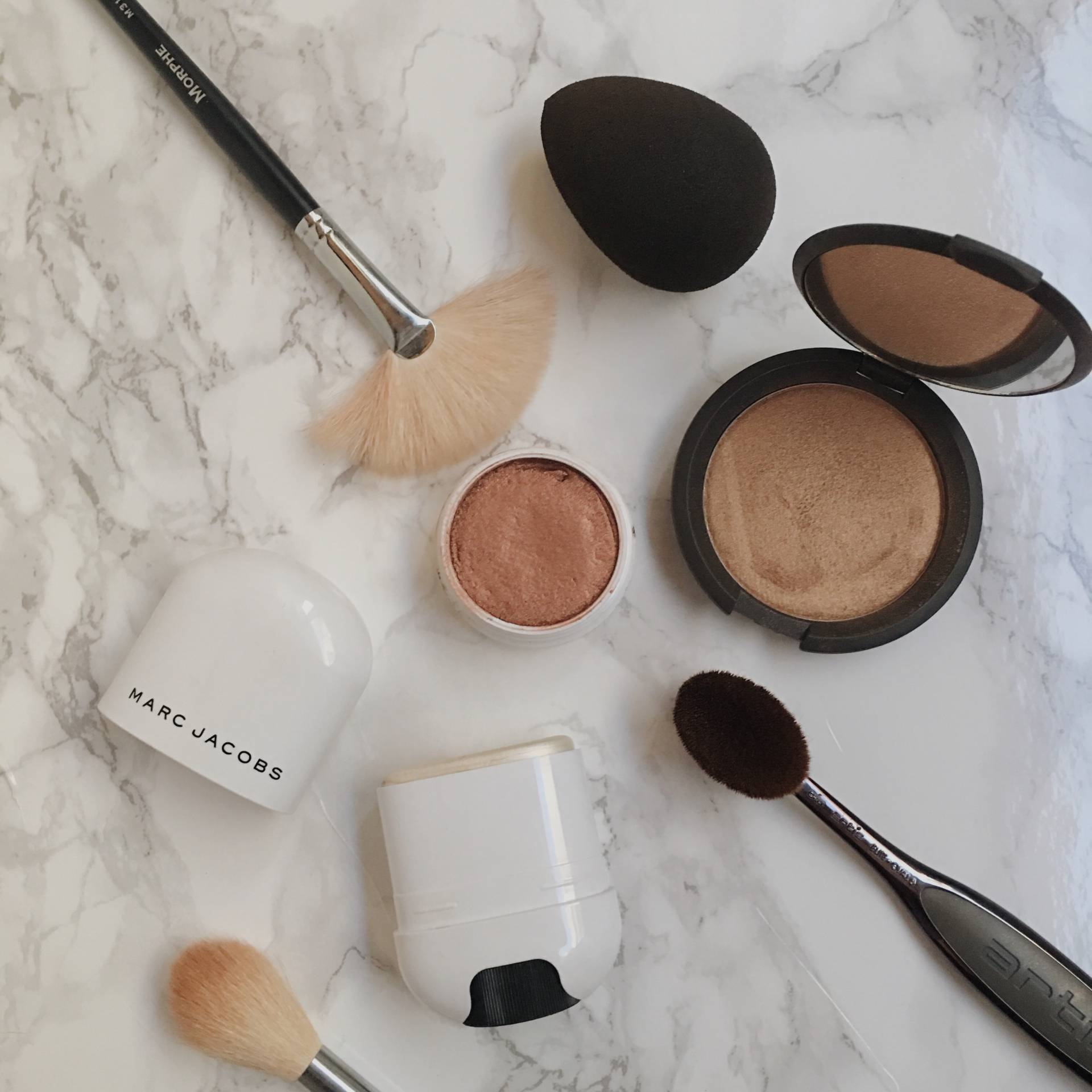 Makeup trends change faster than my nail polish can dry. It can seem like as soon as you've finally got a technique down, it's time to learn a new one. The "non-touring" trend is totally in and being replaced with the most sparkly of highlighters. No, I'm not talking about the neon markers used for note taking. I'm talking about the makeup product that puts your glow on level 10! From rainbow highlighters to pizza highlighters and from powder to liquid, it can be hard to decide the right highlighter for you. Below are my 3 favorite highlighting products and the tools to apply them with.
Favorite Highlighters
Becca Shimmering Skin Perfector  – This is a beauty junkie favorite and I see why. The subtle shimmery powder makes anywhere you put it pop! I use the shade "Topaz" but champagne pop is their most popular shade.
Marc Jacobs Glow Stick – My favorite thing about this glow stick is that it comes in a universal shade that works for all skin tones! It's a cream stick in a travel friendly, roll up container. The cream formula makes it easy to apply and blend. I received this product for free to test out and I love it.
ColourPop Highlighter -This is an amazing cream highlighter in a pot. I love the golden tone of "Avalon" but they have so many awesome shaded to choose from.  It's budget friendly at only $8. Plus, if you sign up for the newsletter, you get $5 off your purchase! Can't get better than that.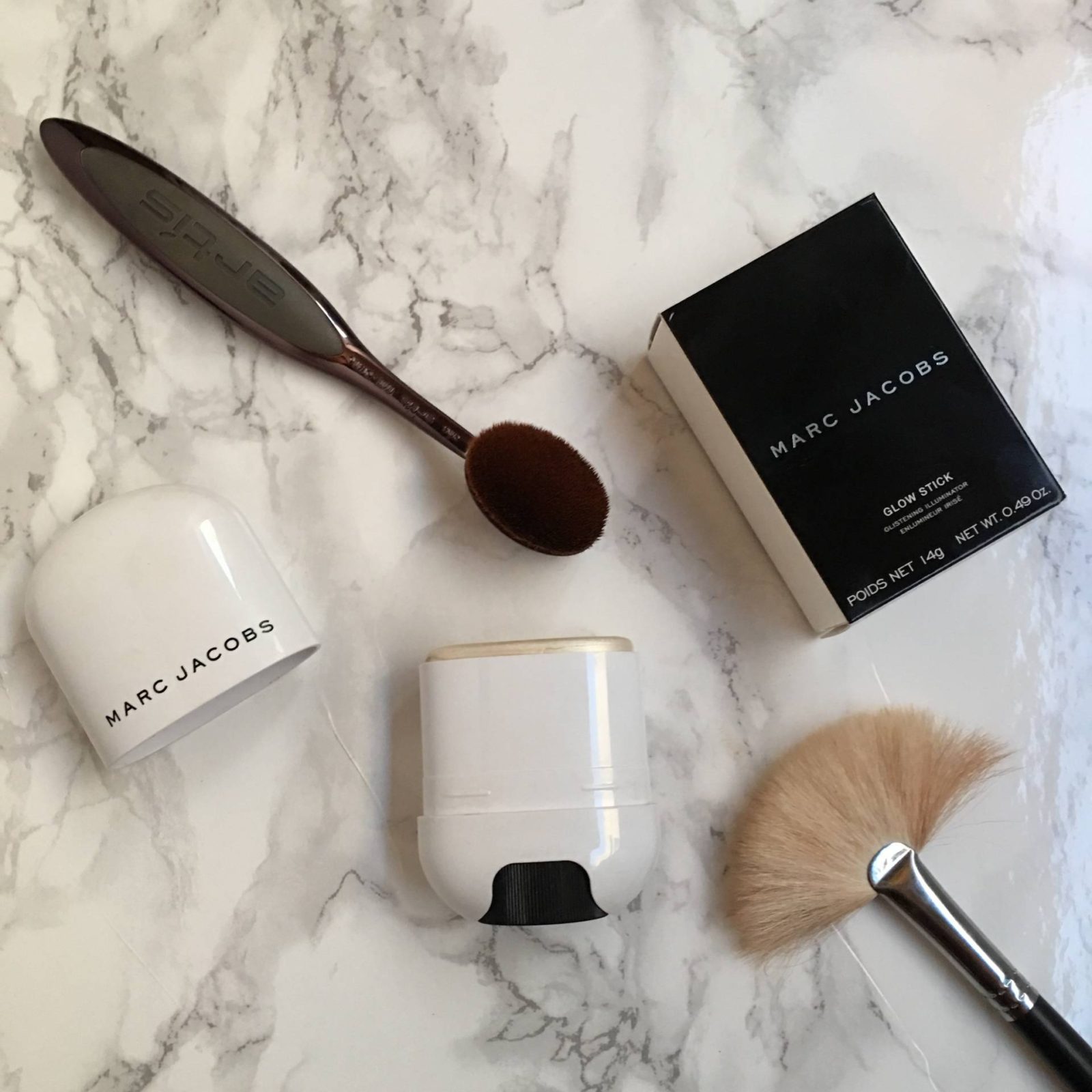 Favorite Tools
Apply highlighting products wherever you want to glow. My favorite areas to highlight are my cheekbones, the center of my nose, the middle of my forehead, the cupid's bow on my lips and my collar bones. Are you into the highlighting trend? What are your favorite products to use for highlighting?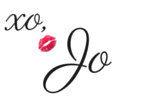 * Some links in this post are affiliate links. By clinking on or buying from the links in this post, I may be compensated. Thank you for supporting the companies that keep Le Fab Chic running!
Shop the post below: