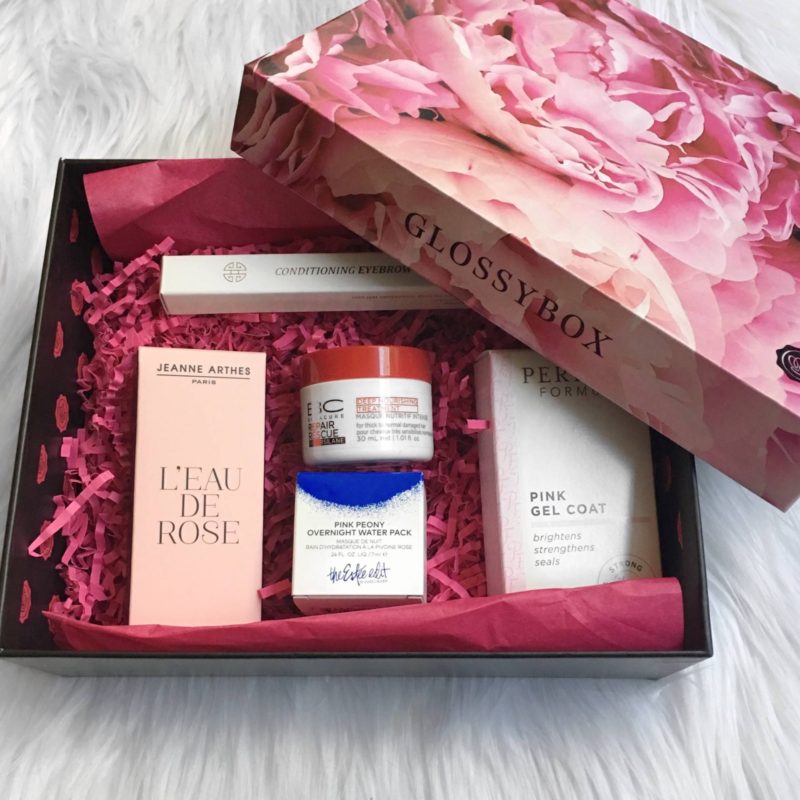 I love subscription boxes. It's like a Christmas gift to yourself each month. They're a great way to #TreatYoSelf! Subscription boxes are also a great way to try new products and find new favorites. My favorite subscription boxes are beauty boxes. I love discovering new beauty products!
GLOSSYBOX is a monthly subscription box that features amazing beauty products for only $21 a month. That's less than a new foundation! You get 5 beauty products in each box. The products are a mix of sample sizes and full sized products. I tried the February 2017 GLOSSYBOX. Here are the products I received in my box:
1. Perfect Formula Pink Gel Coat (Full Size)
I love this pink tinted, nail strengthening treatment. It's a great way for your nails to look beautiful in between manicures.
2. Eve by Eves Brow Definer (Full Size)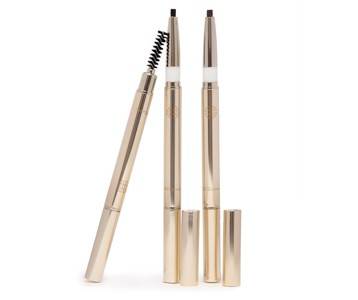 I have very sparse brows so a brow pencil is a must have for me. I love the angled tip and built in brow brush on this one.
3. BC REPAIR RESCUE Deep Nourishing Treatment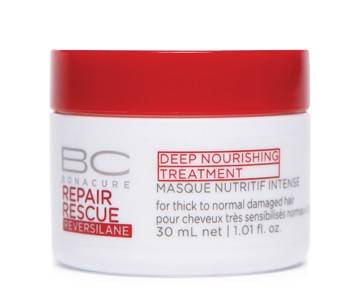 I recently started getting my hair chemically treated so moisture treatments are so important! This one was deeply hydrating and I love that is was formulated for thick curly hair.
4. Pink Peony Overnight Water Pack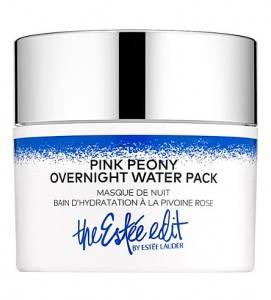 I've been obsessed with overnight beauty treatments lately. Nothing like a great boost to your beauty sleep. This water pack gave me beautifully hydrated skin in my sleep. So perfect for this drying weather.
5. L'Eau de Rose Eau de Parfum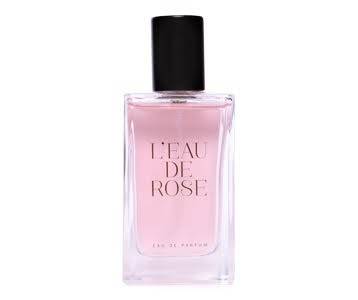 This fragrance is so elegant yet delicate. It's the perfect scent to wear all day. I love the size that came in the box because its perfect to keep in your bag.
The great thing about GLOSSYBOX is if you like a product you receive in your box, they provide you with information on where to purchase the full sized product! Sign up for GLOSSYBOX HERE.
Have you tried GLOSSYBOX? What is your favorite subscription box? Let's Chat! Leave a comment below.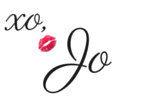 *This box was sent to me for reviewing purposes. As always, all opinions are my own.
**This post contains affiliate links. By shopping from the links above, I may be compensated at no cost to you.