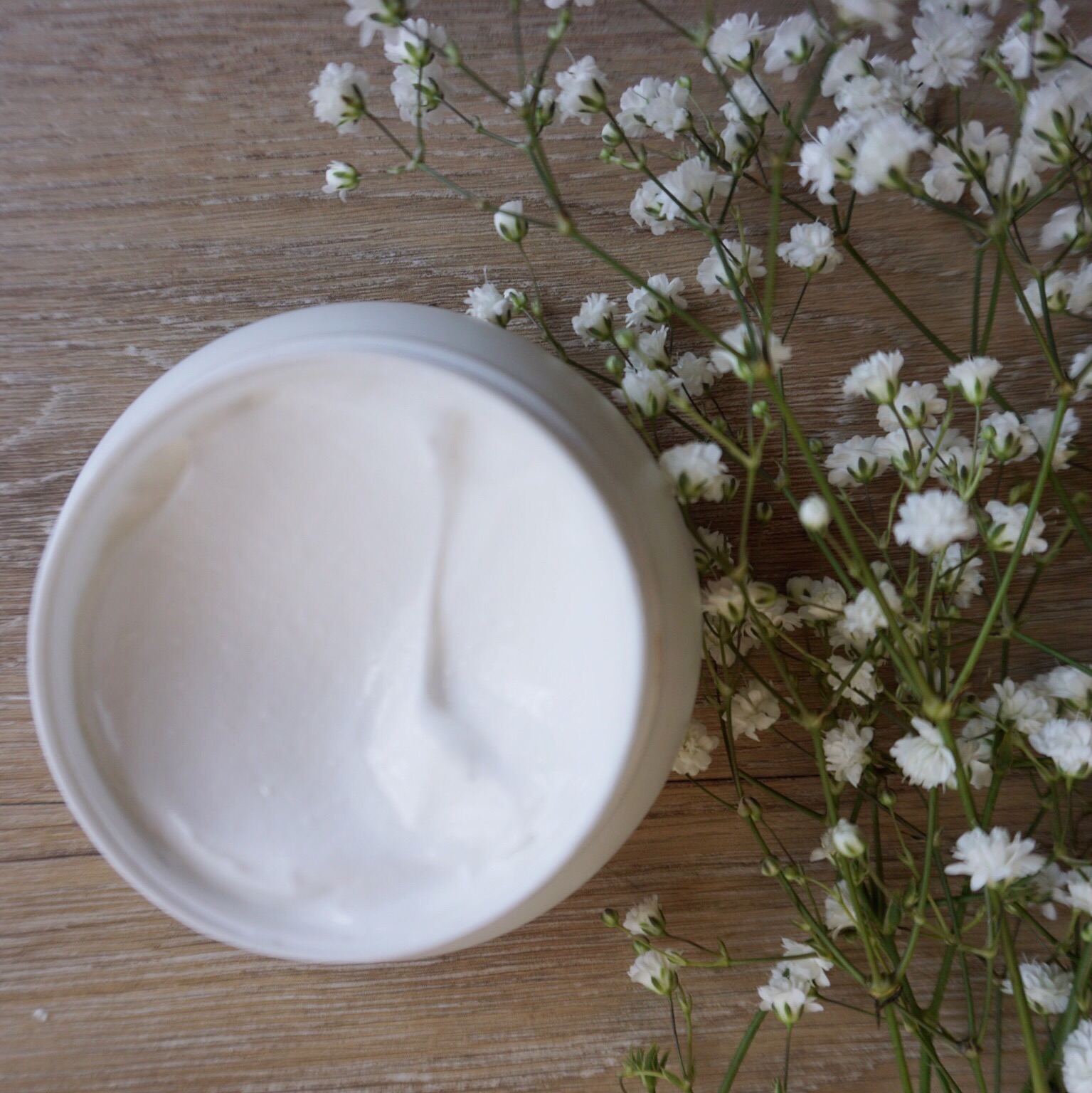 At the beginning of this month, I went through my beauty cabinet to find items that I wasn't using or that didn't work for me. Luckily Sephora has a great return policy! I found $175 dollars worth of items that I was able to get store credit for. I grabbed a few things that I've had my eye on.
Even though I was trying to watch my beauty budget this month, I still found some new items I have been loving! I also bought a random but fabulous amazon find, because let's face it, Amazon is just so addicting! Here are 6 of my Fab Finds for the month of June 2018.
1.Beauty Fridge

Okay, this is that random Amazon find I was talking about. I got the idea from my esthetician Kasey at Glow Skincare. I deal with a lot of inflammation and swelling, so cold skincare products and tools really help with that. I used to keep them in my regular fridge, but I also keep a lot of garlic in there too (lol) and the smell absorbing into the containers (eww).
The mini fridge is under $50 and is the perfect size for keeping in your bathroom or beauty room. It keeps the items at a great temperature. I'll do a tour of what I keeping my fridge soon on IGTV! In the meantime, you can buy your own HERE.
2.Kate Somerville Cold Cream

I have very dry skin! Some cleansers really dry me out more, so I've been looking for cream cleansers that are moisturizing. When I saw that skincare guru Kate Somerville had a retro-inspired cold cream cleanser, I knew I had to try it! I use it at night to remove makeup without drying my skin out.
3.Essie Gel Couture Polish

Lately, I've been more of a DIY kinda girl when it comes to my nails. I just find it more convenient at the moment to do an at-home mani. The gel couture polish by Essie has been my go-to. The formula is like a regular polish but has high-shine and lasting power of a gel (no light required).
4.Sun Bum Clear Zinc SPF 50

I am SO serious about sun protection! The sun is the number one cause of skin aging and damage. Zinc oxide is one of the best sun protectors but I usually avoid products with it because it leaves a blue/white cast on my darker skin tone. THIS clear Zinc by sun bum is amazing. I use it on places that are quicker to get burned like my nose, ears, and shoulders.
5.Kate Somerville Dry Skin Saver

In addition to dry skin, I also have eczema. I'm always open to trying new products to manage it. THIS dry skin saver by Kate Somerville was formerly named Eczema therapy cream. It really hydrates dry areas and helps with eczema flare-ups that cause severe dryness.
6.Almay Makeup Eraser Sticks

I make a lot of makeup mistakes, especially when applying mascara. The makeup eraser sticks are so convenient because they have makeup remover inside. Just snap the top of the q-tip and the cotton side becomes filled with remover. The small size makes it perfect for cleaning up tiny mistakes.
Shop The Post:

Have you tried any of these products? Let's Chat! Leave a comment below.