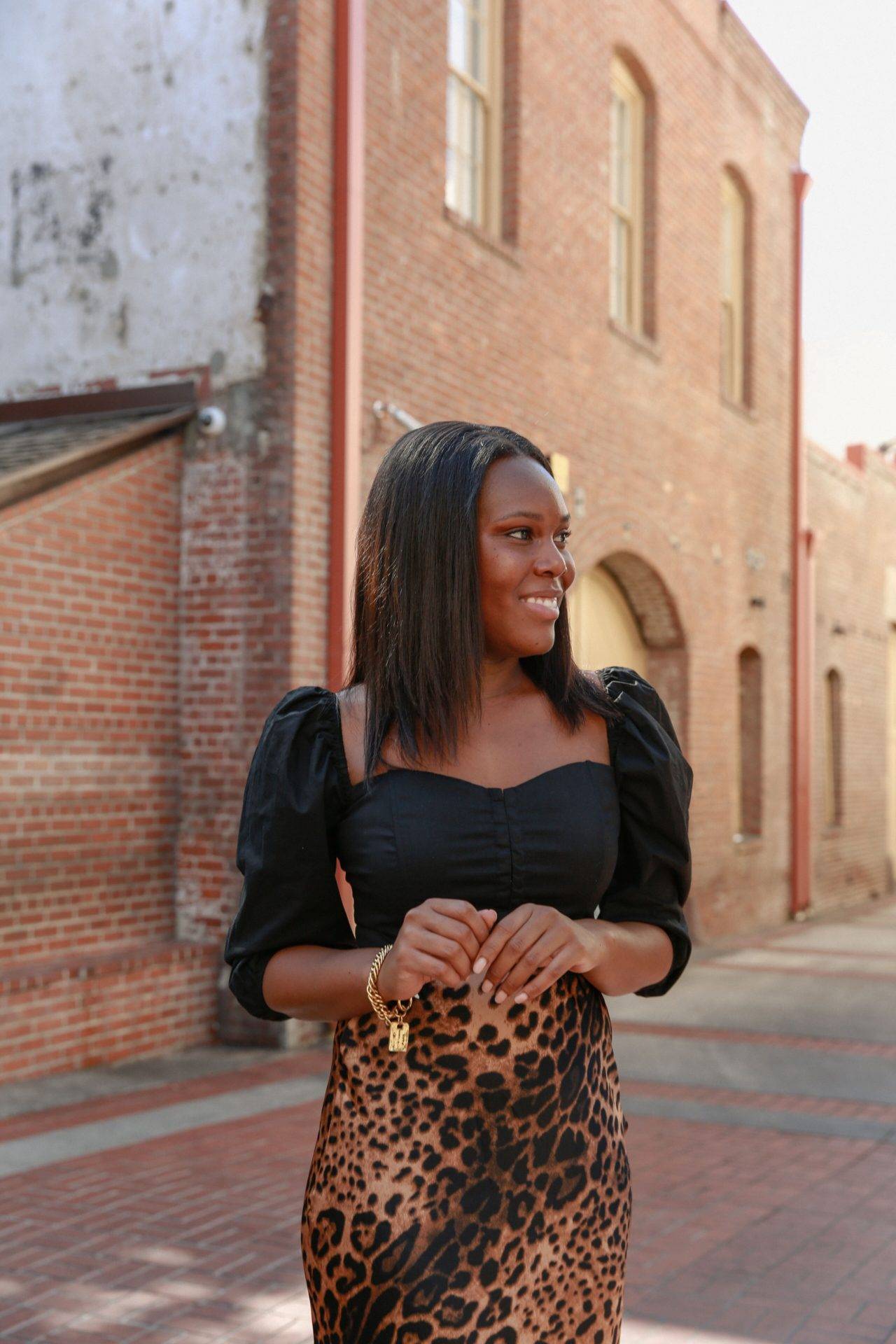 At the beginning of every year, I like to set an overall theme for the year. Last year the theme was saying "no" more often. Keeping this in mind really helped me by saying no to things I didn't want to do so I could say yes to things that made me happy.
For 2020 I've really been thinking about what I want my theme to be and one word kept popping into my head. Refinement. The definition of refinement is the improvement or clarification of something by the making of small changes. 
I feel like the last few years have been about really getting to know myself and what I like. So this year will be about making small changes in certain areas of life to really refine them in a way that works better for me. Here are the areas I plan on refining.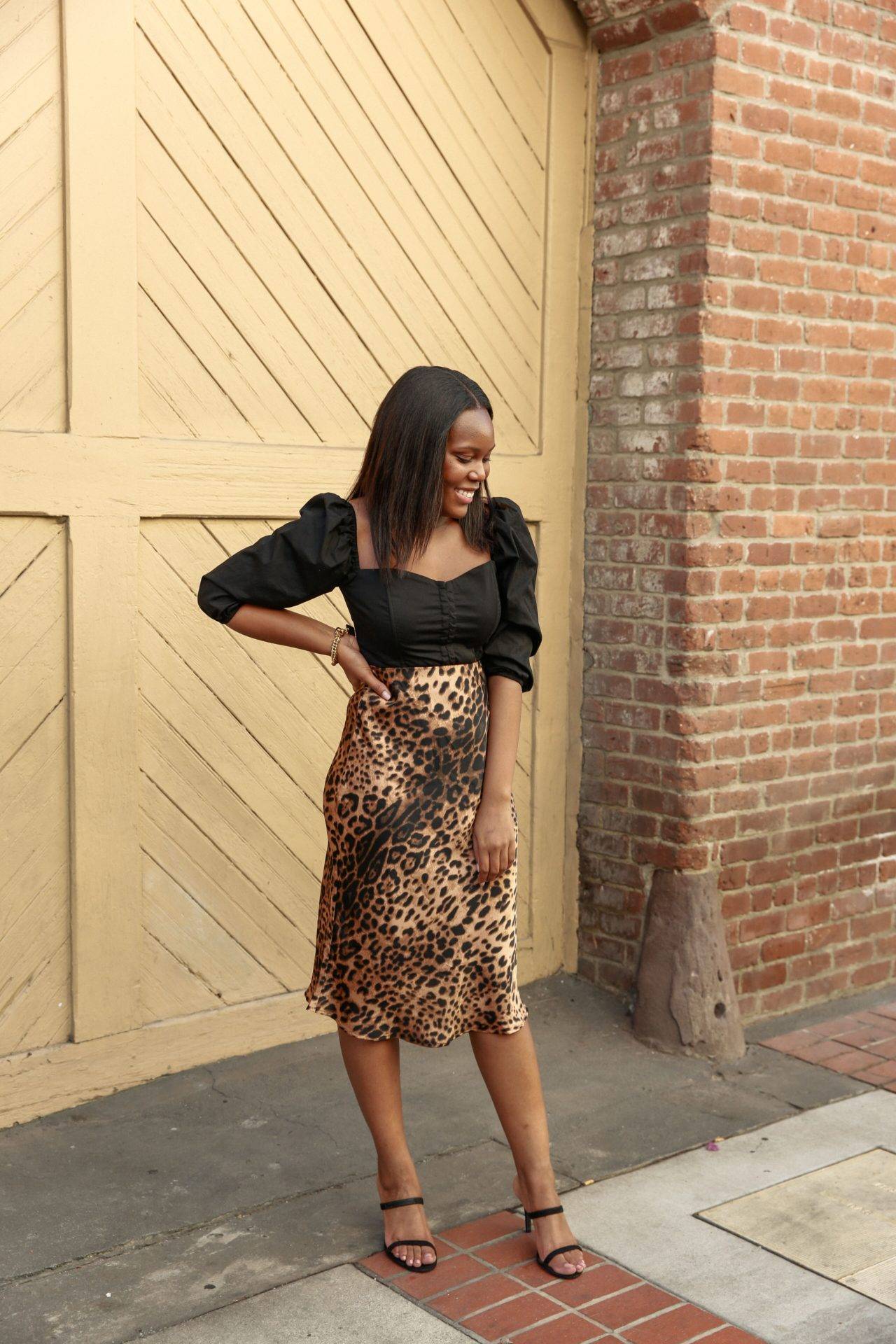 Refining My Style:
My style has changed a bit over the years. Especially the way I shop. If you've read my posts here before, you know that I rent most of my clothes. I plan to keep doing this so I really want to spend this year refining the clothes that I own. Investing in more high-quality basics that will go along with what I rent.
Refining My Home:
In the last few years, I've moved around a lot. It's just the nature of living in a busy city like L.A. I didn't really feel fully settled anywhere so I didn't do any major decorating and kept what I own to a minimum. I'm in my current place for at least 3/4 of 2020, so I want to organize, decorate and add my own personal touch to my place.
Refining My Career:
At the end of 2020, I would like to be making a full-time income from my blog. I started it as a creative outlet and over the years I've been granted many unexpected opportunities because of it. I'd love more time to dedicate to my blog and other areas of the digital space. 2020 is going to be about action and refining my blog to make it my career.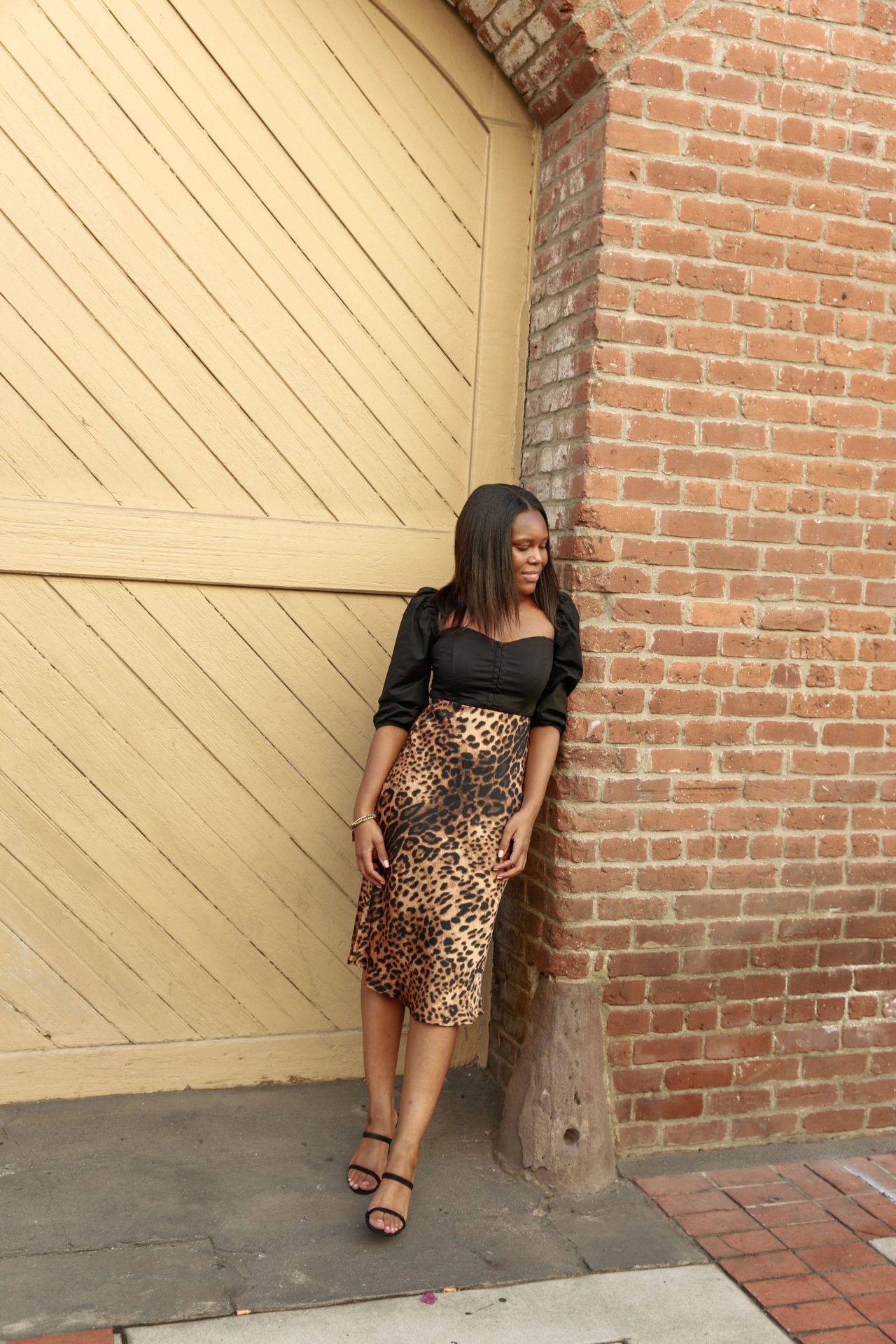 Refining My Finances:
Adventures as an entrepreneur sometimes make it hard to save. I want to be better about saving more of my income, paying back debt, and learning about investments. I want to have a better mindset about my finances in general as well. I just picked up a copy of the book Rich Bitch by Nicole Lapin and so far it's been very helpful!
Refining My Health: 
I want to create healthier habits for both my physical and mental wellbeing. Eating well, working out, self-care, fun times with friends… these are all so important. I find when life gets stressful, these are some of the first things that are moved to the side to focus on the issues at hand. However, in those times is when we need healthy habits the most. I'm going to refine and make small changes to make it easier for myself in health and wellness aspects.
I'm excited to focus on refining these areas of my life. Making small changes in the right direction isn't always easy, but having a few defined areas you want to improve on is helpful! Cheers to a happy and successful 2020.
What is your theme for 2020? Let's chat! Leave a comment below.