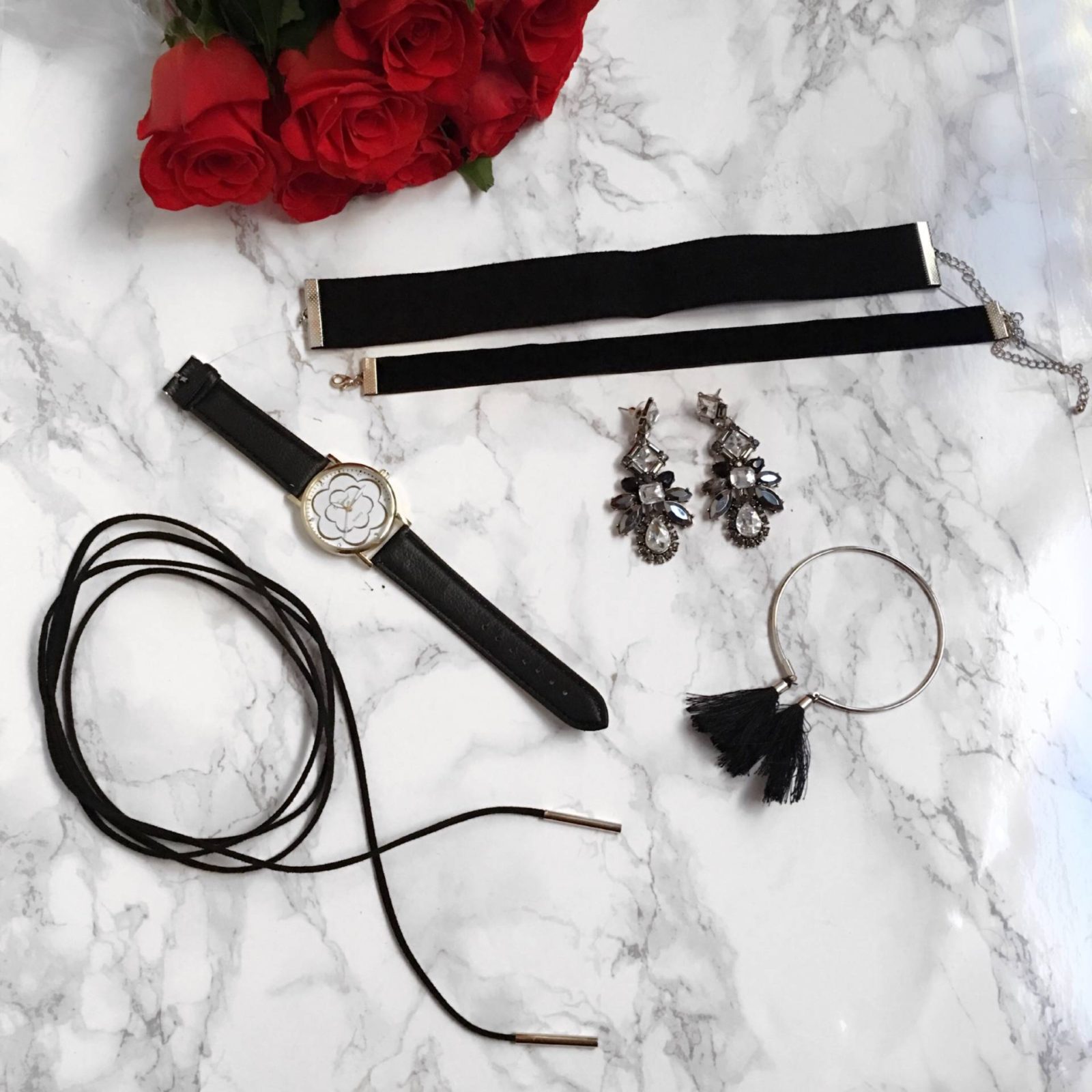 The quickest and easiest way to update your wardrobe each season is with accessories! They are a fashionable addition to any outfit and a great way to always look on trend. You can easily update the vibe of your classic items with trendier jewelry.
I like to invest my money in classic wardrobe staples and save on the trendy items. Jewelry trends are no exception to that rule for me. I'd rather spend more money on a pair of diamond studs that will never go out of style, and save on the seasons latest trends like choker necklaces. I still love to sport the trends, just at a lower cost.
My favorite place to shop the trends for less is ZAFUL. They have a large selection of on trend items at very affordable prices. In Fact, everything listed in this post is under $10! Here are the top 4 Jewelry trends to wear this season:
1. Choker Necklace
We've seen the choker come back in full force this year! From thin Bolo Tie styles, to thick velvet bands and everything in between. I think we can all agree that the choker is the biggest jewelry trend of the season. They pair well with both casual and dressy looks. I have three styles from Zaful and they're all under $5! Here are a few more of my favorites:
2. Simple Watch
Simple watches have taken over on Instagram! This season, people are opting for less blingy watches and choosing a sleek classic style instead. I think a simple classic watch is a great piece to invest more money in because you can wear it for many years to come. I have been trying out different styles that are lower priced so i can figure out which style i love the most before buying a more pricey one. Try the trend for under $10 from Zaful! Here are some of my picks:
3. Statement Earrings
I love a good statement earring! They are an easy way to dress up an outfit. You don't have to wear a lot of other jewelry with them because they are so bold. Statement earrings aren't just for fancy events anymore either! They add an on trend, fashionable flair to casual outfits too. I've been collecting so many styles of statement earrings from Zaful and they're all under $10! Here are a few I have my eye on:
4. Unique Bracelets
Who doesn't love a good #ArmParty? Everyone has their own rules when it comes to styling their stack of bracelets. I like to keep it to less than 3 bracelets. I always add one unique bracelet among my more simple ones. Here are a few fun ones to try from Zaful for under $5:
What jewelry trends are you trying? Which items do you save or splurge on? Let's Chat! Leave a comment Below.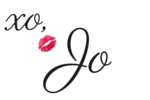 *Zaful sent me the jewelry in the photo above for reviewing purposes. All opinions are my own. This post contains affiliate links. By shopping from the links above, I may be compensated at no cost to you. Thank you for supporting the brands that support Le Fab Chic.