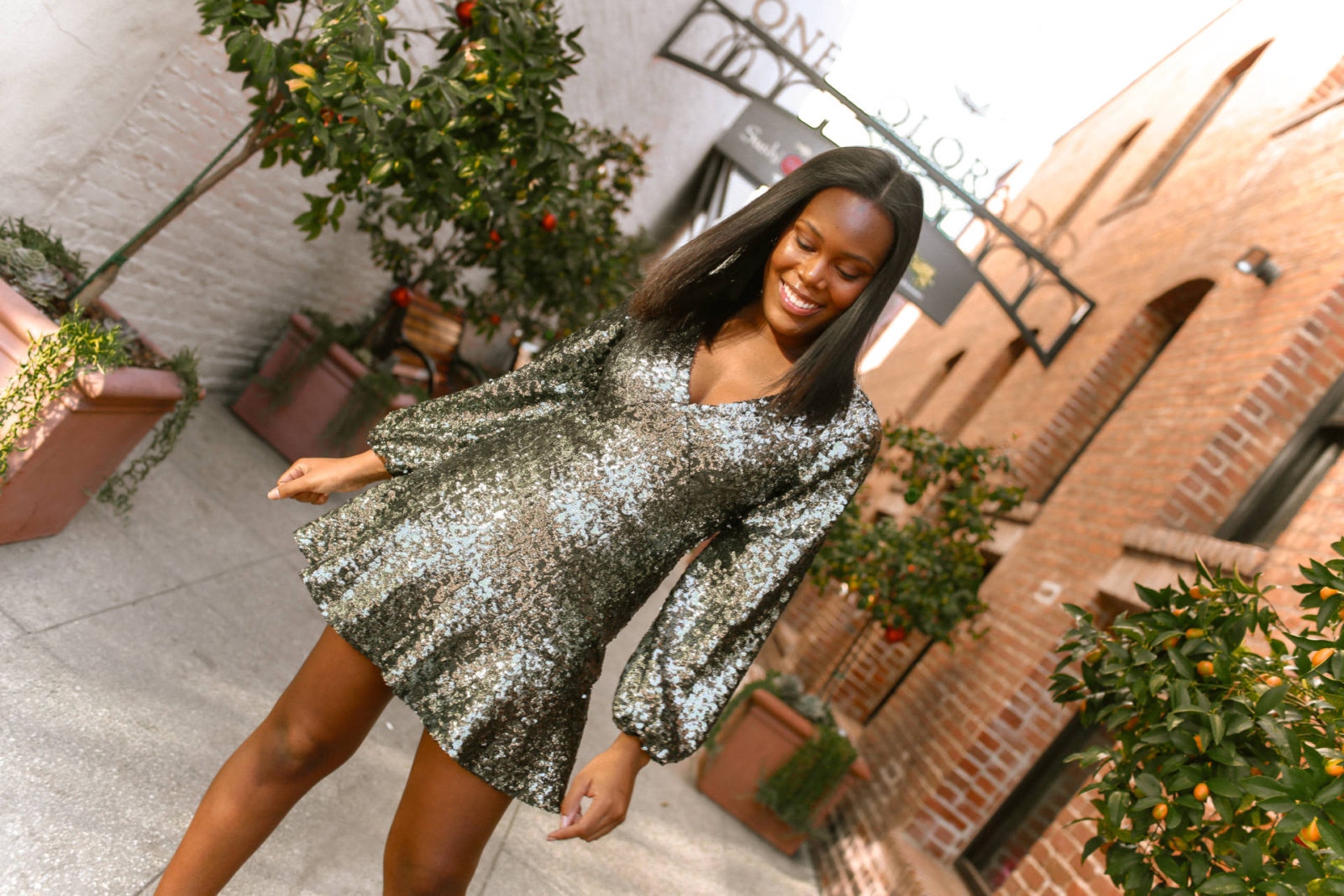 New year, New Series! This is my favorite time of year. Everyone is beaming with hope, a fresh start and new opportunities. I've set a few goals for myself and I am ready to crush them!
One of my goals is to dress better on an everyday basis. If you've visited my blog before you've seen me dressed up a lot. That wasn't my everyday reality. With the exception of when I would go somewhere, I honestly spent most of 2018 in leggings. It was just a leggings kind of year Y'all.
I was trying to get to the bottom of why I felt like I had nothing else to wear. I always have something to wear for special occasions or going out, but for my everyday style I just couldn't figure it out. When I started my end of the year closet clear out, I found the problem. I didn't have great wardrobe basics.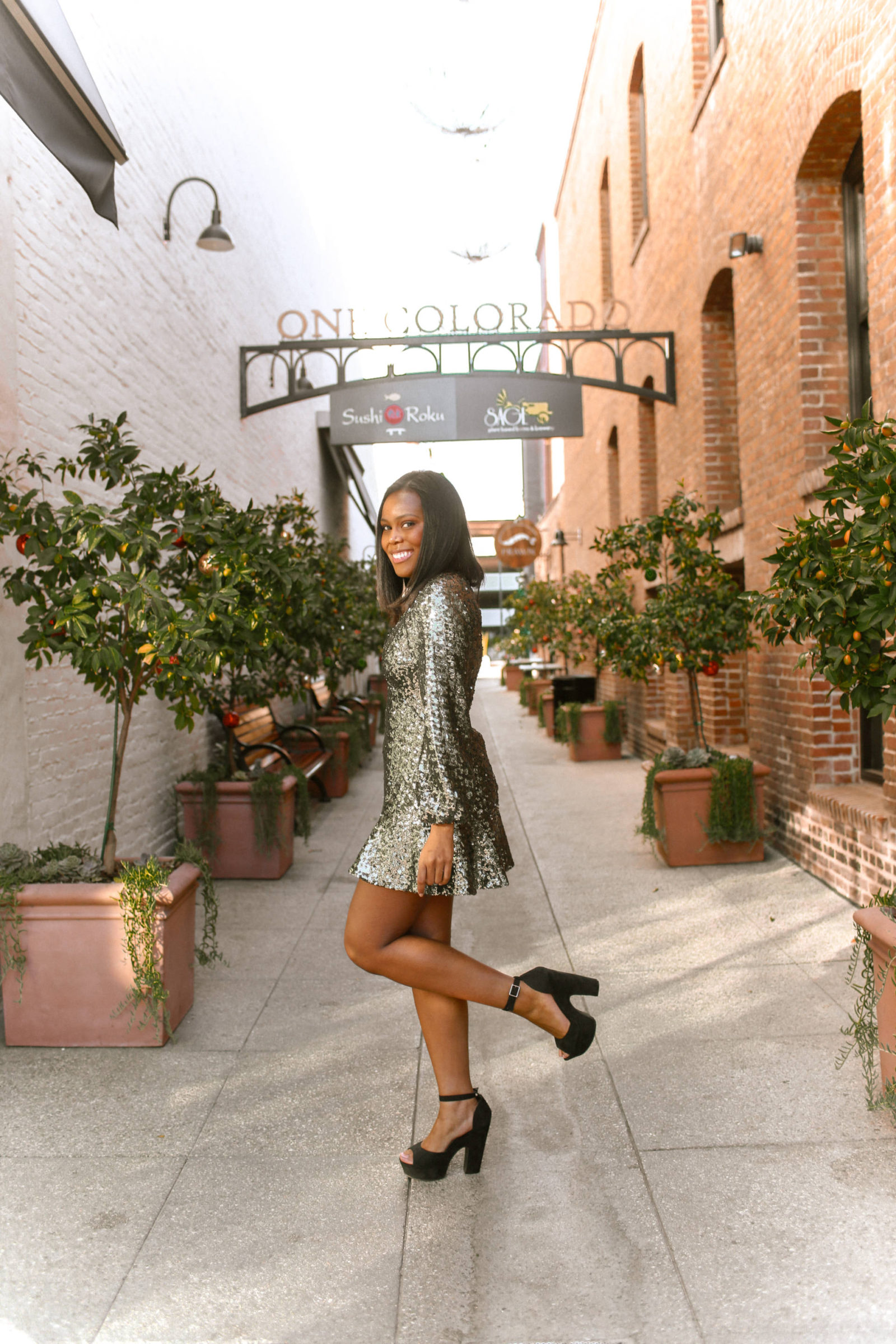 Wardrobe basics are the building block for any outfit. Think jeans, t-shirts, jackets, and other layers. From my weight fluctuating and other lifestyle changes, I became more focused on getting dressed for a moment instead of having pieces that I could wear all the time. My closet was full of fast fashion and fun fashion, but not quality everyday fashion.
So this year my goal is to build a great foundation of quality basics for my wardrobe. There are some items that all fashion experts agree are closet must-haves. From specific tops to certain shoes, having these items will help you to never say "I have nothing to wear" again!
Check back every Wednesday for this new series I'm calling " Wardrobe Wednesday". I want to share the pieces you need and also see how uniquely we all style them! Also be sure to follow along on Instagram @lefabchic and #LFCwardrobe where I will be sharing additional tips and tricks.
I am so excited to build a better wardrobe with you!
How many times do you feel like you have nothing to wear? Let's chat! Leave a comment below