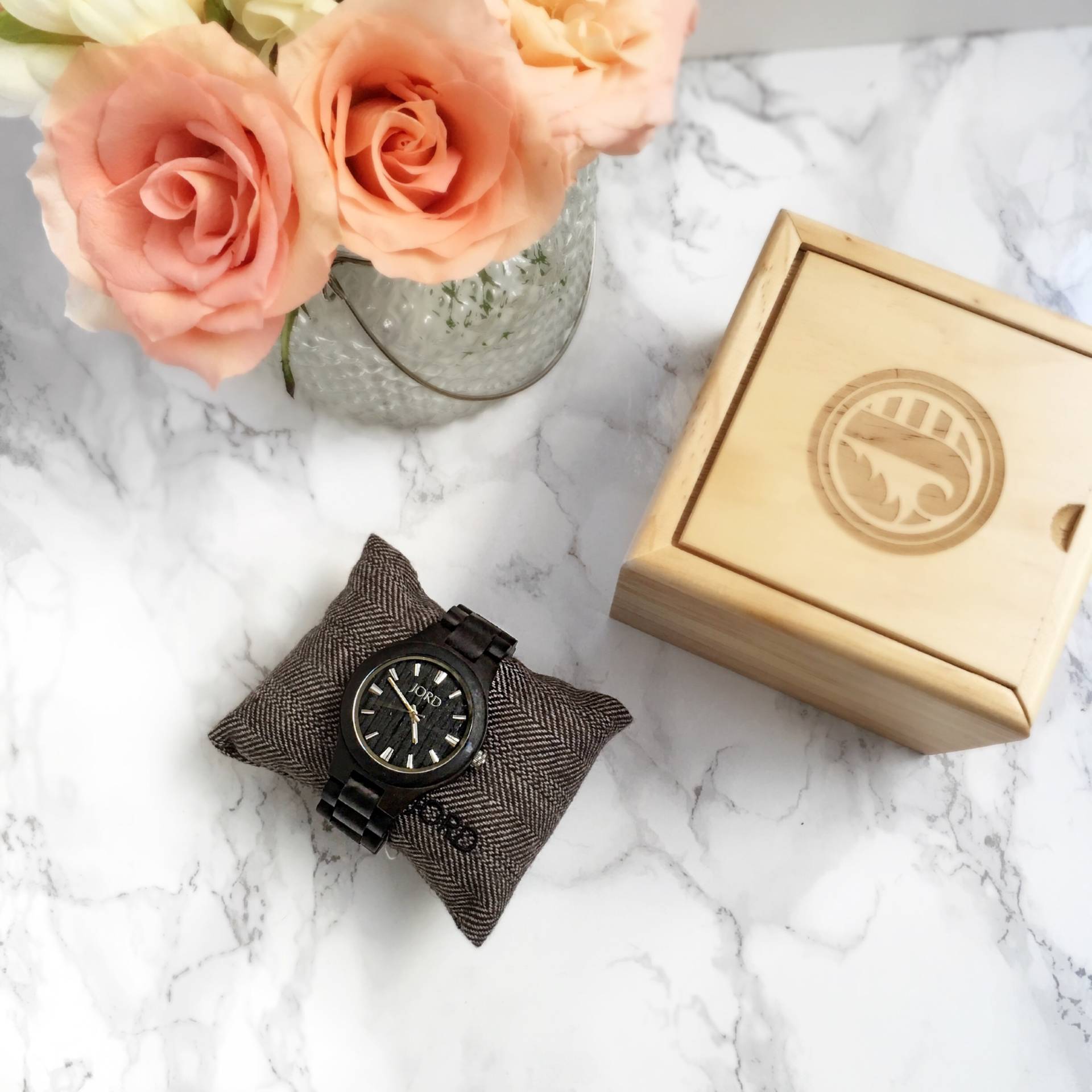 Enter the JORD Wacthes X Le Fab Chic Giveaway HERE. Keep reading for more details.
Well hello September! Where did you come from? This year has been flying by so fast! September is such and exciting month. Fall arrives, Sweaters come out and Fashion week happens! Not to mention everything turns pumpkin spice.
Since fall is fashion month, I'm trying out new trends and accessories. My first new item is this wood watch from JORD. I usually never wear watches because most of them are bulky and heavy. I love that this wood watch is so lightweight. The wood adds a unique, fashionable element that makes it so chic and different from other watches.  I chose the dark sandalwood color, which compliments any skin tone (or outfit).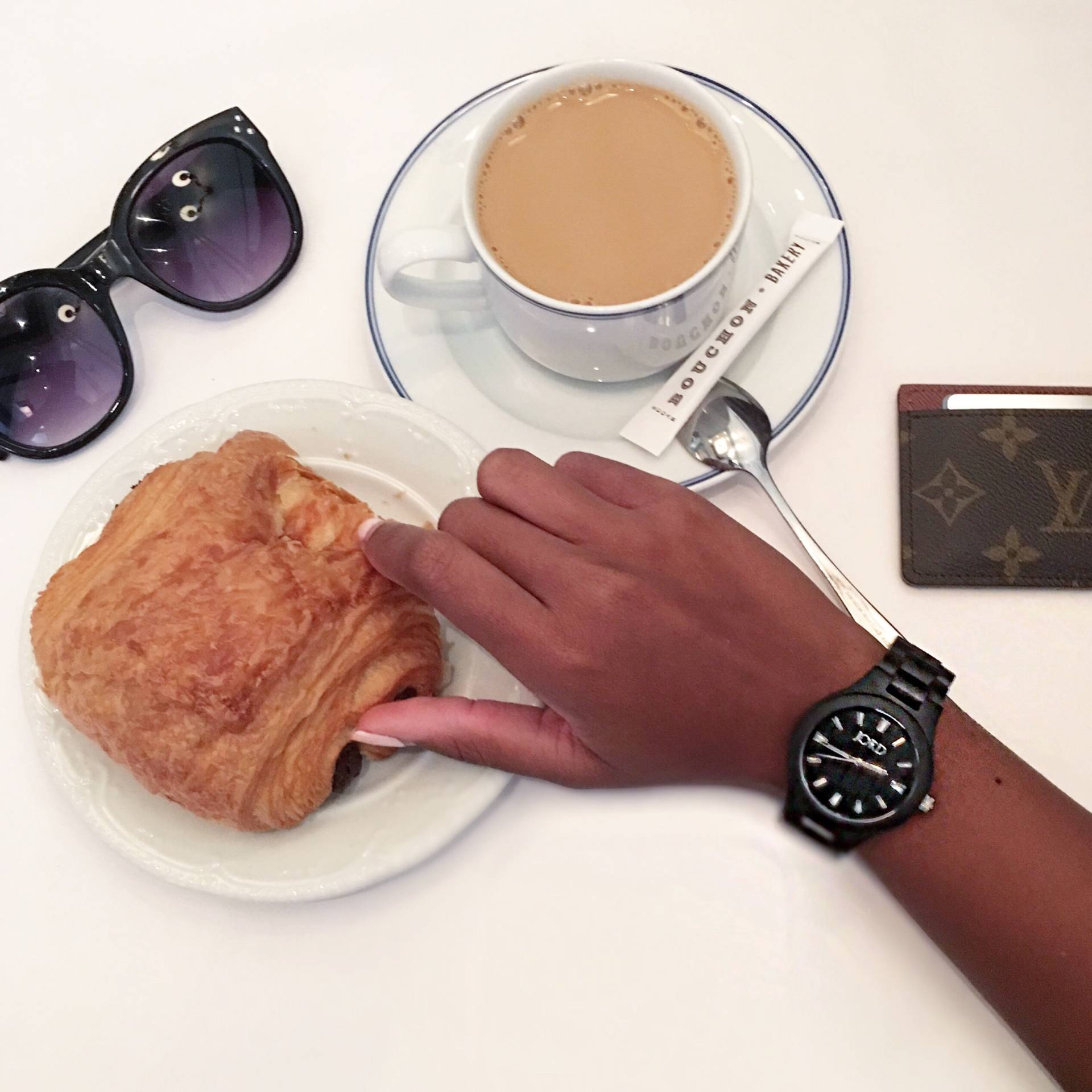 Shopping with JORD is so easy! They carry both men's and women's styles. So there is something for everyone. They even send your watch custom fitted. All you have to do is print out their watch sizing guide and follow the instructions. Once you've figured out the size you want, include that info in your order. Then they'll size your watch prior to sending it to you. The watch comes in a nice wood box so it's easy to store. It's so fashionable that you probably wont be storing it much because you'll want to wear it all the time.
Want a chance to win $75 towards a JORD wood watch of your own? Enter by clicking here! Everyone that enters will receive a $20 credit and one lucky winner will receive a $75 credit from JORD. Hurry, time flies! This contest ends on 9/25/16.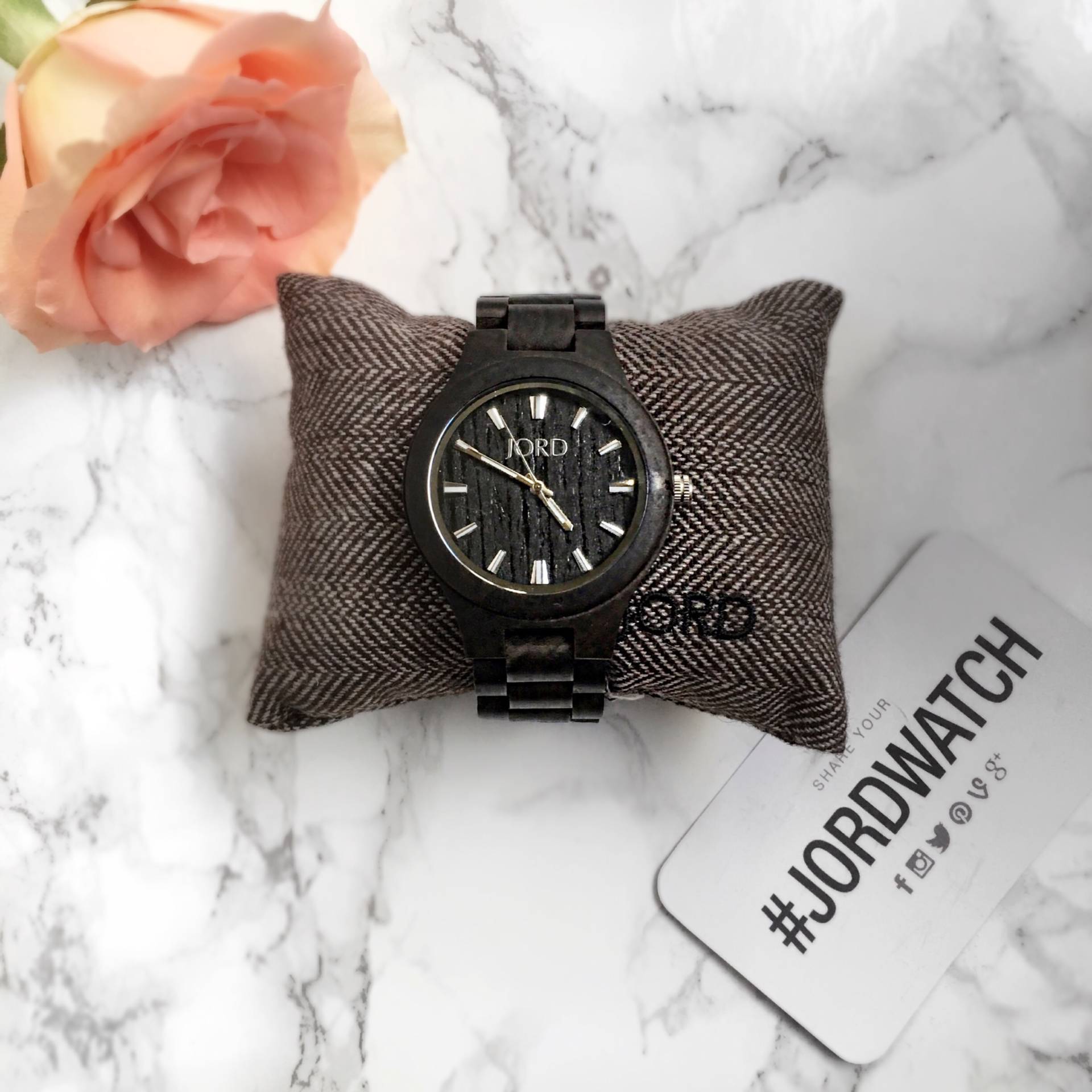 Shop my watch here .
Shop all Women's watches here.
Be Sure to follow JORD on Instagram for more inspiration @WoodWatches_com
What kind of watch do you wear? What would you wear your JORD watch with? Let's Chat! Leave a comment below!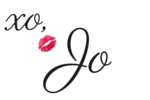 *This watch was sent to me from JORD wood watches and all opinions are my own. Thank you for supporting the brands that allow me to keep LeFabChic running.