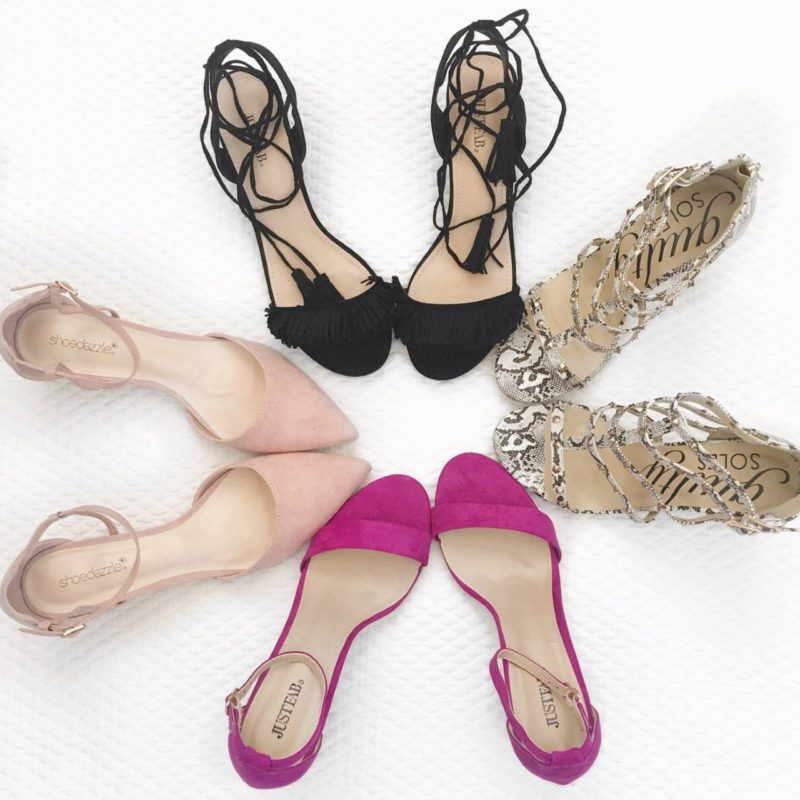 It's no secret that I am a shoe addict! At one point I had over 125 pairs. They're my favorite thing about fashion. Since I love variety, I have to be budget conscious about my shoe spending.
There are some styles that are worth the splurge. Especially if you'll be wearing them often. I like to save money on trendy styles since they aren't wardrobe staples that I will wear for years.
My shoe shopping habit has lead me to some really awesome places where you can buy great shoes for less! Below I've listed 5 of my favorite online stores for budget friendly shoe shopping.
Where to shop for shoes on a budget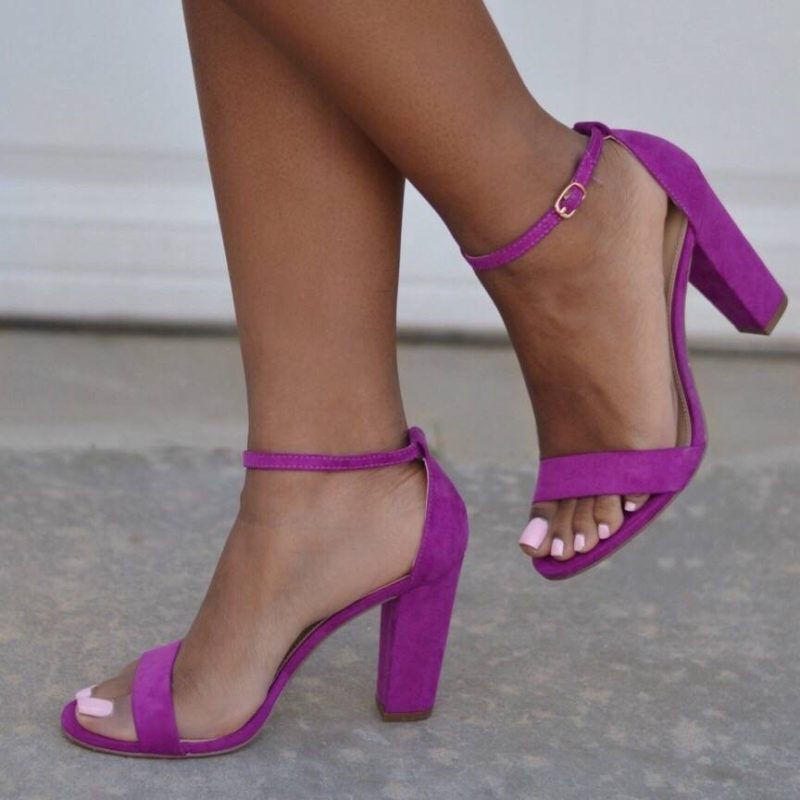 JustFab is where I buy most of my trendy shoes from. I've been a member since 2009. They're always up to date on the latest trends. The best part is most styles are only $39.95 for VIP members. Sign up for a VIP membership HERE and get two styles for the price of one on your first purchase!
If you're looking for a great mix of classic and trendy styles under $100, Lulu's is the place to go. They carry name brands like Steve Madden and Chinese Laundry too! Click HERE and enter code 'Freeship10' to get $10 off a $100 purchase and free shipping.
Shoedazzle and JustFab are sister websites. Think of Shoedazzle as the sexier, more daring sister. They offer a variety styles from sky high platforms to fun metallic sneakers. Sign up for a VIP membership HERE and get two pairs for under $40 on your first purchase.
Guilty Soles has a great variety of designer inspired shoes for less! They're all under $70 too. I really love the studded sandal styles for summer! Click HERE to shop for your shoe desires with Guilty Soles.
Go Jane is the best place to shop if you're looking for very unique trendy shoes on a budget. They always have an amazing sale too! From heels with fun patches to sandals with fur, Go Jane has shoes that will be the standout star of your outfit. Click HERE for free shipping over $50.
Where do you shop for shoes on a budget? Let's chat! Leave a comment below.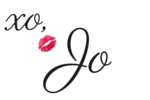 *This post contains affiliate links. By shopping from the links above, I may be compensated at not cost to you.