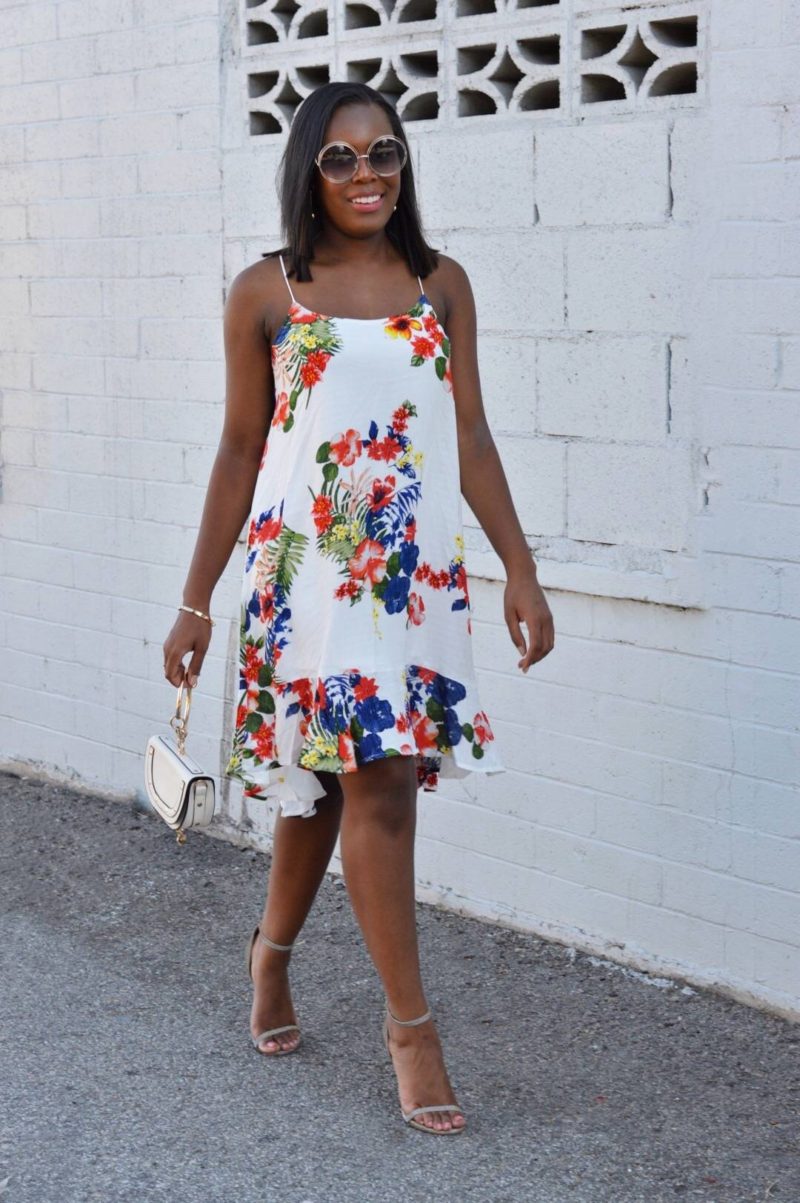 Fashion is so fun! Trying new styles, shopping, getting dressed every morning… The fun never ends. I've always loved picking out outfits to wear for different occasions. It's almost been more exciting to me to style myself for an event than to attend the event.
Lately however, I haven't felt as inspired when it came to getting dressed. That feeling has a lot to do with the changes my body is going through due to a health issue. I've always been able to go into a store, look at an item and tell if it could fit me or not. I knew my body.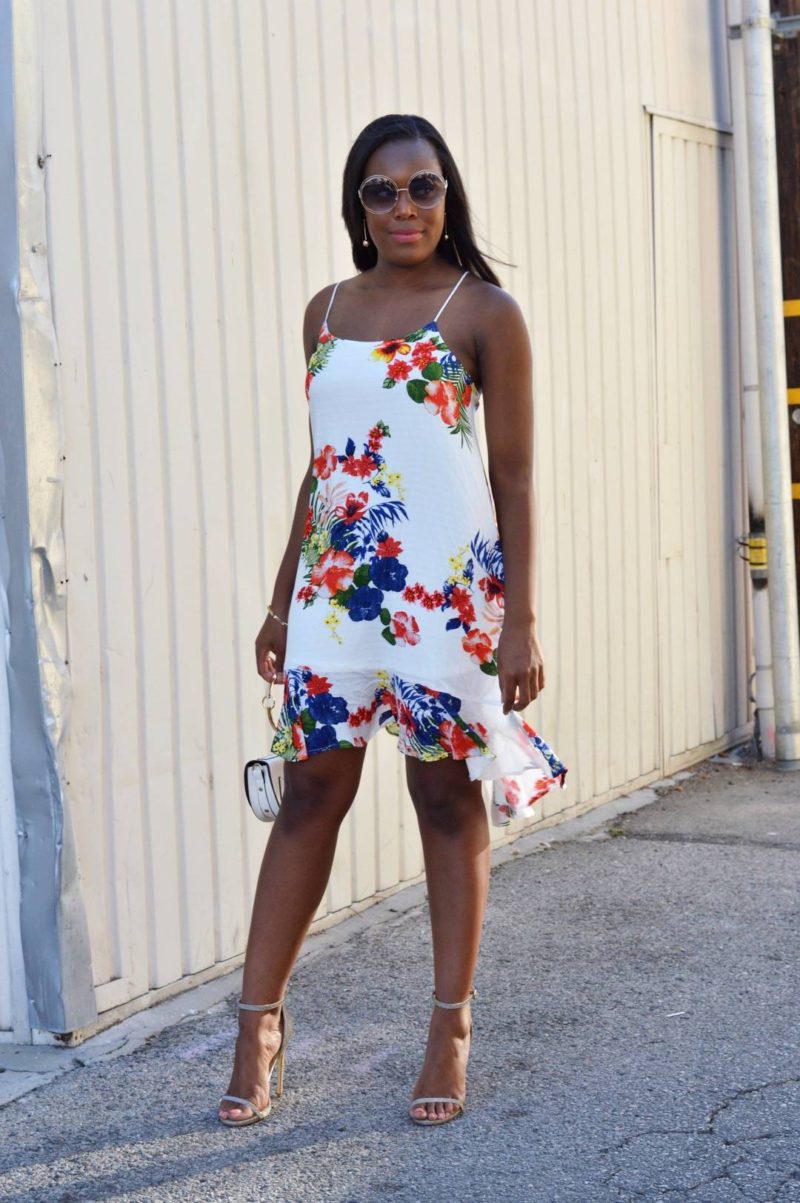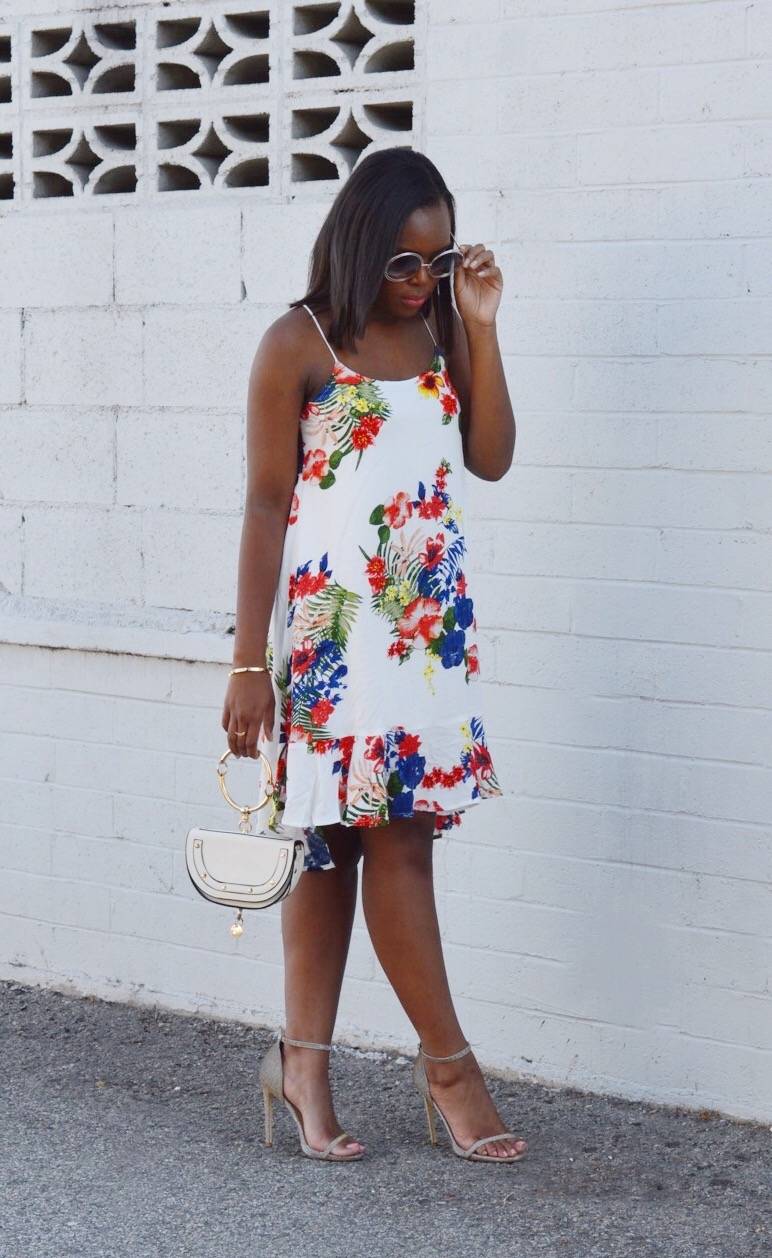 Over the last year that has changed. I didn't really know my size. I don't have the energy to go to a store and try on a lot of styles until I find the perfect fit. I also didn't know what would flatter my new body.
Having to replace most of the styles in my closet sounded like such a headache. I didn't even know where to begin. That's when I remembered that one of my favorite online store started a personal styling service!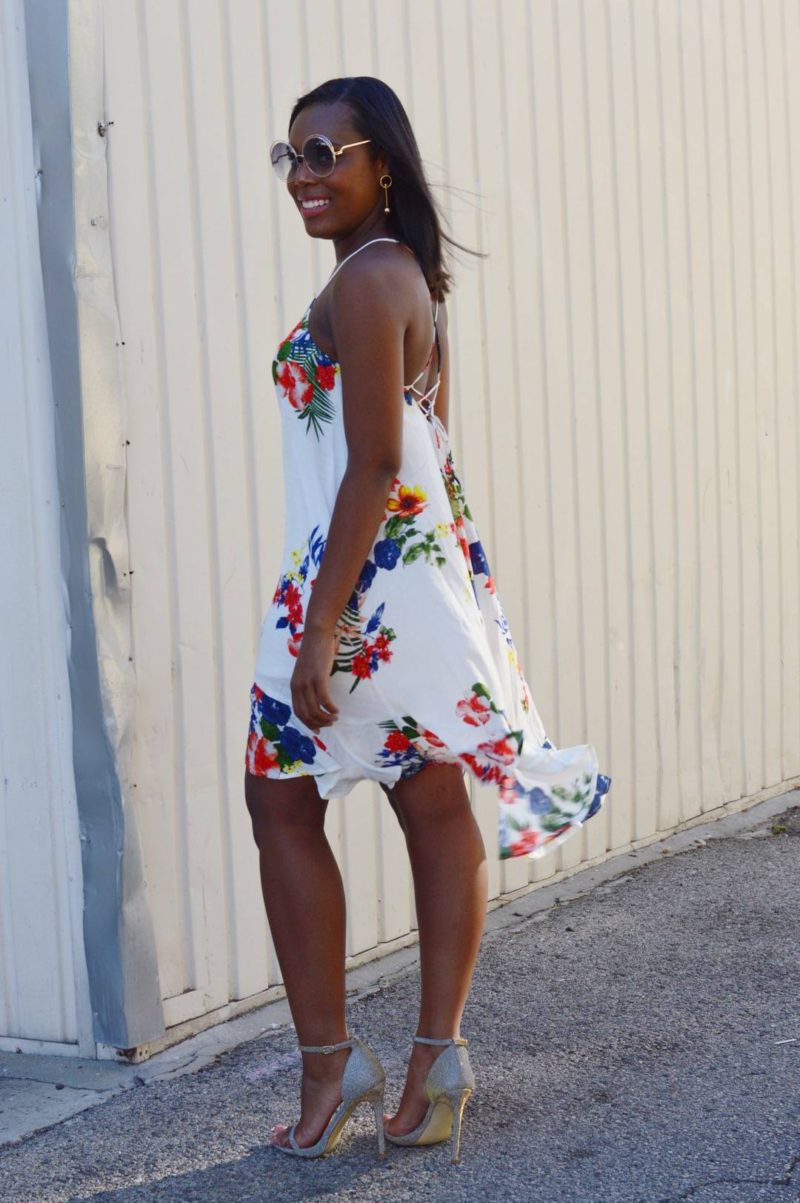 P.S by JustFab is the new way to shop. You get assigned to a stylist based on a style quiz you take. The quiz even goes in depth about how you like your clothing to fit and what colors you prefer to wear.  The stylist then sends you a box of 5-8 items to try. There is a $20 styling fee that is applied towards whatever you decide to purchase. The best part is you aren't charged for the items until you decide what to keep and shipping is free both ways!
Here's how working with my personal stylist boosted my confidence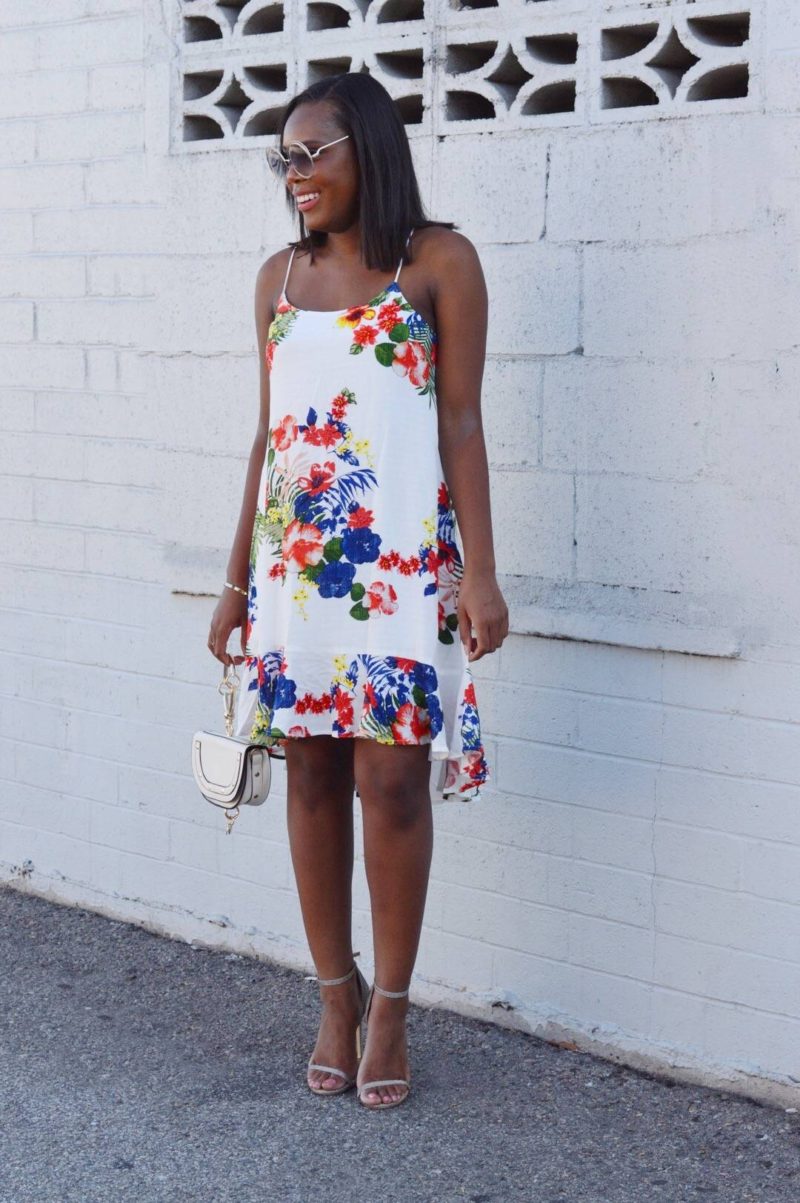 1.She helped me step out of my comfort zone
Kat suggested new styles for me to try. The dress in my photos isn't a style I would've picked on my own, but it ended up being my favorite item. A personal stylist can see what would look great on you no matter what your body type is.
2.She helped me avoid a mall meltdown
Don't get me wrong, I love to go shopping! But the recent task of trying to find a new flattering wardrobe caused many dressing room frustrations. With the P.S. box I could conveniently try the styles on in the comfort of my home. I was also able to try on the styles she sent with items already in my wardrobe to see if they fit in with what I already owned.
3.She relieved so much stress
P.S. by JustFab is not s subscription box. So there's no pressure to buy something every month. Kat also included styling ideas for each item in the box and even suggested ways to style them with what I already owned. She looked through my JustFab order history and my social media channels to see what I already owned. This was so helpful for those moments when I just couldn't decide what to wear.
You can sign up for JustFab HERE and click the P.S. by JustFab link at the top of the homepage.
Shop my look! Click the pink links for details:
Dress: JustFab // Shoes: JustFab // Handbag: SheIn
Sunglasses: Amazon // Earrings: Forever 21
Have you worked with a personal stylist? What personal styling boxes have you tried? Let's Chat! Leave a comment below.