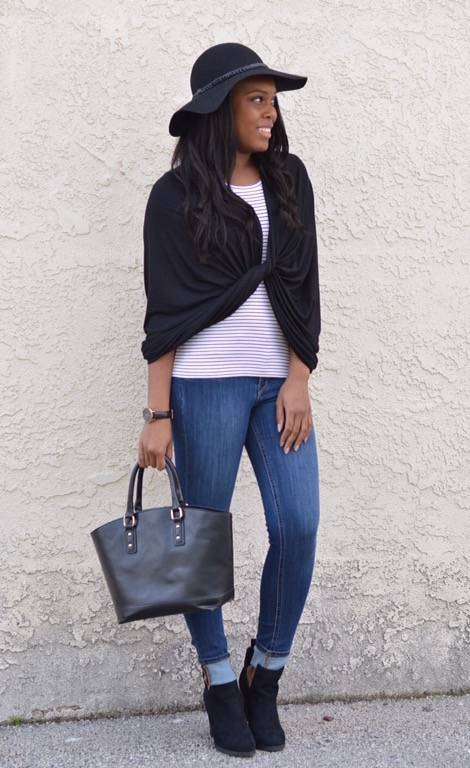 I used to be a serious fashion hoarder. Escpecialy when it came to packing for travel.  I remember one weekend trip where I brought a large suitcase and a rolling train case for my makeup. I obviously didn't even use half of the things i packed.
Overtime I found ways to reduce my luggage size (and oversized luggage charges). One of the best tips I have for packing lightly is to find items that can be worn multiple ways. Read my other tips HERE.
While on the hunt for clothing pieces that can be worn multiple ways, I found the ultimate piece that can be worn over 100 different ways! The HIPKNOTIES multiway garment is a must have, especially for travel.
I always bring mine in my carry on. If your luggage gets lost, you won't be without something to wear no matter what occasion you have. It can be worn as a top, skirt, dress, scarf, even an airplane blanket! You can see so many ways to style it HERE. I'm sharing 3 of my favorite ways to wear it below.