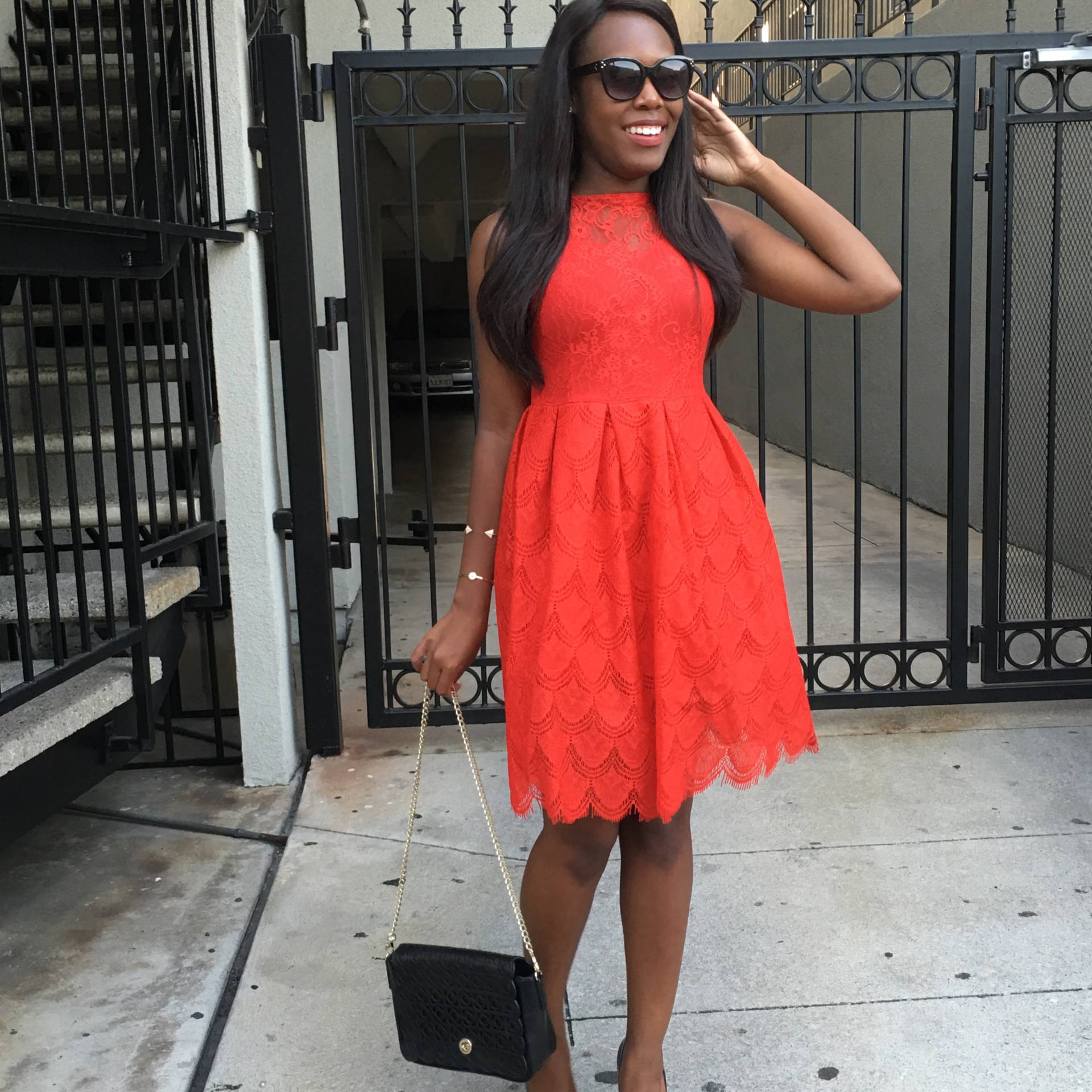 Summer is full of fun events to dress up for. I've had weddings, birthdays, baby showers, graduations and so many other amazing events to attend. Buying a new dress for each event can get very pricey! Then on top of that, deciding what to choose can be a difficult task. I usually go for a classic little black dress but this summer I've been trying to wear more color.
I recently found one of my favorite dresses on Zaful.com. This red A-line lace dress is perfect for so many different occasions. The cut is classic and the red gives it a pop of color. The lace overlay is the ultimate feminine detail. The quality is so amazing for the price! Not only is the lace a good quality, but there is a matching lining and layer of tulle underneath. The tulle keeps the dress perfectly flared out without being stiff, but still allows it to have that flirty, flowy movement.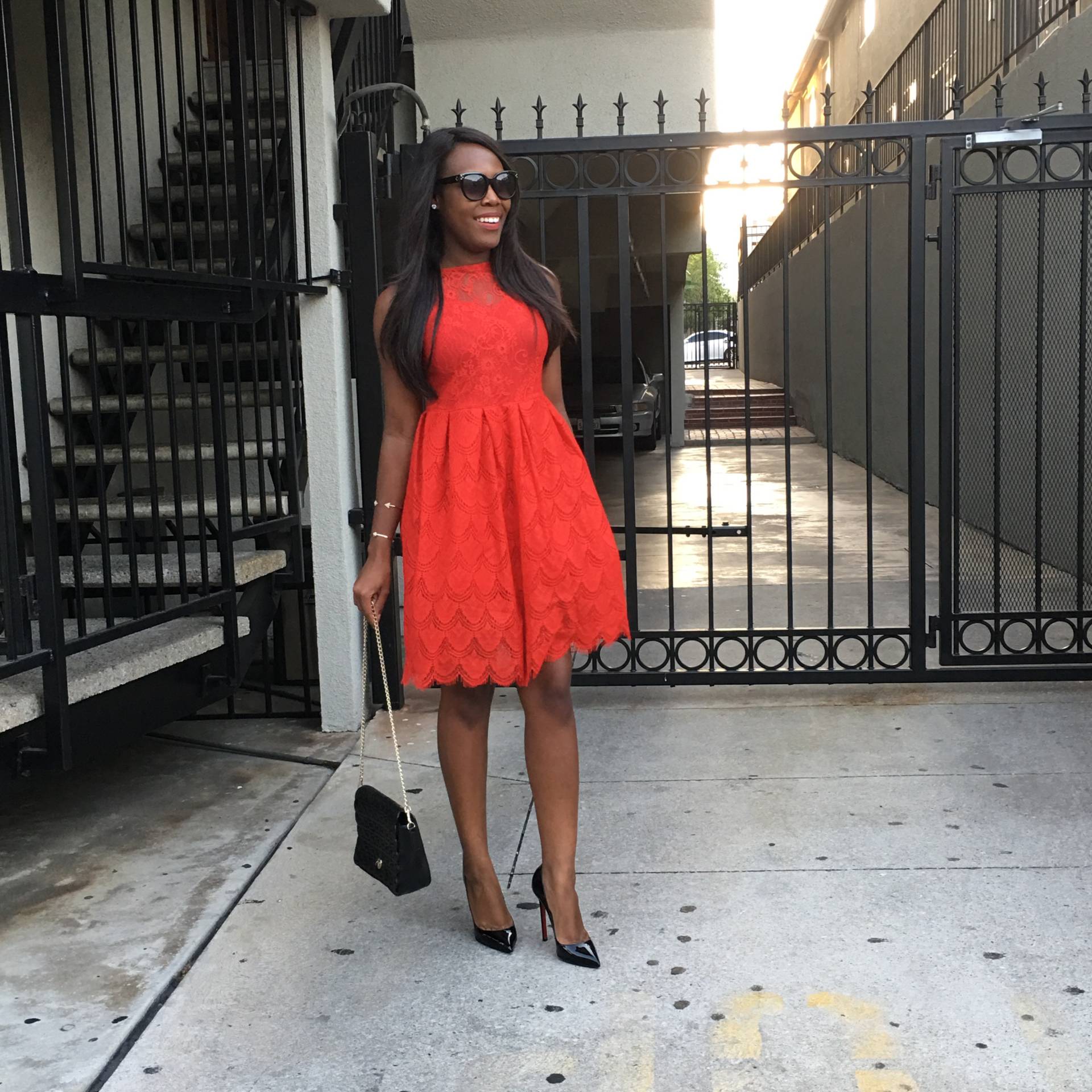 I'm sure you've all read your fair share of online shopping horror stories. However, my shopping experience with Zaful was amazing! I received my item in just 4 business days and it looked exactly like the picture. My best advice for shopping on Zaful.com is to read their size chart and look at reviews on the items you want to purchase. Since they are a foreign company, their sizing is different but I found the sizing chart to be spot on. The reviews from other purchasers are also very helpful so you can see how the item fits on someone your height and size. They also offered free shipping over $30 which is awesome since most retailers have a higher threshold for free shipping.
I am so pleased with my dress and experience from Zaful.com. I already have a few dresses on my Wishlist for up coming events. They also have amazing swimsuits and accessories! Have you checked out Zaful yet? What items do you have on your Wishlist? I can't wait to see what you pick!
Follow Zaful on Facebook and other social media @zaful for new arrivals and discounts. Find coupons for Zaful here.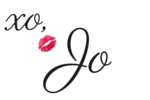 * Disclosure: This dress was sent to me for free from Zaful.com. All opinions are my own. This post contains affiliate links. I may be compensated if you click on or purchase from the links in this post. Thank you for supporting the brands that support LeFabChic.com.