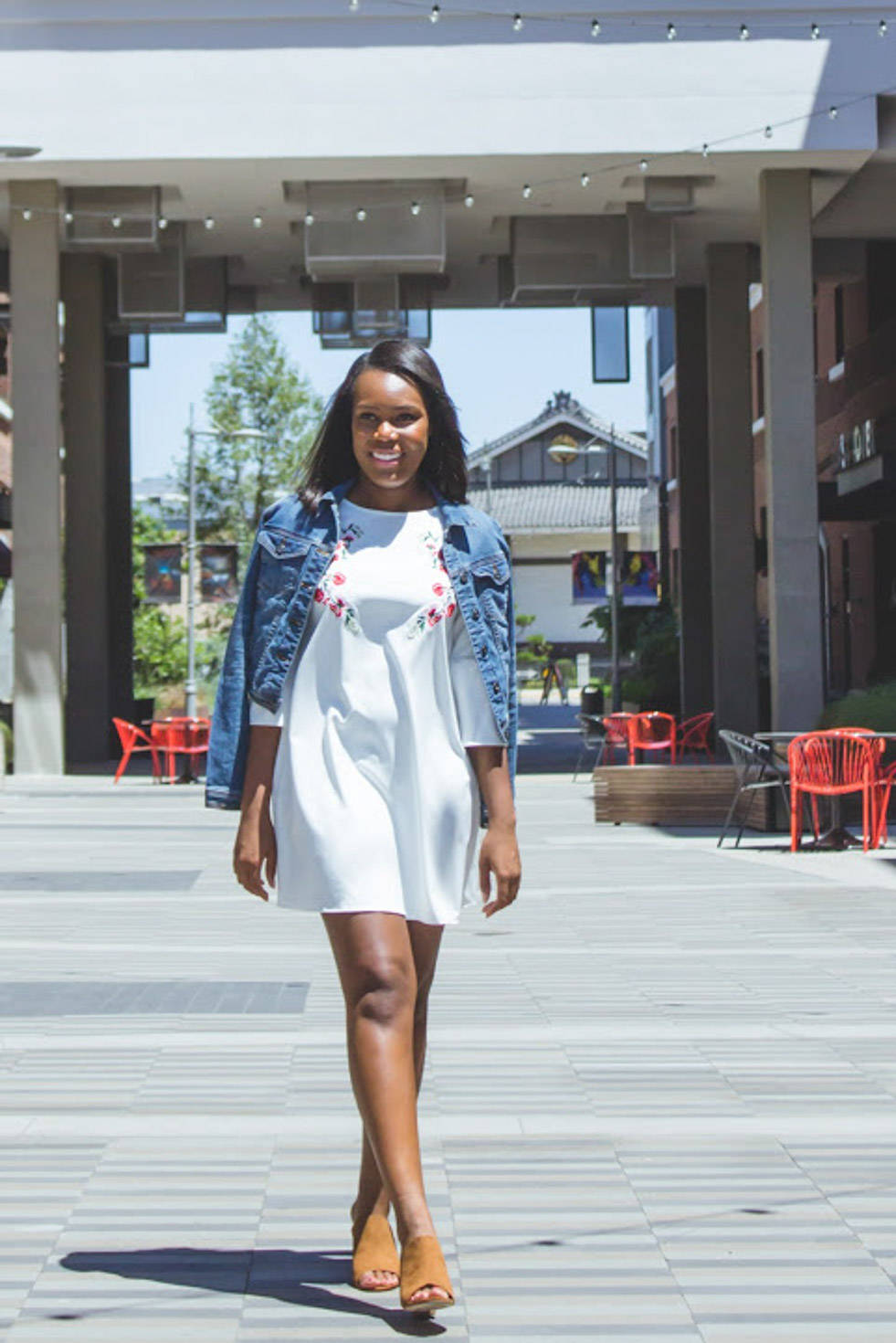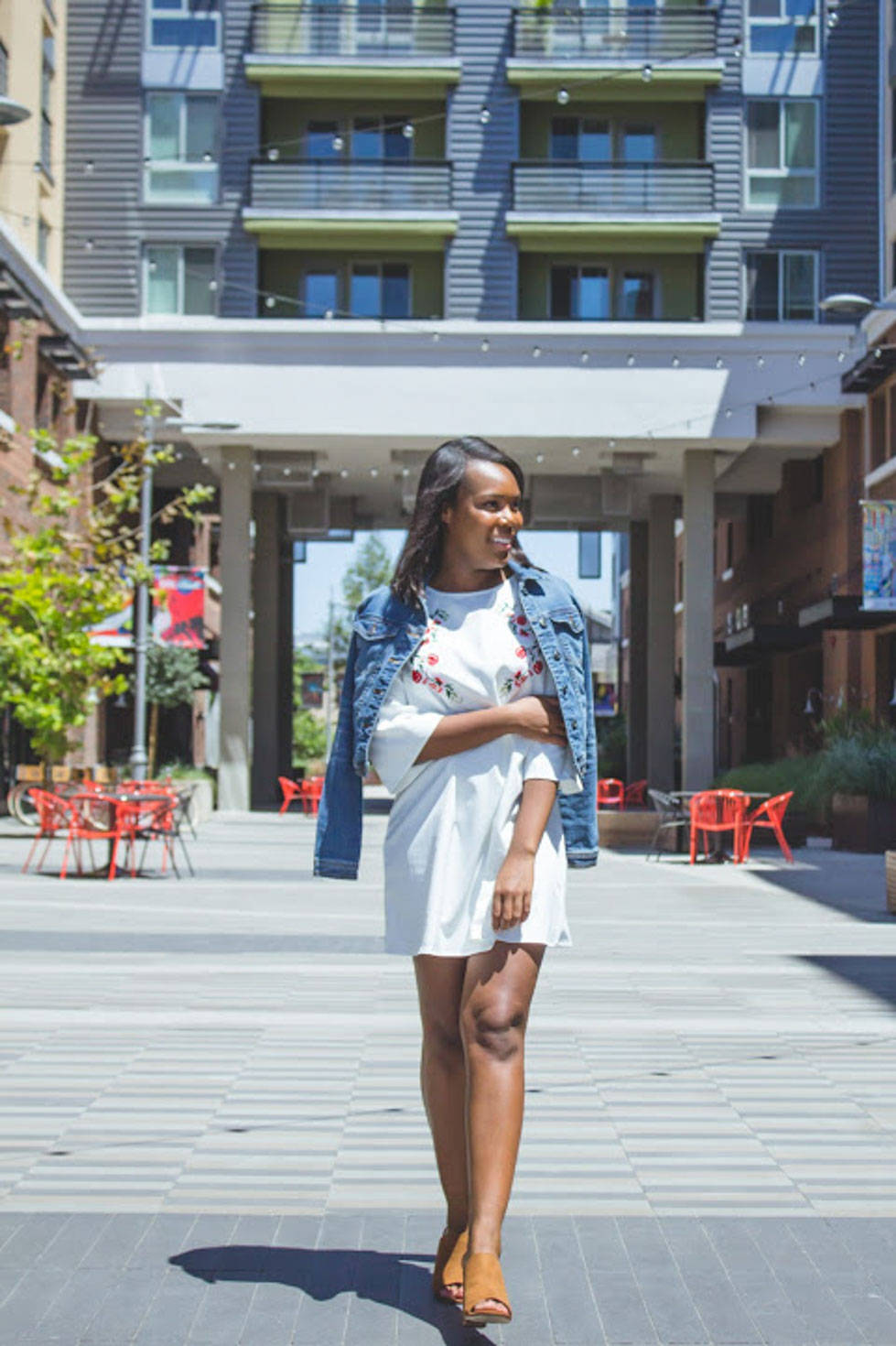 Fashion month and fall are both right around the corner! That means major wardrobe changes are coming soon. I live in LA where it stays pretty warm until October. However, the weather is cooling down from our 100 degree sunny summer days.
Being the budget savvy fashionista that I am, I like to get as many wears out of my clothing as possible. I love THIS floral embroidered dress so I wanted style it for cooler weather. It's so affordable but also good quality that will last through another season.
I have so many tips for transitioning your summer clothes to fall and I can't wait to share those. But what about the "pre fall" weather where it's not quite sweater weather but also not crop top weather either? I have two simple tips I use for styling a summer dress for pre-fall.
Tips for Styling a Summer Dress in Pre-Fall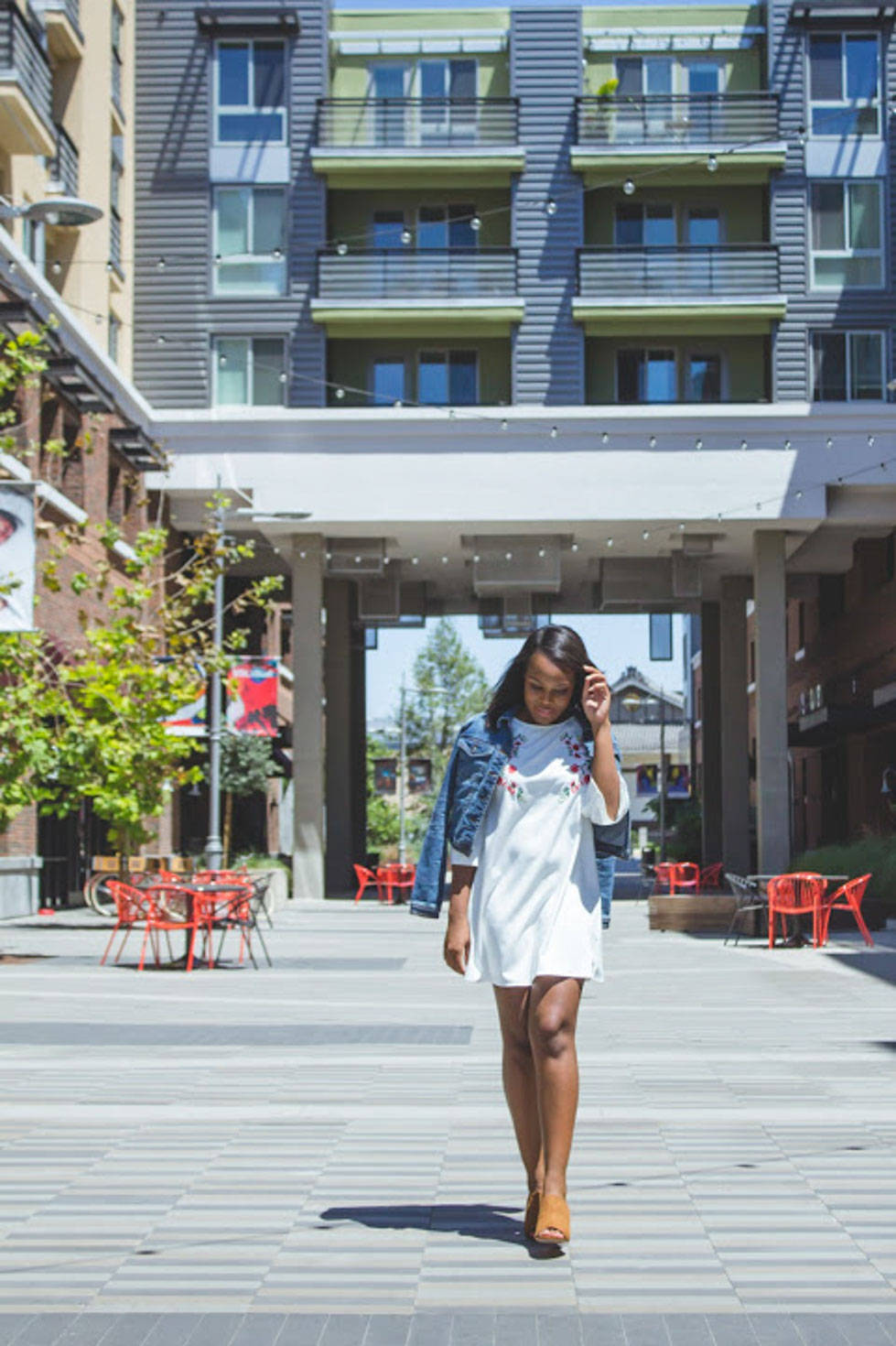 1.Light Layers
When it's hot during the day and chilly at night, layering is the answer! I add a lightweight jacket over my summer dresses during pre-fall weather. A denim jacket is the perfect layering piece for casual days.
2. Fall Footwear
Shoes are an easy way to update your look for any season. There are a lot of fall footwear trends that can be worn in the warmer pre-fall weather. Mules are a footwear trend that transitions well from summer to fall. Choosing a neutral color will take you through any season.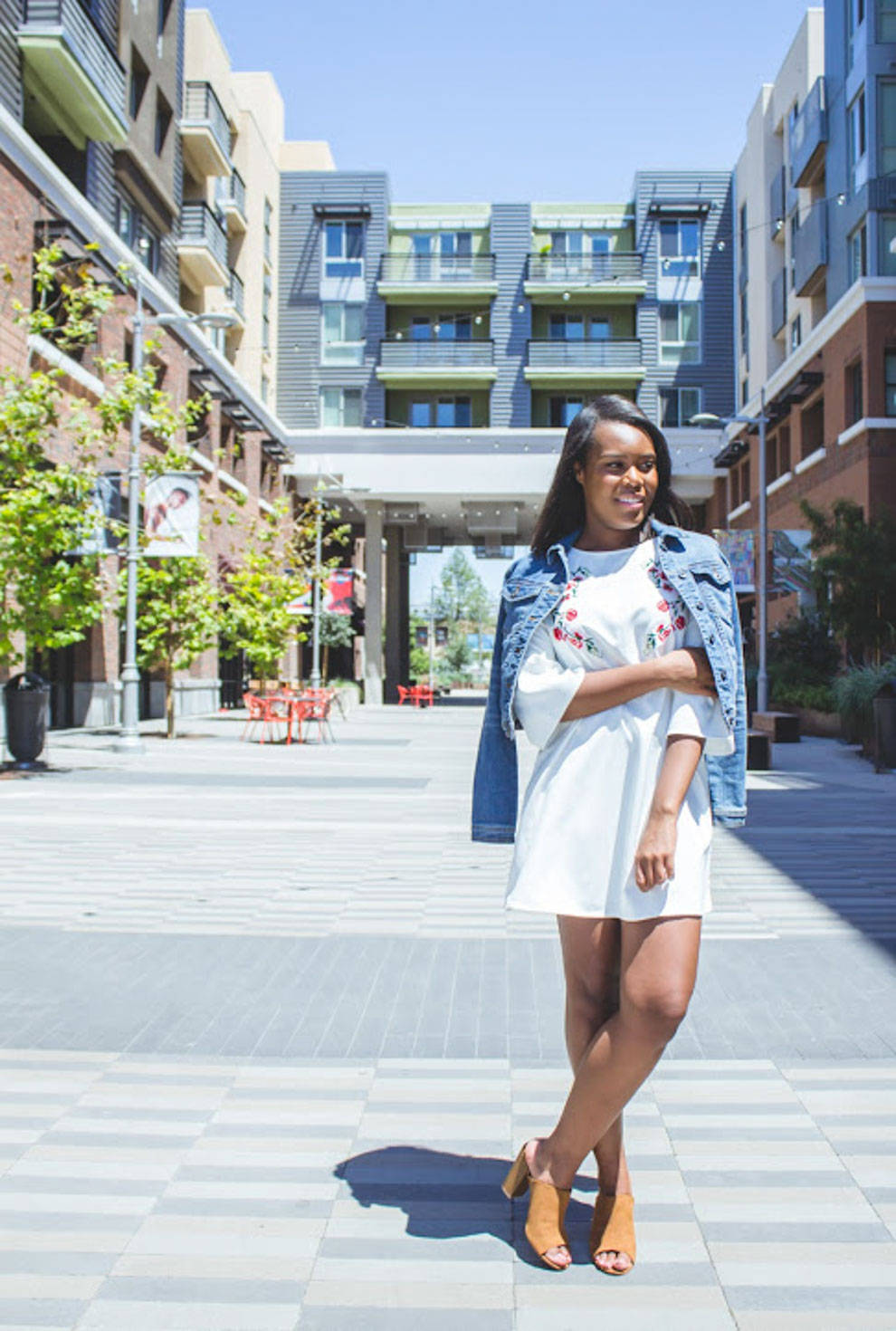 Shop my look: 
What pre-fall items are you adding to your wardrobe? Let's chat! Leave a comment below.